Houston, Texas, one of the exciting places to visit for a blend of culture, unique attraction, shopping, and exhilarating experience. The fourth-largest city in the USA is home to inspiring museums, the Houston Space Center, lush green spaces, and warming landscape. Signature events and shows also make Houston one of the best destinations for a family weekend getaway. See some of the top sights and attractions that the city has to offer below:
Things To Do In Houston With A Teenager 
Visit the Space Center 
Settle your kids first on your visit to Houston with a visit to the Space Center. The Center provides an opportunity for your teenagers to wander inside the replica of the first space station. There is also an open-air tout to mission control where they can see astronauts can train for missions. Not just this, Rocket Park is a sight to behold with displays of actual rockets. For a unique thrill, sign them up for a level 9 tour to visit areas that are usually off-limits during a regular trip.
Ride out to the Buffalo Bayou Park 
The 160-acre Buffalo Bayou Park is an urban park with large sculptures, biking, and walking trails, and enough trees to relax under. An excellent way to catch some fun is to rent a bicycle and cycle around the park with your kids. You could also rent a canoe or kayak and paddle the slow-moving waters. There is an underground cistern where visitors can go on a short tour of various art installations. If you kids love bats, then 250,000 bats flying into the sunset from the bridge is a sight to behold.
Visit the East Downtown area of Houston 
Kids who have a thing for arts will feel comfortable walking the streets of East Downtown. The neighbourhood is home to some of the fascinating street art in Houston. There are also multiple restaurants and diners with sumptuous meals. The Houston Graffiti Building is a site where numerous people visit with cameras hanging for a photoshoot. Walk around and see beautifully detailed walls with your kids.
Take a trip to the Houston Zoo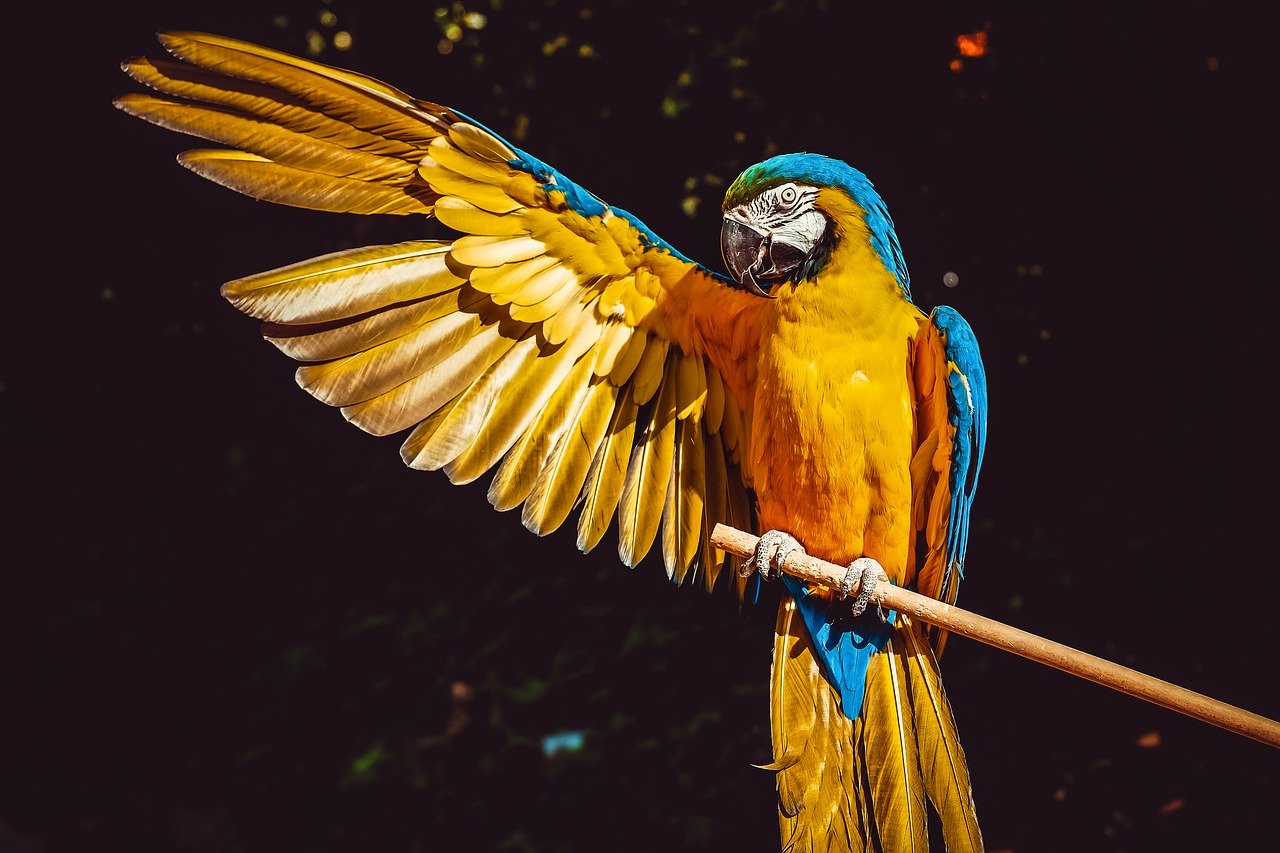 The 55-acre zoo is home to 900 animal species making up a record of more than 6,000 animals. It is also the second most visited zoo in the US. The zoo is home to birds, carnivores, reptiles, primates, and amphibians. Hermann Park, where the zoo is located, is home to the Hermann Park golf course, Miller outdoor theatre, and the Houston Museum of natural science.
Things to Do Indoors In Houston 
Houston Museum of Natural Science
The Houston Museum of Natural Science houses the largest dinosaur structures, Texas and Ancient Egypt Wildlife in the United States. The Museum is excellent for people of all ages and showcases exciting exhibits. The Museum also showcases mineral and gemstone exhibits, and there is an energy hall on the top floor for budding engineers. If you are not, then you could head to the palaeontology hall.
Minute Maid Park
Minute Maid Park is an excellent place to enjoy a sports game. The indoor park is a retractable-roofed stadium showcases incredible sporting events and is full of incredible eats and fun things to do. Besides excellent food selection, there are many restaurants, all in the clean stadium environment. The atmosphere is fun and festive, and you don't need to worry about the weather as the roof is retractable.
Cockrell Butterfly Center
The Cockrell Butterfly Center, close to the Museum of natural science, is an enclosed habitat for colourful butterflies. There is also a longevity study that lets you take pictures of a butterfly and post it on Instagram. An excellent way to have fun and learn at once.
Museum of Fine Arts, Houston
The largest cultural institution in Southwest US is another place to visit on your trip to Houston. The Museum houses more than 7,000 objects from all over the world from Latin American art and European paintings to Africa, pre-Columbian, and 20th-21st century paintings.
How To Travel To Houston For Sightseeing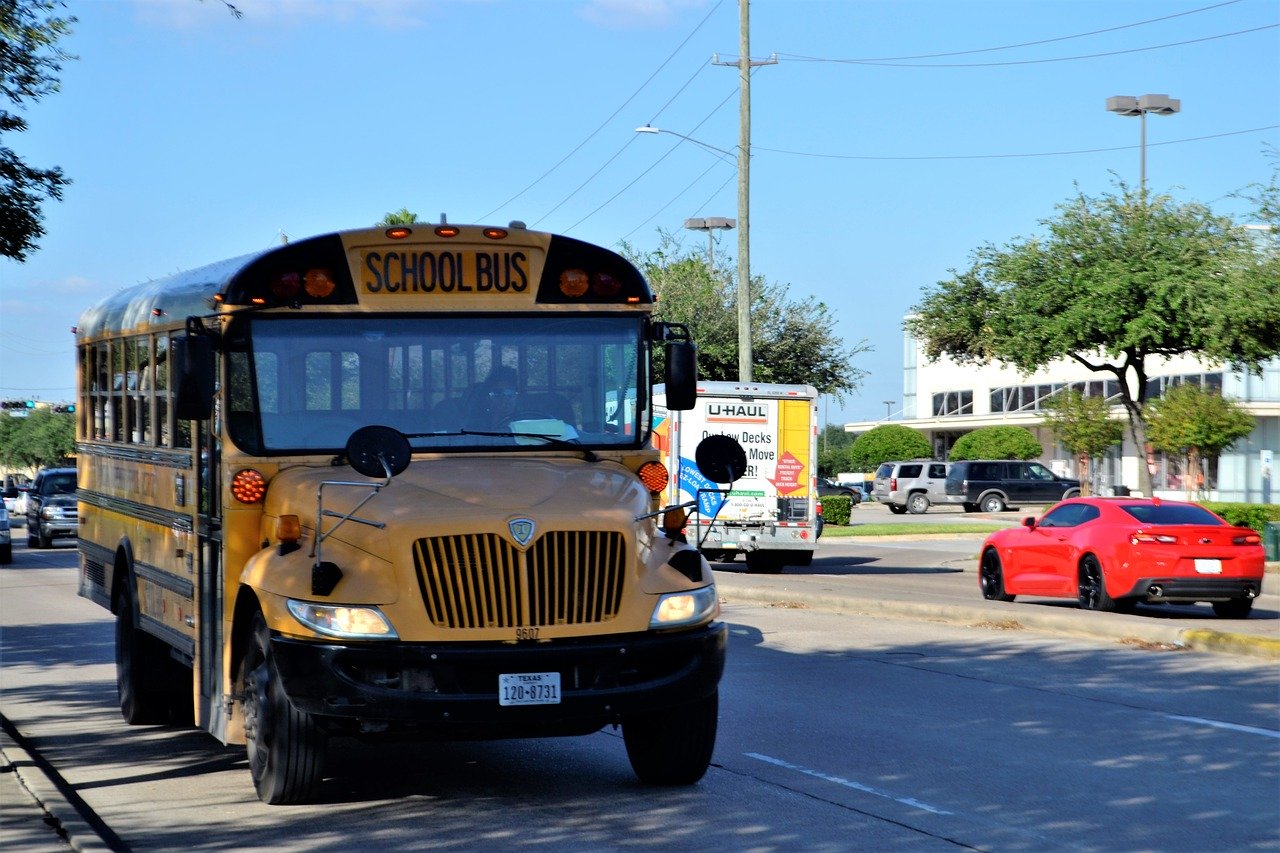 Fun and exciting sites in Houston are open to an international traveler as much as they are to Houston residents. However, you must be a legal immigrant in the United States. International travellers from any of the 38 countries covered by the Visa Waiver Program (VWP) can apply for the Electronic System for Travel Authorisation (ESTA). US ESTA lets you travel to the US for not more than 90 days on business or pleasure without a visa. However, you must be an eligible national or citizen of a VWP country in possession of a valid passport. You need to fill out the application and wait for status confirmation or decline in less than two days. Check out ESTA questions to determine your eligibility and required information before applying.
Conclusion 
Want to travel to Houston? Then you should visit any of the places we have listed above. The city in itself has enough sights and major attractions to spice up the holiday for your family.