When I first started to look into planning a trip to the Big Apple everybody I spoke to advised that I'd be saving for an extremely long time. Well what can I say? I'm stubborn, and stingy, and so was determined to do this trip the cheap side. All together for my flights and hotel I paid around £440, but there are ways to pay even less than we did. Here is a guide on how to do New York on a budget.
New York on a budget | Flights:
I paid £254 for a return flight with Norwegian Air. In the run up to the flight I was convinced that we would be strapped to the top of the plane with nothing but our luggage, a seat belt, and perhaps a helmet. Why else would it be so cheap? I am happy to say however we had incredibly comfy seats inside an incredibly comfy plane. There has been a rise in long haul flights with discount airlines recently and I would honestly advise anybody to take a look at those airlines before heading to one of the mainstream companies where you could pay £500 plus for flights alone.
The staff were lovely, the seats were comfy and there was in-flight entertainment, I couldn't ask for more.
The only thing I would say however would be to try and be open to flying dates. We knew we wanted to go in March/ April time and had to search through a number of weeks and dates to find the best deal.
We departed at 6am on Monday from London Gatwick and departed at 11:30pm on Thursday from JFK. Never accept the first price you find, always shop around. There will be a better deal somewhere, even if it's the same airline.
Mobile Apps and websites like Holiday Pirates and Skyscanners are also a great way to compare prices.
New York on a budget | Airline meals:
A few weeks before our flight I received an email from the airline offering in-flight food. A meal would've cost £25 each and you couldn't see what was on the menu, so we decided against it.
Once through the security at the airport anything you buy, for example in the cafes or duty free, you can take onto the plane. You can get yourself a sandwich and a variety of snacks before you board and you're set for the flight! Other than that most airports have an array of bars and restaurants in the departure lounge. Get yourself a hearty meal before you board and you could even be full up for the entire flight.
I should however note that even though we didn't pay for food from the airline, the air hostesses supplied us with food and snacks throughout the entire 8 and a half hour flight there.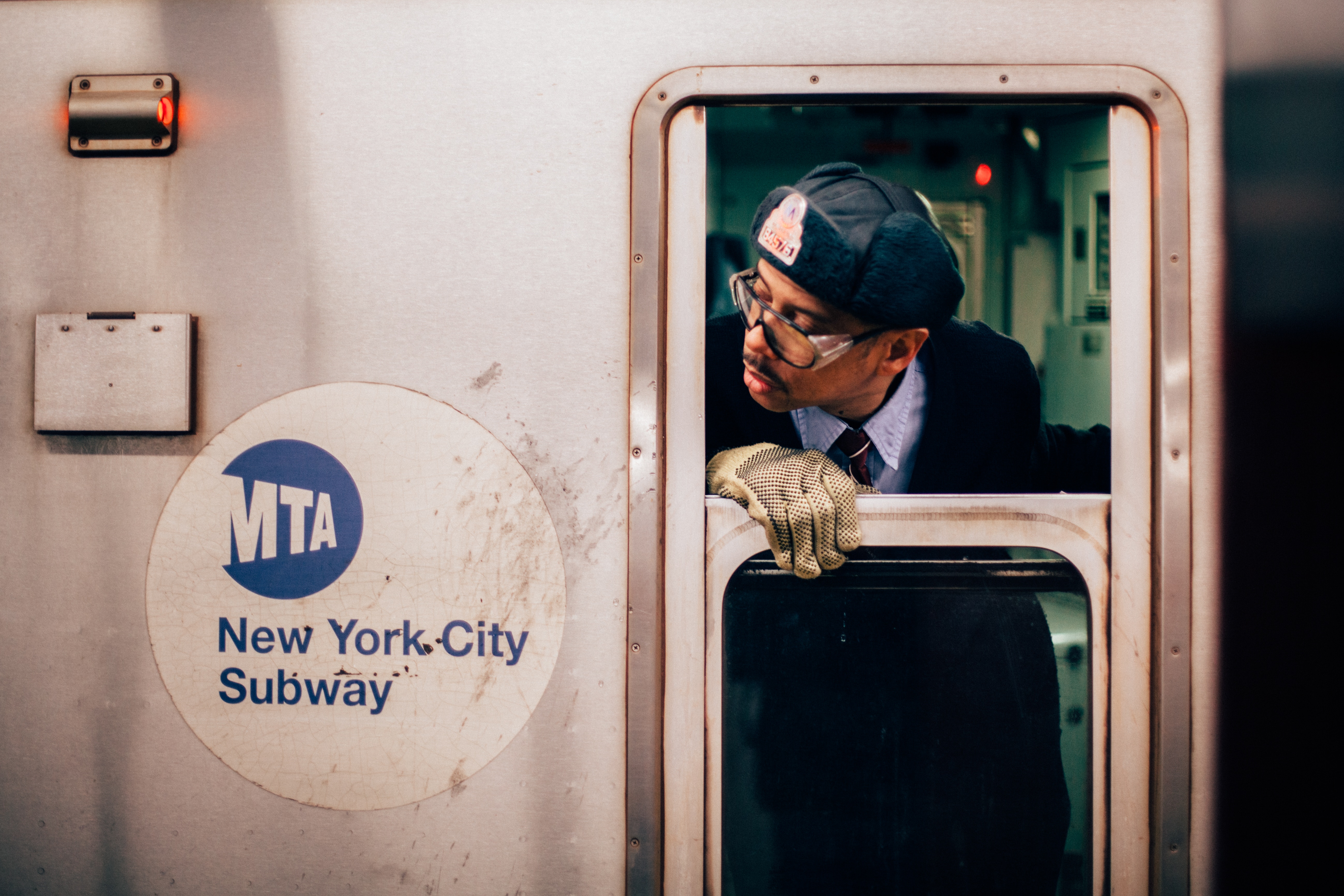 New York on a budget | A place to rest your head:
Again just as with flights, you will need to shop around to find the best deals and prices. When booking bear in mind the first price shown may not be the final price. It's likely that the hotel will later add on a fee for State Tax, City Tax and Occupancy Tax. There are some incredible deals for hotels in New York through online comparison sites, but if you cannot find a hotel within your price range why not look at hostels? So many hostels are cheaper than hotels, and some are even just as nice. Just as you would when booking a hotel, make sure you look at a wide range of reviews from a number of websites.
Also check out where your hotel or hostel is in comparison with all the sights you want to visit. There's no point in paying less to stay outside of Times Square if you're just going to pay a fortune to travel in every day.
New York on a budget | Sightseeing:
A tour on a sightseeing bus would've cost $25 each –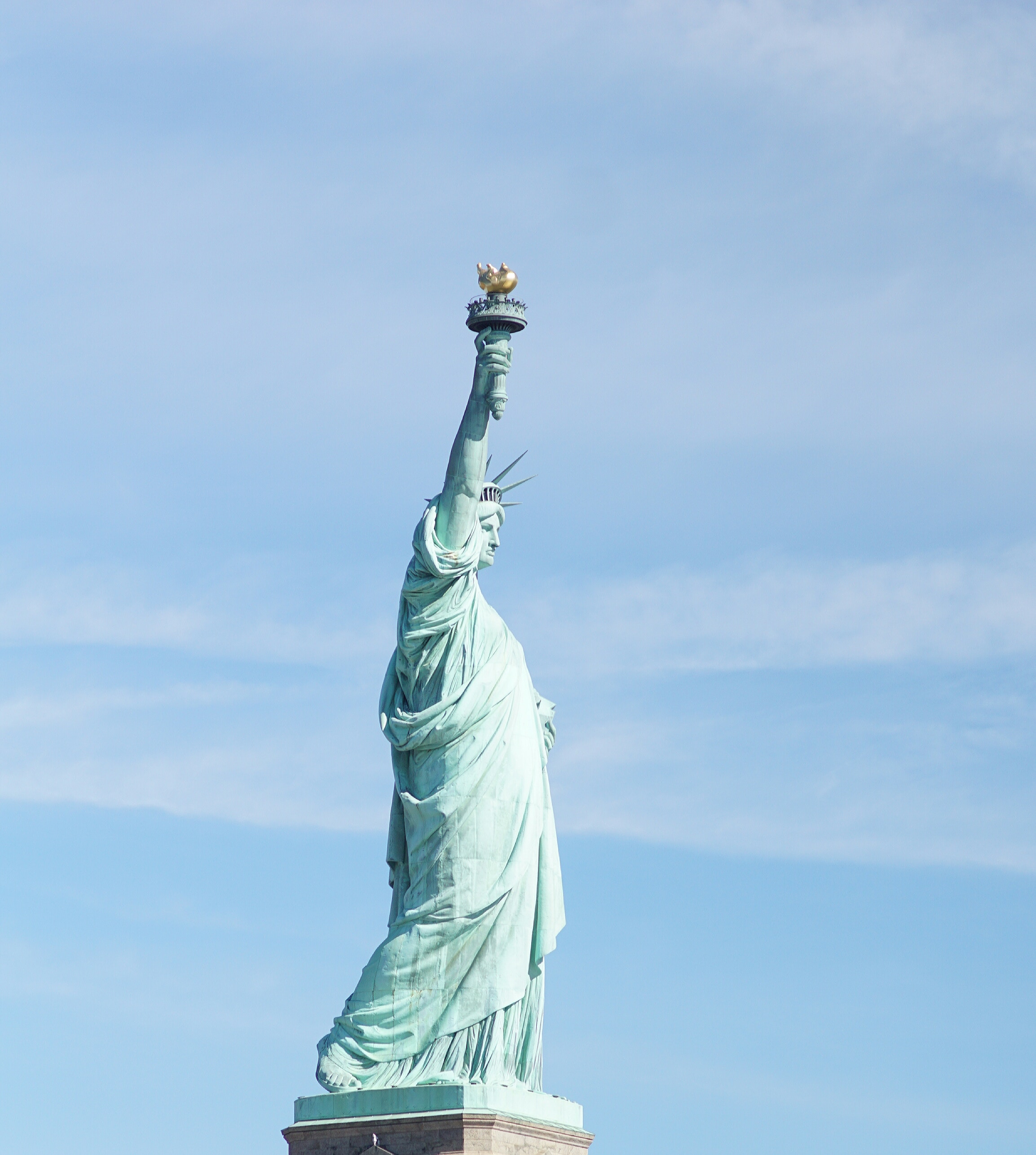 not including the cruise to the Statue of Liberty. Don't get me wrong the bus is a nice and easy way to see all the sights, but we saw everything you would've seen on the bus and didn't pay a cent.
Throughout the course of the holiday we may have walked 35 miles but we did and saw everything we wanted to do and see. Obviously to do this successfully we had to plan every last minute of our day, but as long as you have a plan you can do it. Sit down with a map or Google before you travel and just work it all out. The only sight we did pay to see was the Statue of Liberty as she was just a small figure from the coastline. The cruise cost $18.50 per ticket and takes you over to Ellis Island where you can get off, explore and get back on in your own time.
New York on a budget | Broadway:
Broadway is super pricey. I'm not going to sit here and deny it, but there is a way to do it on a budget. If you're going with a particular show in mind and only want to see that production then unfortunately the best thing I could advise would be to book in advance online and pay the full price. It's the only way to 100% guarantee you'll not be disappointed. However, if you're going with an open mind and are happy to see anything, in Times Square you will find a TKTS booth which offers on the day discounted Broadway and Off-Broadway tickets. Which tickets are on offer each day is based on the shows seat availability. For example, if a production has a third of tickets still unsold three hours before show time, you will probably find a good deal in the booth (please note the probably – this will not apply to every show). There is a board next to the booth highlighting the best offers of the day, but it's always worth queuing up and asking what's available. The best deal I saw was 40% off Phantom of the Opera matinee tickets. Whenever booking tickets for shows or for tourist attractions please only buy tickets from official vendors – not just someone in the street waving "tickets" and shouting the loudest. There is no way to ensure you're buying genuine tickets unless you head to official vendors.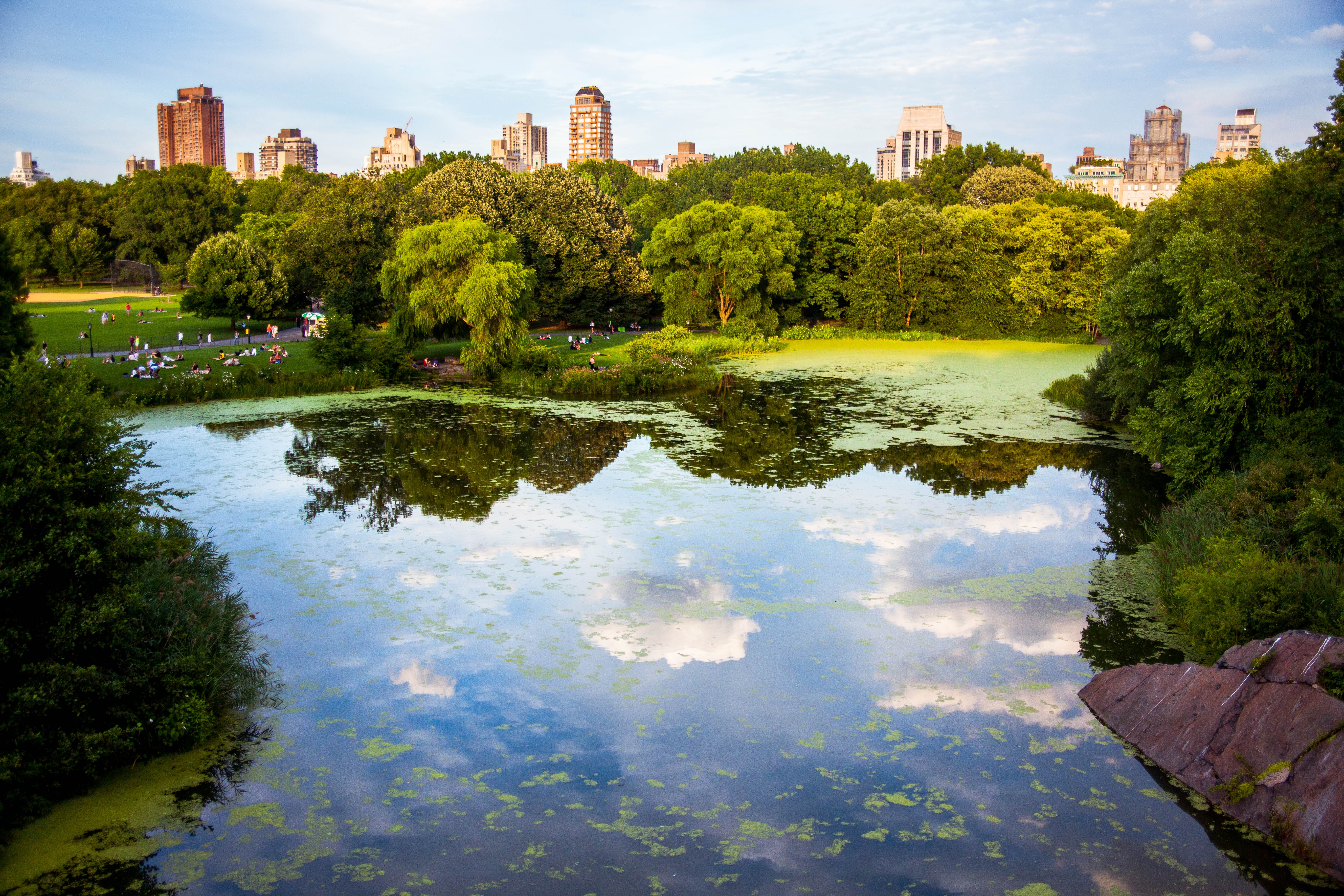 New York on a budget | Food:
I'm sorry to say I didn't find any way to eat on a budget. I generally found the food to be quite pricey but the portions were huge. Unfortunately there's not much you can do about this as you have to eat, especially if you're going to be busy all holiday.
New York on a budget | Spending Money:
Obviously it's up to you how much money you want to take away. The only thing I will say is don't come home with any regrets. This could be the holiday of a life time, live it to its full potential and don't allow any room for regrets.
New York on a budget | Entry:
Don't forget to apply of an ESTA (Electronic System for Travel Authorisation) at least 72 hours before travelling.
If you will be in the country for less than 90 days and will not be working whilst out there you will need an approved ESTA instead of a VISA. For more information or to apply head to the official ESTA website. This should cost around £14 and again, be sure to head to the official website. There are a number of fake websites out there desperately trying to steal your money!
More important than travelling New York on a budget, is to have a wonderful time. I know it's hard but once you're out there try not to focus too much on the costs. Just allow yourself to relax and enjoy yourself. Don't forget to stay safe!