Between 1892 and 1954, 12 million immigrants passed through the halls of Ellis Island in search of a better life.
Many had endured long, difficult and dangerous journeys, leaving behind friends and family for a new life, a better life, for themselves and their descendants, the American Dream.
On New Year's Day 1892, Ellis Island accepted its first arrivals, three young children who had travelled by steamship from their home in County Cork. For more than 60 years the immigration halls of Ellis Island rang with the boots of the hopeful – around 5,000 immigrants were processed each day – as they waited several hours to be processed, longer if their papers were not in order. Immigrants were subject to questioning, physical and mental examinations and latterly criminal checks and intelligence tests.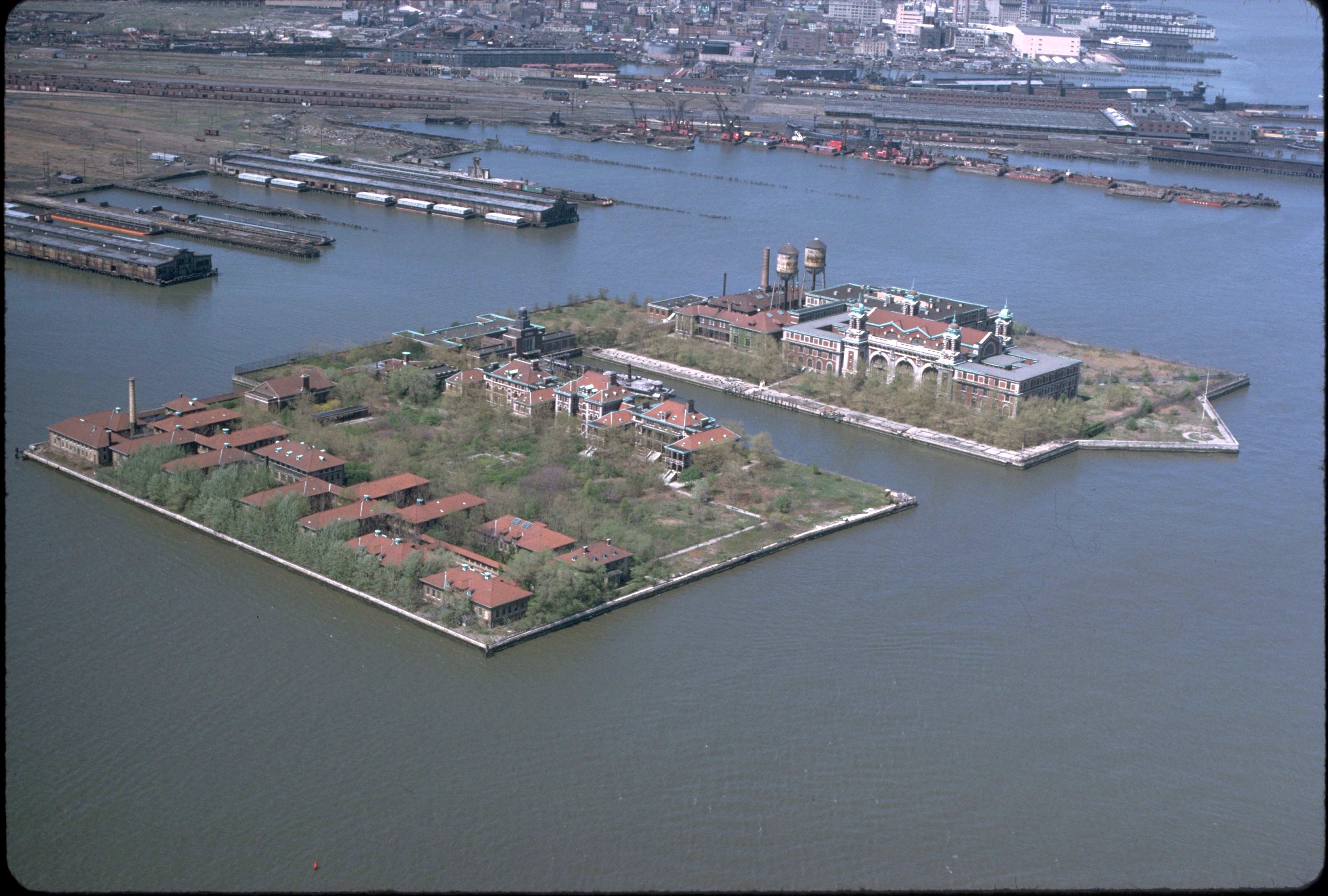 Ellis Island was America's largest and most active immigration station. For some, the hope of a better life was granted, and they passed through the halls to emerge in the land of dreams. For others, dreams were crushed and entry to the land of opportunity was denied. Although entry requirements and entry guidelines because increasingly rigorous, the number of immigrants denied entry stands at only 2%.
The gateway at Ellis Island began to reverse in the 1920s. New federal laws ended the open door immigration policy and quotas for new arrivals to the US were established. New protocols for inspections meant Ellis Island was used primarily as a detention centre and deportation point. Suspected communists and political radicals were imprisoned here during the Cold War but a series of high-profile lawsuits tainted the island's reputation and it closed in 1954.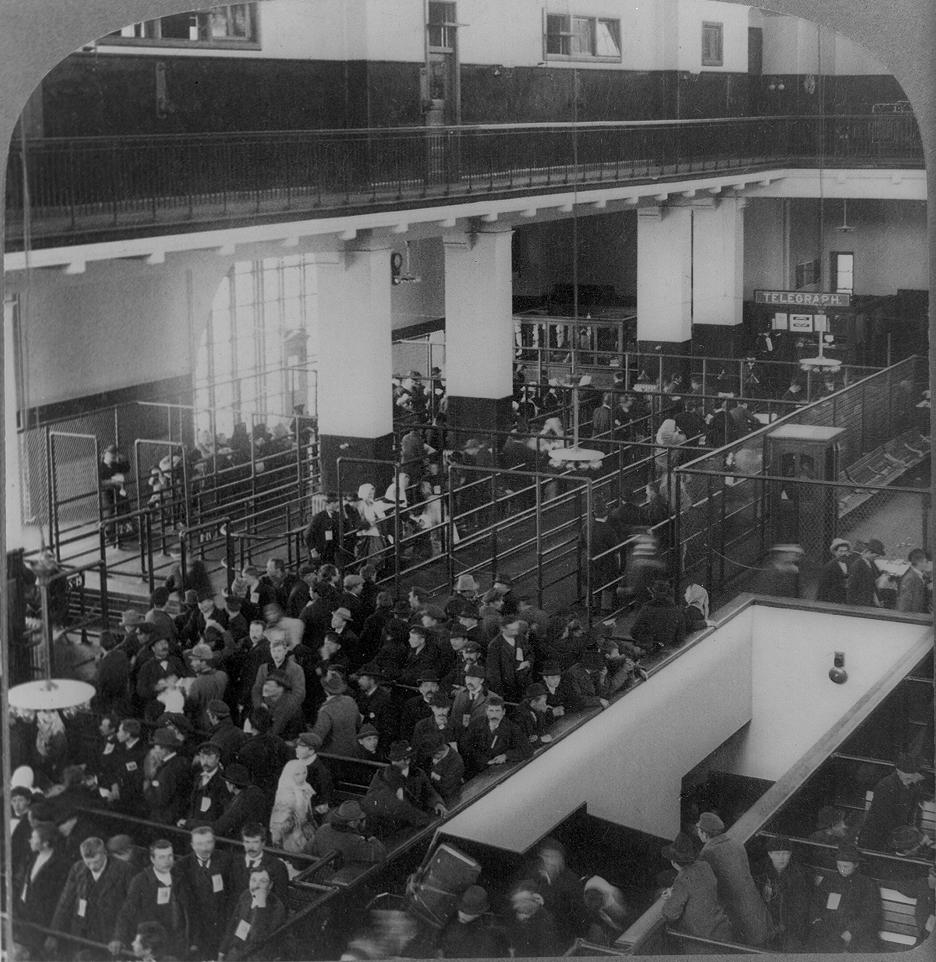 The government tried to sell Ellis Island in the 1950s, and ideas for its use ranged from a drug rehabilitation facility to a futuristic city designed by Frank Lloyd Wright. The island remained in political limbo for almost three decades until it opened for tours in 1976. In the 1980s, a fundraising project began and the restored island was opened to the public in September 1990.
Visitors to Ellis Island still arrive by boat: Statue cruises is the office ferry service provider that transports visitors to both Ellis Island and Liberty Island every year. All ferry tickets with this provider include access to the Ellis Island National Museum of Immigration, and if you want to visit both islands in a day, they recommend an early departure.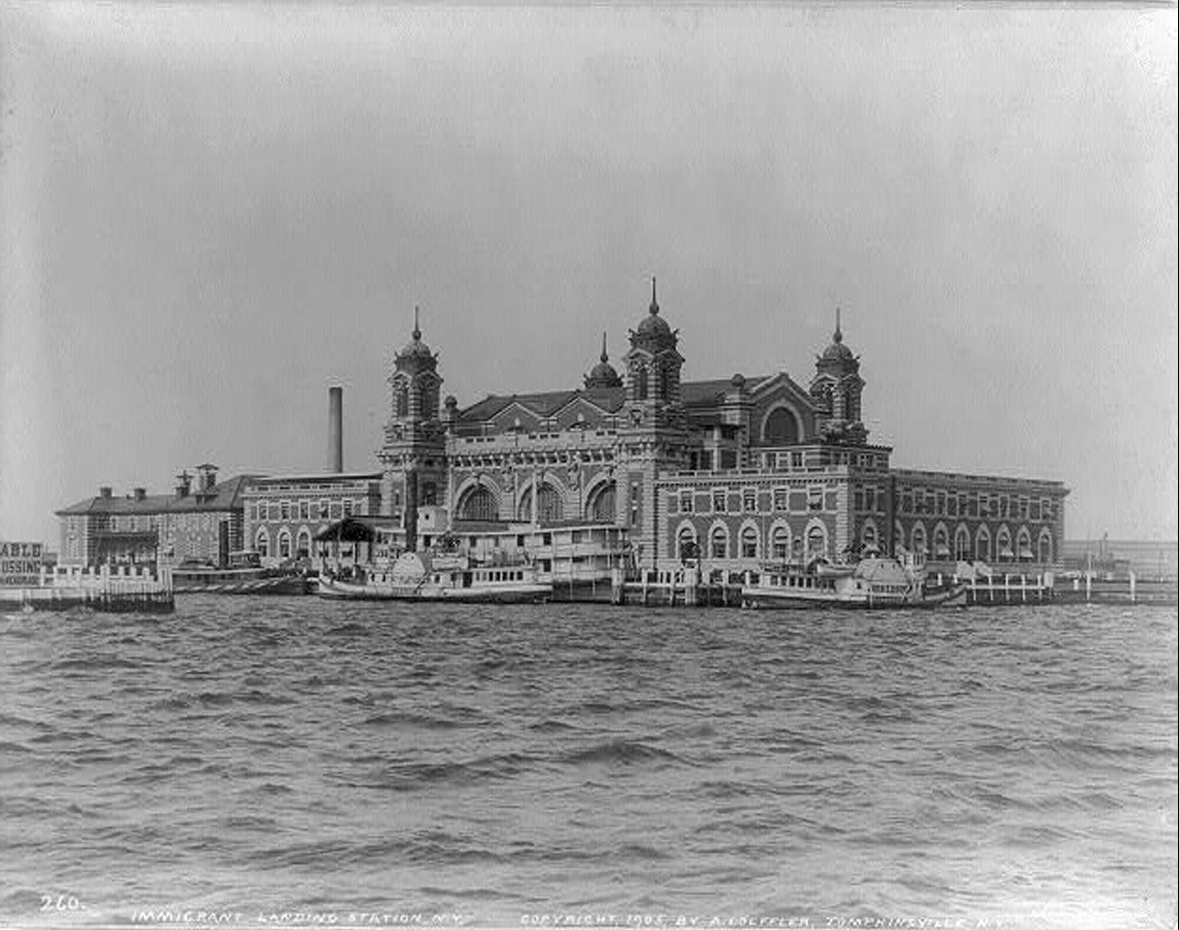 Click here to find out more, and to plan your visit to the Statue of Liberty Monument.