Over the last decade, many countries have adapted their laws to become LGBT friendly – a subject that was once a taboo to even discuss. But now it is being openly accepted across the globe. Regardless, although it appears the acceptance of homosexuality is gradually increasing as time passes, there are still a number of countries that aren't so friendly towards members LBGT group.
But, here are the top 5 LGBT friendly countries where you are accepted regardless of who you love!
Germany
Germany's population has proven itself to be a strong contender of the LGBT embracing countries with an excellent 87% of its residents being for the legislation of same-sex marriage. Germany is well known for its numerous lesbian and gay festivals which take place across the country, some of which have earned themselves a world famous status. Germany is so LGBT friendly that almost every major town in the country has some sort of gay pride event.
Canada
Like we needed anymore reason to love Canada! Despite being situated next to the less accepting US, Canada has had same-sex marriage legal since 2003. The same goes for same sex adoption as well as a ban on any LGBT discrimination. Prime Minister, Justin Trudeau, was the country's first PM to take part in Toronto's annual gay pride event and has always been a proud advocate for the equal rights of gays, lesbians, bisexuals, and transgenders. Montreal is also world famous for its gay village and is certainly a location you should make an effort to visit.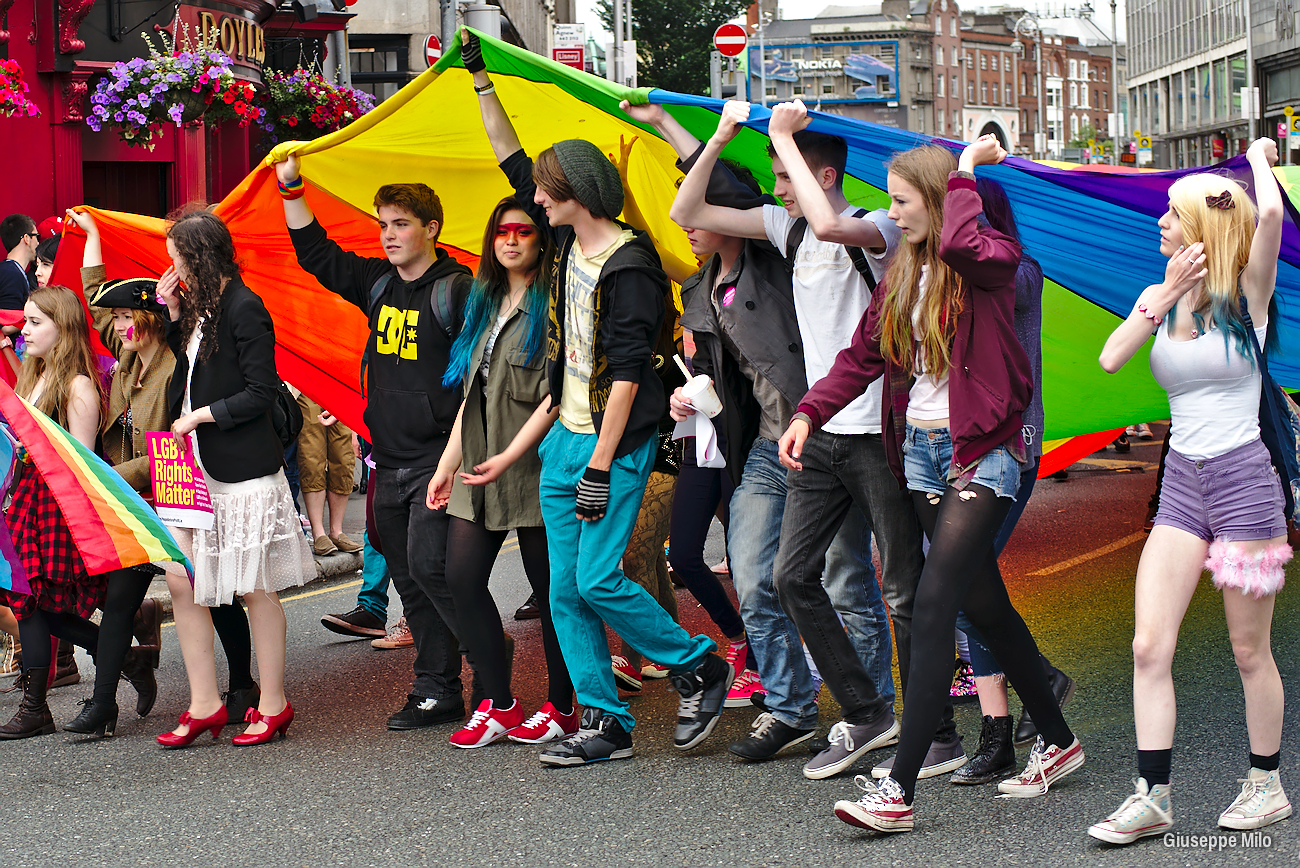 The Netherlands 
The first nation to legalize same sex marriage – The Netherlands have been a leading country in the journey to accepting the LBGT community. With the vast majority (85%) of the Dutch population voting for equal rights for gays and lesbians including the legalization of same sex adoption. Amsterdam is also home to the largest and most popular gay pride event with over 500,000 people attending every year!
Australia
With Sydney being named one of the most gay friendly cities in the world and 80% of the its population being accepting of homosexuals in the society, it's not difficult to understand why Australia has made our list. Its Mardi Gras festival, which runs annually, is a testament to what the country has to offer travellers of the LGBT community.
Spain 
With 88% of the population being accepting of the LGBT community, Spain has an unexpected reputation for being possibly the most gay friendly country on the planet. Gay bars and restaurants litter the Spanish coast and the hotels are all LGBT friendly so you know you will feel truly welcomed on your travels. It's clear as to why Spain has ranked number one on our list of the most LGBT friendly countries.