Among the colourful gabled buildings that line the cobbled streets of Bruges are shops that seem to defy logic. Despite the fact that they all sell the same souvenirs, for which the city is famous, they all survive and indeed thrive.
Belgium is famous across the world for its exquisite handmade lace, and its equally exquisite chocolate.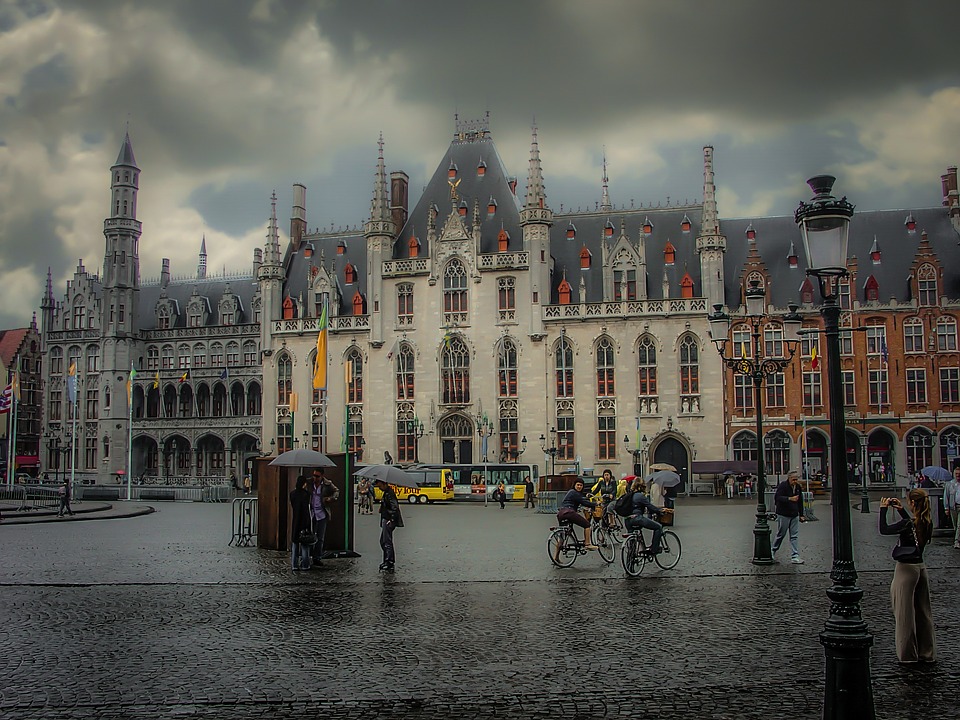 The main shopping area can be found between Markt Square and 't Zand, but a network of tiny streets spreads out from the main routes, and are home to specialist shops and chocolatiers.
Bruges claims to be the home of chocolate, and the array of sugar confectionary available is incredible. Through the windows of the tiny chocolatiers you can see glass cabinets with delicate and decorative hand-made chocolates, waiting to be chosen, weighed and presented in  beautiful gift boxes. Some shop fronts enable you to see the chocolatiers at work as they blend and mould chocolate into each work of art.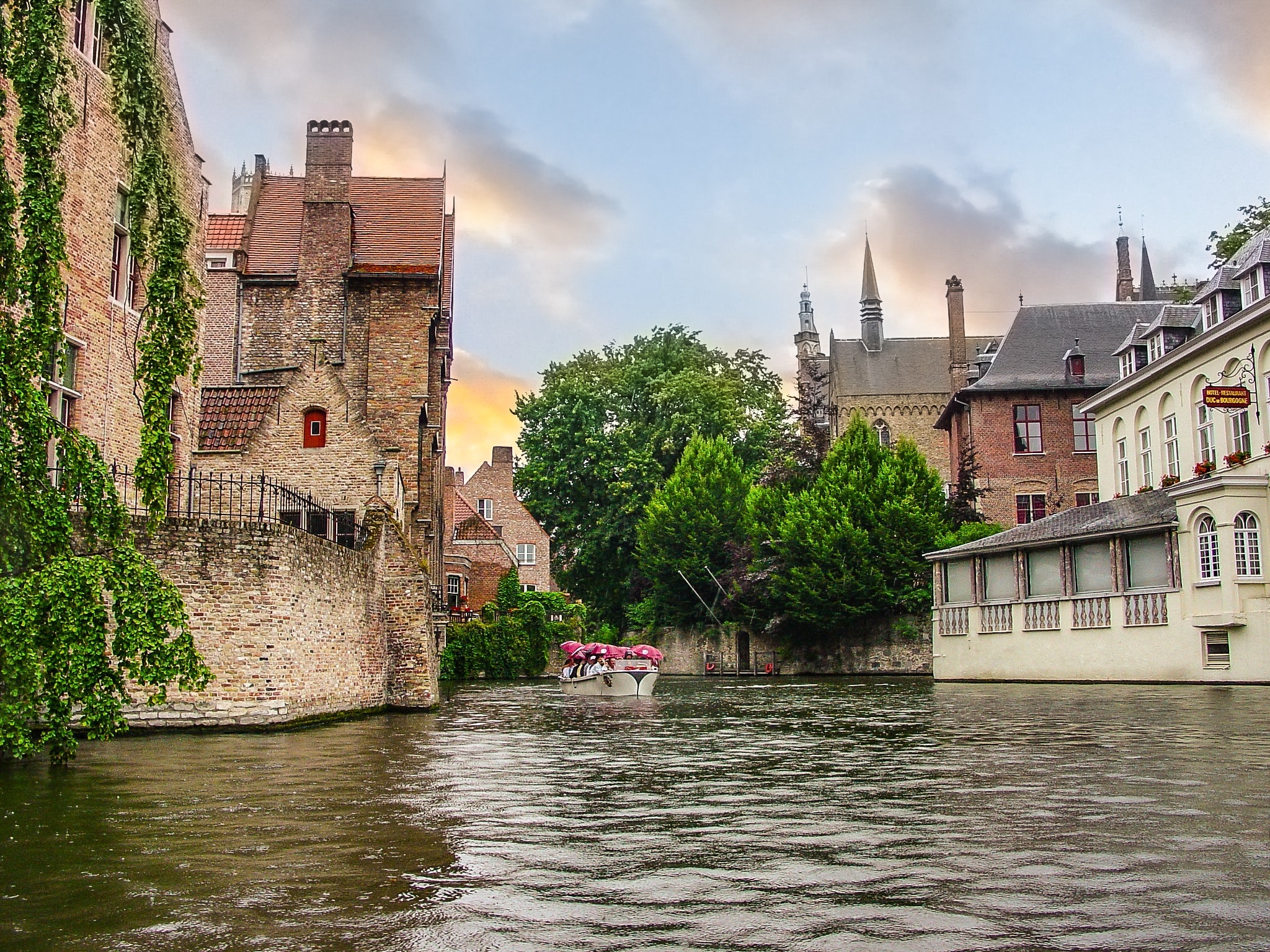 Dumon Chocolatier (Eiermarkt 6) is a beautiful little brick-faced shop, with multi-faceted windows  and an ornate gable in the centre of its tiled roof. Step down from the ornate pavement into a chocoholic's paradise, with treats of every shape, shade and flavour on display behind the glass-fronted counter. Steps descend further into this store, and the lower floor offers a range of pre-packaged confectionary, all tied with the signature Dumon red bow.
Slightly off the beaten tourist track on Simon Stevinplein 1 is Michelin-guide mentioned The Chocolate Line, run by international chocolate legend Dominique Persoone. Dominique famously taught The Rolling Stones to sniff chocolate (try the Satisfaction – white chocolate with a vodka ganache and a strawberry and kaffir lime jam) and delivers his pralines to the Hof van Cleve, one of the best restaurants in the world, and the best restaurant in the world in 2016. Dominique's motto is "follow your dreams" and his dreams have seen him featured by Vogue, National Geographic and The Wall Street Journal. Each piece is crafted into a thing of beauty, almost too good to eat, although with flavours like gingerbread, cabernet-sauvignon and cilantro, it's pretty much guaranteed they will be eaten.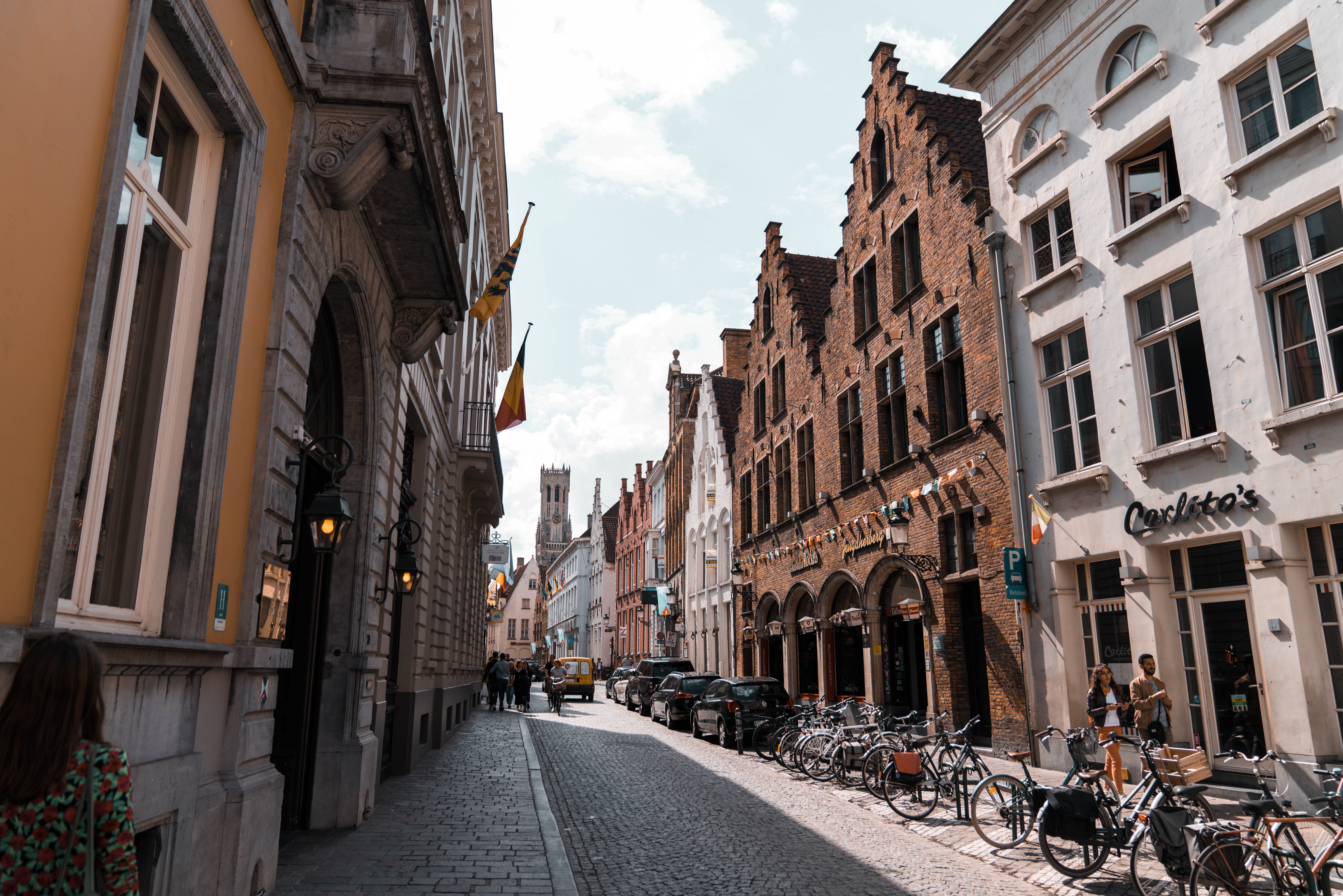 Chocolate & Happiness is the aptly-named shop on Wollestraat 16, and offers chocolates "made with love, served with a smile". Once again, the chocolates are miniature sculptures and some, such as the Poirs William's, Pink Diamond and Sweet Heart are iridescent with colour. The flavours are replicated in the colours of the confectionary; rose, orange, violet and apple green. The shop smells divine, as do all chocolatiers, but the smiles of the staff truly fill the heart with happiness.
Of course, there are many shops from which to buy your souvenirs, but which ever you patronise, your challenges will be twofold: which of the many chocolates to choose for your gift selection; and getting them home, uneaten.