Milan is internationally renowned, along with Paris, New York and London, as one of the world's most important fashion capitals. Sip coffee in any one of the cafes that line its stylish streets and indulge in a little cafe culture before exploring further afield.
Milanese fashion has been a trend setter for decades and is the city is especially renowned for its role within the prêt-à-porter, or ready to wear category. It's fashion image is glamorous, and most of the major Italian fashion houses and labels are based there: Armani, Dolce & Gabbana; Prada; Valentino; and Versace.
The Piazza del Duomo, seat of the impressive Gothic Milan Cathedral, is as good a place to start as any, and the streets and galleries that are home to big brand names are an easy walk from there.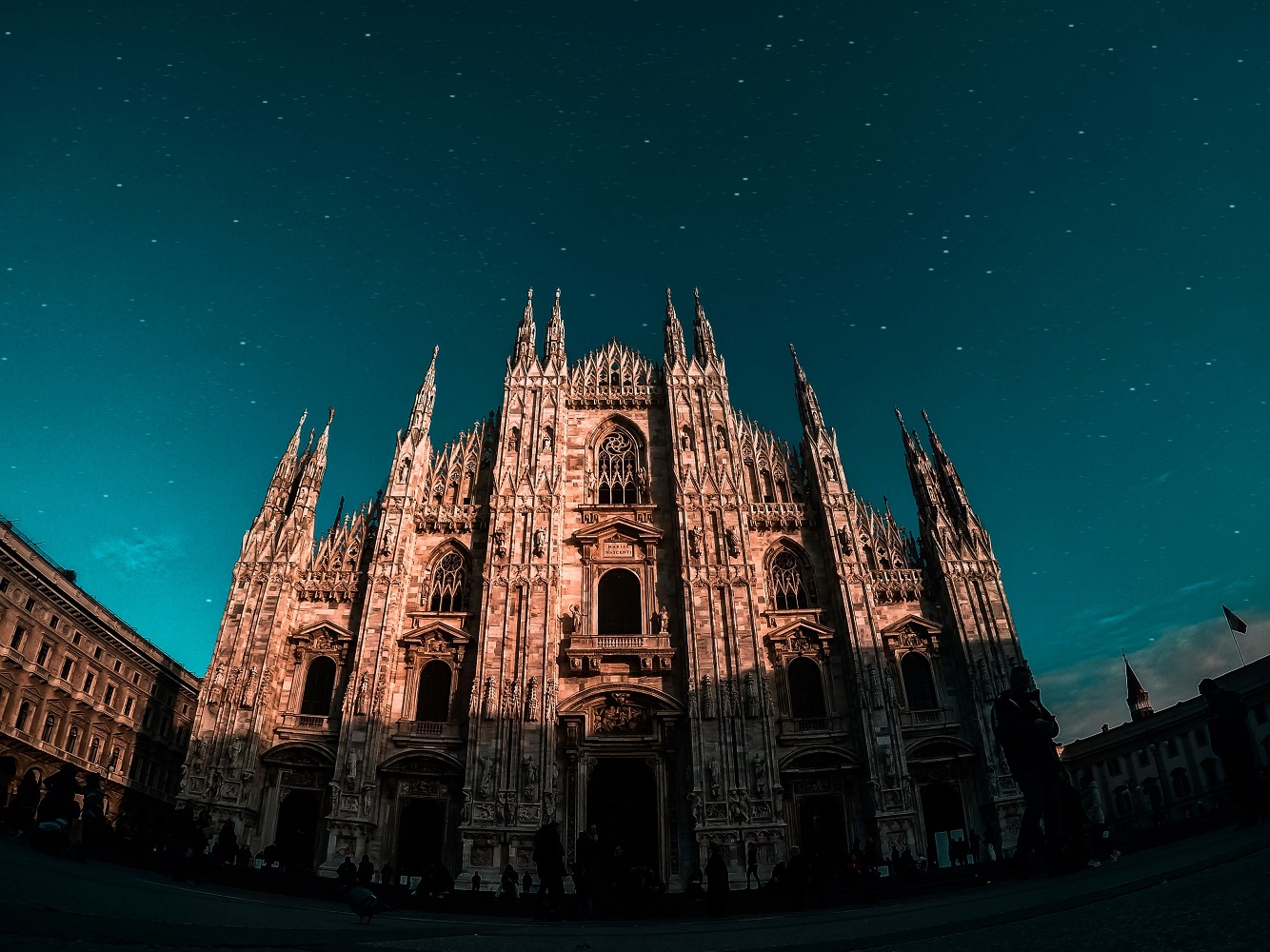 Galleria Vittorio Emanuele is Italy's oldest active shopping mall and a major city landmark. The four-story double arcade was built in the late 19th century and its importance as a meeting and dining place has earned it the nickname il salotto di Milano, Milan's drawing room. It is home to some of the oldest shops and restaurants in Milan and has its own hotel, the Town House Galleria, as well as numerous shops selling luxury goods.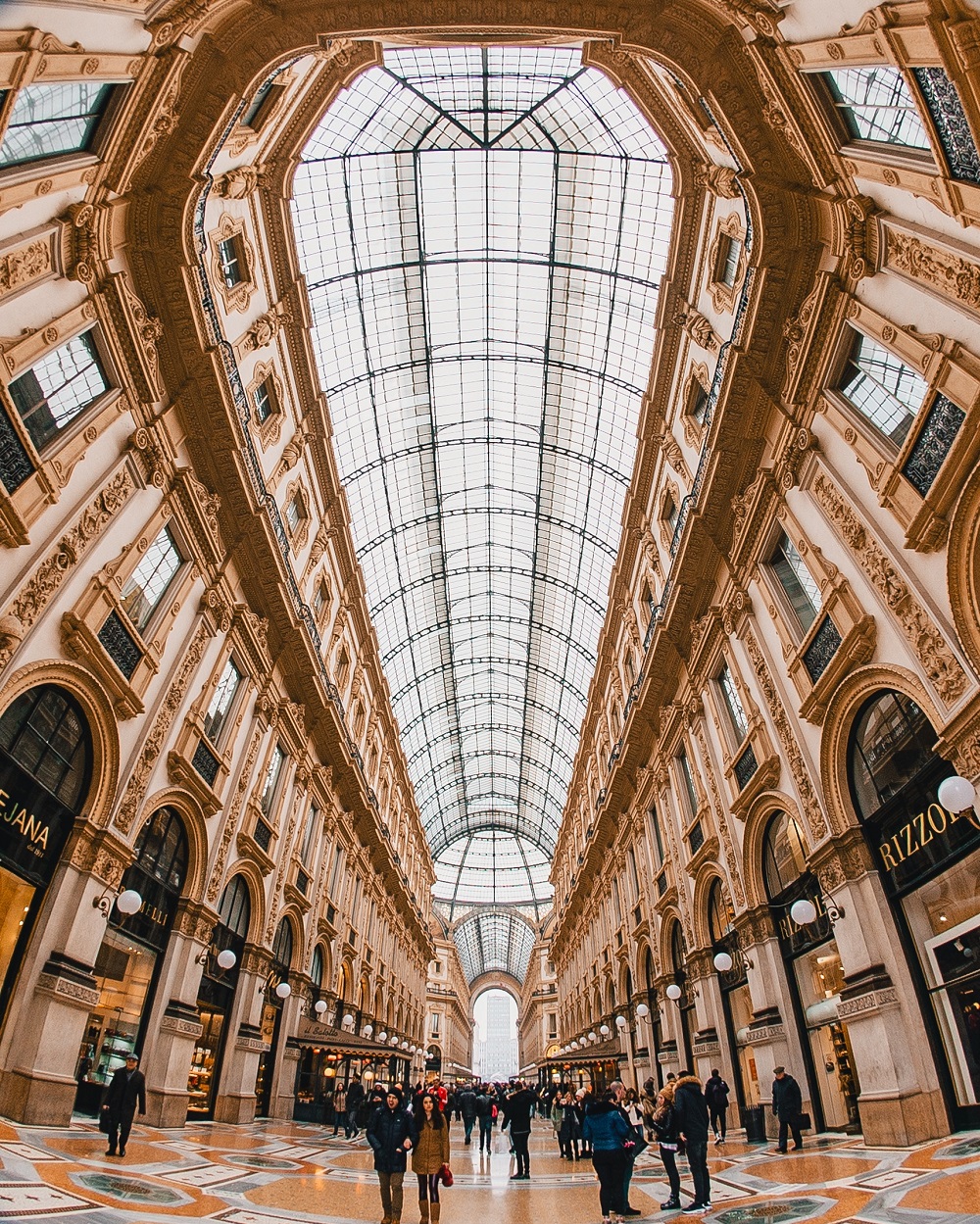 The Quadrilatero della Moda is, literally, a fashion square, and is formed by Via Montenapoleone, Via della Spiga, Corso Venezia and Via Manzoni. It's here you'll find the most exclusive fashion and couture boutiques and is considered by fashion industry experts to be the most important fashion district in the world.
Il Salumaio di Monetneapoleone is one of the most fashionable places to eat in Milan. Set in a beautiful courtyard, your dining experience is intimate and private, with discreet table but exceptional table service. It's a family-run restaurant that is a favourite with the fashionistas and its menu includes a well-recommended burrata, fresh Italian buffalo milk cheese made with mozzarella and cream, as well as sea-urchin pasta. Whatever dish you select, this is an elegant place for elegant people, and you'll enjoy the stunning setting as much as your food.
For a fashionable place to stay, The Bvlgari Hotel Milano is conveniently located close to the Quadrilatero della Moda and La Scala Opera House. It's a five start hotel that hides a 4,000 square private garden behind its 18th century Milanese palazzo. The hotel's interior design makes use of precious materials such as black marble from Zimbabwe and stone from Vicenza, alongside teak and oak, to create a peaceful retreat from Milan's busy pace.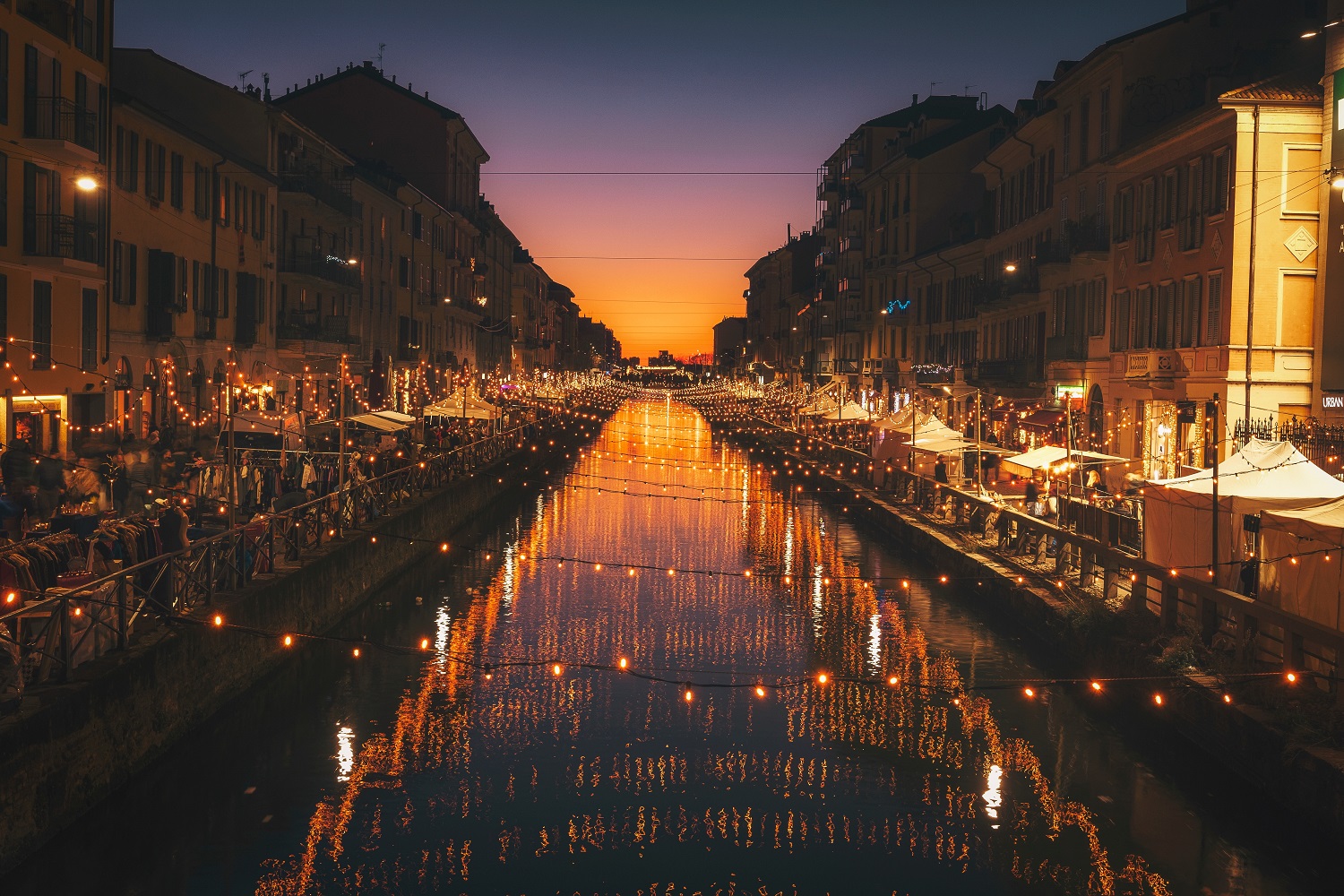 If a close proximity still isn't close enough, then TownHouse Galleria Milano is the perfect hotel for you. Located within the Galleria Vittorio Emanuele II, visitors here have a direct view on the most famous fashion brands at its core. Rooms and suites have either a courtyard or gallery view and are decorated in a way that reflects the historical environment without compromising on the best in technology.
Giorgio Armani once said: "Milan is a true metropolis: strong and fearless but welcoming, too. Little by little, I came to realize that I could become someone here."
Find your style in Milan, Italy's most fashionable city.