Prepare yourself for a serious case of the travel bug as we take a look at some of the most beautiful beaches in the world.
Dreamland Beach, Bali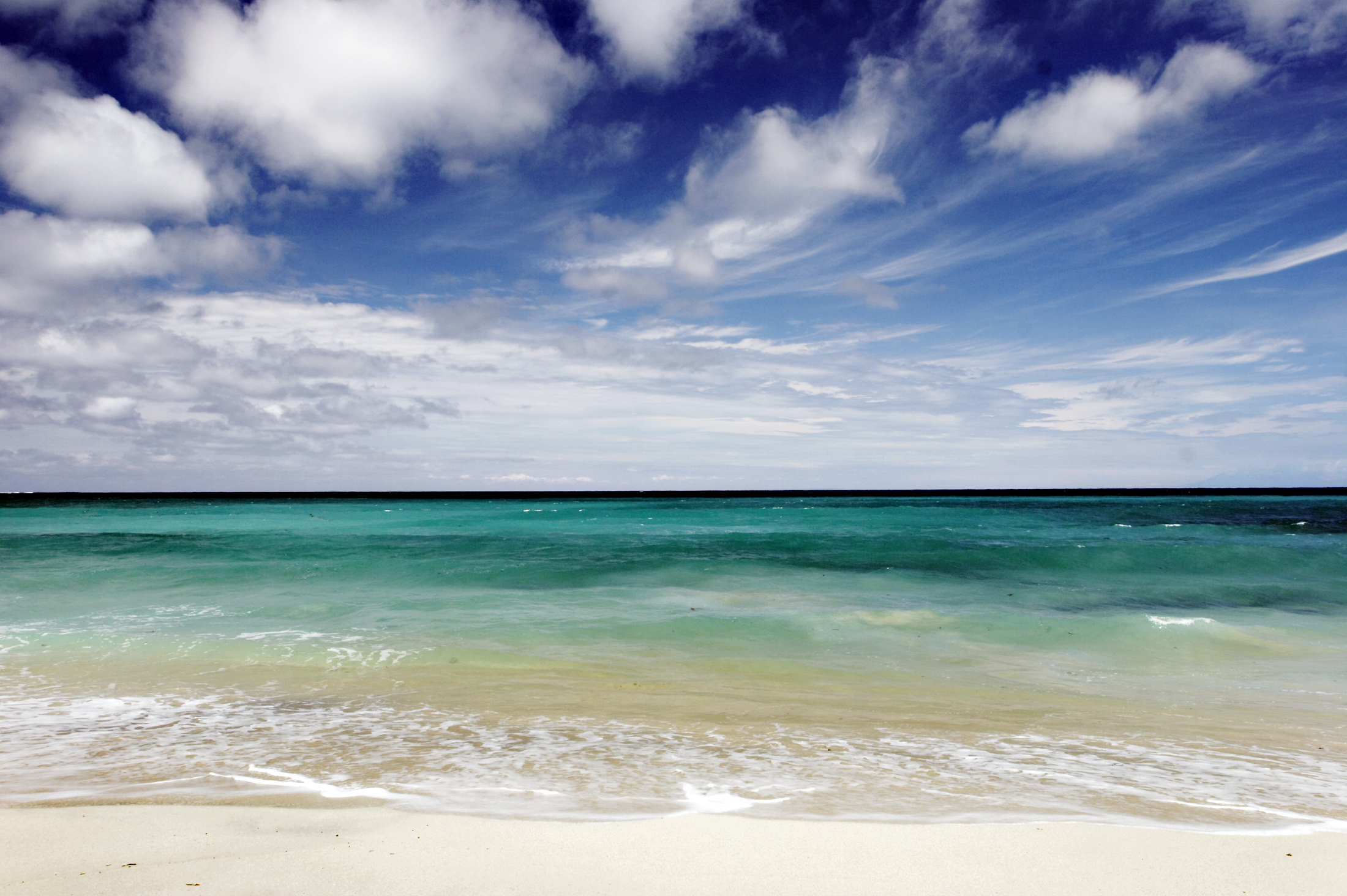 A hidden cove that was discovered in the 1970s is it's own version of paradise with its turquoise waters and white sand beaches. It's been a popular Bali beach destination since it was revealed to the world.
Seven Mile Beach, Cayman Islands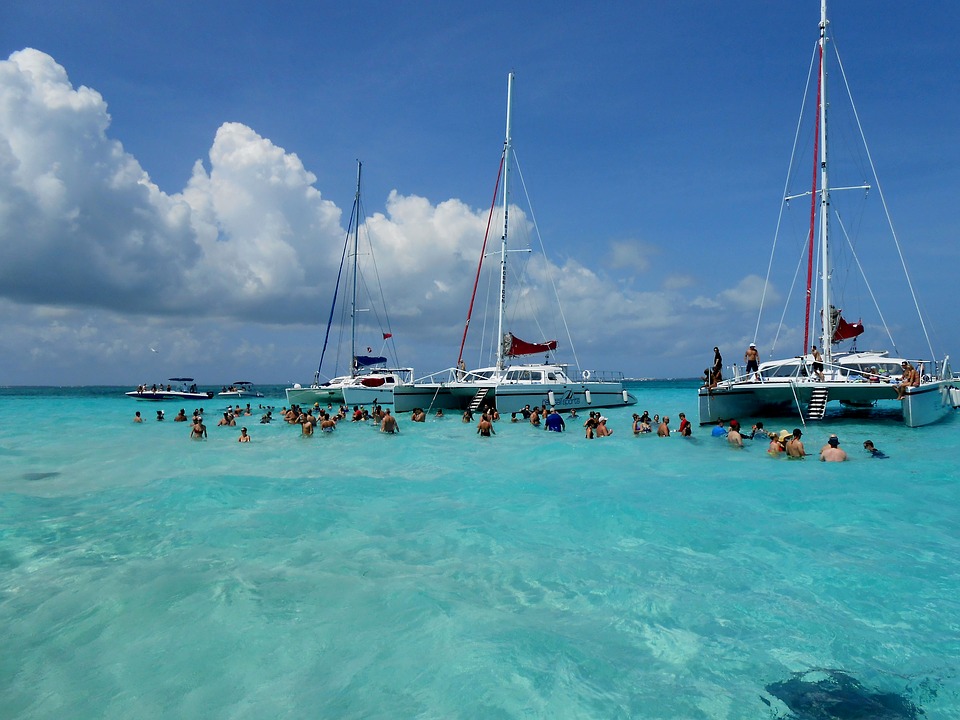 This beautiful 7 mile beach is public property on the 75-square mile island making it perfect for walking from hotel to hotel, from bar to bar. The crystal waters in home to a variety of rays and other sea life.
Horse Shoe Bay, Bermuda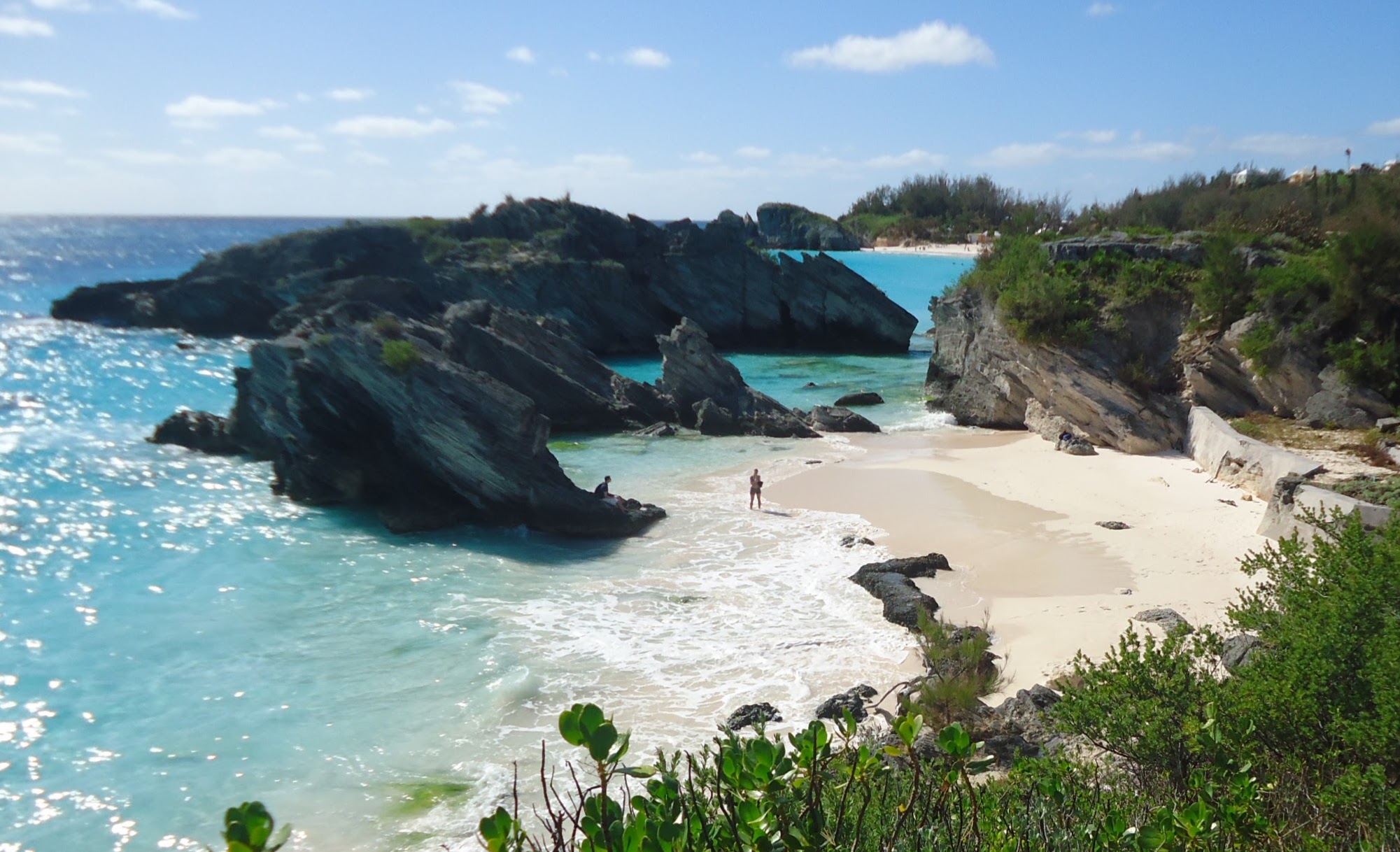 Port Royal Cove in Horse Shoe Bay has impressive rock formations and clear, warm water which is shallow and safe for children to enjoy the sun in.
Harbour Island, Bahamas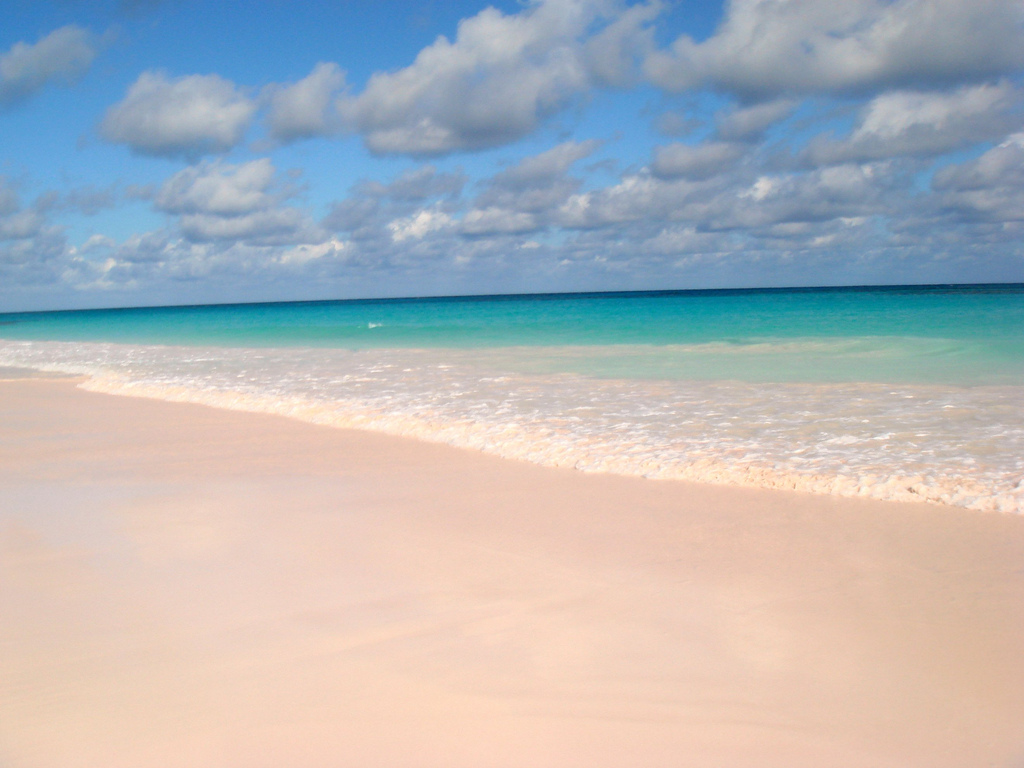 Tourists can spend the day lounging on pink sands without another holiday maker in sight. With palm trees swaying behind you, and the gentle waves lapping infront, you'll feel like you're in your own private paradise.
Trunk Bay, St. John, USVI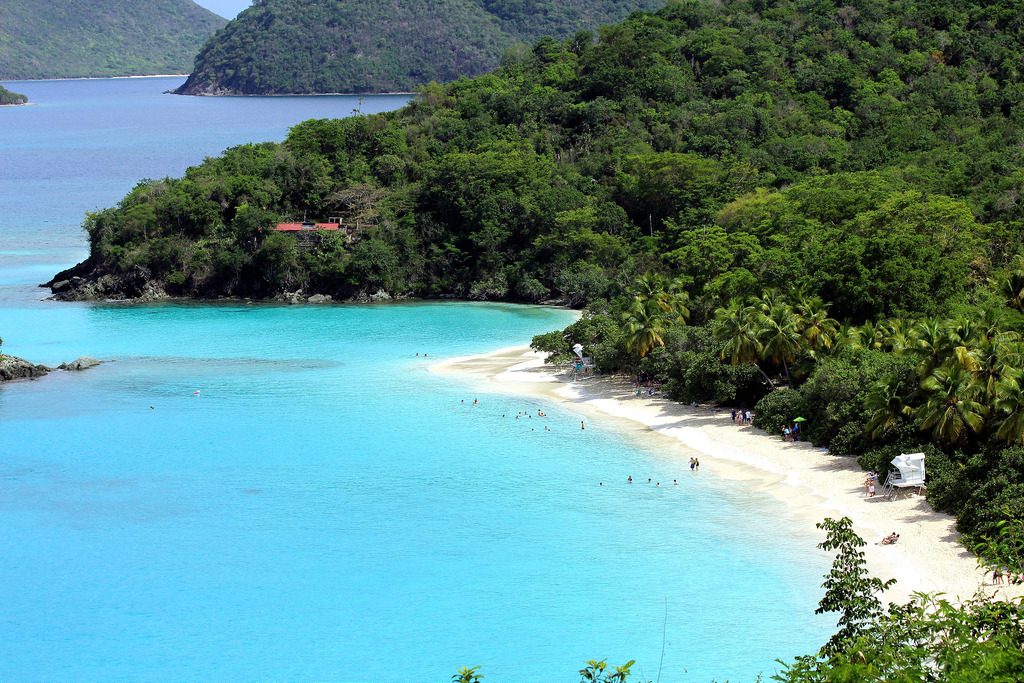 It is the most photographed beach in The Caribbean, Trunk Bay is home to some of the most exotic sea life, bluest and calmest waters, and is surrounded by rich jungle vegetation. The long, shallow underwater trail is perfect for snorkeling and coming face-to-face with beautiful marine life.