Trying the local cuisine is part of what makes travelling so exciting! New Zealand is world-famous for its culinary delights, but there are some certain foods that Kiwi's are extremely proud to call their own.
As a country with around 14,000km of coastline, it comes with no surprise that seafood is especially a favourite among New Zealanders. Food or "Kai", has been a significant part of the Maori culture for thousands of years; whether it's traditional hangi, fried bread or kawakawa tea, New Zealand has a cuisine for every palette.
Hangi
Used for over 2,000 years, the traditional hangi involves meat and vegtables slow-cooked in an underground oven. Although it was the common way of cooking for so long, it's mainly saved for special occasions – mainly due to it taking all day to prepare; the food is left in the ground for at least 2 hours, depending on the quantity being cooked. You'll be overfed but extremely happy after a hangi meal.
One of the best places to enjoy this cultural feast is Rotorua, in the central North Island – book in for a Maori cultural experience.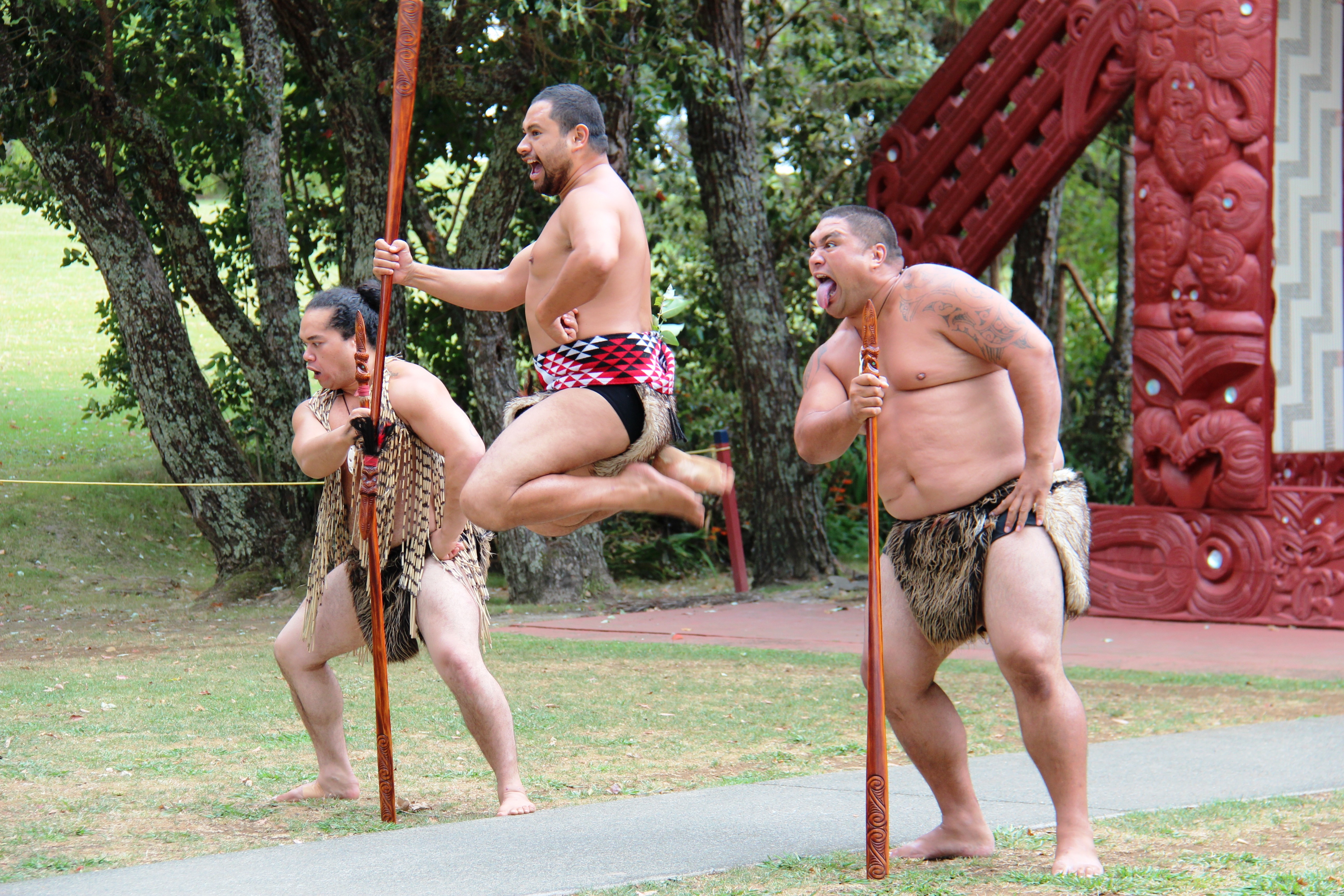 Lamb
As New Zealand's biggest export meat and highly praised all over the world, lamb is a must-try here! Roast lamb will be on the menu of most high-end restaurants and pubs.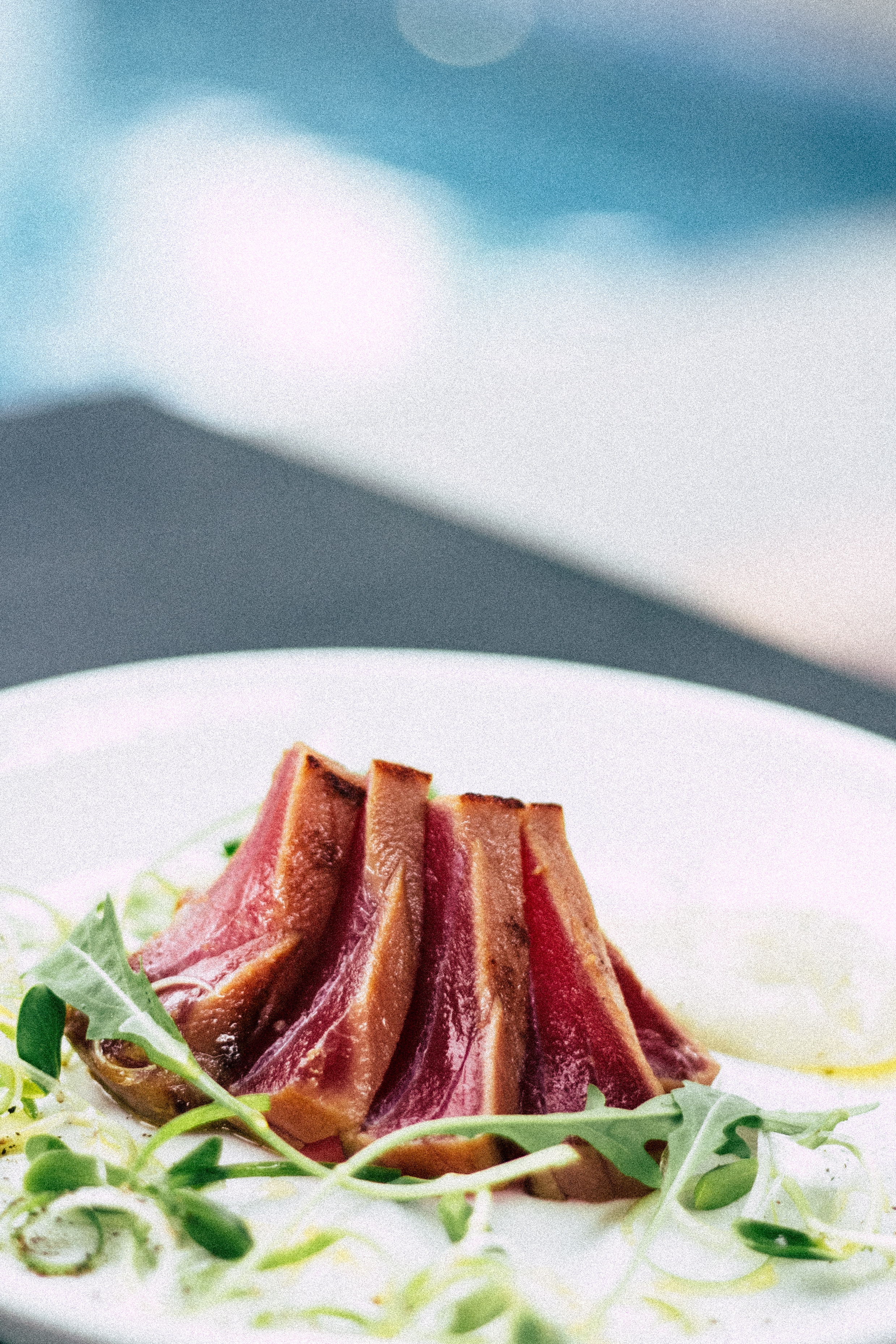 Hokey Pokey ice-cream
Kiwis are passionate about good ice-cream. Hokey Pokey ice-cream, which consists of caramelised honeycomb) is their speciality and is a must try if you're going to New Zealand!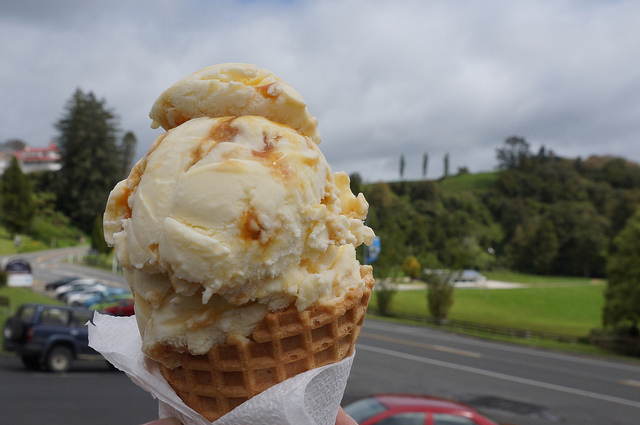 Wine and food festival
New Zealand is also well known for the incredible wine they produce. Wine and food festivals are held annually in Auckland, Hawke's Bay, Martinborough, Nelson, Canterbury and Queenstown.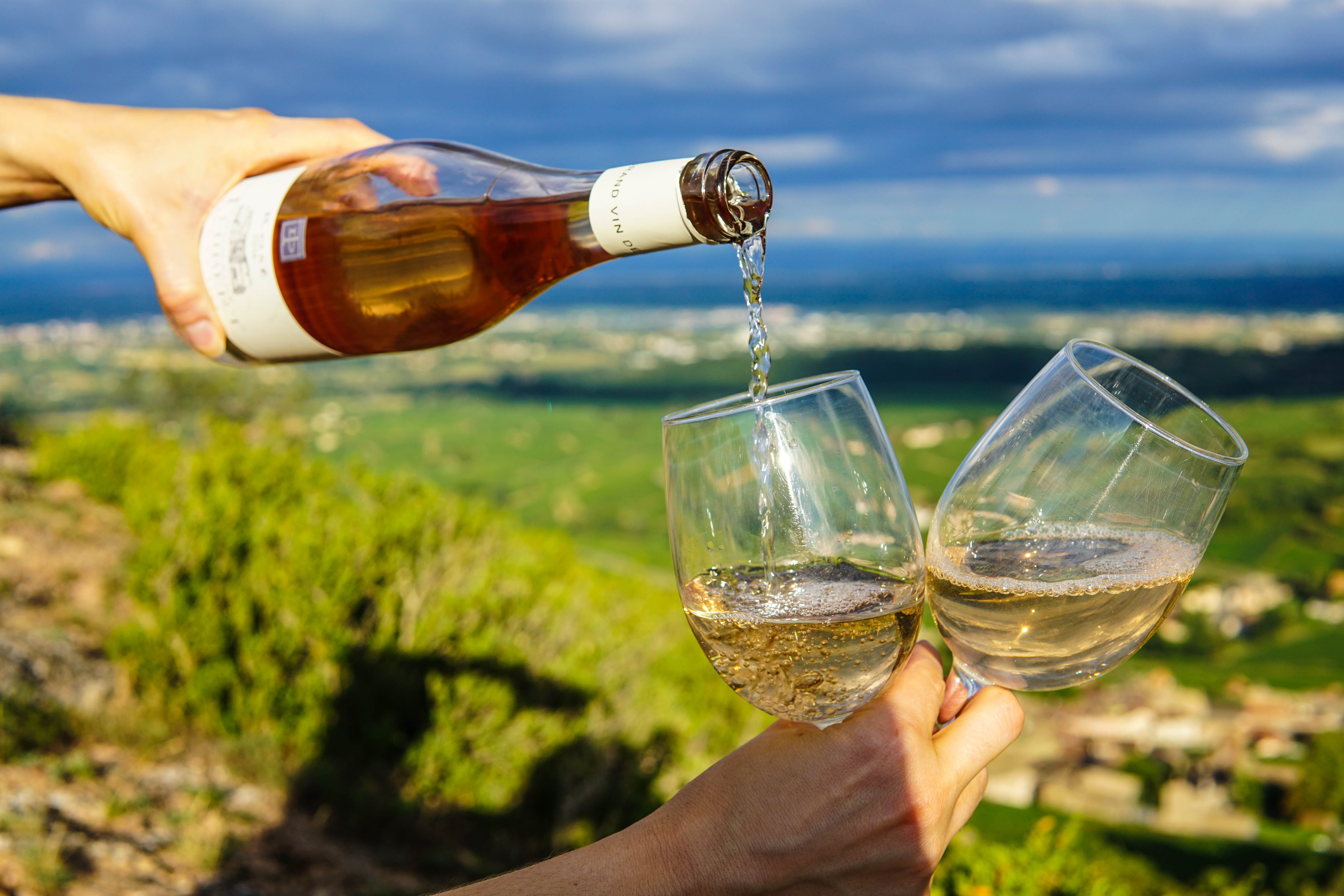 These unique festivals bring a range of different wines and food together, highlighting how well wine can complement all sorts of different New Zealand cuisine and food.
https://www.facebook.com/TheTravelPocketGuide/videos/640222806415928/