Pakistan is a country that has, for far too long, been associated with negativity. It is a country surrounded by controversy, notoriety, wars that do not really concern them, and not many positives. Recently though, some of the biggest social media influencers and travel bloggers have tried to communicate to the world that it is all just a hoax.
The country has been subject to political victimisation which is most unfair. People recognise it as a place where you will get mugged, robbed, beaten, or killed in terrorist activity. The reality is far from different. As narrated by all western travelers and influencers, the country is nothing but peaceful, calm, hospitable, and its natural beauty is comparable to none. For most, it is the definition of the phrase heaven on earth.
It is a country that boasts the hustle and bustle of life in a metropolis with cities like Karachi, Lahore, and Peshawar, where people always seem to be on the move. Characterised by traffic jams, super-decorated public buses, and noises of all sorts, these cities have their own definition of charm and mystique.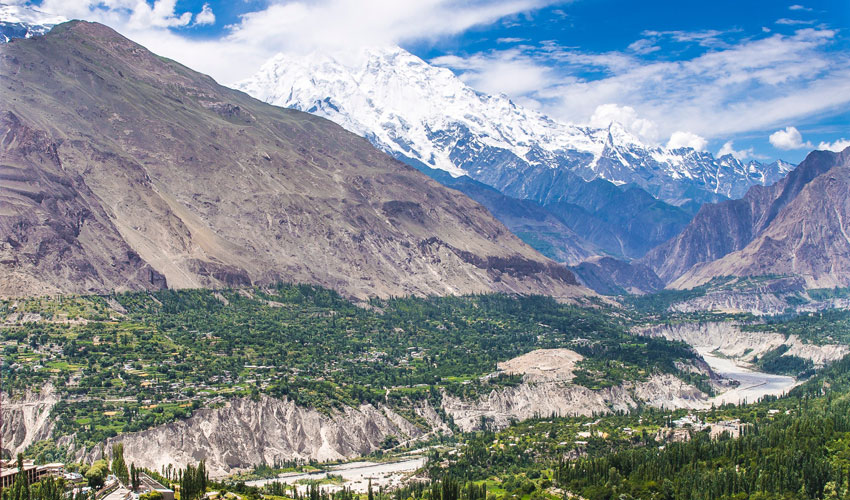 But the country is not at all about that only. Moving up from the capital city of Islamabad, you can find locations that you leave you in complete awe. Green hills, forests, mountains with white snow-capped peaks, routes that are death-defying; everything in Pakistan gives you adrenaline or a serotonin boost.
Practical Tips Before You Set Out on a Tour to Pakistan
Visa
If you are traveling to Pakistan from the United Kingdom, you need to get a visa. The country has strict requirements that were imposed to formalise entry in the country due to its political situations. Now that they have been more than successful in fending off its terrorism concerns, it is now promoting tourism through making the visa application process easier than before. As of now, according to the High Commission of Pakistan, London, you need to fulfill the following requirements to secure a visit visa:
Here are the documents which you will require to process your visa:
Duly filled and signed Visa Application Form
Original passport with 6-month validity along with its photocopy
2 passport size photographs – ensure they are recent and with a white background
Sponsorship letter from Pakistan
Copy of sponsor's Computerised National Identity Card (CNIC)
Reference letter from UK employer. Those who are not in employment will provide copy benefit letter, JobCentre letter or Pension letter
UK proof of address with its photocopy (Utility bill, Council tax bill, or Full UK driving license)
Applicant's last month's bank statement with a photocopy
Flights
Flights from all major airports in the UK take you to the major airports in Pakistan which include Karachi, Islamabad, Lahore, and Peshawar. If you want a direct flight Pakistan International Airlines takes you to the country in an approximately 10-hour flight that costs between £500 and £700, depending on the time of the year.
Accommodation
With the expanding tourism industry in the country, hotels that have decent enough facilities to house you for the night are available in all major tourist spots in the country. The best part is, it is super cheap and costs you no more than £15 per night. The major hotels in the metropolis aren't that expensive either and cost you £100 per night with some of the best facilities.
Food
Pakistan's delicacies are super famous. With every city having its own specialty, you cannot have enough of the country's food. The spicy food of Karachi's infamous food street, Burns Road to Lahore's Gawal Mandi, all the way to the hilltops of Islamabad, the country has a wide variety of food.
People
The hospitality of the Pakistani people is second to none. Absolutely none! It is something that has won the hearts of every single traveler that has been to the country. Once the people come to know that you're touring the country, they won't let you pay for a single thing. They open their hearts to you, and that is truly something that needs to get out in the world even more.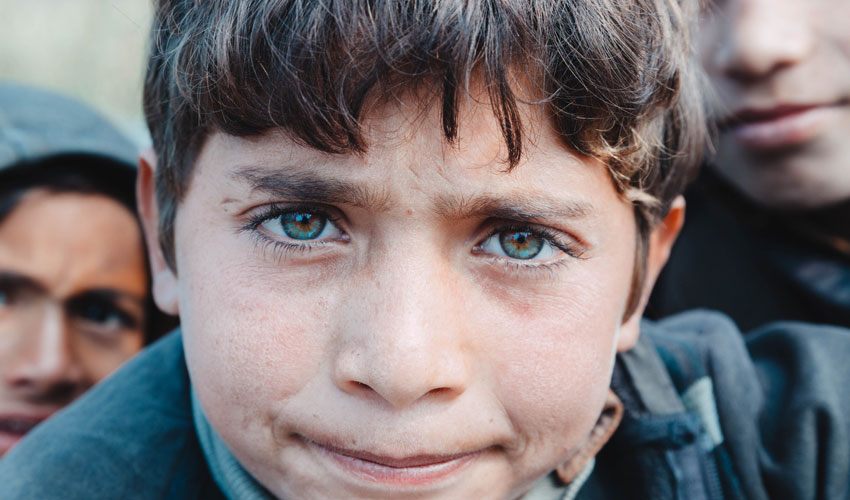 The people show you the kind of love that you have been missing out in your life. They open their homes to you, they share whatever they have and can, and you witness a kind of humanity that you definitely will not witness anywhere in the world. For a country that has been subject to so much hate from people all over the world, it is something that will just open your eyes to a reality that you haven't been told before.
Currency
Most major stores in the country accept credit cards, but it really isn't one of the most accepted means of payment in the country. It is better to carry cash with you, not that the shopkeepers will charge you for anything, once they figure out you are traveling their country, but just in case. The exchange rate for the country's currency, i.e. the Pakistani Rupee (PKR) is approximately €1 = PKR 195.97.
What to see and what to do in Pakistan
1. Visit the ruins of ancient civilizations, such as Mohenjo-Daro, Harappa, and Taxila.
2. Those interested in winter sports cannot stop going to the stations in the
The Himalayas. The K2 is one of the peaks in the area that exceeds 7,000 meters of altitude and attracts more climbing tourists.
3. Lahore Fort and the Shalimar Gardens – They were declared a World Heritage Site by UNESCO in 1981. It is a group of buildings built during the time of the Mughal dynasty.
4. The Jáiber Pass: Also known as the Jáiber Gorge, it is a cross over the border between Afghanistan and Pakistan.
5. Lake Saiful Muluk: An impressive extension of water expanding on 2.75 km. The spectacular landscape that surrounds it has stories linked to it that say that fairies can be seen in the area.
Places to discover in Pakistan
Visit the PAF Museum, which collects the history of aviation of the country.
Go to the impressive Jinnah soccer field.
Buy Pakistani fabrics. Silk fabrics and brocades in gold and silver that are exported to countries such as China, Europe, and the Middle East.
Do ecotourism in Pakistan on the plains of Deosai, the mighty Nanga Parbat, etc.
Don't miss a polo match during the annual Shandur festival.