While some people enjoy holidays lounging in the sun, others prefer their breaks away to be filled with more adventure. If you're a thrill-seeking holidaymaker, here are the four best destinations for an activity-filled getaway.
Greece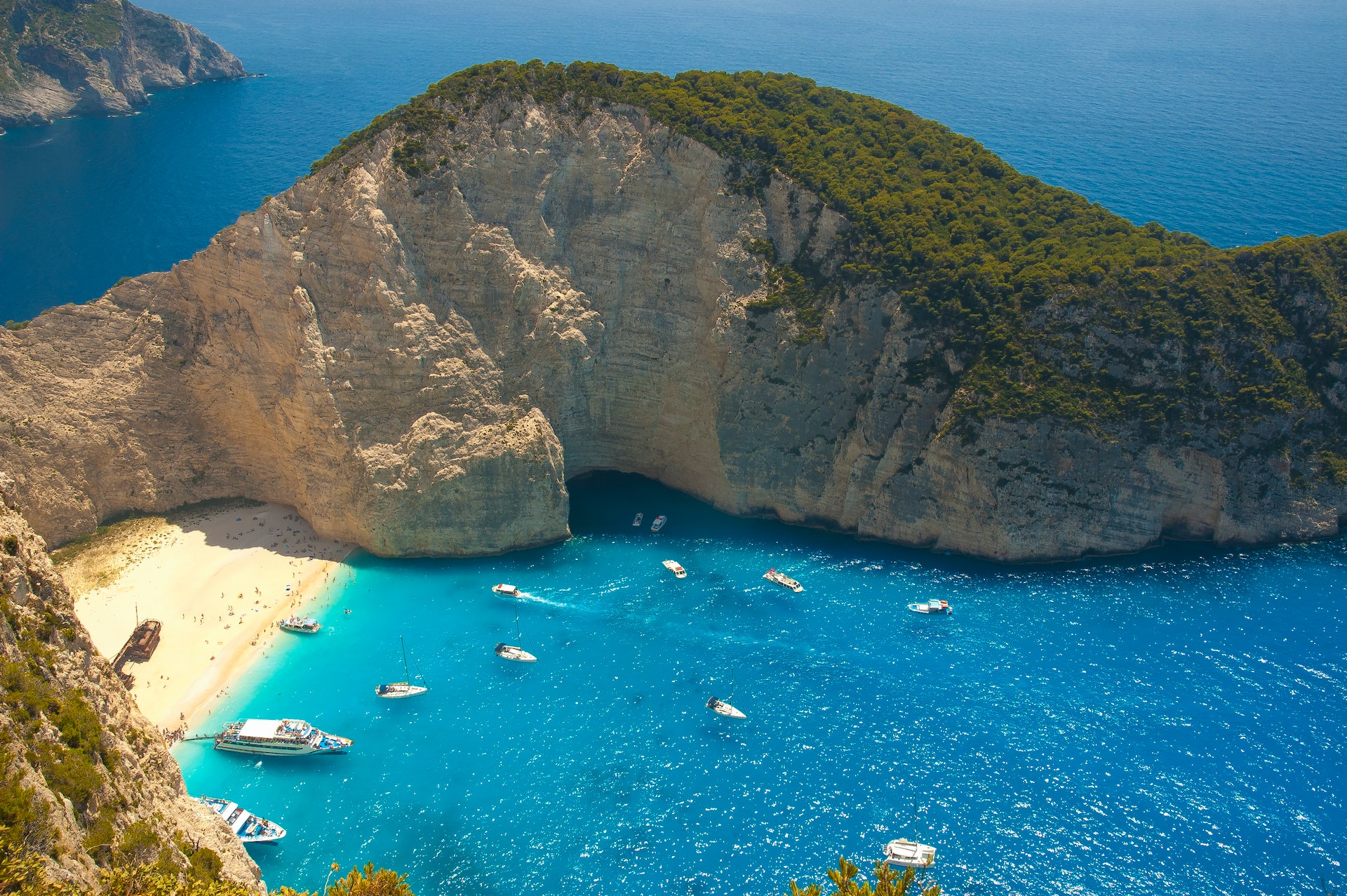 Activity holidays in Greece are easy to come by, with the country's multiple islands and stunning coastlines making it the perfect destination for outdoor and water sports.
Both the mainland and island are dotted with beach clubs that offer a range of activities suitable for families and adults alike, even outside of the summer months.
For yacht sailing, the Paleros and Sivota regions are hard to beat.
For the more athletic, Rhodes and the surrounding areas are perfect for tennis and windsurfing.
Turkey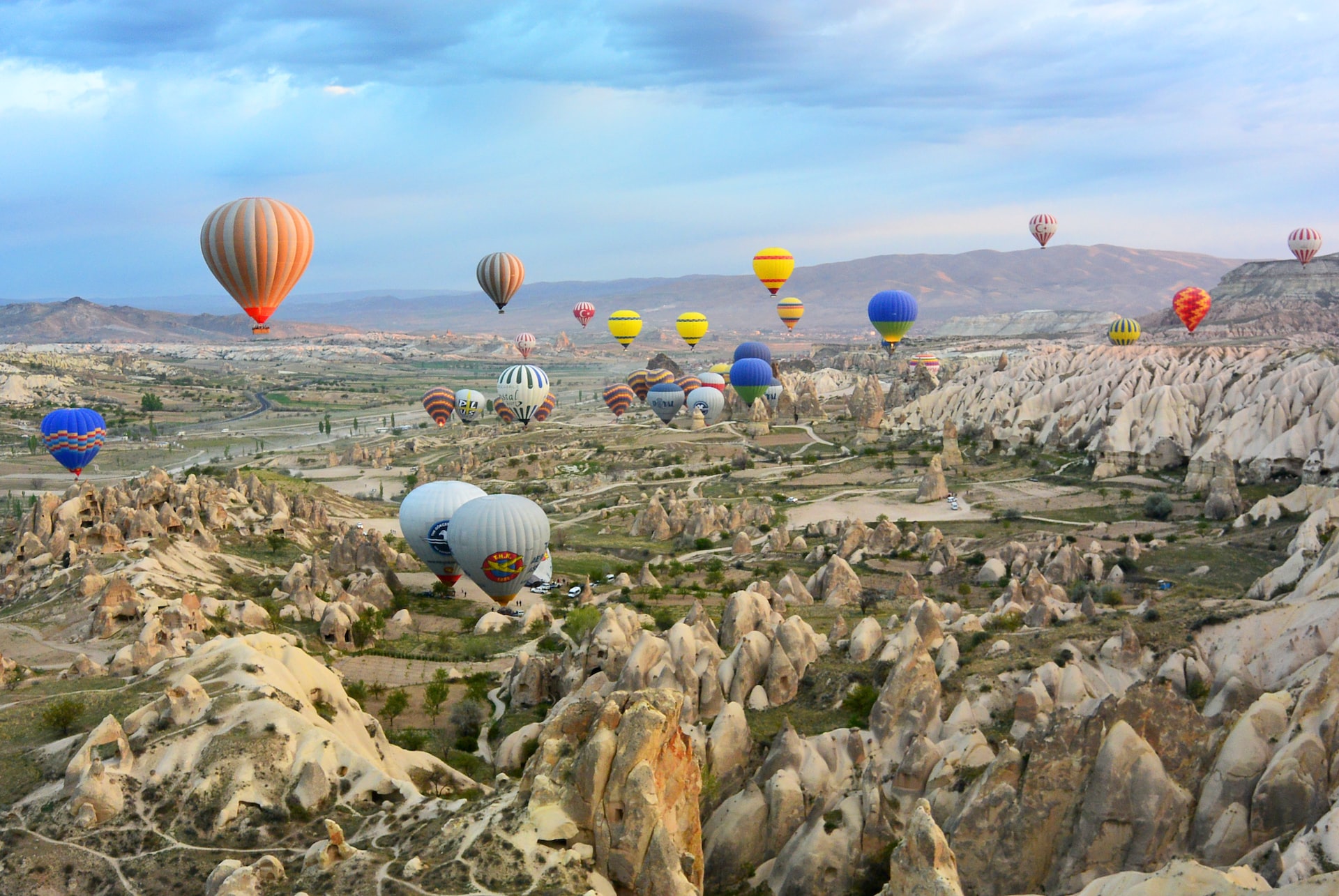 From long, winding walking trails to rocky volcanic terrain, Turkey's varied and scenic landscape makes it the perfect destination for thrill-seekers.
With walks as long as 540km in length, the Antalya area is a hiker's paradise. Here you'll find the popular Lycian Way walk which takes you along the coast from Fethiye to Antalya.
If you fancy taking the road less travelled, the St Paul's Trail is a breath-taking hike through the Taurus Mountains.
Want to go even higher than the mountains? Head to the historical region of Cappadocia for a hot air balloon ride over the landscape's distinctive "fairy chimneys".
Croatia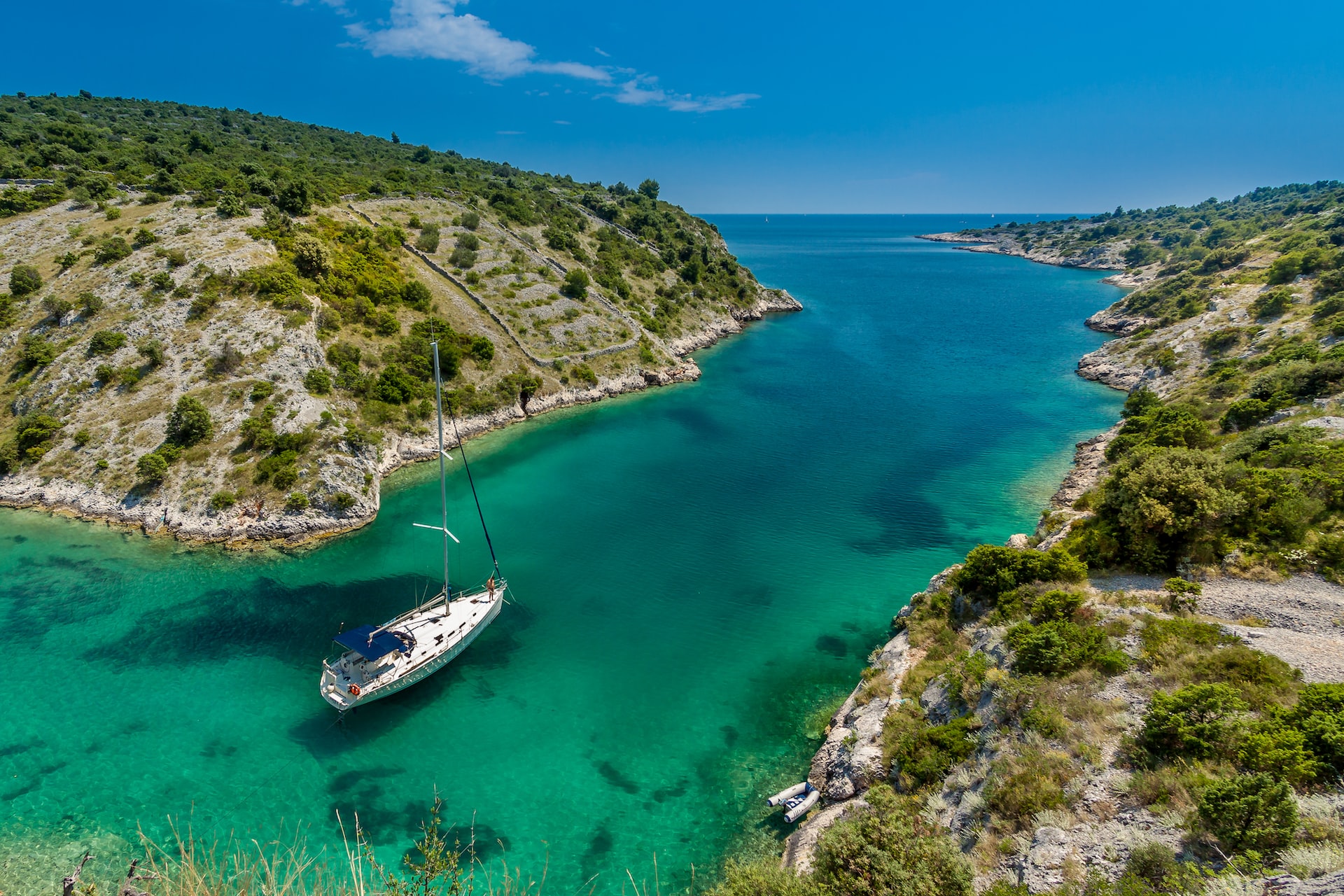 With a whopping 1,100 miles of coastline, the Adriatic Coast in Croatia is the perfect spot for anyone hoping to go sailing on holiday.
While you're at it, the Adriatic Coast is also famed for its snorkelling and diving, with crystal-clear waters offering an unmissable opportunity to get close to the region's aquatic life.
Croatia is also home to some fantastic national parks and lakes with plenty of walking and wild swimming opportunities.
Plitvice Lakes National Park is particularly famed for its stunning waterfalls and forests.
Sicily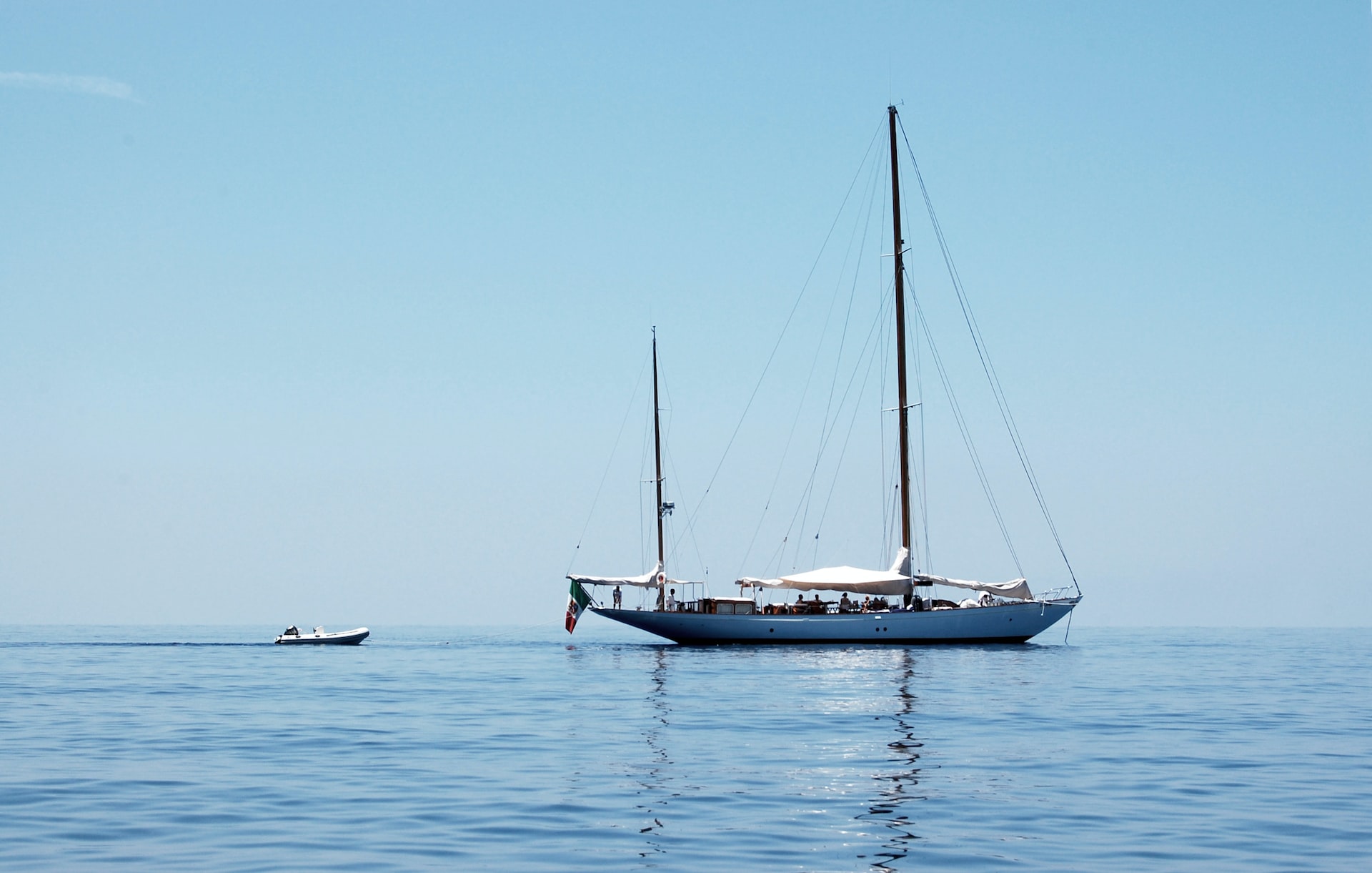 Sicily is another destination perfect for sailing fans, with a full trip around the island taking around 15 hours in total.
While sailing, you'll be able to explore some stunning coves and coastlines, as well as hopping the Aeolian Islands.
If you fancy a dip, the best opportunities for snorkelling can be found off the coast of Taormina and Isola Bella.
Home to the famous Mount Etna, you'll also find plenty of opportunities for volcanic tours in Sicily.
Once you're all tired out, Sicily's wineries are perfect for winding down afterward.