A proposal, one of the biggest moments of your life, deserves a special place to commemorate it.
In years to come, you want to look back on the moment you popped the question to your significant other and remember a perfect moment. So choose somewhere romantic to make an everlasting memory, and maybe return on an anniversary or significant occasion.
Here are five wonderful destinations that will provide the perfect backdrop to your proposal.
Central Park, NYC
New York is a popular proposal destination, but avoid the crowds at the Empire State Building and opt for an al fresco proposal in Central Park. Try Bow Bridge with its views over The Lake and its myriad wildlife. Or opt for a horse-drawn carriage ride. Horse are iconic in the history of Manhattan, and some will provide champagne on request. All you need to do is remember the ring!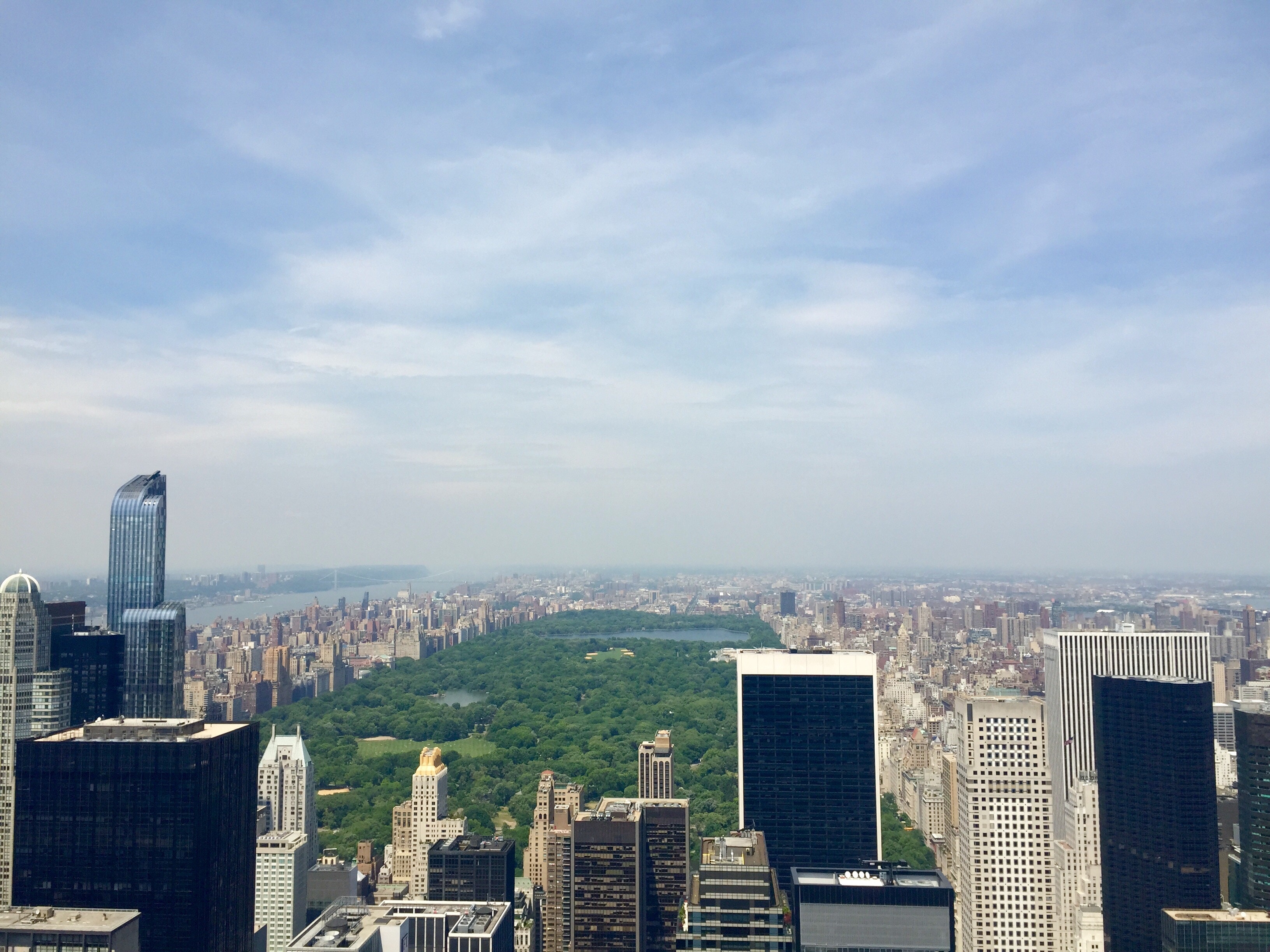 Paris, France
The Eiffel Tower is not the most romantic atmosphere for a proposal, particularly if you want quiet and privacy, but this iconic tower symbolises hope and freedom and features in many Parisian proposals. If you want la Tour in your memories, opt for a rooftop view, rather than a ground level gander at its girders, or if you can stand the crowds, go to the very top. Alternative romantic locations to consider are the Medici Fountain in the Luxembourg Gardens or in one of the bistros to be found in the streets of Notre Dame.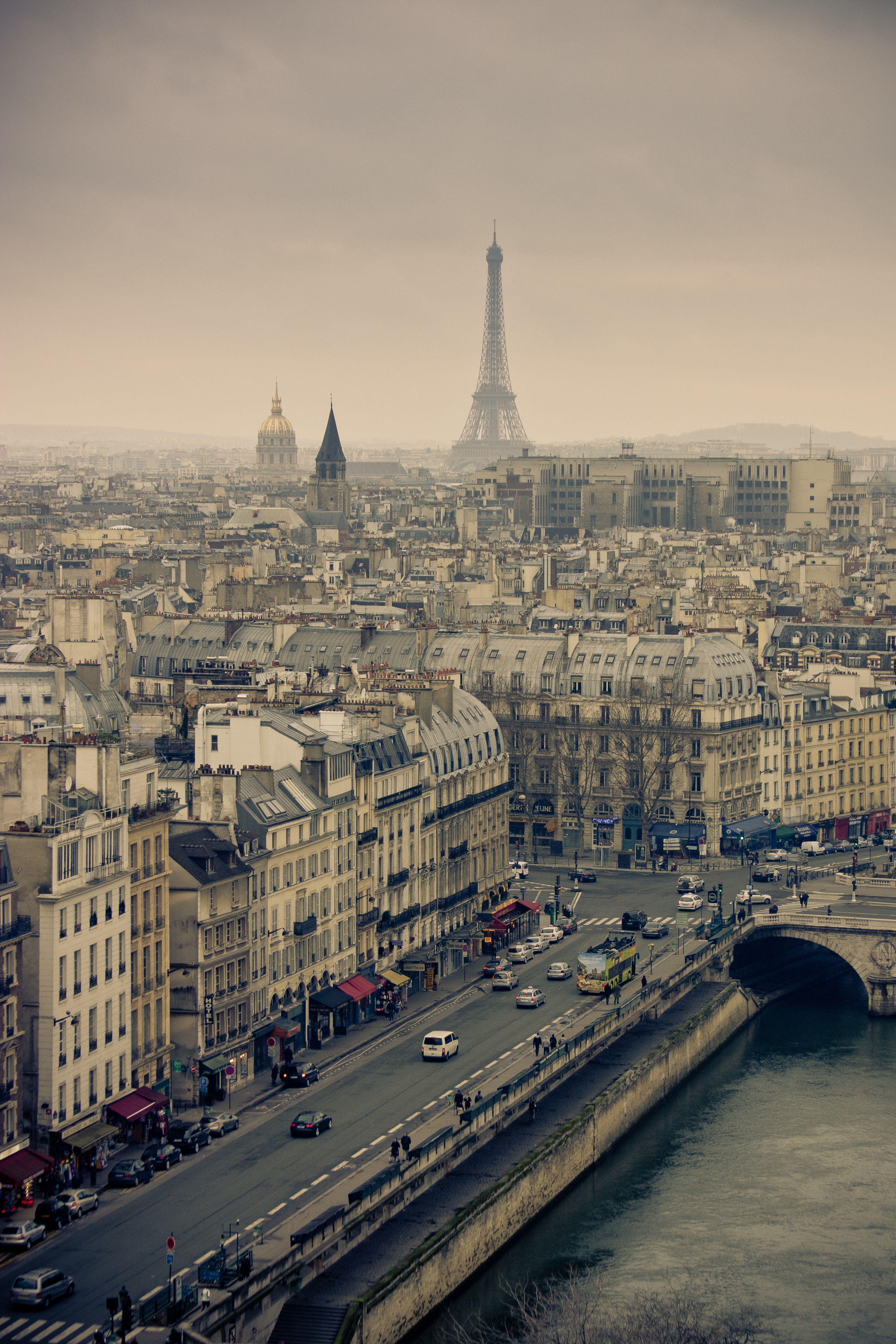 Rome, Italy
Rome is busy. Whether you're considering proposing at the Trevi Fountain or on the Spanish Steps, you'll have crowds to contend with. If you're looking for public approval, then these could be perfect, but if you crave space and privacy, you'll need to find somewhere to escape to.
Aventine Hill is one of the seven founding hills of Rome and is home to elegant homes and the Rome Rose Garden. There's a pretty heart-shaped trellis covered in pink roses, which would be perfect for a romantic proposal, but you may encounter queues here. Alternatively, head for the Orange Garden and have stunning vistas of the Eternal City in your proposal photographs.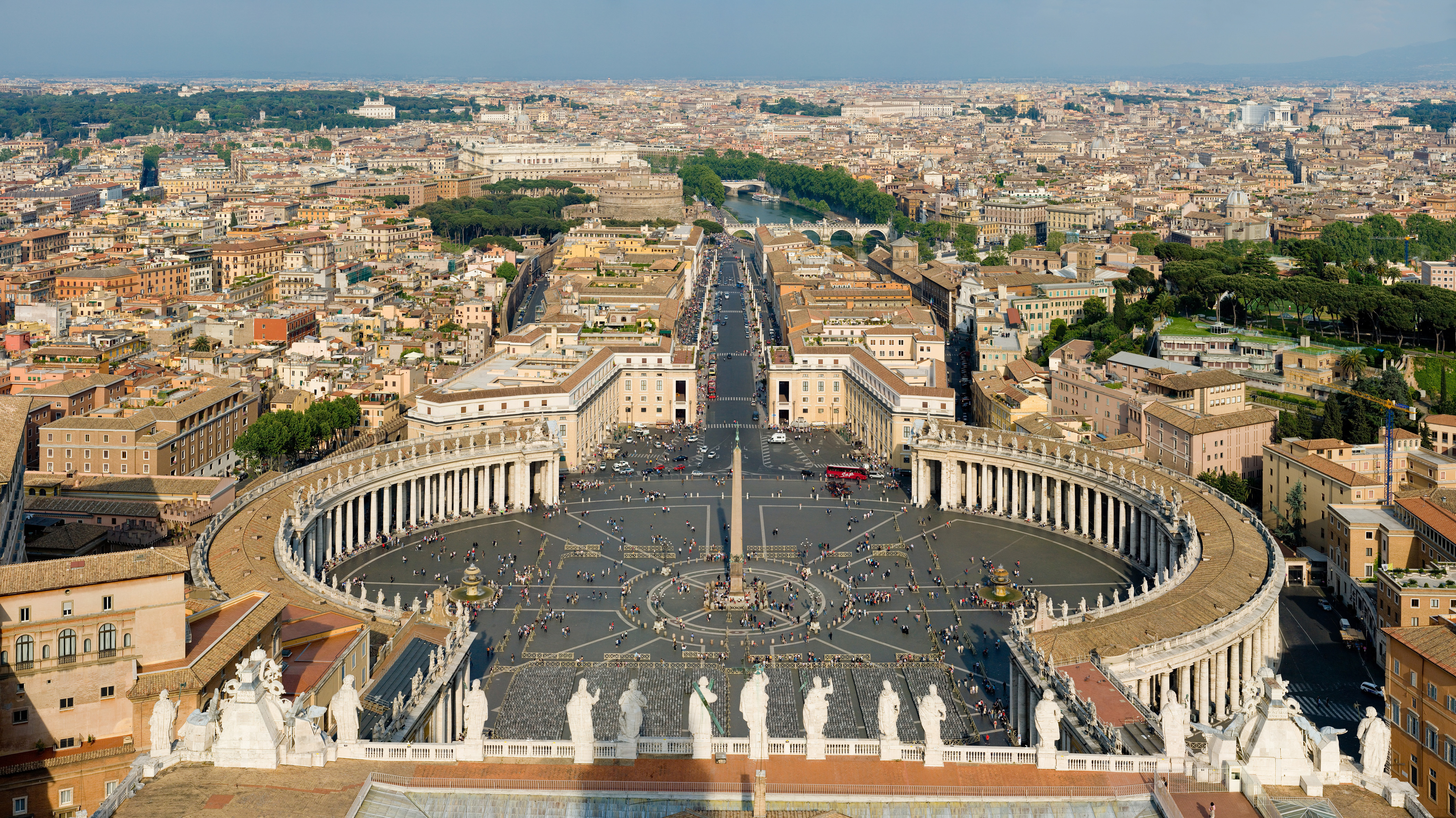 Bruges, Belgium
This fairytale city is home to the Lake of Love. Legend has it that the lake was named after a young girl who died from heartbreak when she couldn't be with the boy she loved. It's said that if you cross the bridge over the lake and kiss your loved one there, your love will last forever. What could be more perfect?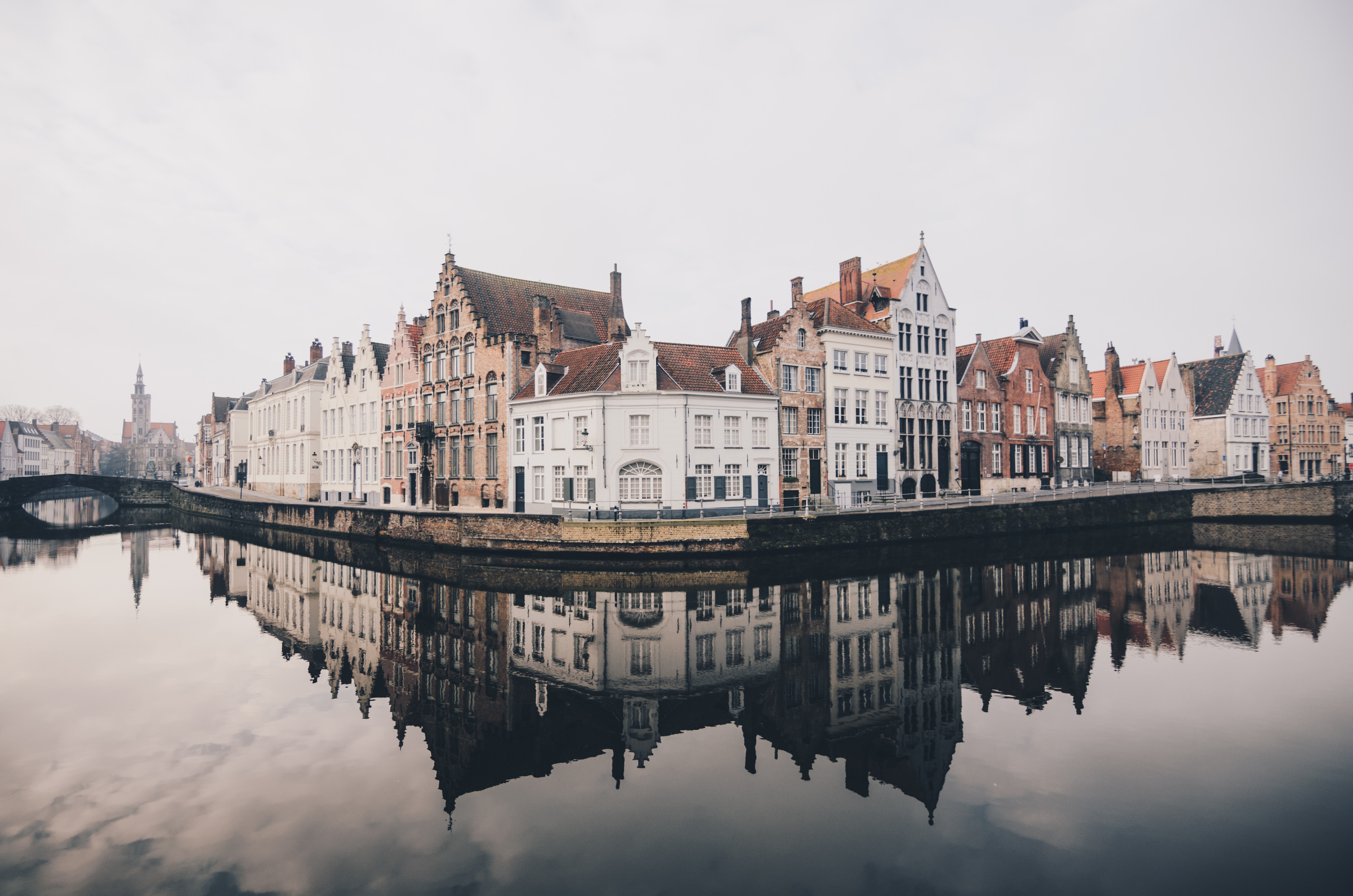 Northern Lights, Iceland
A stunning light show in the night sky is guaranteed to make your proposal memorable, but it will require some careful planning. The best time to see the Northern Lights is between September and April when the skies are clear.
Landmannalaugar (the People's Pools) is an area of unique beauty, the true heart of Iceland's highlands. Bathe in the geothermals, admire the stunning vista and pop your question under Aurora Borealis.