If you're thinking of moving for work and travel as an expat, Qatar will be one of the safest countries to travel to so. Doha, the capital, is an amazing mixture of the Muslim world and occidental buildings and architecture.
This country is surprising and, as any visit that starts in the capital, we are here to give you several hints for you to enjoy Doha.
The Pearl
The Pearl is an incredible man-made island; amazing through its luxurious aspect. With over 400 hectares of land, some of the most luxurious residencies in the region are developed here. There are new villas for sale in Qatar that cost around £8,518,757.
The island is stunningly created in circular shapes that might resemble palm trees. This artificial island offers for locals (citizens and expats) plenty of leisure, shopping areas, marinas, restaurants, all of which are high quality.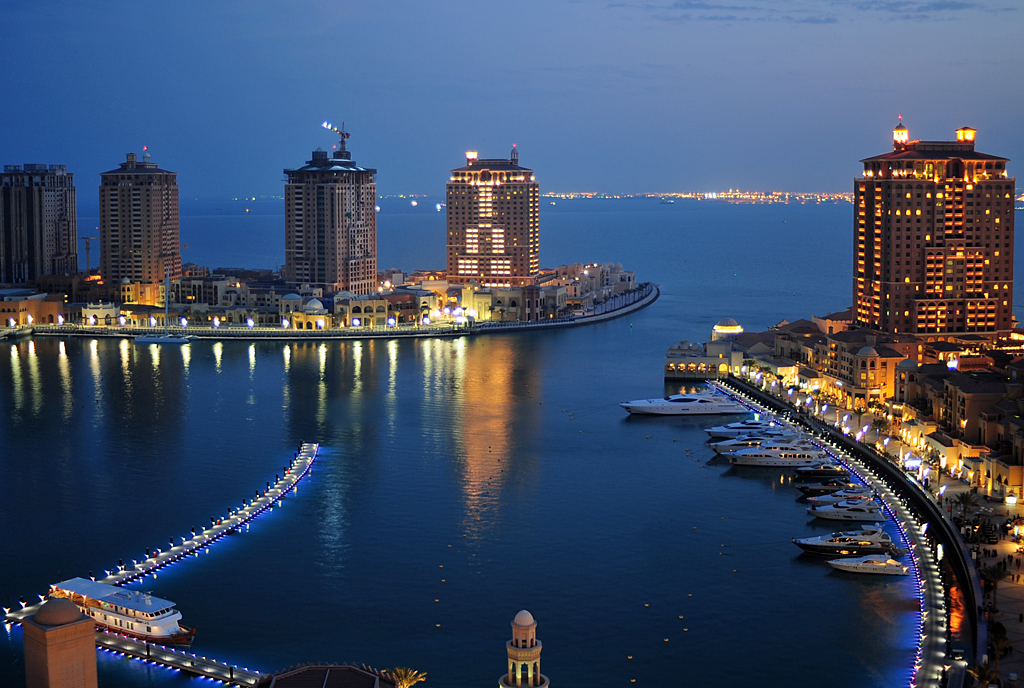 Souq Waqif
If The Pearl is a pole of modernity, Souq Waqif stands for tradition and original Muslim spirit. The Souq, in the Islamic world, is a referral for trade, arts, handicrafts and local cuisine. This is great for tourists who enjoy the more authentic charm Doha has to offer from walking along the alleys where trade persons sale their goods.
Museum of Islamic Arts
This is a must visit while travelling in Qatar. The architecture is a beautiful mixture between traditional Islamic buildings and modernism. Within the walls of this museum, you may find some of the most impressive art, especially the paintings, and the traditional and contemporary collections in the Arabic world.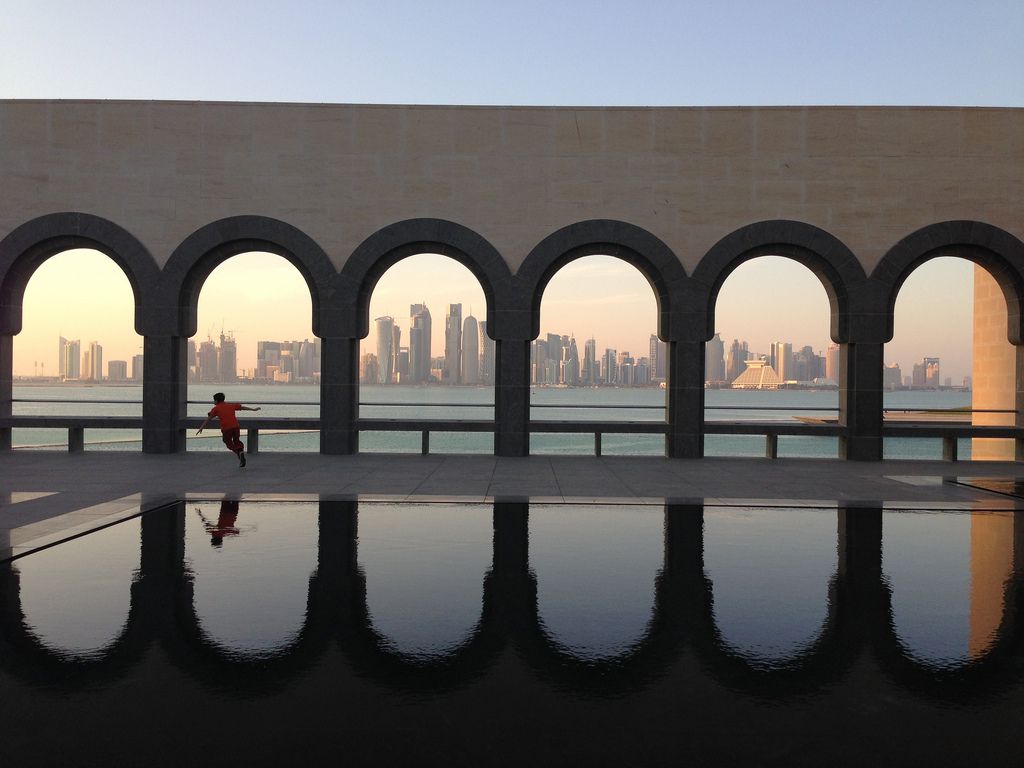 The Corniche
A 7 km long waterfront promenade which stretches for the entire length of Doha Bay, the Cornich offers spectacular vistas of the city, from the dramatic high-rise towers of the central business district to the bold shapes of the Museum of Islamic Art. Traditional wooden dhows lining the Bay evoke echoes of Qatar's great seafaring past. The Corniche provides a green, vehicle-free pedestrian space in the heart of the capital, with cafes, restaurants, outdoor exercise areas and a running track.
It's a great spectacle to see how the greenery of the Corniche and the modern shapes of skyscrapers melt into the infinity line of the sea and sky.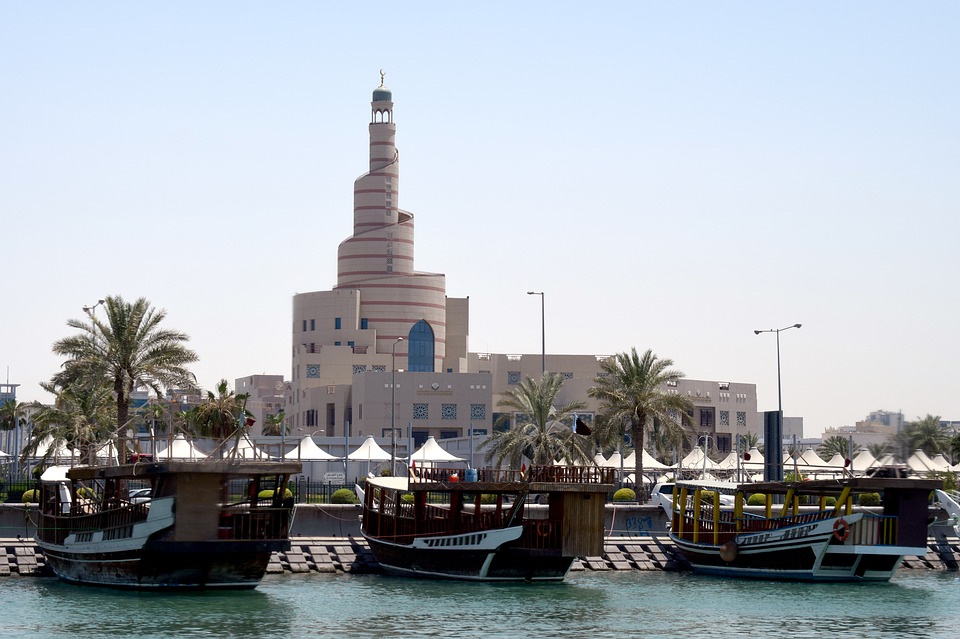 Al Zubarah Town and Fort
Al Zubarah Town and Fort is situated at around 100 km away from Doha and represents one of the most important historical attractions. That is because the fort is the only remaining town keeping the Arabian reminiscence of its merchant style. Al Zubarah Town and Fort is UNESCO heritage nowadays.
Written by Corina Stefan.