If you're looking for sun, fun and excellent water sports, Egypt's Red Sea offers it all.
The warm waters of the Red Sea boast some of the finest dive sites in the world, breathtaking reefs and stunning, colourful marine life are accessible from the hundreds of kilometres of white sands, baked by the sun.
The Red Sea was supposedly the route of exodus for the children of Israel, when Moses held his staff over the sea and it parted to allow them to escape the Egyptian army. There is no evidence that the "whole" Egyptian army drowned beneath the waters today, but it is a site rich in wreck dives, including the most famous SS Thistlegorm, sunk on 6 October 1941 when she was bombed by German planes.
The Red Sea dive sites are world-renowned for the sheer volume of colourful marine life and corals they offer. More than 200 different types of corals, hundreds of colour fish, crustaceans and sponges thrive beneath the waters in a dramatic topography of canyons, walls and drop-offs
Head inland to discover the Sinai deserts, travelling by camel or jeep. The vast rugged desert is full of vibrant colour and its stark beauty is thrown into greater relief in the silence of a camel train. Sandstone valley walls rise from the baking sands in a terrain at once breathtaking and intimidating.
Saint Catherine's Monastery lies at the foot of Mount Sinai and is a UNESCO World Heritage Site. Built between 548 and 565 to enclose the Chapel of the Burning Bush, the site is home to the world's oldest continually-operating library, and has the second largest collection of codices and manuscripts in the world, outnumbered only by the Vatucan.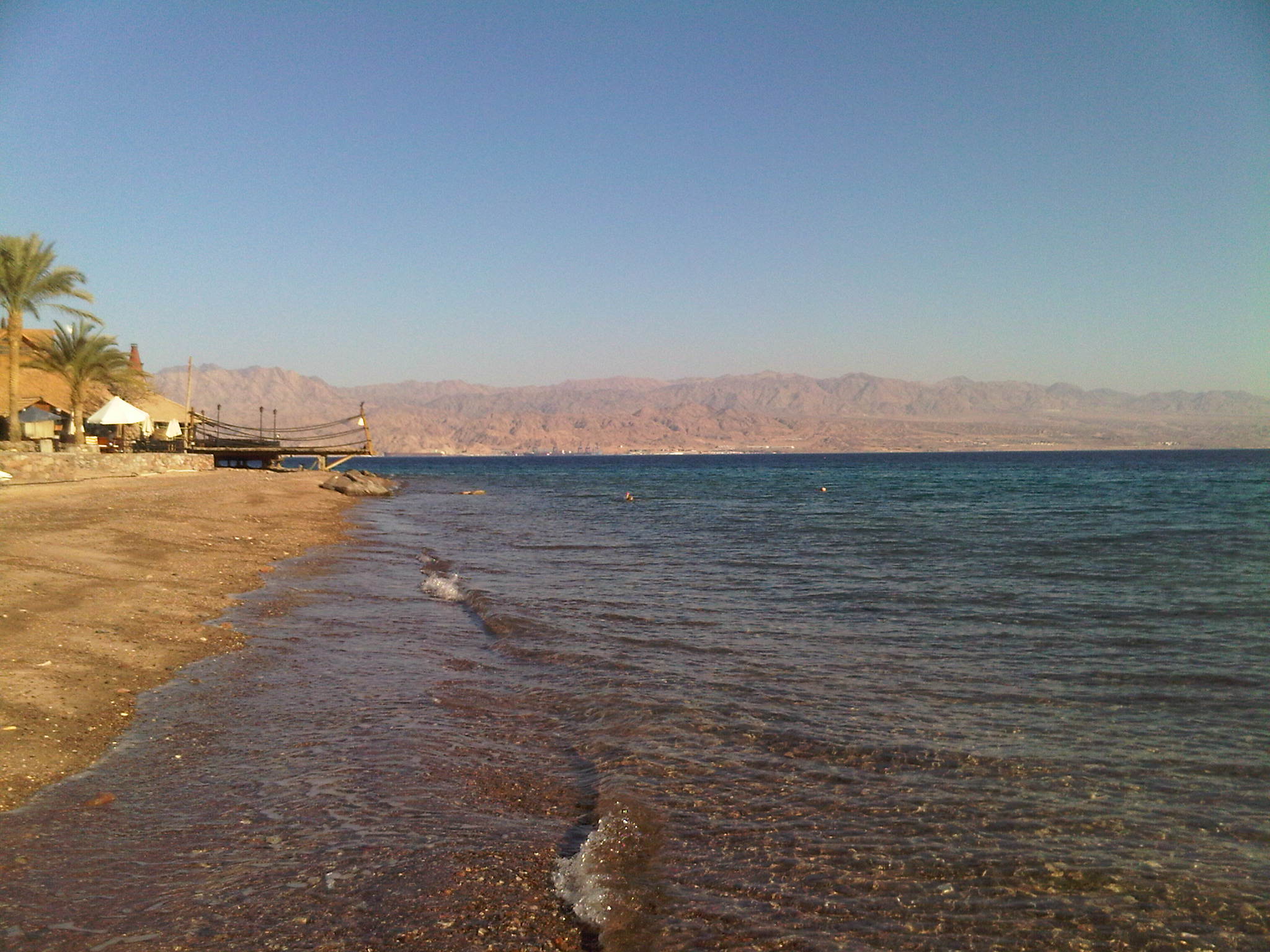 Best time to go: temperatures rarely drop below 21C, even in winter. June to September are the hottest months of the year.
Getting there: the nearest airports are Hurghada International of Sharm el Sheikh: transfers to the Red Sea resorts take between 20 and 60 minutes.
Getting around: choose licensed taxis that are metered – ask for recommendations from your hotel accommodation – and agree a price before you get in. Cheaper than taxis are tuk-tuks, but agree a price before using these too.