The most romantic day of the year, Valentine's Day, is fast approaching. So we've narrowed down cities based on their date venues, sublime views, and popularity with couples to identify the most romantic cities in the world…
Prague, Czech Republic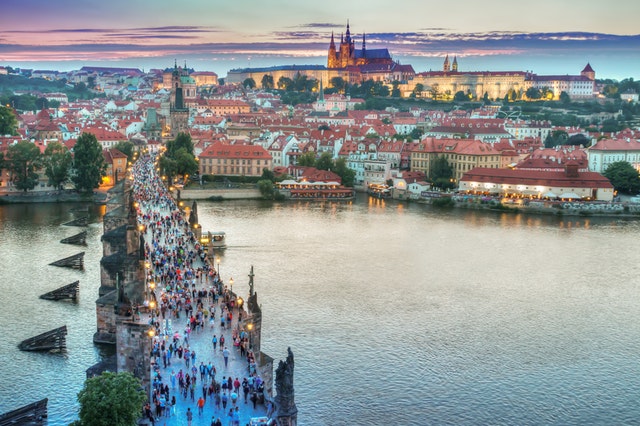 In the evenings, as the sun sets over the city, Prague really comes to life. The castles and cathedrals bounce the city lights from building to building, and the Old World architecture is absolutely charming. The twisting cobblestone streets, and the vintage characteristics make for the perfect late night stroll, particularly in the Prague Castle complex. It's one of Europe's best romantic cities; the medieval Staré Mesto district offers a choice of bespoke restaurants including the iconic House of the Black Madonna at Ovocny. Here, couples can indulge in continental balcony meals with views that are simply breathtaking.

Florence, Italy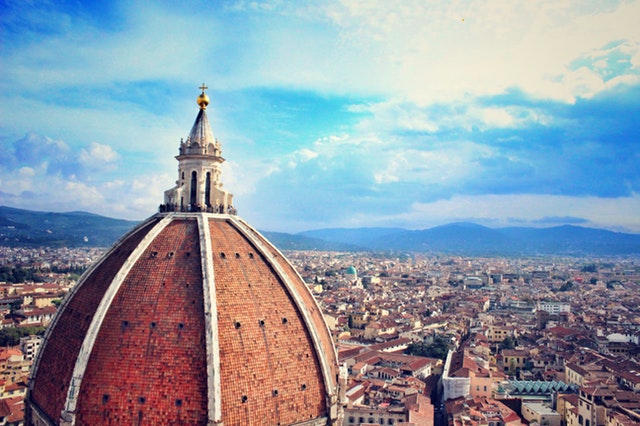 Europe does it again! Florence in Italy is renowned for its renaissance architecture and famous art. Lovers will absolutely fall in love with the city, as they wine and dine in the most romantic and sophisticated restaurants they've ever come across – the wine in Florence is rumoured to be some of the best in the world. Alternatively, couples can take a walk around the Giardini Boboli; a beautiful outdoor museum filled with native plants and flowers, sculptures, and Tuscan trees. Florence is charming, and you'll never want to leave.
Kyoto, Japan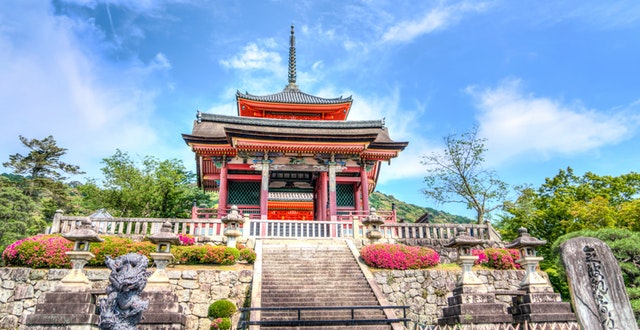 Tranquil, beautiful, and brimming with cherry blossom in the spring. This city is full of quaint little tea houses where you can indulge in a range of Japanese cuisines, and elaborate gardens thriving with culture and native flowers. Whether you're history fanatics, culture vultures, food enthusiasts, or pure adventurists, the city of Kyoto has something fantastically unique for everyone. Every spring, couples from all over the world come to visit the parks that are swamped with cherry blossoms; one of the most picturesque sites the planet has to offer. The Marayamu Park is one of the best. Hopefully, your romance will blossom here too…
Sydney, Australia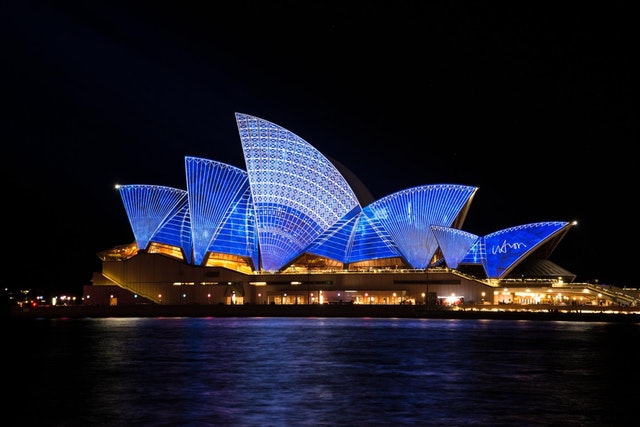 While Sydney might not seem like the conventional city of romance, it certainly has a lot to offer couples regardless of their interests. This vibrant city has everything from nightlife, fantastic beaches, and some of the best wineries in the world. It's full of iconic tourist attractions including Sydney Harbour which offers a range of cruises that provide a very romantic experience, a bit cliche, but isn't that what romance is all about? Sydney's Opera House also hosts a variety of different shows every day (not just opera!) Nothing could be more romantic than experiencing a fantastic show in one of Australia's most famous landmarks.
Paris, France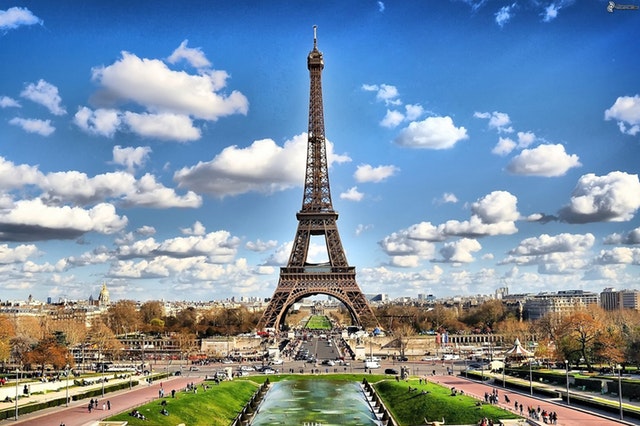 Would this be a list of romantic cities without Paris? It's arguably the most romantic city to ever exist, with couples all over the world travelling to spend their quality time together there. This French city provides lovers with a quintessential backdrop for romantic dates; climb the Eiffel Tower together, take a tranquil cruise down the Seine River, or catch an iconic show at the renowned Moulin Rouge. Paris, aka 'The City of Light', is also home to an array of quirky restaurants and cafes that make perfect date destinations. Or you could wine and dine in true style and sophistication at Ze Kitchen Galerie… Ooh la la!