Whether you're looking to re-kindle an old flame, want to embark on a passionate getaway, or are planning your honeymoon; there are endless possibilities and locations to do so. Here are the world's most romantic destinations and what makes them so special.
The Maldives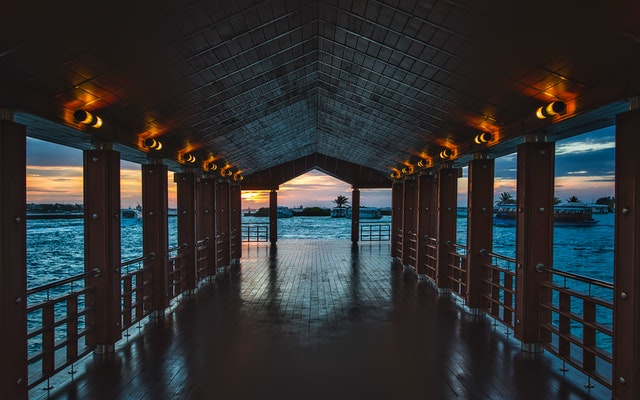 Famous for its pristine white sand beaches and crystal clear waters, The Maldives is its own exotic paradise. The private beaches and secluded location will make you and your significant other feel like you are in a world of your own. Temperatures never drop too low here, as they sit at around 27 degrees all year round. Even if you visit during the rainy months (May to November) it will never be enough to dampen your spirits or ruin your holiday.
Paris, France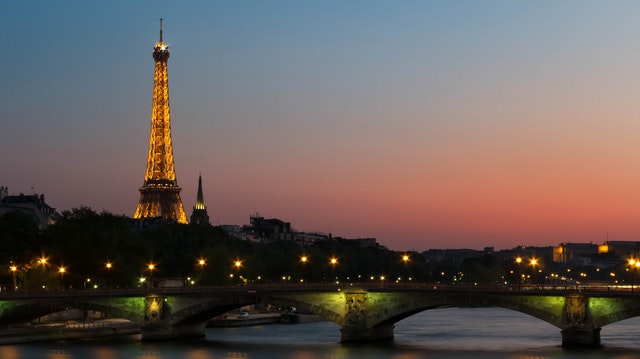 Paris is one of the most popular romantic destinations for couples of all ages. It is rich with culture and history and known well for its passionate art. The obscure and niche sidewalk cafes and picturesque sceneries make it the perfect getaway location for those looking to spend quality time together. Not to mention the fantastic wining and dining available, it really is the city of love.
Venice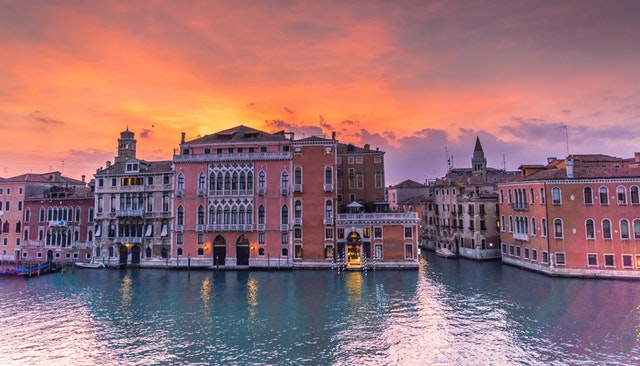 With narrow passageways surrounding some of the most beautiful scenery and architecture, Venice is steeped with history and romance. A night time gondola ride is the ultimate romantic couples' activity followed by a candle lit meal in one of Venice's outstanding restaurants. The city is in abundance with ancient castles and ruins which also makes it the ultimate location for more adventurous couples who have a passion for Italian history.
Bali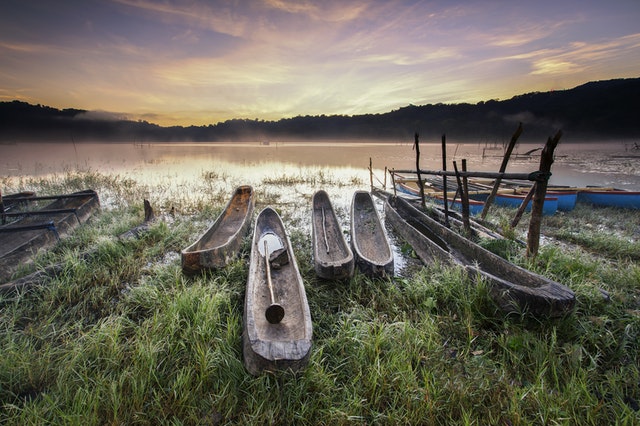 Rich with culture and swamped in glorious temples and architecture, Bali is a popular honeymoon destinations for newlyweds. Its all year-round tropical climate, luscious foliage and wildlife, and its warming hospitality – it's no wonder that Bali is so popular in the romantic destinations list.
The Philippines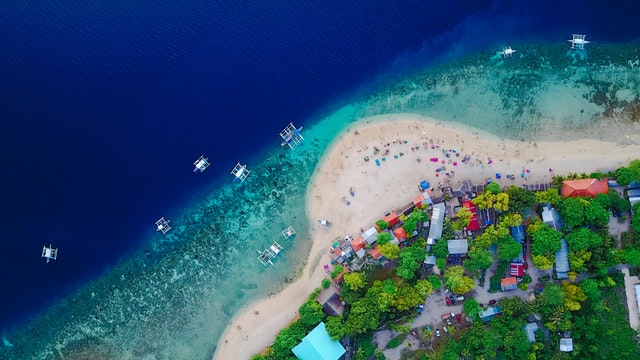 Known for its breath taking sunsets which can be observed from a variety of untouched desert islands, The Philippines is an understandably perfect destination for those who looking for a romantic escape. It harbours some of the most beautiful marine life making it perfect for lovers of diving. It's also popular for its water sports with many surfers travelling across the world just to ride the country's waves.
Rio De Janeiro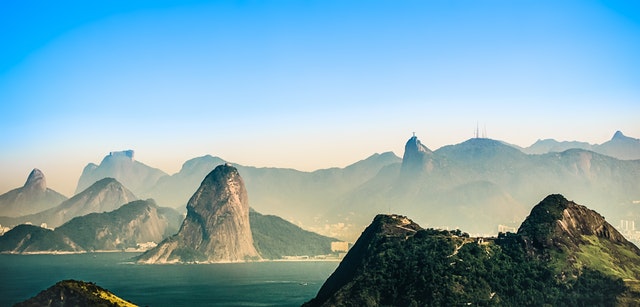 Rio isn't shy when it comes to sensuality and sexual references. Brazilians throw some of the brightest and most colourful carnivals every year making it the perfect destination for couples who are looking for a romantic yet energetic and exotic break from reality. So if you're looking for a getaway that isn't simply lounging around on your resort's beach, Rio is the city for you.