With the range available, it's not always easy to settle on which safari experience to choose.
You might decide to gain a far-reaching perspective as you soar above the stunning Serengeti and witness the mesmerising Maasai Mara migration. Or you might prefer to get up and close and personal with your wildlife, following game trails in a safari jeep.
We touched down at Mala Mala airport in Africa's Kruger Park on the final leg of our honeymoon. The airport was little more than a strip of bare sand, surrounded by trees and bushes, and two wooden pallets labelled "Baggage Reclaim" and "Baggage Drop". Two safari jeeps waited nearby, to collect the four passengers alighting from the tiny plane that had flown us here from Cape Town, and our driver told us to "hang on and keep [our] eyes peeled" as we travelled a well-worn trail through the dense bush, accompanied by a family of wart hogs running alongside us, tails up.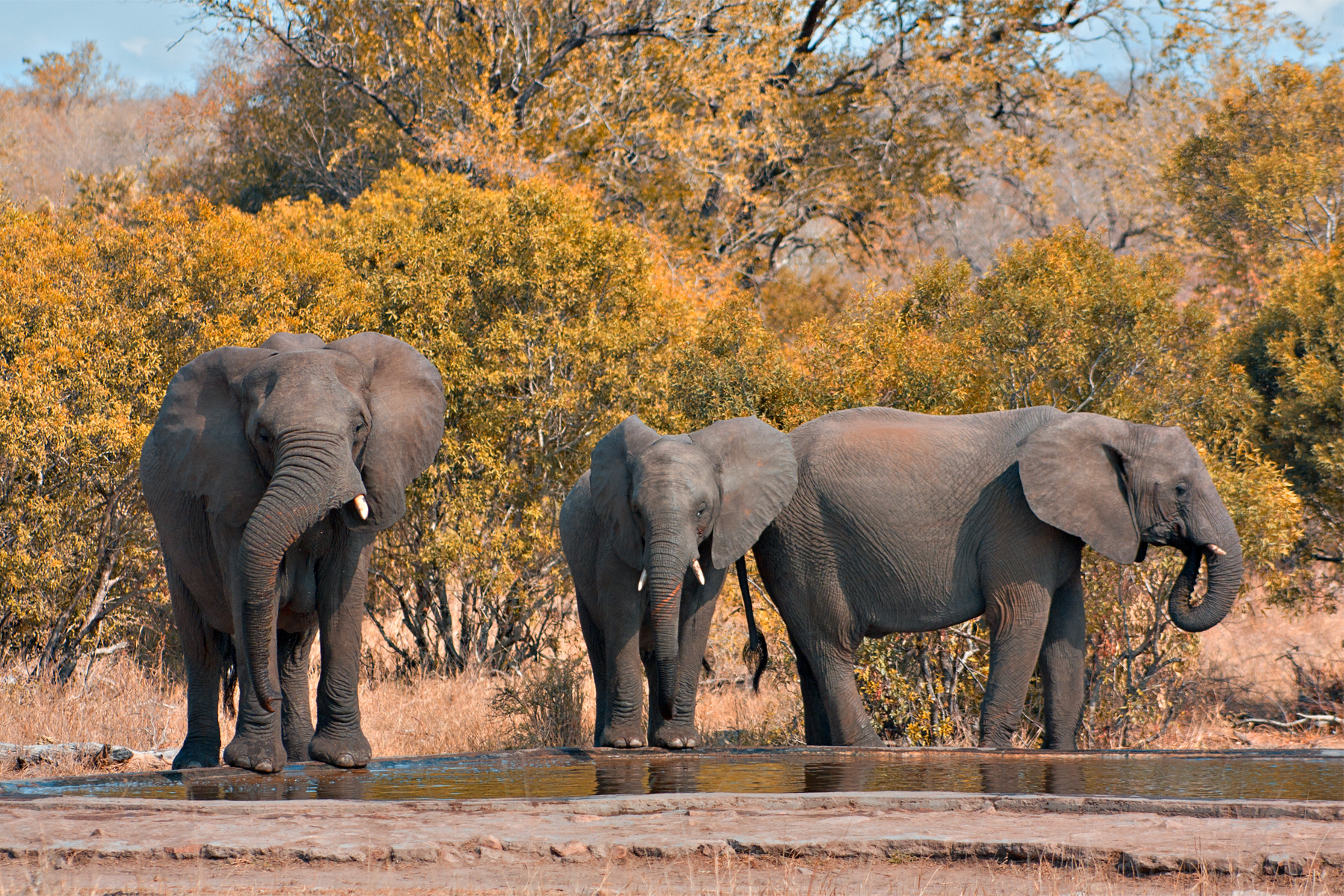 We'd chosen the Kruger for the best chance to see the big five game animals, thanks to its conservation work. The African big five are the lion, leopard, rhinoceros, elephant and Cape buffalo, and the moniker once referred to the fact that these were the most difficult animals to hunt on foot: the term is now a marketing term adopted by safari companies promising travellers the ultimate safari experience.
We weren't disappointed.
Our hour-long safari drive to Lion Sands Game Reserve saw us score three of the five alone. We slowed to see a herd of elephants stripping Marula trees of bark and fruit – it's not true the fruit makes elephants drunk, apparently, aware and watchful of our presence but happy at our distance. We stopped to watch a lone female lion pad across our route, shortly followed by a magnificent male who was pursuing and wooing her. Two adolescent rhinoceroses stared at us when we stopped to watch them wallow in mud puddles – no sign of Jim Carey anywhere.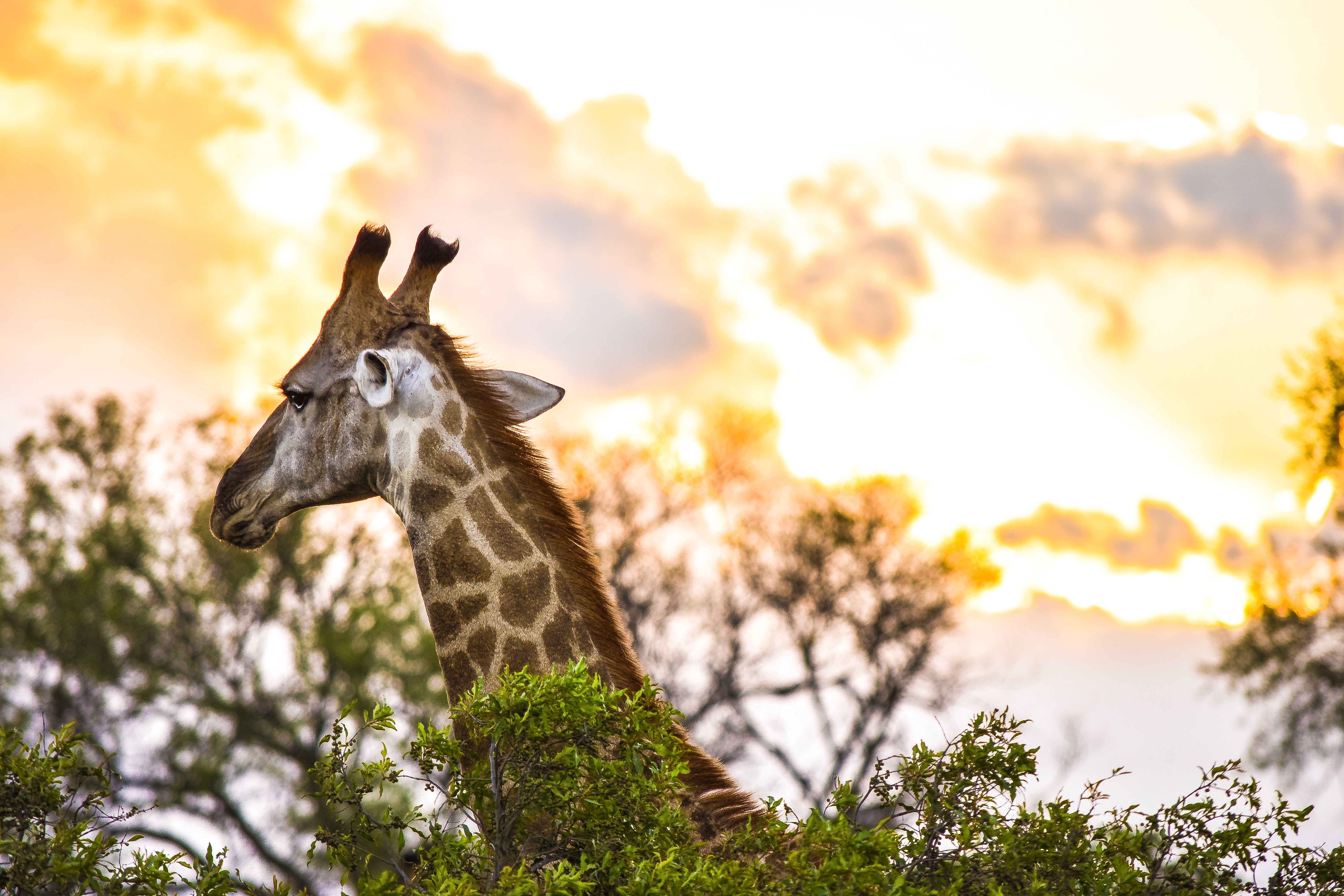 Our fourth of the five was a stroke of luck: the keen eyes of one of our party spotted (no pun intended) a leopard: we parked up and she came and sat next to our jeep, settling into the grass to rest no more than an arm length away from us.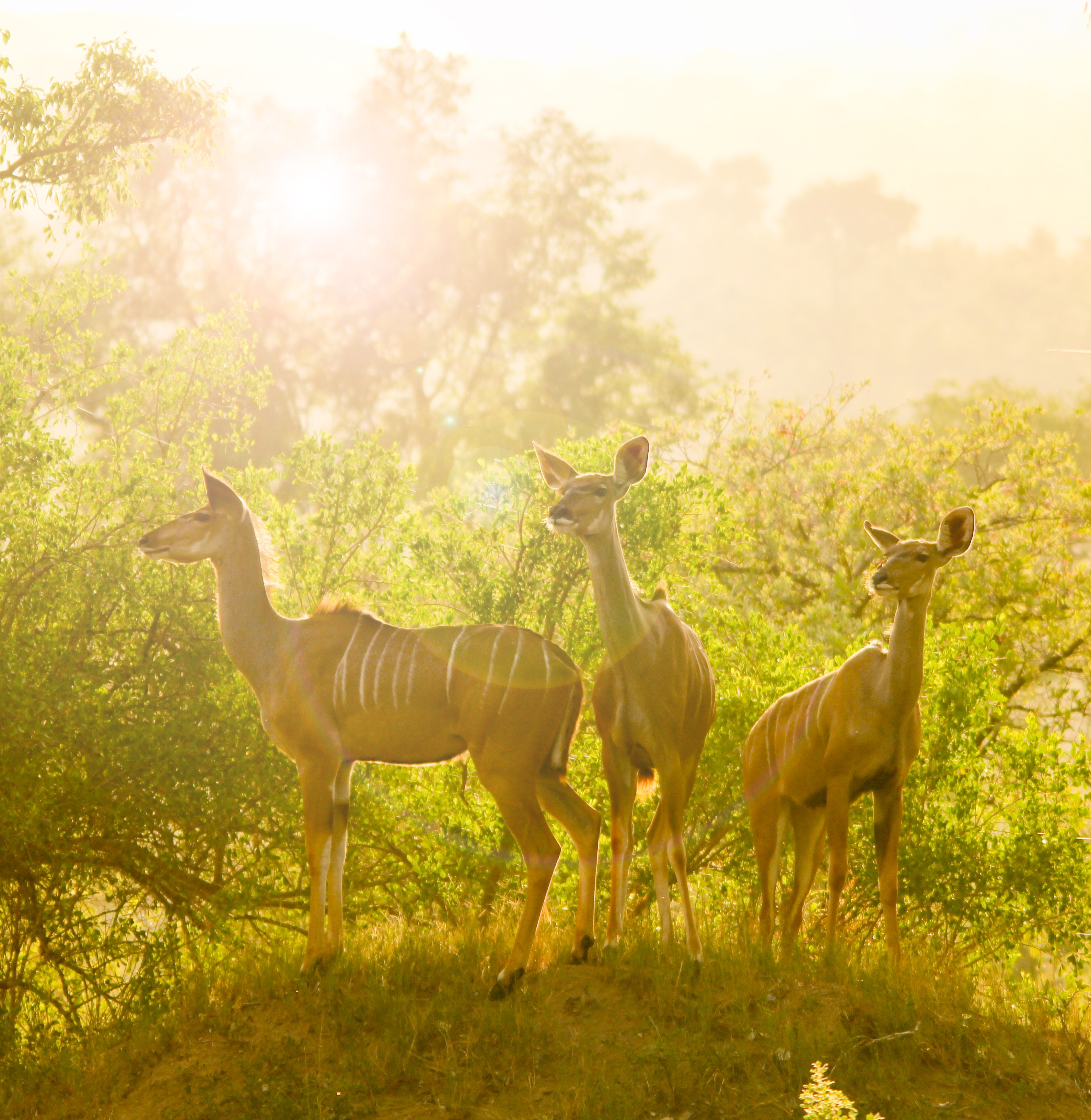 We spent three nights at Lion Sands – if you want a restful holiday, safari may not be for you. Yes, you have your day at leisure, but with sun-up and sun-down game drives every day, you'll want to take every opportunity to get out and see this stunning reserve. Every drive presented us with wonderful sights or animals large and small, including giraffe, baby elephants, ostriches, hippopotami and crocodiles. The guides know where families live, and my personal highlight was spending quiet time observing a pride of lionesses at rest with their cubs, watched from a short distance by the leader of their pack, a handsome and beautiful male lion.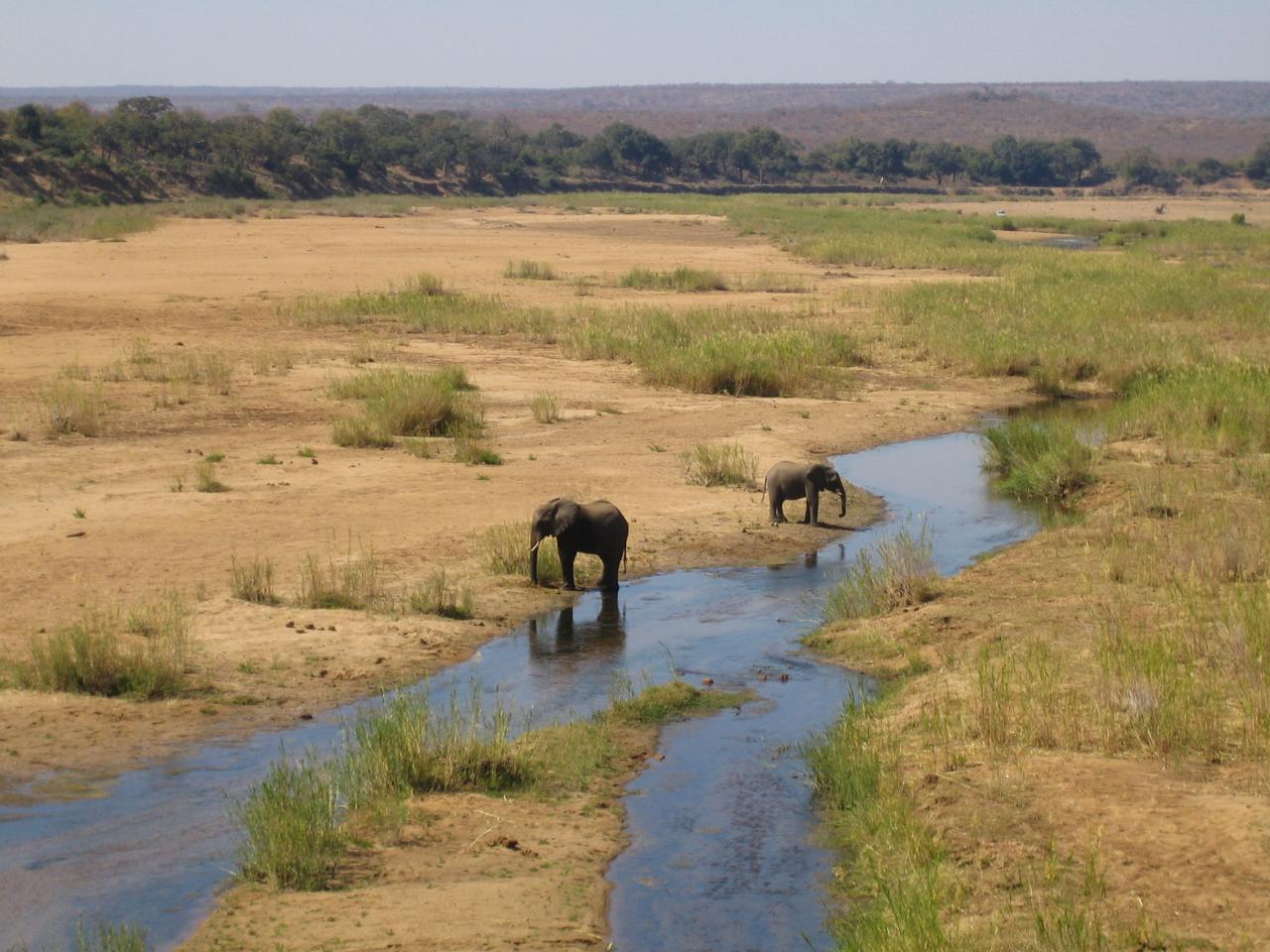 Our return journey to the airport was quieter than our drive to Lion Sands – there's something about Africa that captures your heart, and it is somewhere I never want to leave – but as we hit the halfway mark, our driver slowed and stopped the jeep. Standing next to the road was a single Cape buffalo, complete with Oxpecker on its rump, chewing grasses as nonchalantly as a British cow.
Our big five was complete.