If you've ever looked at paparazzi shots of A-listers on holiday, and suffered even a pang of envy, then a holiday that lets you enjoy the celebrity lifestyle could be perfect. If you can imagine yourself on board a luxury yacht, relaxing on the sundeck as your vessel skims azure waters in search of a new port and a new adventure, then sailing the Mediterranean should be your next holiday.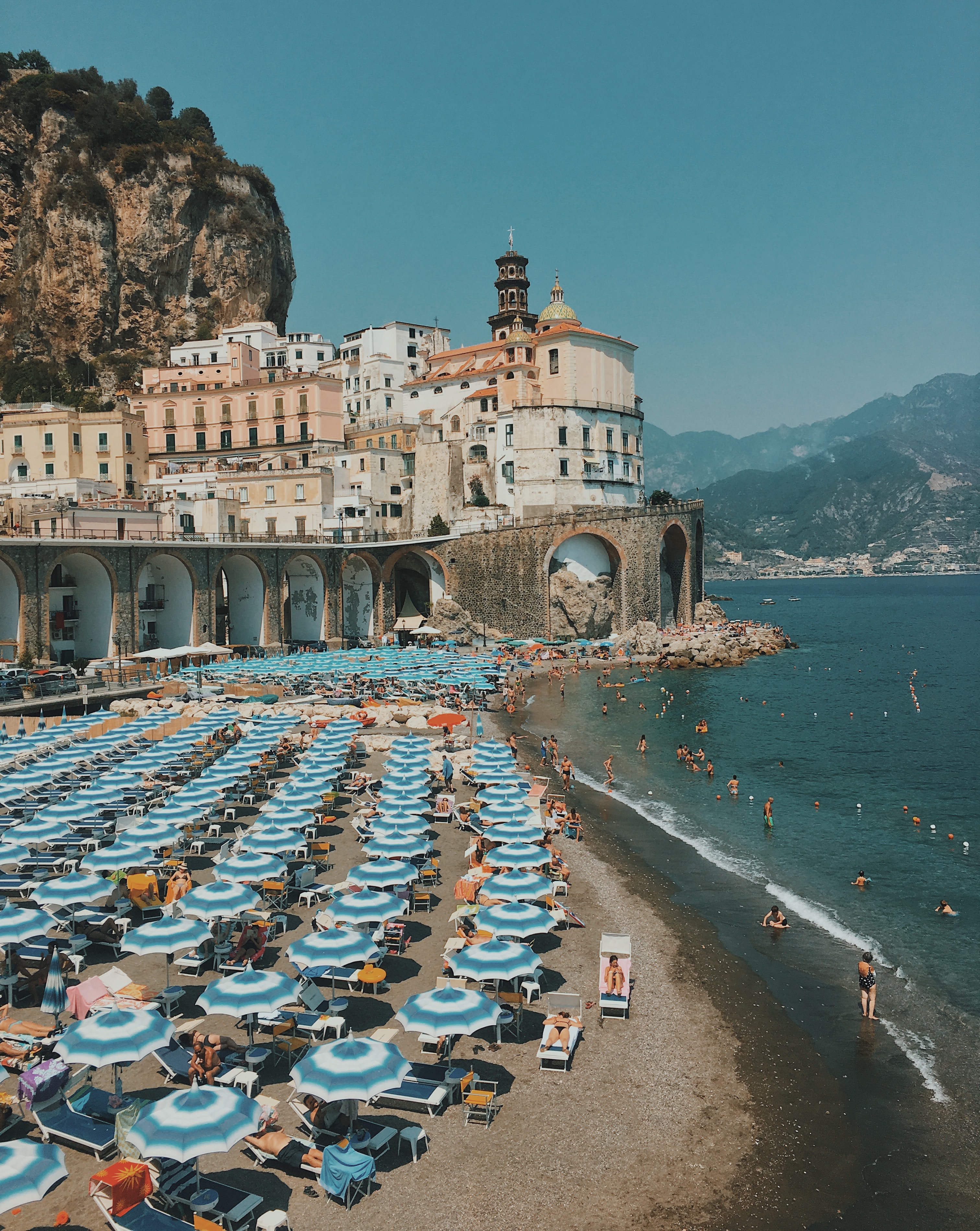 Surprisingly, this celebrity lifestyle isn't beyond reach. Sailing the oceans is an increasingly popular holiday choice, particularly in the Caribbean, Indian Ocean and the Mediterranean. Options range from the sedentary, where you are a guest in your boat's lap of luxury, to more active holidays where you are part of the crew.
You may wish to opt for a full-crewed all-inclusive holiday on a catamaran or charter: en-suite cabins, professional crew and a gourmet chef offer the ultimate sailing experience. You may wish to opt for a steward(ess) to experience the ultimate in relaxation, and your crew will deliver you to exquisite bays and interesting anchorage sites, as well as towns and marinas on your island hop. Many boats carry their own water sports equipment, enabling you to dive, snorkel, ski or fish along the way. This luxury holiday can be yours, whether you require a single cabin, a suite or even the entire boat.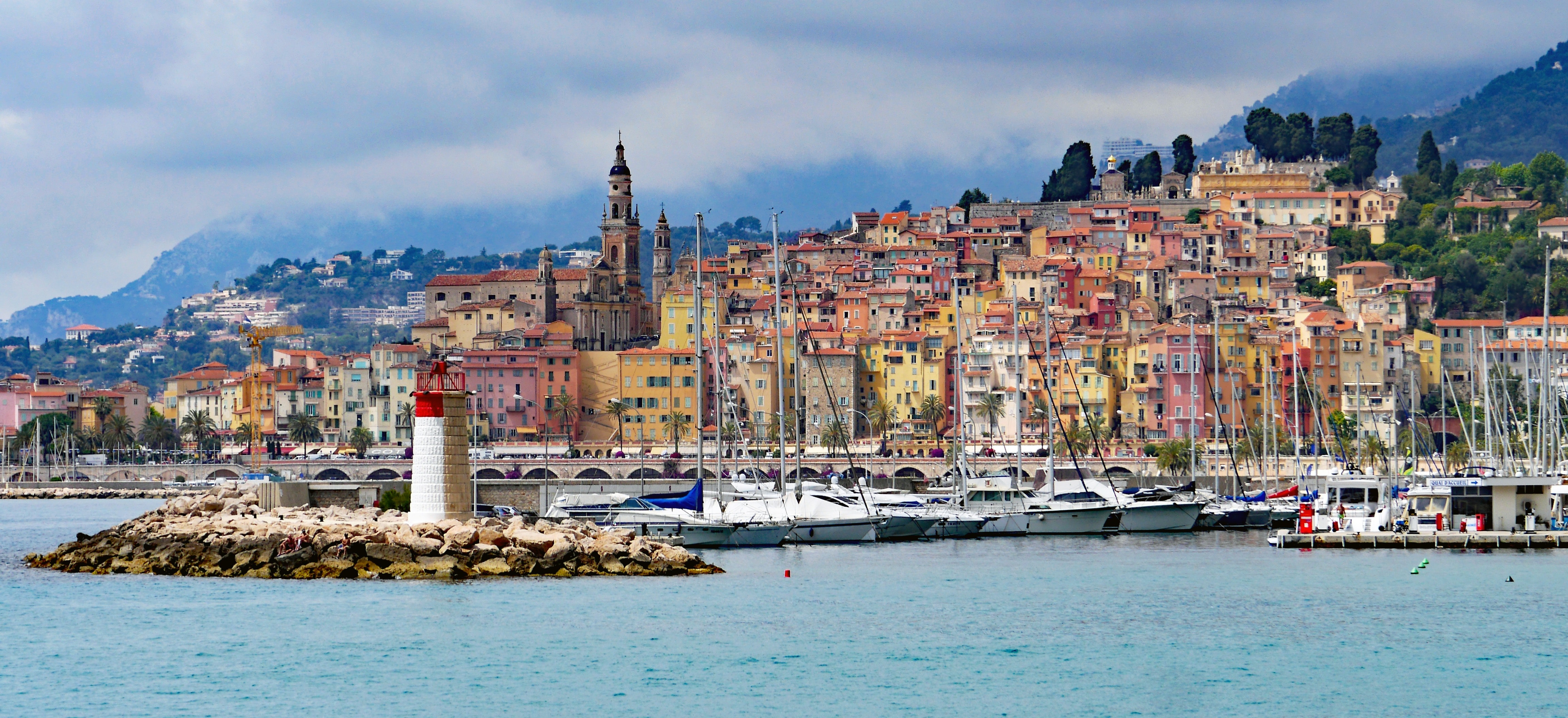 If you're looking for a more active experience, your hands could be on deck of schooners and tall ships as you ride the waves as a sailor. Hands-on sailing participation doesn't require you to be a sailor. Being a beginner is no barrier to adventure. You will work alongside experienced sailors and even language won't be a barrier – you'll communicate by "doing" sailing. You'll be an integral part of the crew, and sailing will depend on you and the team you're working with.
Experience sophistication and glamour in the French Riviera; explore history in Greece and volcanoes in Italy; enjoy the night life of the Balearics and the every-day life wherever you go. Discover towering mountains and stunning coastlines; architecture and art; cuisine and culture; bustling towns and hidden bays, this is a whole new way to see Europe.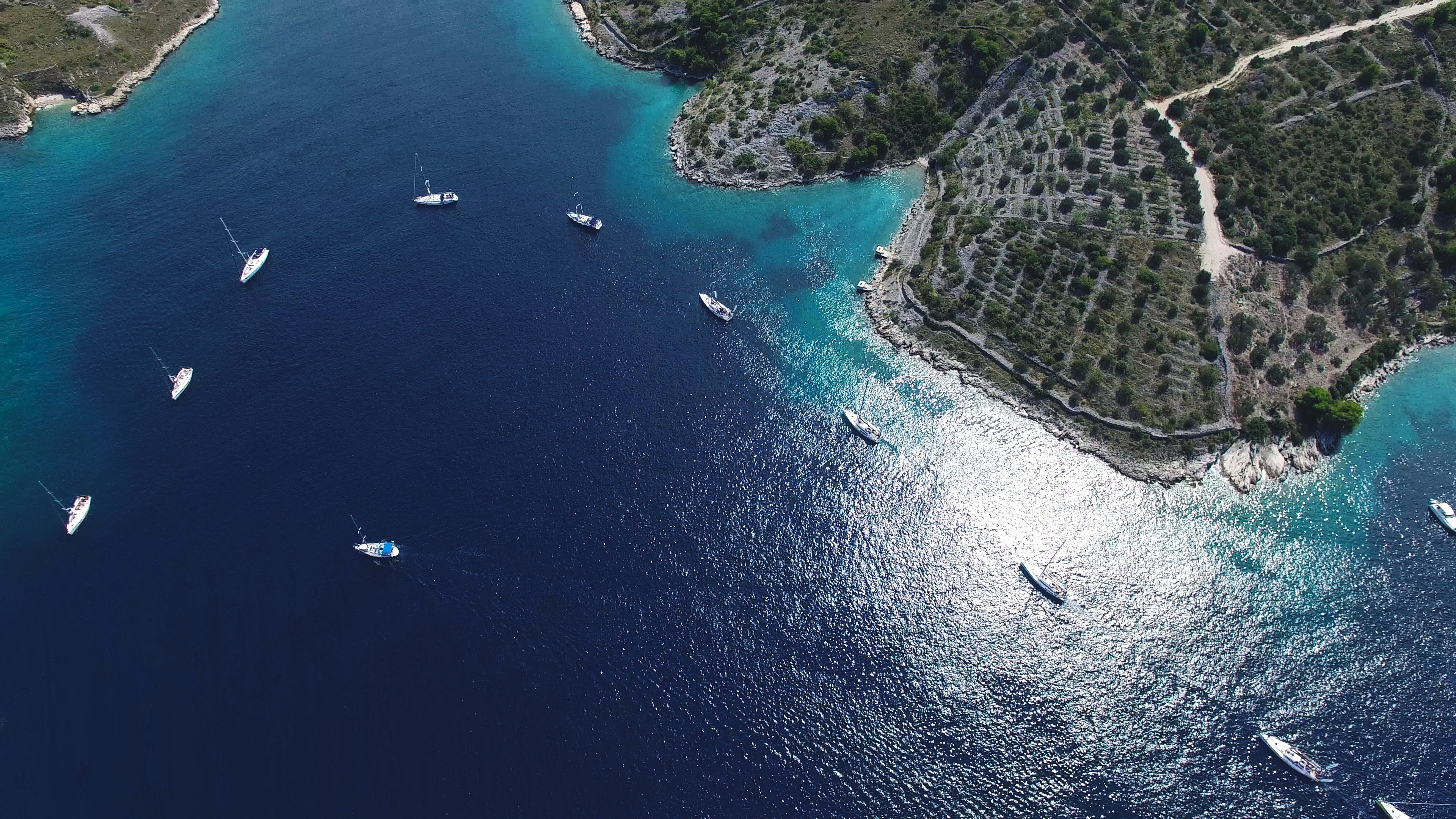 Sail the Mediterranean and experience a new destination in Europe's playground every day.