Located in southwestern Turkey, is the second largest canyon in Europe, Saklıkent National Park. It is in Muğla Province which is approximately 31 miles from Fethiye; a popular Turkish holiday destination.
The canyon itself is around 300 meters deep and 11 miles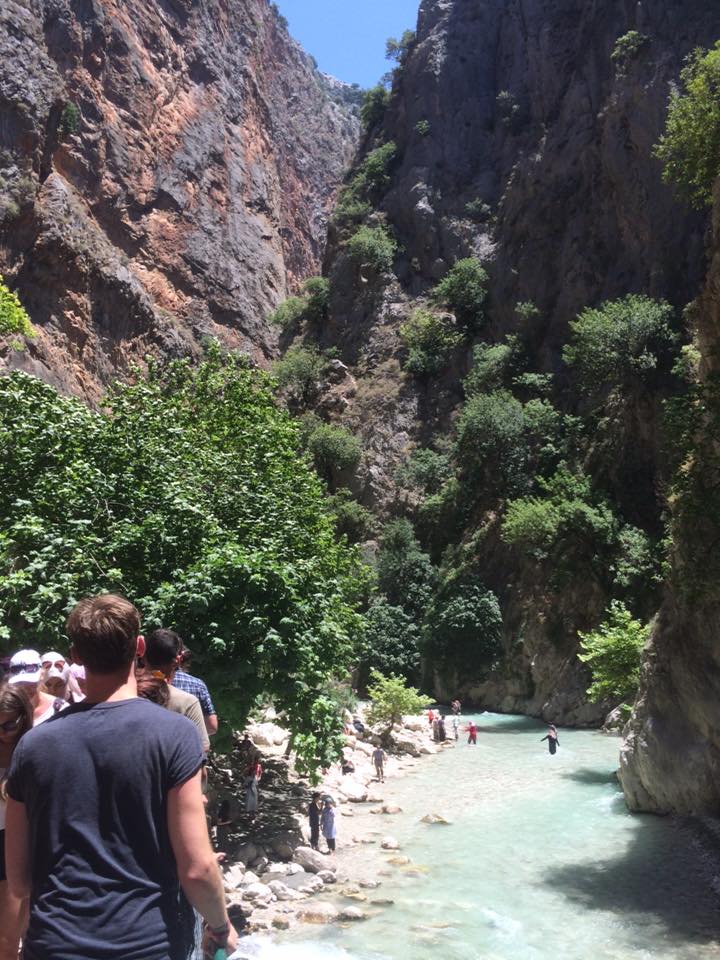 long making it one of the deepest in the world. It is open to the public all year around, but due to rising water levels during winter, only the deeper parts of the canyon are accessible after April. Saklikent means "hidden city" in Turkish, and it's not difficult to see why it was given such a name.
Guided tours are offered through the canyon along with overnight camping and 30 different waterfalls to rappel. It is intertwined with the most serene nature and wildlife Turkey has to offer, plus various activities such as river rafting, bungee jumping, and paragliding  for those more inclined to go adventuring. It is a hidden paradise. There are also walking and trekking tours around the area including the popular sunset tour. You can indulge yourself in the mud baths which are rich with minerals great for the skin, and there is no sulfur meaning no awful smell like most mud baths!
Whilst the park has many recreational activities to offer visitors, a long hot day spent in and around the canyon can be treated with a swing in the hammocks, or a snooze in the tree houses, before indulging in local Turkish cuisine in one of the multiple restaurants including the Lost Cennet Restaurant. Here you can enjoy a range of grilled varieties, olive oil dishes, seafood, and salads whilst surrounded by the sounds of fresh running water from the canyon, and a diversity of exotic bird calls.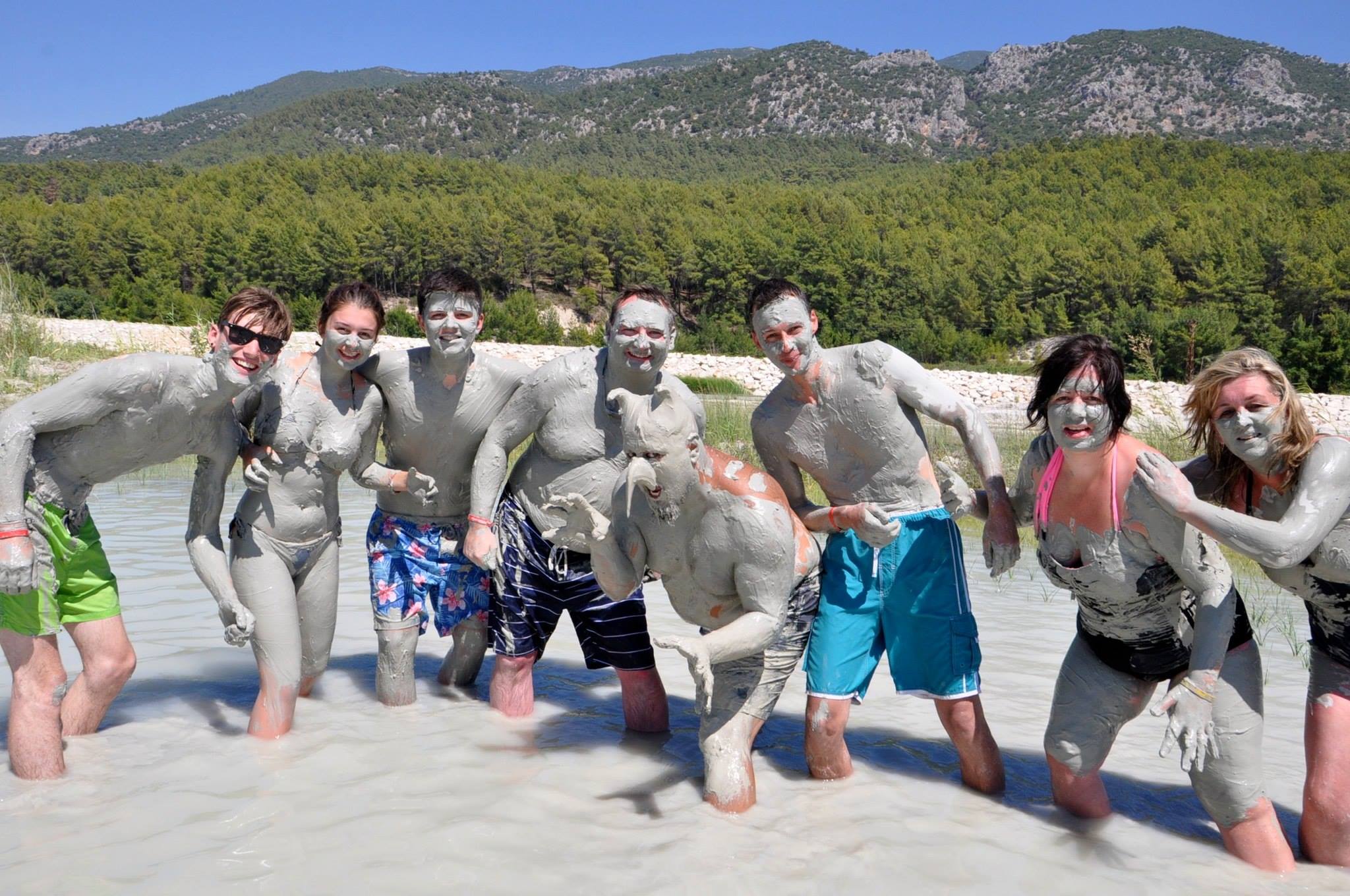 So if you ever find yourself in southwestern Turkey, be sure to take a trip to its renowned Saklıkent National Park for a day of adventuring. There are a number of local tour companies willing to take you to and from the canyon from Fethiye such as Animal's Excursions.