The northern city of Gdansk is Poland's principal seaport, and lies on the southern edge of Gdansk Bay in the Baltic Sea.
A stronghold since the 1st century, the city has a complex history that has seen periods of rule – Polish, Prussian and German, as well as autonomy as a free city. Once the largest and wealthiest areas of Poland, until Warsaw developed rapidly during the 18th century, the city is rich in culture.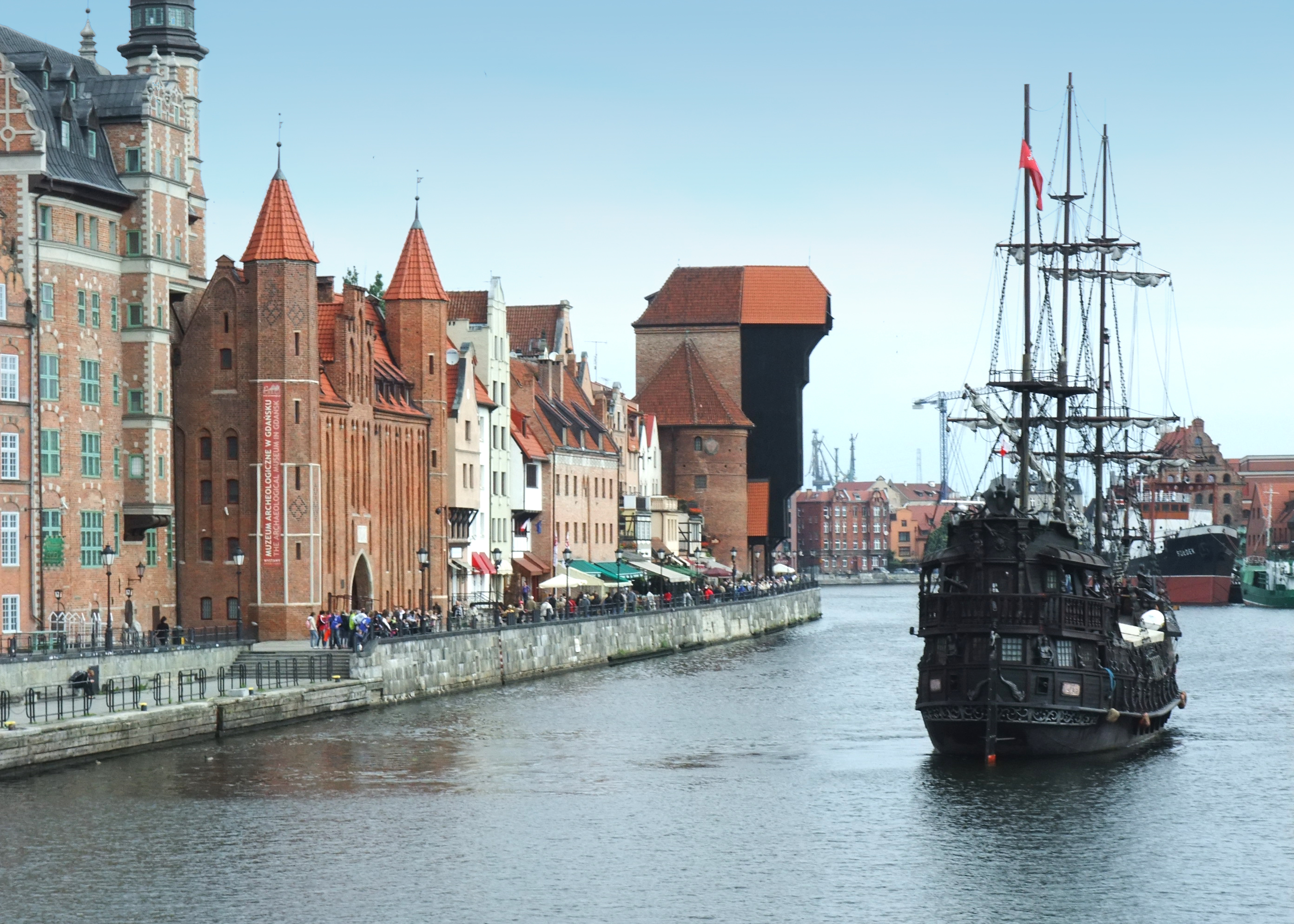 Gdansk is home to the oldest trade and cultural event in Poland, St Dominic's Fair, or Jarmark Dominika. Millions descend on the city every year for the spectacular event, which is one of the biggest events in Europe, and this year, organisers counted more than six million visits (there's a special gate with a visitor counter display). The fair runs for three weeks, and around 1,000 vendors from eleven countries set their stalls up along 21 streets in the historical centre of Gdansk, across a space of nearly four hectares.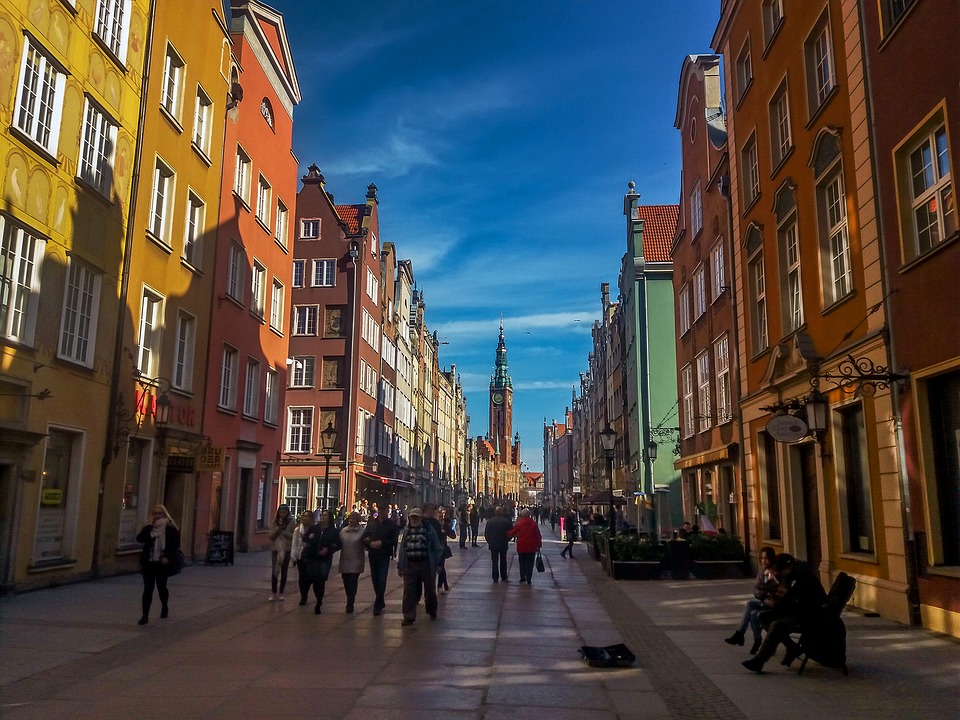 The fair is a tradition established in 1260, by Pope Alexander IV, and the Medieval traditions of fun and trade have been maintained across the centuries. Wander the stalls to find antiques and traditional decorative items, such as samovars and chandeliers. Artists display their wares: jewellery and pottery in amber – Poland's native gemstone – silver, glass, shell, leather and materials. Concerts and games are held across the city, more than 200 special events to keep the festival spirit going.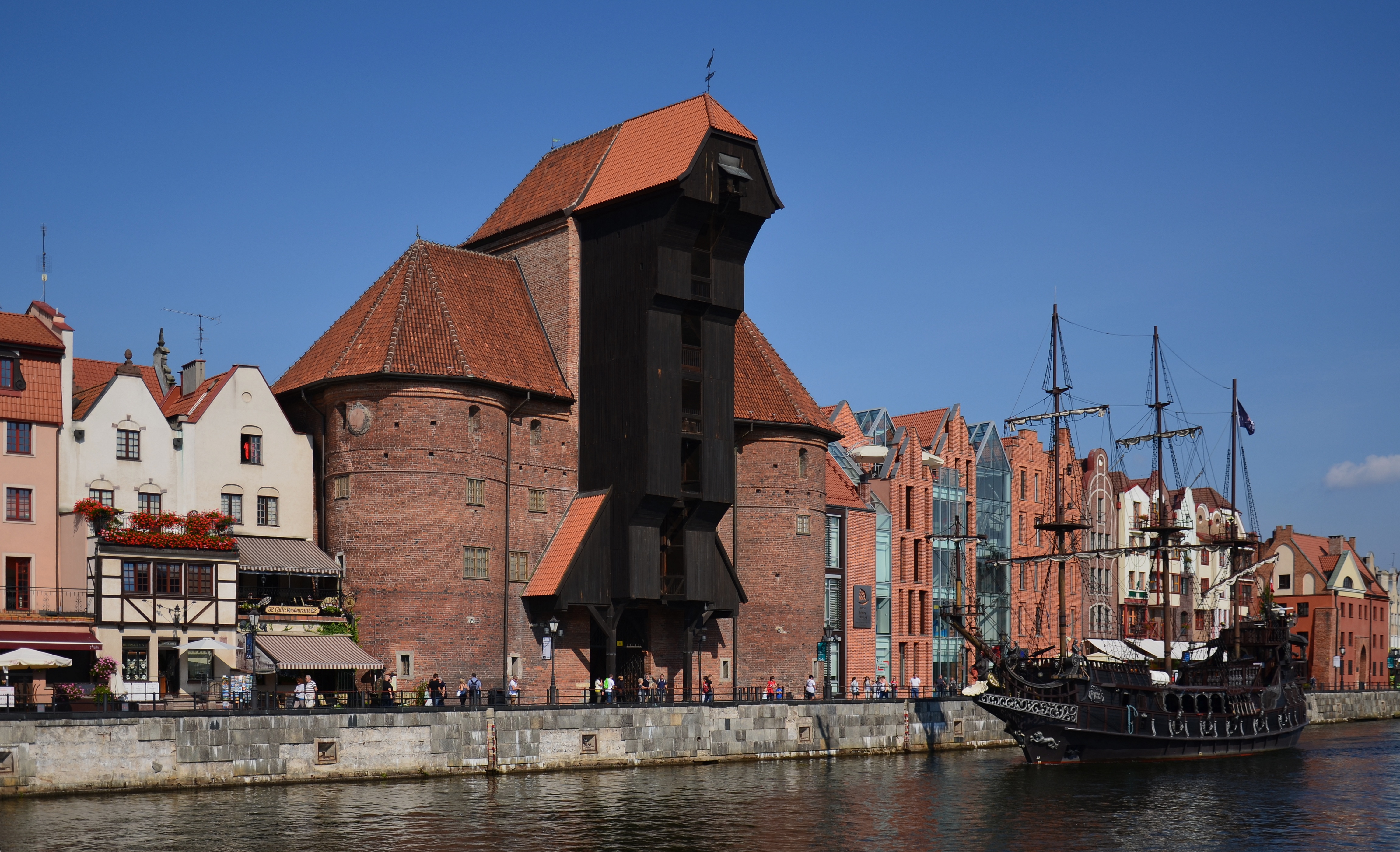 The city is brimming with history, and has hundreds of buildings of historical significance. Długi Targ, Gdansk's Long Market, was originally established as a merchant road leading to the market place, and thereafter became the city's main route. Inhabited by the wealthy, it was a place of executions for nobles and citizens. It was entirely destroyed during World War II, but buildings have been renovated and reconstructed to their former glory. Here is where you'll find Ratusz (City Hall), famous for its distinctive clock tower, and from which you can enjoy far-reaching views of the city.

St. Mary's Basilica (Bazylika Mariacka) is reputed to be the largest brick church in the world, and can seat 25,000 people. Its interior was severely damaged in the war, but the enormous astronomical clock remains, made in 1464 by an artisan who, so legend has it had his eyes gouged out so he would never make another clock as fine. The church tower is 78 metre high, but the 405 steps are worth climbing for the views of Old Gdansk below.
The history of Gdansk is evident throughout this lively town, wearing its scars, and its treasured traditions, with pride.