Forget the wedding day – it's the honeymoon that's the best bit. Zero stress, zero annoying guests, and zero things on the to-do list! If you're knee-deep in your honeymoon planning stage and haven't decided on your ideal honeymoon holiday spot, read on to discover our top 10 destinations for luxury holidays with a honeymoon vibe.
St Lucia
There's no denying that the Caribbean is popular with tourists, but if you're looking for an island that's not so packed to the brim with sightseers taking selfies, then St Lucia is your best bet. Enjoy your honeymoon in the shadow of the majestic Piton mountains, snorkel in the clear-blue waters, and top up your tan in luxury five-star resorts.
The Maldives
If you've got cash to splash and you want the absolute height of luxury, the Maldives is honeymoon heaven. Sugar-white beaches, underwater gardens, and hotel rooms on stilts above the sea all help to make the Maldives perfection. Take your pick of the five- and even six-star resorts where you can enjoy butler service, massages in your room and your own private plunge pool. Honeymoons don't get much better.
Santorini
Whitewashed buildings, blue-domed rooftops, and beautiful waters beyond – Santorini is postcard perfection and the ideal place to soak up the honeymoon vibes. Rent a moped and discover the island, or indulge in spas and poolside downtime in luxury hotel resorts. Santorini is a favourite with celebs – it's not hard to see why.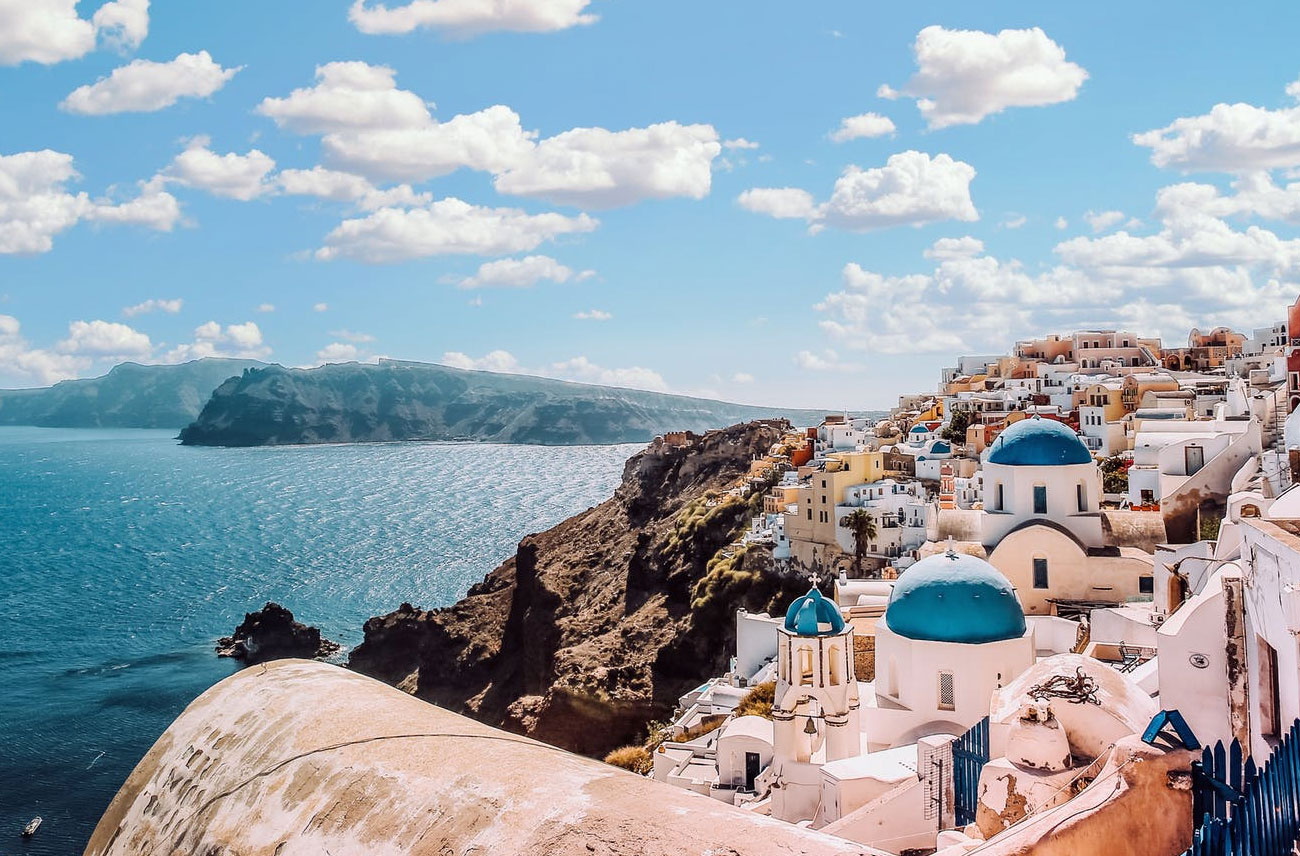 Mauritius
A tiny island in the Indian Ocean, Mauritius is a gorgeous slice of heaven that showcases dazzling sandy beaches, mouthwatering dishes thanks to its mix of Oriental, Indian, African, and European influences, and a hotel scene that does luxury with ease. Make sure you pay a trip to the Black River Gorges National Park where you'll find the likes of pink pigeons and rusa deer.
Tuscany
With its tree-clad hills, rustic stone buildings and sunny climate, Tuscany has charm aplenty, and honeymoons here are as romantic as they come. Hire a car and you can explore the best the region has to offer. See great works of art at the Uffizi Gallery in Florence, walk the cobbled streets of the medieval city of Siena, and relax in one of Tuscany's renowned thermal baths.
Bali
Ideally, honeymoons only happen once in your lifetime, so if you really plan on making it memorable, go all out with a honeymoon to Bali. This Indonesian island is home to magical hillside temples, exotic marine wildlife and gorgeous golden sandy beaches. Add seriously stylish five-star resorts where you can kick back and relax and you've got a honeymoon that you'll remember for the rest of your days.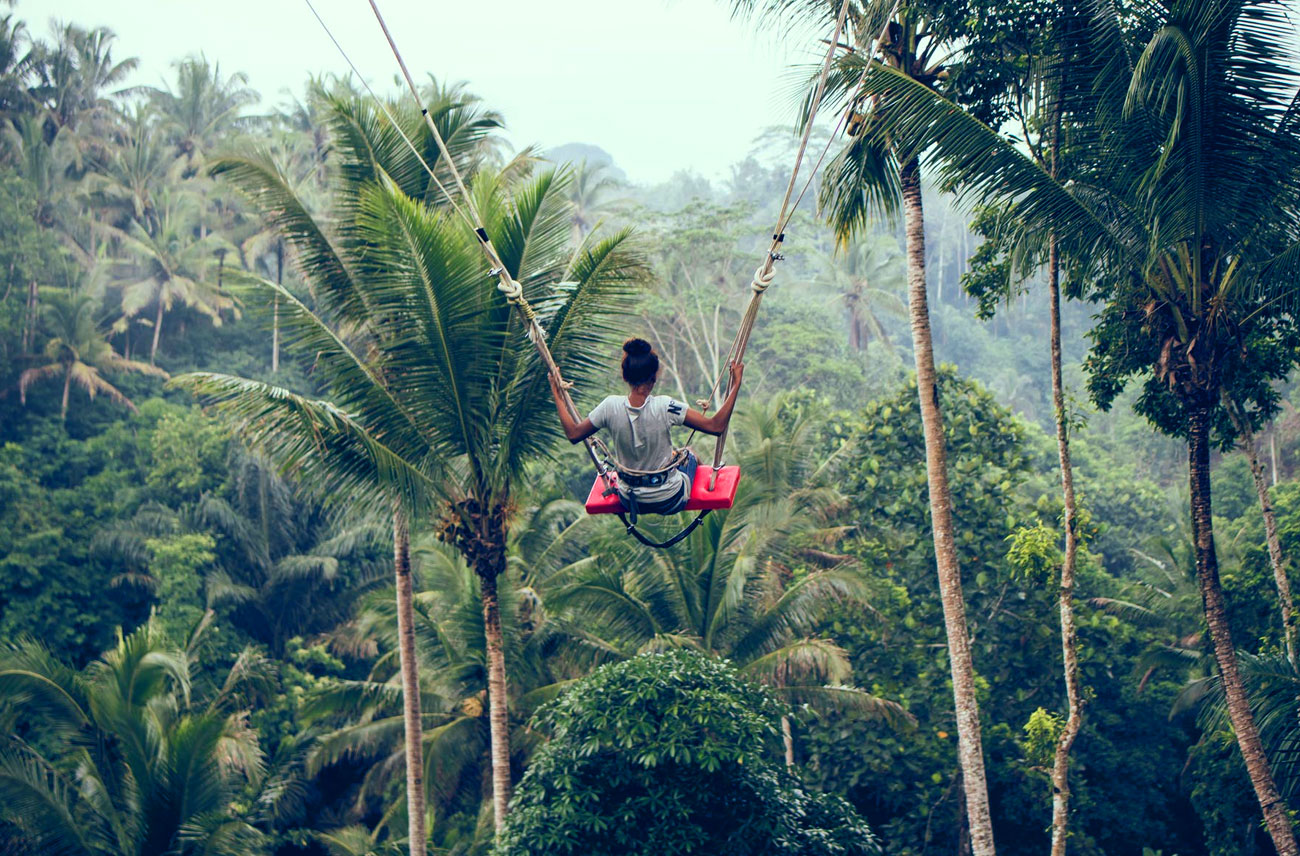 Paris
Where better to spend your honeymoon than the City of Love? Wander up the steps to the Sacré-Coeur at dusk and gaze down over the twinkling lights of the Montmartre district and the rest of the city. Take a romantic evening cruise along the River Seine that cuts through the heart of the city, and hike up the steps of the Eiffel Tower for a honeymoon memory you'll remember forever.
Thailand
Hideaway beaches, ancient ruins, and a culture completely different to the Western world – honeymoons in Thailand take some beating. This country serves up seriously stylish beachside resorts where newly-weds can pad along soft sandy beaches and while away the hours soaking up the rays. There's around 8,000km of coastline here so if it's lazy days spent by clear waters, Thailand should be at the top of your honeymoon-destination hit list.
California
If you want to mix things up on your honeymoon, California is the place to do it. Here, you can take in everything from theme parks to national parks, seaside to desert oases, and shopping trips to epic forests. For pure honeymoon fun, head to Los Angeles and lap up all the glamour of the film industry. If you'd rather get back to nature, make Humboldt County your destination – the giant sequoia trees in Redwood National Forest are something to behold.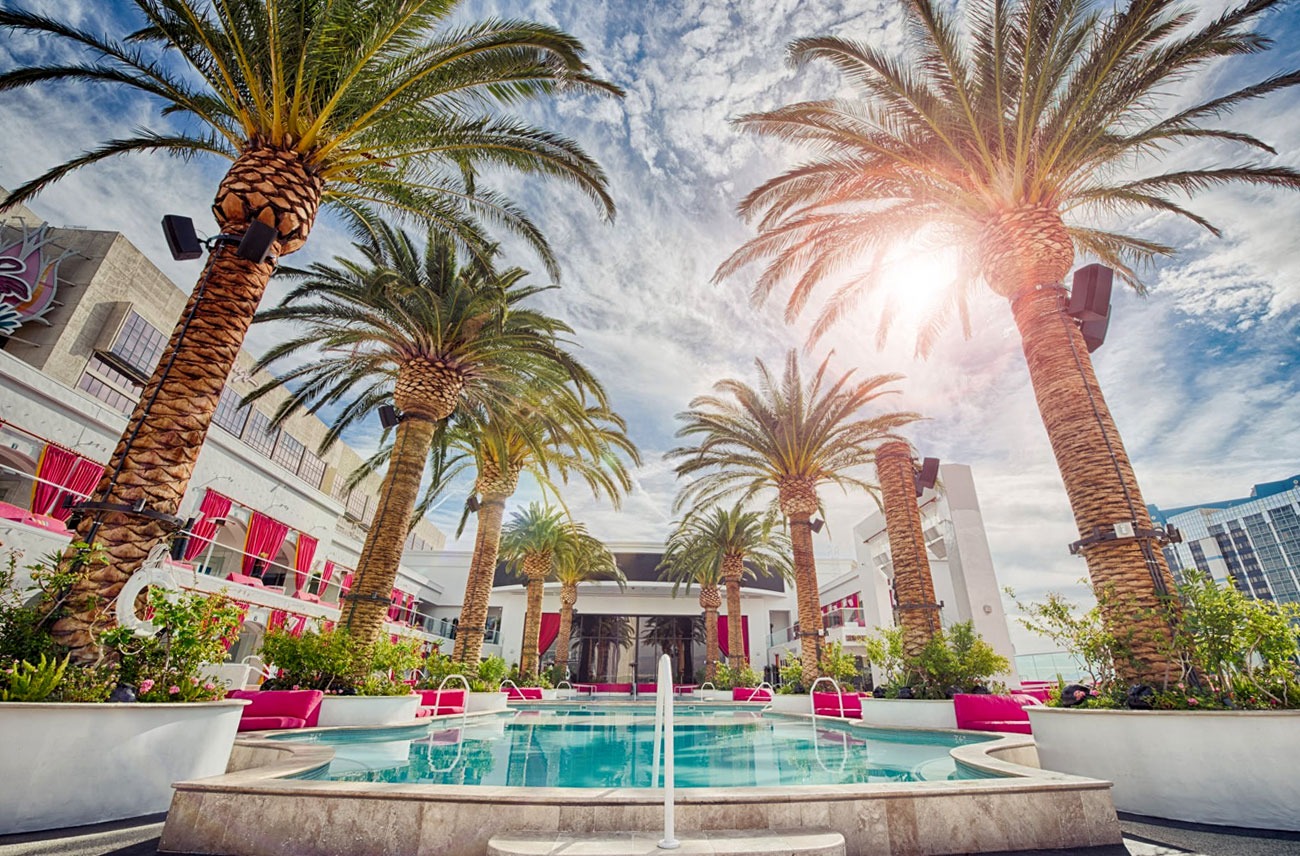 Ibiza
Ibiza may be known as the party isle, but who's to say you can't party on your honeymoon? The White Isle makes a great option for a honeymoon closer to home – it takes under three hours to fly there. Spend your days lounging on the idyllic sandy beaches of Formentera (an island 30-minutes away on the ferry), and then ramp things up come sundown at the clubs in Ibiza Town.
Honeymoons are as unique as you are. Whether you're looking for a honeymoon that's jam-packed with things to see and do, or one where you take things easy, I hope I've picked out some holiday destinations that will inspire you to book an experience you'll never forget.