Whether you find yourself en route to the Great Lakes or to the Hoosier State, the Midwest has more to offer than grasslands. America's heartland houses some of the country's most robust metropolitan areas with the added bonus of Midwestern friendliness and charm. Be sure to include these five cities on your list when planning a visit to the Midwest.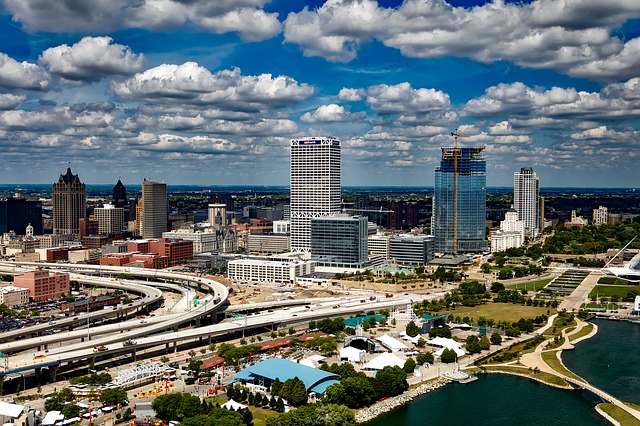 Milwaukee, WI
Affectionately nicknamed the Brew City, Milwaukee is a beer-happy city home to mega breweries such as Miller Brewery and Pabst Brewing Company. Located on the southwestern shore of Lake Michigan, Milwaukee offers lakeside views and activities attracting visitors from coast to coast. Lake Michigan offers a variety of maritime excursions including fishing, jet skiing, and sailing. For those seeking green escapes, Milwaukee is home to the award-winning Lake Park and The Mitchell Park Horticultural Conservatory. The conservatory or "The Domes," showcases three enclosed biomes housing three distinct climates. Meaning that a day outdoors in this city could offer a trip to a tropical jungle, a desert oasis, and a floral garden all in one afternoon. For culture enthusiasts, Milwaukee holds the largest collection of works by Wisconsin native Georgia O'Keefe in the Milwaukee Art Museum and is one of the largest museums in the United States with nearly 25,000 displayed works within its collection. When in town, catch a show at the historic Pabst Theater. Known colloquially as "The Pabst," this historic theater hosts nearly 100 events each year.

Minneapolis, MN
One of two major Minnesota cities that forms the famous "Twin Cities" moniker, Minneapolis offers the urban experience of America's coastal cities with the added bonus of a laidback, Midwestern attitude. Minneapolis is home to megastar Prince and has become known for its bustling music scene. There are plenty of hotspots and things to do across the city. First Avenue, Paisley Park, and the Guthrie Theater are all points of interest for music lovers and entertainment seekers alike. If you're looking for a deep-dive into Minneapolis' art scene, take a trip to the Minneapolis Institute of Art and to the Walker Art Gallery. Both museums have been recognized for their expansive collection of works and held as acclaimed cultural centers and defining attractions within the city. On a warm day, a trip to the Minneapolis Sculpture Garden offers sights of beautiful greenery and contemporary art. Minneapolis is a fairly walkable city making trips from place to place brisk and easy.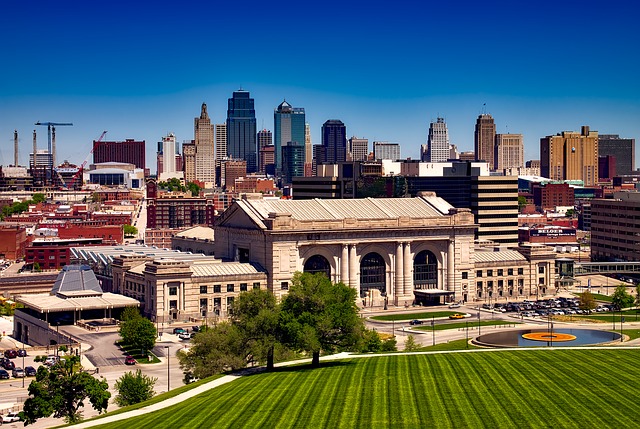 Kansas City, MO
The best of what Missouri has to offer can be arguably wrapped into Kansas City. This city celebrates local history, sports, art, and music with a vibrant nightlife, dynamic foodie culture, and a space for sports and beer fanatics alike. As the largest city in Missouri, rivaling St. Louis, Kansas City offers a broad range of activities making this city an easy place to explore and enjoy. This city is particularly kid and family-friendly, welcoming people of all ages. If you are looking to combine sports and history, take a trip to The Negro Leagues Baseball Museum located in the historic 18th and Vine district. The museum offers interactive exhibits and an extensive collection of photographs illustrating the contributions and legacy of the league. While you're in the district, head over to the American Jazz Museum home to the famous nightclub, The Blue Room as well as collections of famous musicians and American cultural icons among the likes of Ella Fitzgerald, Louis Armstrong, and Count Basie. If you're in town for football season, catch a game at Arrowhead Stadium home to the Kansas City Chiefs. Or if you're more interested in America's favorite pastime, visit the Kauffman Stadium to watch a Royals game.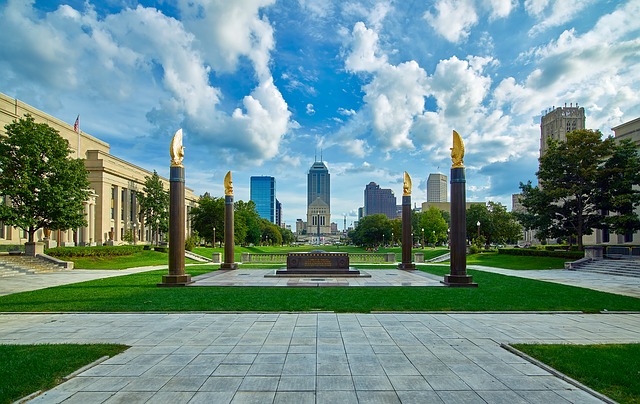 Indianapolis, IN
All roads lead to Indianapolis. Literally. Indianapolis is situated at the intersection of six major interstates making a stop in the city even more convenient. The capitol of Indiana offers an abundant variety of entertainment options all within a walkable and easy-to-navigate city located in the center of the state. First and foremost, Indianapolis is a sports city home to the Indianapolis 500 or the "Greatest Spectacle in Racing" and to the Indianapolis Colts. In strong companionship with sports, Indianapolis totes an impressive craft brews culture. If you can't secure a ticket in Lucas Oil Stadium, your next best option would be to catch the game at a local brewery. In Midwestern tradition, Indianapolis is a family-friendly city home to the world's largest children's museum and the Indianapolis Zoo. For visitors of all ages, visit Conner Prairie for a 350-foot helium balloon ride at the interactive history park.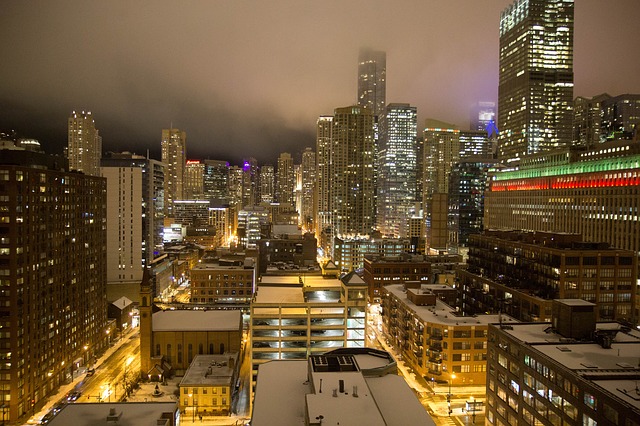 Chicago, IL
A visit to the Windy City means a trip to one of America's most culturally influential cities. The city boasts the birthplace of the nation's first skyscraper and is home to an extensive list of iconic musicians ranging from Sam Cooke to Chance the Rapper. A cultural hub in the heart of the country, Chicago brings visitors from across the globe to enjoy its rich nightlife and soaring sights. When in Chicago, visit Millennial Park. Any first-time tourist needs to visit Cloud Gate, better known as "The Bean." While you're there, take a stroll through the Boeing Galleries or Lurie Garden. Be sure to make a pitstop by Pritzker Pavilion for an outdoor concert.  Watch a Cubs game at Wrigley Field or head to the 360 Chicago Observation Deck for the best view of the city skyline. Book a show at the Chicago Theater after a trip to a sunset visit to Buckingham Fountain. In between it all be sure to check out Chicago's best eats. For roughly $200 per person, you can book a table at world-renowned restaurant Alinea, but be sure to book fast since tables sell out quickly.
Written by Haley Kieser