Rich with ancient history and culture, and home to some of the most breathtaking sights on the planet, Asia offers travelers the best locations for nature lovers, adventurers, and honeymooners. We have ranked our top 5 favourite places to visit in Asia which you should certainly make an effort to travel to at some point in your lifetime.
#1 BALI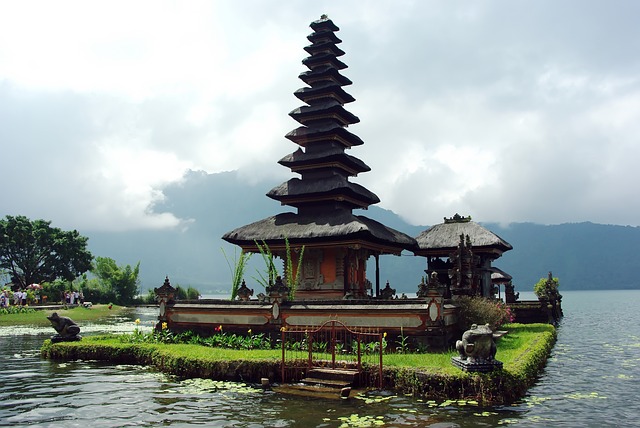 A popular honeymoon destination for newlyweds due to its tranquil surroundings, picturesque scenery, and beautiful ancient temples. The thriving jungle vegetation, sandy shores, affordable accommodation, and variety of wildlife makes it the perfect location for the adventurous and nature loving type. Alternatively, Bali is home to some of the most luxurious resorts and hotels for those who are looking for a break in an Indonesian paradise.
#2 BANGKOK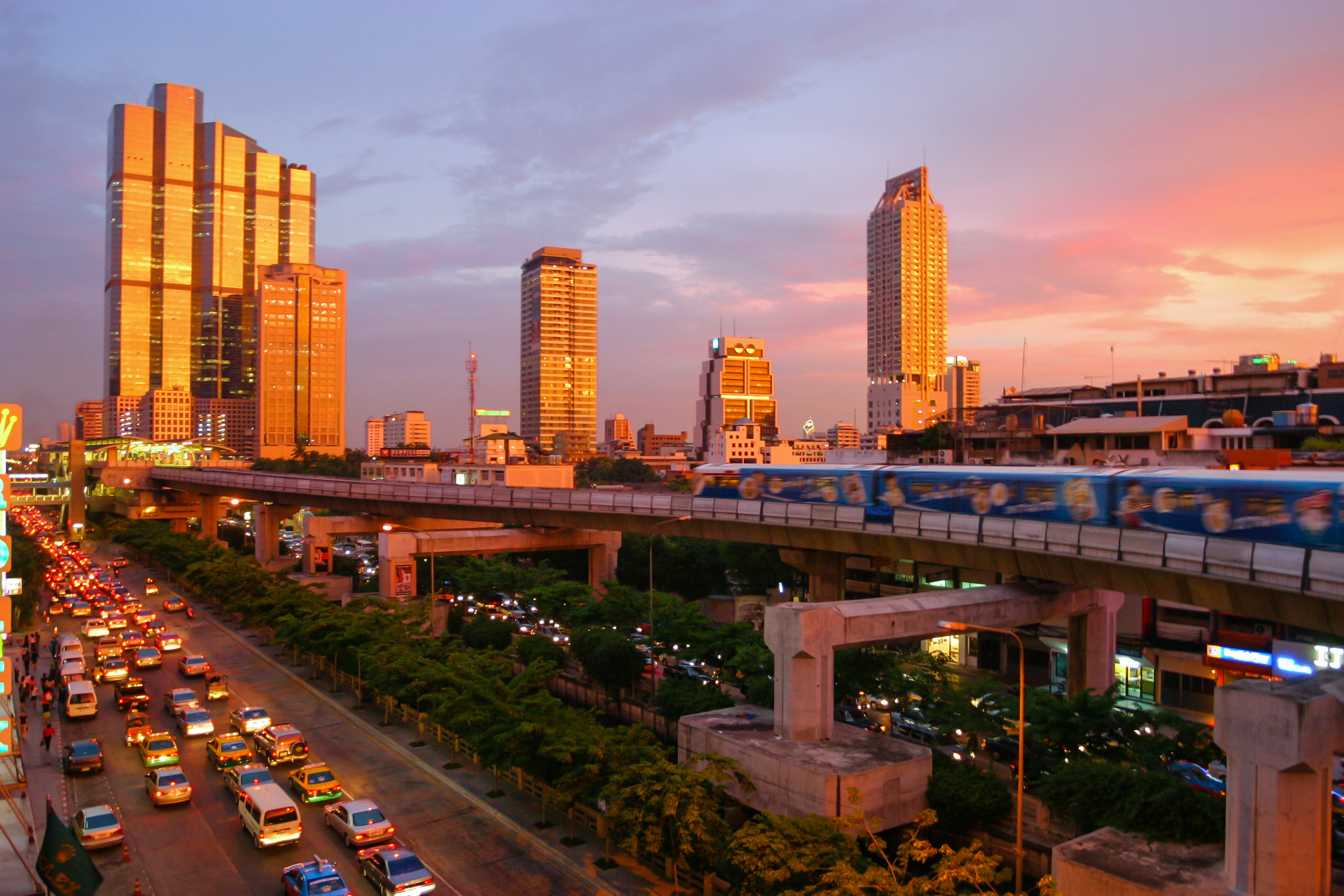 Bangkok is a thriving city packed full with colour, vibrancy, and endless shopping opportunities. Famous for its crazy non-stop nightlight and traditional Thai cuisine, Bangkok has become one of the most popular tourist destinations in Asia. The atmosphere can feel chaotic as the city seems caught between the past and present with its magnificent ancient temples and a large number of modern shopping centres. The hustle and bustle of Bangkok is not for the inexperienced traveler.
#3 PHUKET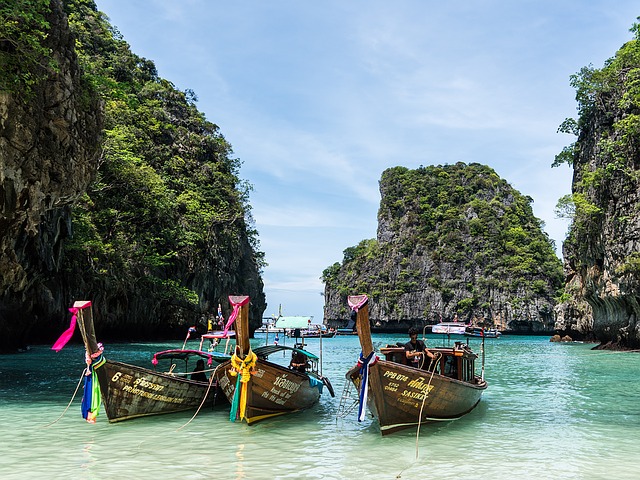 Phuket is a rainforested island in the Andaman sea and is a popular tourist destination for those looking to relax in a peaceful paradise. The pristine waters, wide, white sand beaches, and luxurious lifestyle makes this island a must-see when exploring Asia. The mountainous jungle areas also make this the perfect location for site seeing and adventure.
#4 TOKYO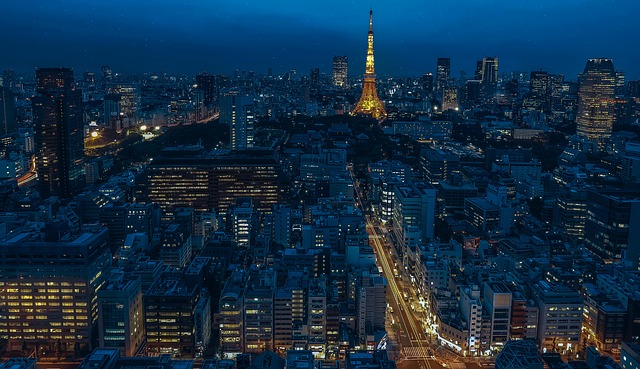 Tokyo is one of the most fast-paced cities in the world with its ever changing fashion trends, traffic patterns, and prices. However, in Tokyo, visitors can enjoy its eccentric and vibrant architecture, delicious sushi, and cherry blossom. The city has a buzz to it that can't be stopped but if you choose to slow down a little while in this city, you will be able to appreciate some of the beautiful historical sites, parks, and culture.
#5 KYOTO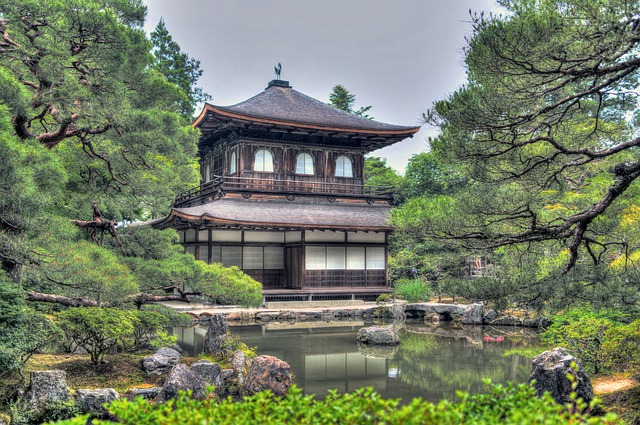 Whilst Tokyo is fast moving and buzzing with constant city life, on the other end of the spectrum is Kyoto, Japan's cultural hub. In Kyoto, visitors can travel back to ancient imperial Japan as they explore the city's wealth of historic shrines and temples. The popular tourist destination is a place of tranquility and peace due to its respect for history, art, and education. Not to mention its beautiful scenery which has provided visitors with some of the most stunning photographs.