When it comes to skiing locations, Europe is in abundance. These uniquely isolated, and high altitude ski resorts are perfect for all types of skiers. So before you plan your next snowy adventure, be sure to refer back to our list of Top 5 Skiing Locations in Europe.
Les Arcs/ La Plagne, France
These resorts consist of five different villages – four of which are named appropriately after their altitude. A double decker cable car, named the Vanoise Express, connects the two resorts via Tarentaise Valley. It is the only ski resort that is easily accessible from London thanks to a high-speed railway service; from St. Pancras Station, you can be whisked straight to Bourg St. Maurice where another railway can transport you to the nearby slopes. The L'Aiguille Grive Chalets Hotel is the perfect place to bunk during your ski adventure; the modern chalets overlook the slopes with immaculate views – your accommodation won't disappoint.
St. Anton, Austria
This resort is at the heart of the Arlberg ski region, and is a former host of the ski world championships. From intermediate all the way to expert skiing, this resort has something for everyone, including spa offerings, romantic sleigh rides, and a range of hiking trails – so you can take a break from the slopes if you need to. Not to mention the town is rich with history and culture. The Raffl's St. Anton Hof is the perfect place to lay your head at night with its modern hotel that's situated in the middle of all the skiing action.
Zermatt, Switzerland
This charming village is located at the base of the Matterhorn – the most famous mountain in Switzerland and is surrounded by the tallest peaks in the Alps. It consists of four massive ski areas with some slopes with an altitude of over 10,000 feet! It has a state-of-the-art lift system and multiple après-ski diversions. The modern Hotel Firefly is centrally located, it's a comfortable pick and features spacious accommodation and a luxury spa. Not to mention stunning views. Unusually, there are zero cars around here, only horse-drawn sleighs!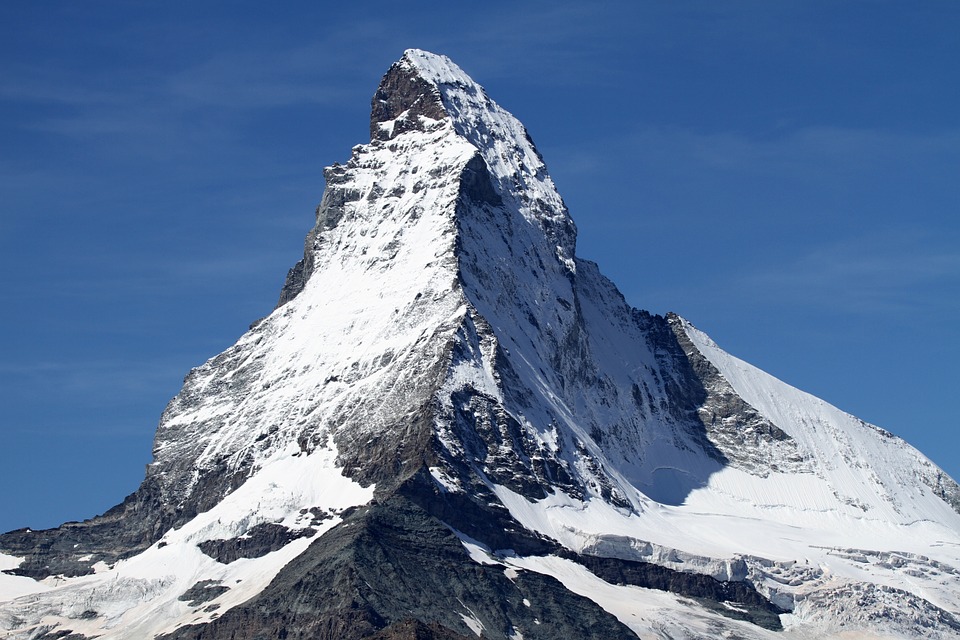 Cortina d'Ampezzo, Italy
This town is 1,000 years old and located in the valley of the Boîte river – after the 1956 Winter Olympics, it became a must-visit skiing destination for all skills. It's just two hours from Venice, but the towering Dolomites make it feel totally isolated from society. Its popularity with skiing has attracted the likes of Naomi Campbell and George Clooney. After a day out on the 140 ski runs, you can lay your head down at Cristallo Hotel Spa & Golf – a beautiful mountain lodge situated a mile from the gondola.
St. Moritz, Switzerland
This is one of the oldest winter holiday resorts; it's elegant and totally exclusive. On average, the sun shines 322 days a year and it has a "champagne climate" meaning the air is dry. It's an absolute gem for restaurants, leisure, and sport – particularly skiing. It consists of five ski areas, 56 lifts, and 220 miles of ski terrain. It's a ski enthusiasts paradise. Here you can stay at the Badrutt's Palace Hotel – legendary and luxury accommodation that has indulged many A-list celebrities over the decades.