Rio De Janeiro | Jardim Botânico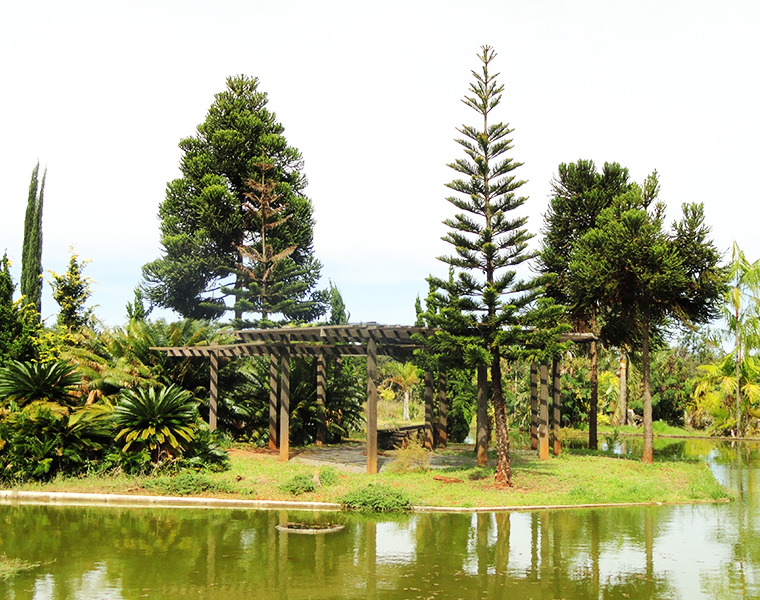 Spread out over 340 acres is the botanical gardens which has over 6,000 species of flora. Visitors from all over the world visit this floral paradise to relish in its tranquility and beauty. The gardens opened to the public in 1822 by Regent Prince D. João who wanted to create a haven of plant species from different regions and it was once visited by Albert Einstein himself. The park also has a play park, tours, and the La Bicycletta restaurant. The gardens have no parking but it is located just north of Ipanema and can be accessed by multiple bus routes.
Rio De Janeiro | Ipanema Beach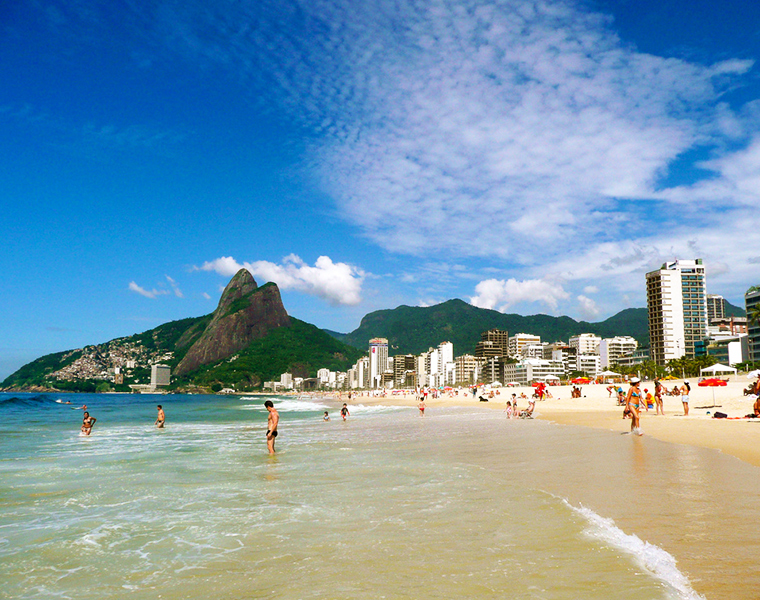 This beach was made famous by the bossa nova song, "The Girl From Ipanema". The beach is incredibly popular among tourists and has been since the 60s. With warm turquoise water, mountain views, and white sands, the two-mile stretch of beach is the ultimate place of relaxation, swimming, beach games, and barbecues. Ipanema's atmosphere is bright and bubbly and is surrounded by a variety of restaurants, art galleries, and shopping so there is plenty of activities, sights, and scenery to keep you entertained.
Rio De Janeiro | Sugar Loaf Mountain (Pão de Açúcar)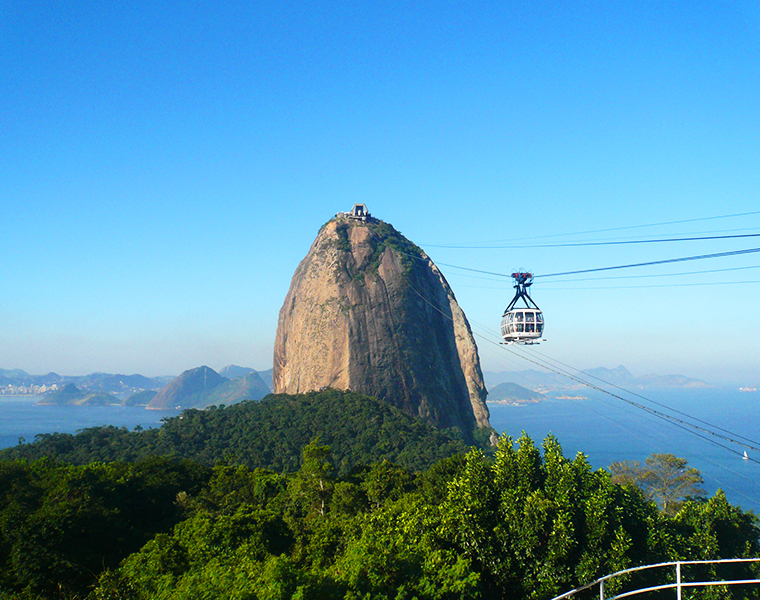 At 1,299 feet stands the Sugar Loaf Mountain towering above Rio De Jainero's busy metropolis. The mountain paints the sky of the stunning Guanabara Bay. Visitors come to take a short cable car ride (around 3 minutes) from Praia Vermelha, to Morro da Urca, and then hop on another cable car that takes you to the top of Sugar Loaf Mountain – the panoramic views have been described as truly breathtaking particularly at sunset. It's definitely one of Rio's most incredible and exciting excursions you definitely won't want to miss.
Rio De Janeiro | Tijuca National Park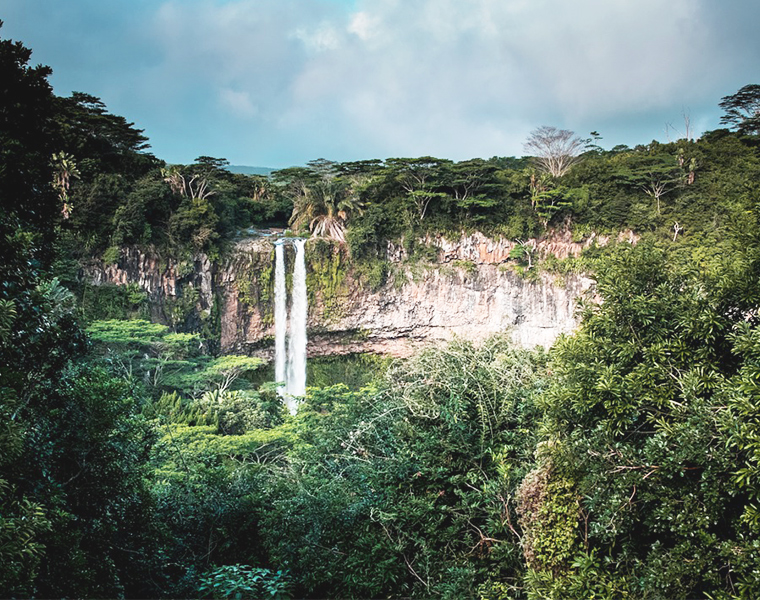 For those looking for an outdoorsy adventure, Tijuca National Park is a thick tropical green rainforest stretching 8,300 acres and is the largest urban rainforest in the world. With more than 350 species of mammals, birds, reptiles, and amphibians – and 1,600 different plant species, it attracts over three million visitors every year. There is a variety of activities on offer and an array of hiking trails and picnic areas. The Pedra Bonita and Gávea sections of the forest allow visitors to try their hand at rock climbing and even hang gliding.
Rio De Janeiro | Christ the Redeemer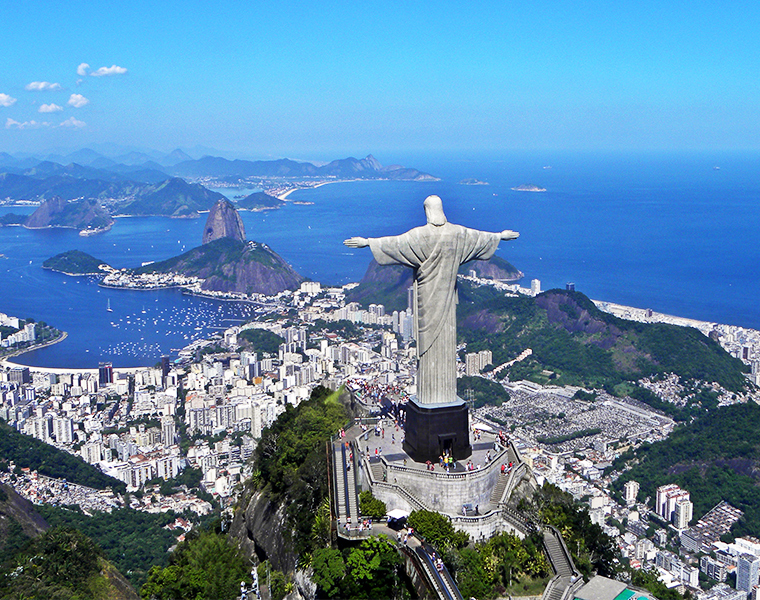 The landmark is iconic in Rio De Jainero and is a must-see on your travels; it is recognised as one of the Seven Wonders of the World. The statue of Jesus Christ stands a massive 38 meters and looks with its arms outstretched towards the city from above Corcovado Mountain. The religious symbol is made from concrete and covered in soapstone mosaic tiles. It's visited by 2 million people every year and it represents the Brazillian's warm and welcoming culture. There are a number ways of reaching the monument but the most popular, and most challenging, is the 8-mile strenuous hike from the foot of the mountain.
Mike Briggs and his girlfriend recently explored Rio De Jainero; take a look at some of the incredible things they got up to during their time in this incredible Brazilian city.