From beautiful coastlines, majestic architecture, and a fascinating variety of cultures and lifestyles – The USA has so much to offer. Here are the top 5 US cities to visit.
Washington, D.C.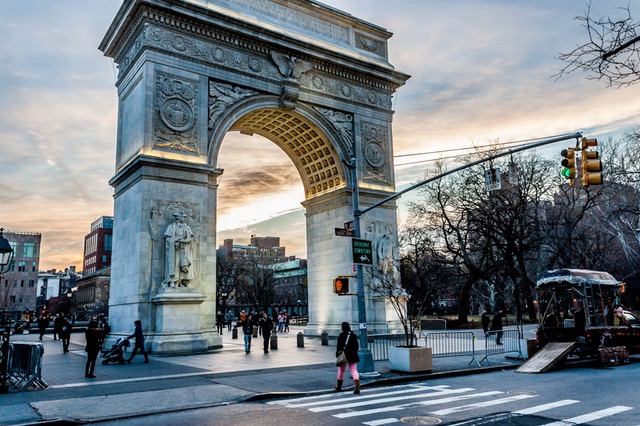 Marbled monuments, renowned museums, and interesting neighbourhoods, Washington, D.C. is most certainly one of our top 5 US cities to visit and offers visitors a range of trendy restaurants and cafes, clubs, and boutiques. Although this city has had a reputation for being too government concerned, the city has recently exploded with new energy and has transformed itself into an exciting and fast paced holiday destination.
The city is now thriving with tourists and has become a cultural hub – it's certainly a lot more hip than it used to be. If you visit in late March or early April, you'll be there just in time for the National Cherry Blossom Festival.
San Francisco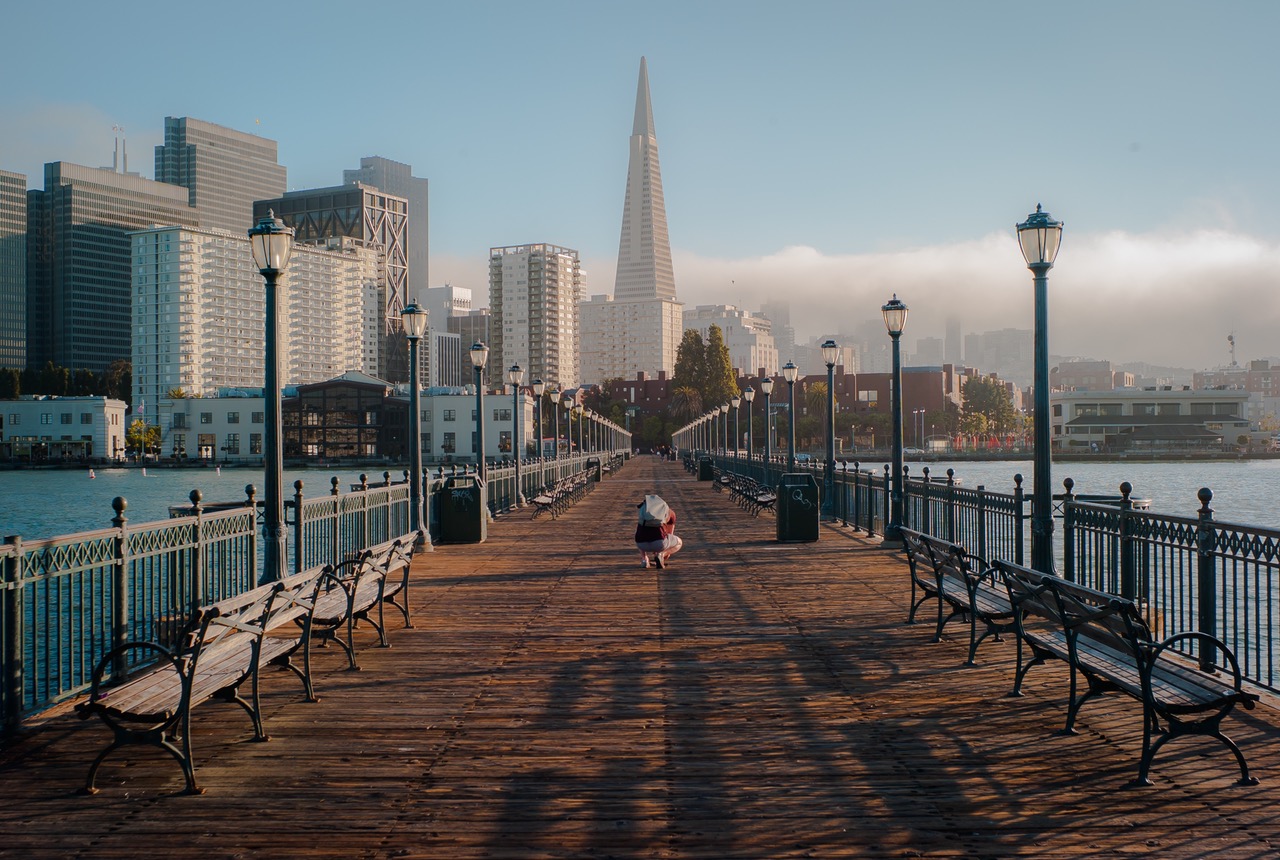 Beautiful scenery and colourful neighbourhoods, San Francisco attracts those who have an eye for edgy art, a taste for adventure, and big foodies. From cozy cafes and booming nightlife venues, to iconic sight seeing destinations such as the Golden Gate Bridge. You'll always find a way to keep yourself busy in this astonishingly lively city – take on the full San Franciscan experience and enjoy a ride on the cable cars, or take in the breathtaking views from Twin Peaks.
New York City

A must-see for anyone who finds themselves travelling the United States – The Big Apple. From the Metropolitan Museum of Art and Broadway and the Empire State Building, to the fabulously illuminated Times Square, it's the city that never sleeps and it's bursting with attractions, shopping, and constant excitement.
It's an affordable city to take a break in with two-star hotels costing you around $100 a night. But if you're looking to spend your nights in a four or five-star hotel you will be looking at considerably more. Saying that, the accommodation opportunities in New York are endless – you are guaranteed to find something affordable and to your taste.
Las Vegas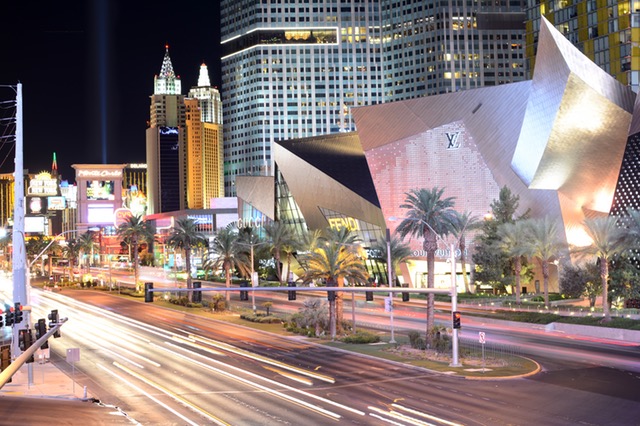 Famously known as Sin City, and the Entertainment Capital of the World, Las Vegas is a Nevada hotspot where people from all over the world come to have a good time. Its brightly lit strips attract pleasuremongers to a night of booze, gambling, and fabulous entertainment making it a great contender for out top 5 US cities list. People have described it as more of a theme park than a city – with excitement sat on every corner, you'll want to experience a little of "Viva Las Vegas".
Don't worry, not every trip to Las Vegas ends up as a reenactment of 'The Hangover' film, but you should definitely have your go at a blackjack table, visit the hotel spas, the gourmet restaurants, and treat yourself to some retail therapy at the high-end boutiques.
New Orleans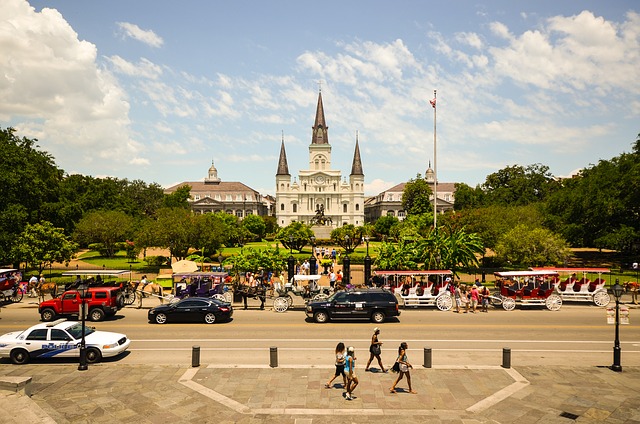 From a Mississippi River Cruise, to the renowned Bourbon Street, there is plenty of excitement and fun to be had in the beautiful city of New Orleans. Famous for the music, you can be shopping during the day, and be dancing to some jazz at night in the French Quarter. All year round, New Orleans offers its visitors and residents fantastic nightlife and festivals.