Going on a honeymoon after the wedding has been the norm for several years. It is an opportunity to relax after the hustle-and-the-bustle of a wedding with the opportunity to spend time together and explore new places. There are many romantic locations around the world that are best known for the honeymoon. Each of these romantic destinations offers calm, adventure and great experiences.  We have listed down the top 7 honeymoon destinations in the world for all newlyweds.
Tuscany, Italy
Lush green landscapes, picturesque vineyards, beautiful olive groves, little medieval villages, and rolling mountains are what await you at Tuscany in Italy. The place is endowed with natural beauty that exudes romance and peace, perfect for your honeymoon. While spring (April to June) and fall (September to November) are the perfect time to visit Tuscany, the place is great to visit all year around. Apart from its natural beauty, the place is known for its Italian Renaissance art and architecture. Moreover, you would also be able to devour the scrumptious cuisine and delicious wine of the region during your honeymoon.
Dubai, UAE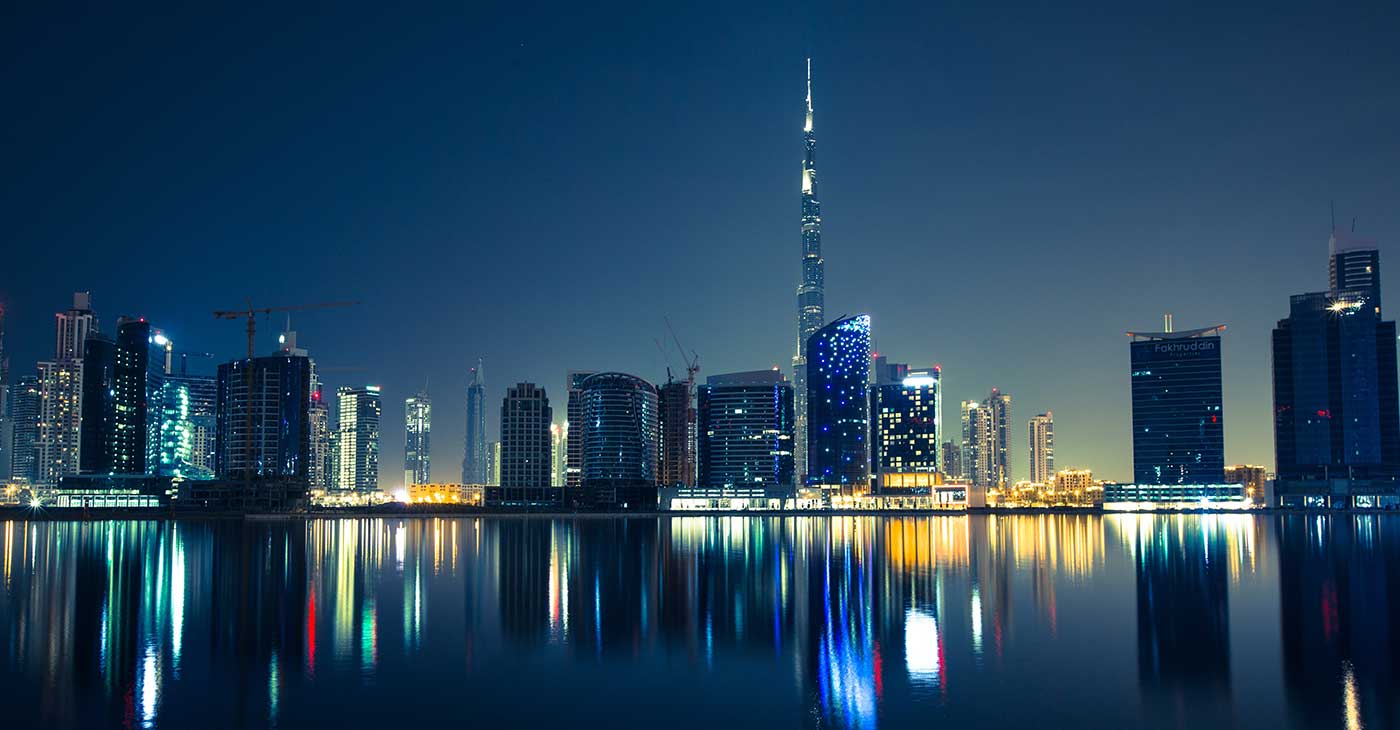 One of the fastest growing honeymoon places in the world, Dubai is known for luxury settings, adventure, shopping and larger than life places. Whether your partner loves shopping or is fond of adventure activities, this gulf city offers many things in a luxurious way. Dubai desert safari is a brilliant experience that includes dune bashing, Hatta mountain safari, overnight safari, and many other activities. Couples can enjoy Arabian entertainment and a delicious dinner served. Moreover, you can take part in water sports activities and visit some of the royal places to indulge in true luxury. Dubai is also home to some of the best amusement and theme parks in the world, Bollywood Parks Dubai being one of the most popular. This is a place you would enjoy if you are a fan of Bollywood movies and film stars.
Phuket and Krabi, Thailand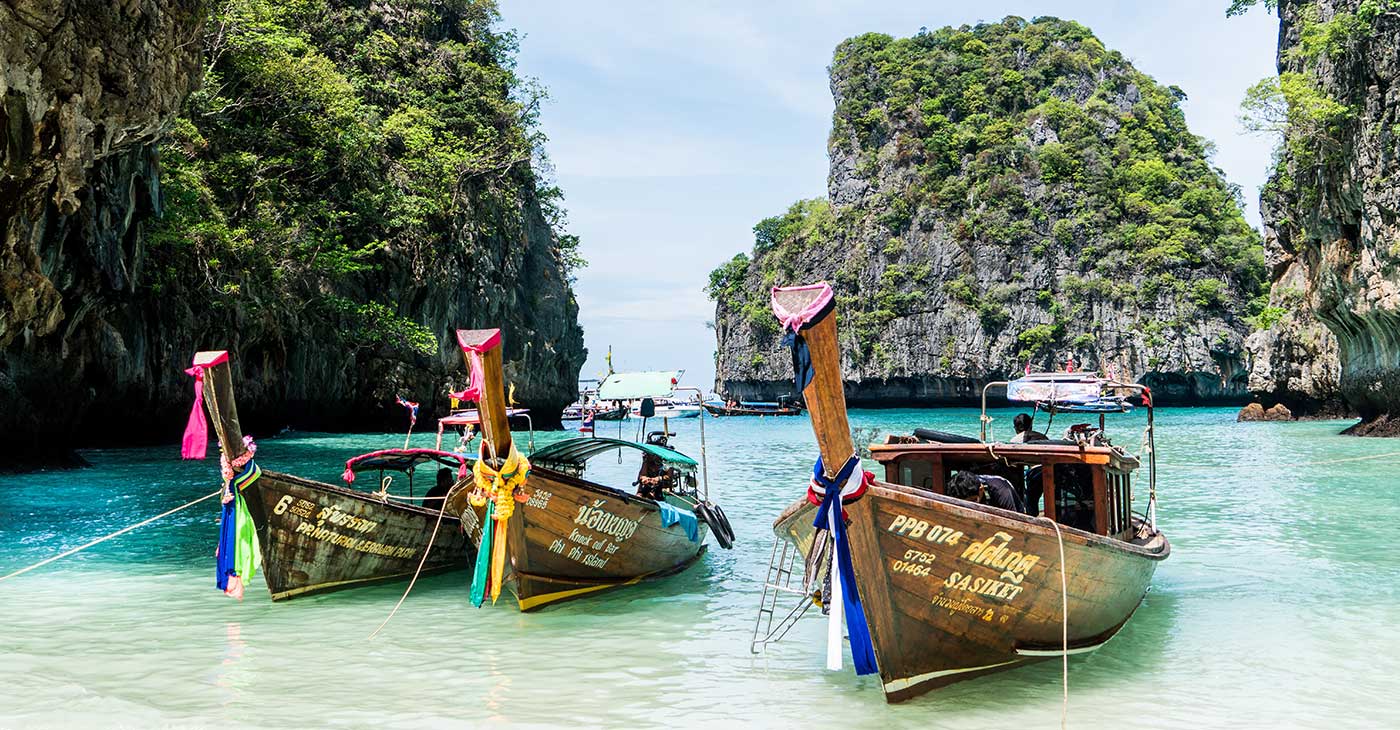 When it comes to Thailand, bachelor parties are the first things that come to mind. However, there is more than just parties that Thailand offers. Exotic beaches, food, shopping destinations, and many other options make it the perfect destination to celebrate a honeymoon. Phuket and Krabi are two of the best honeymoon destinations that offer a lot to explore from eclectic nightlife to crystal blue waters complementing white sand beaches. You would find several luxury tour packages in both Phuket and Krabi, giving you the chance to indulge in luxury and pamper your partner and yourself.
Jaipur, India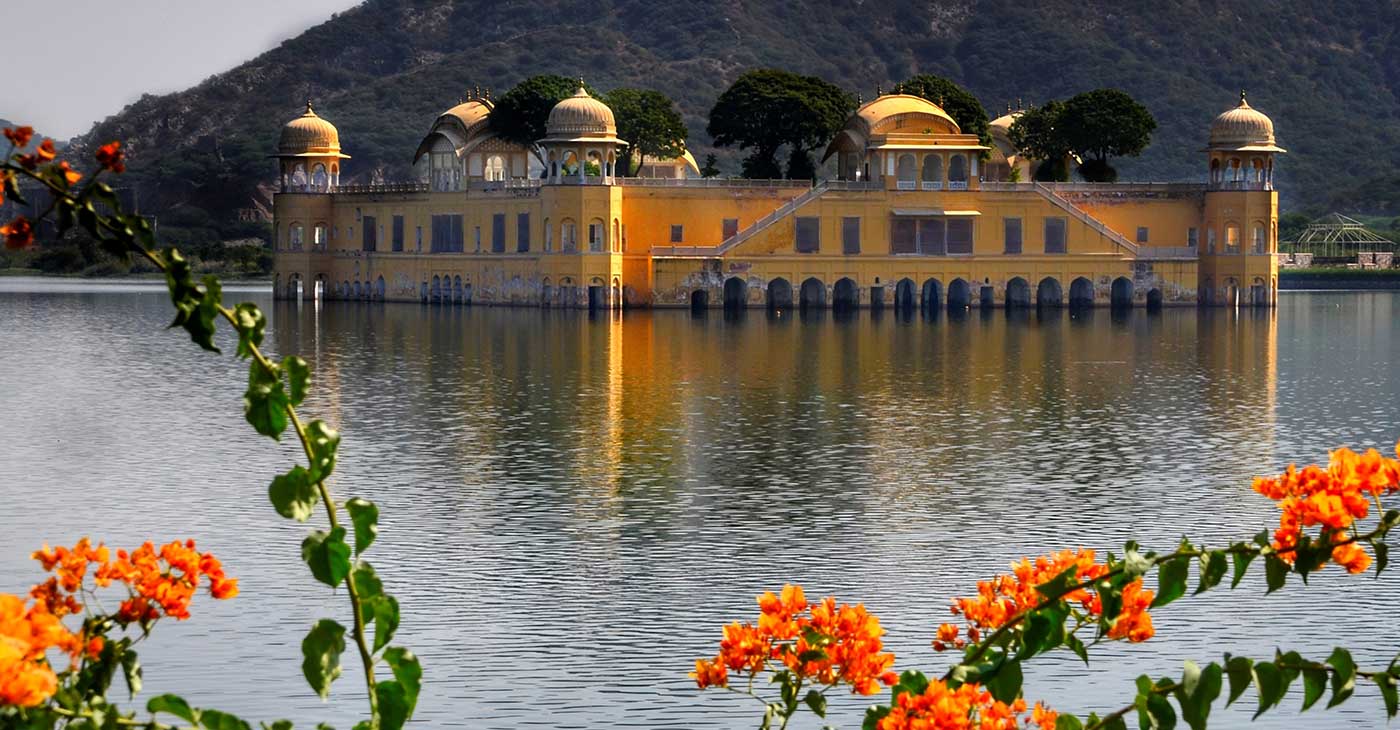 India is a vast country with several amazing places that would be ideal for your honeymoon. However, if you want to enjoy the old world royal charm, Jaipur is the place to visit. With the Thar Desert in the background, Jaipur, also known as the Pink City, has some of the most amazing historical monuments and gorgeous palaces. You would also get to live in one of these palaces as several of them have been converted into hotels of-late. During your honeymoon in Jaipur, you would be able to visit some popular places like Hawa Mahal, The City Palace, Jal Mahal, Amber Palace, Jaigarh Fort, etc. You must also visit Choki Dhani to get a glimpse of the typical Rajasthani village complete with folk dances and traditional food too.
Bali, Indonesia
The most adventurous location in the world, Bali stands out among several honeymoon destinations. The charming beaches and the high-spirited environment will double up your romance quotient. Take part in water sports adventures, laze on the beaches, go for a party and explore some delicious food around. For newlywed couples, this is the most amazing place to visit.
Fiji, South Pacific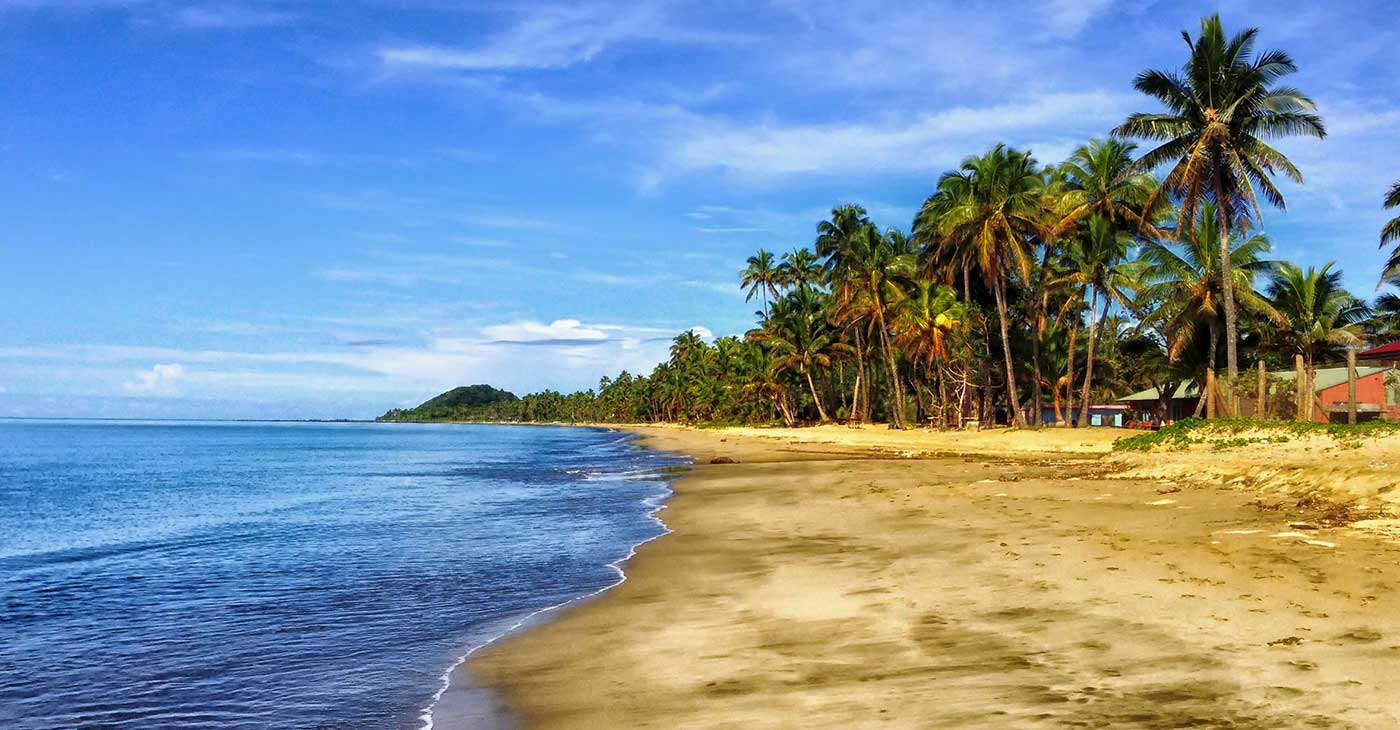 Glittering sands, luxury resorts, turquoise waters, Fiji is one of the most amazing honeymoon places in the world and is blessed with 333 islands. Appreciate the archipelago's decent waves and coral reefs. It is being ranked as the top honeymoon destination that offers some of the best collections of beaches. Enjoy the dizzy kava drink and other such items served.
Paris, France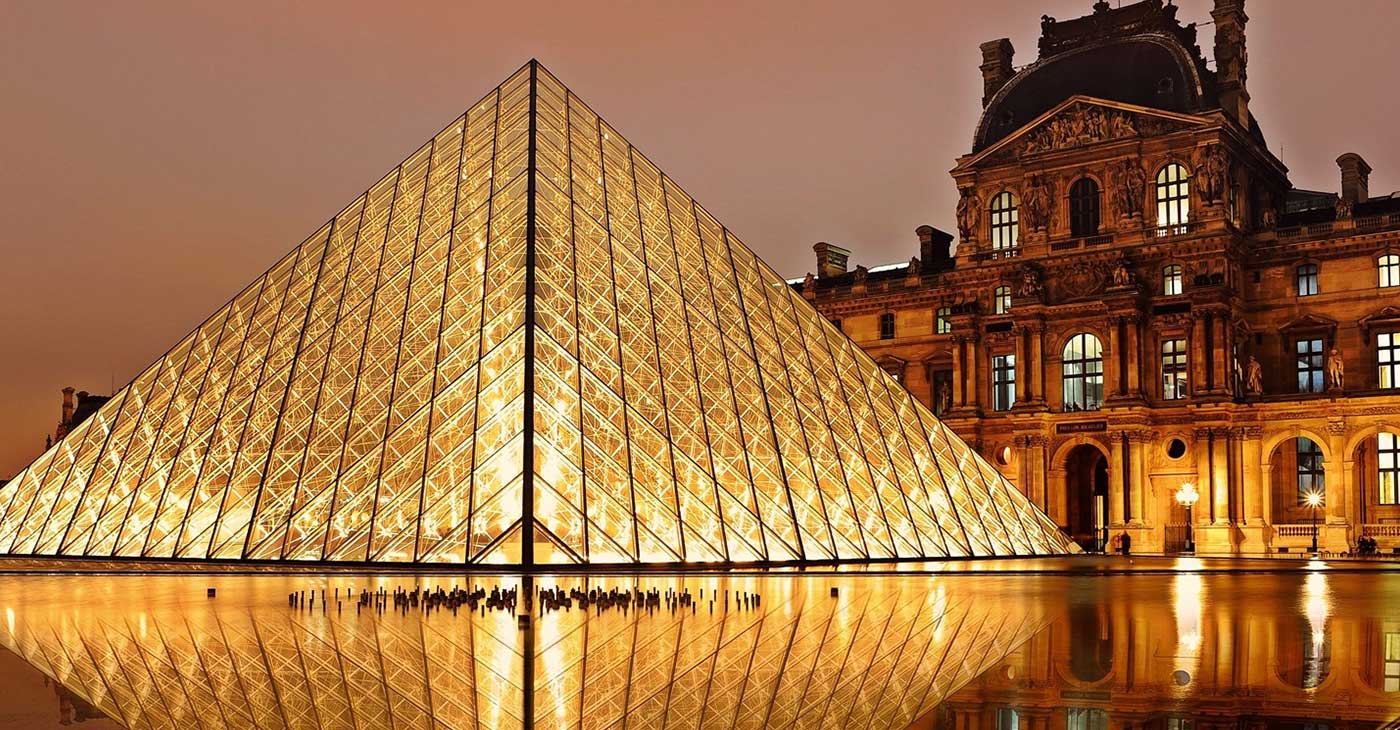 No other place in the world can beat Paris when it comes to the honeymoon destination. The capital of France, is one of the best honeymoon destinations, attracting millions of newly-wed couples. Eiffel Tower, one of the magnificent landmarks of Paris, is not to be missed. The food, wine, art, and charming hotels make this city worth exploring. There are some of the best cafes and restaurants that serve delicious French cuisine. Many movies in Hollywood and Bollywood have presented Paris as the city of love.
There are many places around the world typically blessed with honeymoon features, which would make your honeymoon a memorable one. Avail for the honeymoon packages offered by tour operators where you would enjoy some special plans and deals. So if you're getting married soon, then book your tickets for any of these locations and begin your new life in a beautiful way.