Exploring The Great Australian Coastline
We all need a hobby or something to occupy ourselves in our leisure time. After all, life can be challenging. Between work, raising kids, staying fit and healthy, and attending to life's many responsibilities, you can find yourself worn out, worn thin, and worn down. 
That's why taking a holiday and engaging in a pursuit that will bring you joy and fulfilment is so important; for some people, it's a hiking trip, camping or hunting. Others still like to head away to skydive, or rock climb and abseil. And others prefer more sedentary hobbies such as video games or board games and head to conventions for those activities. 
One leisure pursuit that can be amazing to engage in is sailing. However, it is an activity that requires some investment and a somewhat steep learning curve. This article will share a sailor's guide to exploring the great Australian coastline. We'll first explore how to get started with sailing. Read on to discover more.
Step 1 – Buy a Yacht
Every captain needs a vessel. Without a yacht, you won't be doing much sailing at all, so the first thing to do is jump online and browse yachts for sale Australia.
Now, there is a range of options on the market, from uber-expensive superyachts to single-person vessels. As you're starting out, you'll want something relatively affordable, so you're not pouring lots of money into your purchase.
You'll also have a choice between a used or brand new yacht. Buying used can be a great way to save money, and you can still find a decent watercraft on the used market. 
Ultimately, your chosen vessel will come down to your preferences and budget.
Get a Sailing License
The next step is obtaining a sailing license. Depending on your location, you can obtain one by attending a course or demonstrating self-knowledge. We recommend attending a course, as there you'll learn the basics of sailing, including valuable safety tips and entry-level skills.
Once you have your yacht and your marine license, you can begin to discover the best locations for learning to sail. 
Great Places to Learn to Sail
Now it's time to hit the water and find a place to learn to sail. 
Port Jackson is the place to go if you're in Sydney. The waters are relatively calm in Sydney Harbour, depending on the weather. You'll also get a fantastic view of the cityscape. Spring and summer is the optimum time as the weather is warm and the skies will be clear. 
For those in Melbourne, it's worth a trip up to Gippsland for the Gippsland Lakes. Composed of Lake Wellington, Lake King and Lake Victoria, this lake system is an excellent place for a beginner sailor. There's plenty to explore as the surrounding land has marshes, lagoons and other lovely sights. 
In South Australia, Kangaroo Island is another choice sailing destination for a beginner. The island is world-renowned for its protected nature reserves, so if you're lucky, you may see some wildlife. There are also some gorgeous coastal rock locations.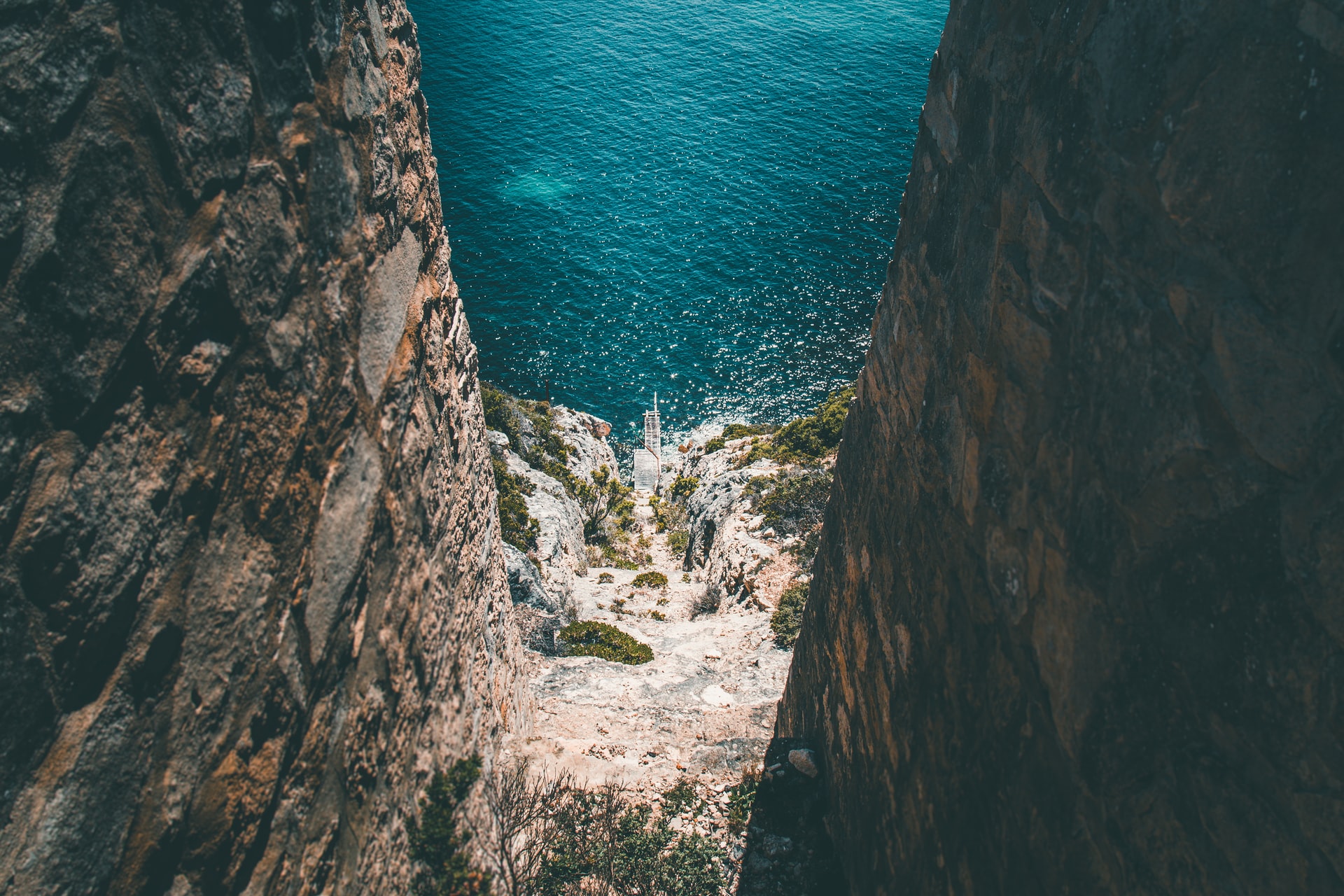 With the island renowned for its protected nature reserves, you and your crew could come up close and personal to native wildlife species and some of the most striking coastal rock formations on your next sailing adventure.
These locations are the best for beginners, but there are some other smaller locations suitable for learning as well, such as small local lakes. Albert Park Lake in Melbourne is one such location. 
Top Australian Coastal Destinations for Sailing
Now let's check out some of the top Australian coastal destinations you can explore once you graduate to an intermediate-level sailor.
One fantastic location is Rottnest Island, which is nestled about twenty clicks off the coast of Fremantle in Western Australia. The island is a premier boating destination for Australian seafarers. There is fantastic snorkelling around the island and other activities you can enjoy. 
Heading up north, in sunny Queensland, is Moreton Bay. This lush sailing location is on the southern coast of the sunshine state. It is nestled between the mainland and Moreton and Stradbroke Islands. It is a bustling hub of boating, snorkelling and watersports. 
A perfect getaway for your sailing trip, you can visit smaller islands and the famed Tangalooma shipwrecks.
Another spot you can visit is the world-famous Whitsundays, a series of islands around the Great Barrier Reef. This is a dream location for a sailor with amazing snorkelling and crystal clear waters. The weather is tropical and always warm too. 
A Coastal Conclusion
In this informative article, we've shared a sailor's guide to exploring the great Australian coastline. You've learned how to buy a yacht, obtain your marine license and visit some destinations perfect for a beginner sailor. Finally, we've shared some must-visit sailing locations in Australia, such as Rottnest Island and Moreton Bay.