I have a bucket list of places that I want to see in my lifetime. I'm not quite sure when it began or even how some of the places initially worked their way onto my list, all I know is that as time goes by the list gets longer and longer. The more history I learn about this incredible world, the more cultures I want to learn about and explore.
Here are some of my favourite places from my travel bucket list which I have been lucky enough to visit over the past year or so: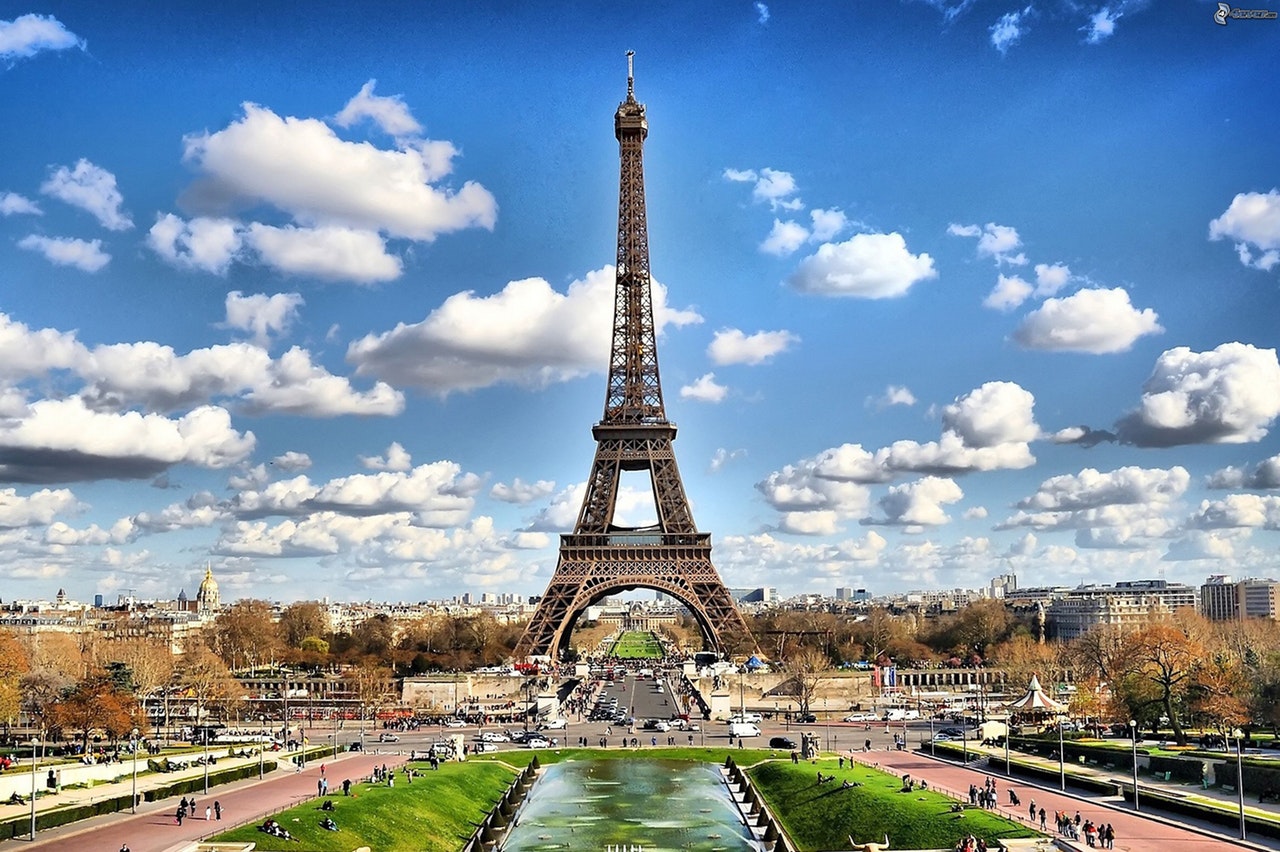 1. Paris + Disneyland
As a fluent French speaker and lover of all things Parisian, this holiday was a dream come true. This is a place where art is everywhere ready to be appreciated and there is always going to be a world class bakery just around the corner. My favourite location would have to be the D'Orsay gallery, simply because it has a wealth of different pieces (including some Van Gough) and is much less overwhelming than the grand Louvre.
I also headed to Disneyland Paris last Christmas which was equally magical but for different reasons. It was a lot of fun to see my favourite childhood movies brought to life and to feel so care free. It truly is the happiest place on Earth – especially when they make it snow!
Fun Fact – Notredame cathedral was saved from demolition by the success of Victor Hugo novel 'The Hunchback Of Notredame'.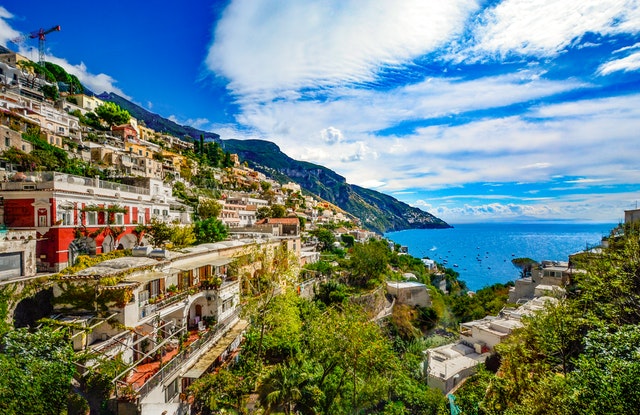 2. Italy
Another from my bucket list was Italy. In April I headed to Pisa and Florence for a few days with my boyfriend. Italy is a country full of history but also equally full of contrast. Every new location has a completely different feel, with sunshine in an abundance.
Florence in particular made me feel as if I had literally been transported back in time with its many yellow stone cafes and bridges. There was less to explore in Pisa, but despite this I was still entranced by the Renaissance architecture and being able to stand next to one of the seven wonders of the world.
Tip – Head to Michelangelo Piazza at sunset or on a clear morning for some stunning views of Florence.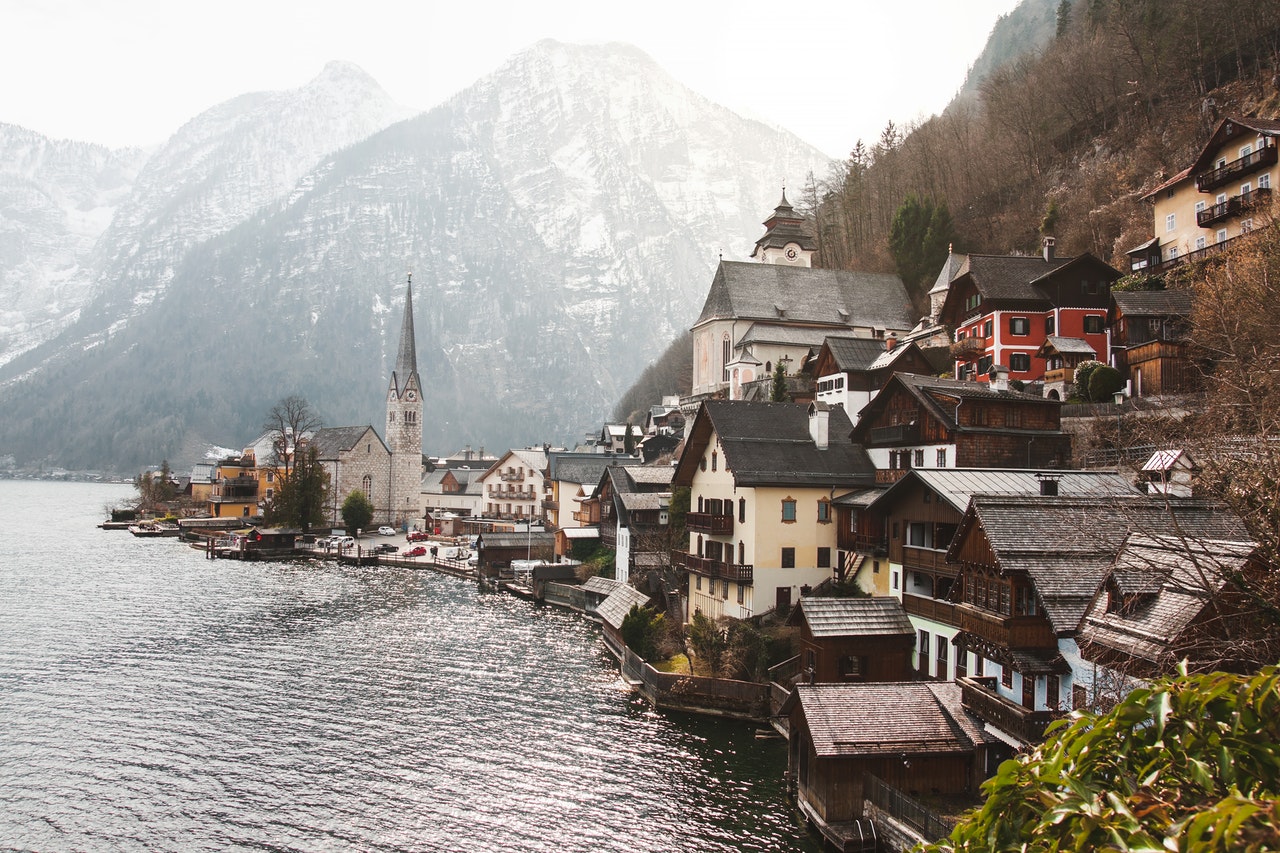 3. Austria
Visiting my penpal in Austria was such a fun week. It was my first time travelling alone and the journey there was a bit of a disaster but it was so worth it in the end. During my stay we headed to both Graz and Vienna. The two were very different but both were fascinating. I particularly enjoyed how green and open a space Graz was, especially the Schlossberg.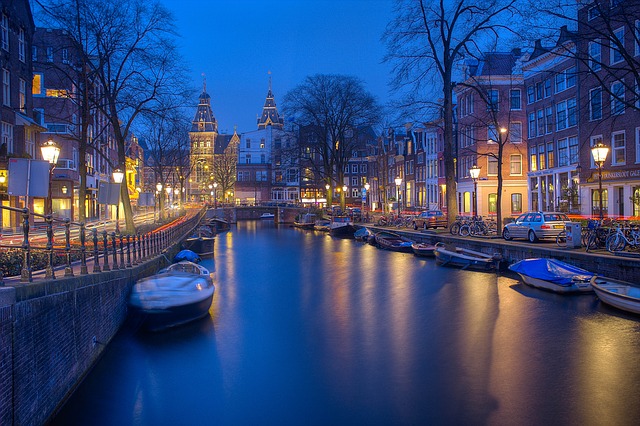 4. Amsterdam
My favourite place to visit last year was Amsterdam. The bicycles everywhere, the canals and the the quirky character of the location made for a completely unique trip. There is so much to choose from when it comes to planning what to do, but I can highly recommend seeing the city by boat via a guided tour as Dutch history is extremely underrated.