According to The Mail, the average Briton spends 24-hours a week in front of the box – that means nearly a decade of adult life spent watching TV.
Fans of bastions of British broadcasting have been known to participate in tours of their favourite sets, such as Albert Square in Walford (part of the Elstree Studio tour) or Coronation Street (MediaCity UK). But for those who prefer the great outdoors, the British countryside offers a chance for fans to visit the set of some famous TV scenes too.
Darling Buds of May
Take a step back in time and stay at the darling home of Ma and Pa Larkin. Buss Farm in Bethersden, Kent was the home of the Larkins in the 1990s TV series Darling Buds of May, based on the books by H E Bates, and internationally famous.
Darling Buds Farm offers B&B, glamping or self-catering holiday accommdation, all within the idyllic Kent countryside that saw the life and times of the Larkins family.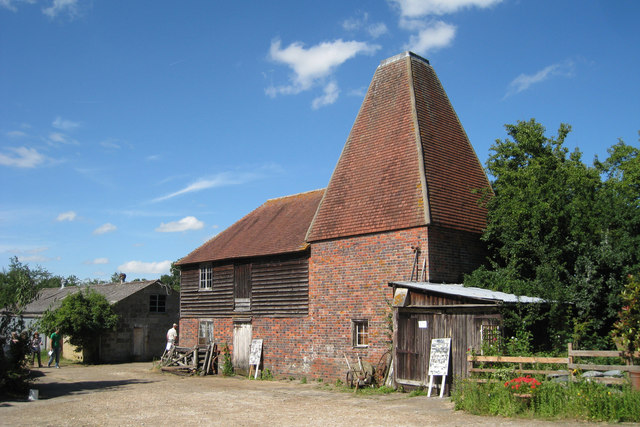 Wuthering Heights
Emily Bronte's tale of passion between Heathcliff and Cathy was set on the bleak but beautiful Yorkshire moors. Alien and sinister to some, the moors are used to identify with the ill-fated lovers and have become synonymous with the torment and heartache of the characters.
The hike to Top Withens, the ruin that was said to have inspired Bronte, is a relatively easy hike of around two miles from the Bronte museum, and nearby Haworth offers 4* accommodation in The Old Registry, or rooms at Yorkshire's Favourite Pub, Haworth Old Hall.
Doc Martin
In 2004, the Cornish seaside village of Portwenn became famous, thanks to Doc Martin. Although Portwenn itself is fictional, the filming location Port Isaac, is very real.
The pretty harbour is still worked by fishermen, the town has pretty narrow streets winding through it, and the coastal views are beautiful. The Slipway B&B is in the heart of the village and its accommodation promises years of history, exposed beams and stonework, and "a ghost or two". For a dramatic cliff-top locations with a view of the village, try The Old School Hotel: this Grade II listed building is actually the school in the TV programme Doc Martin.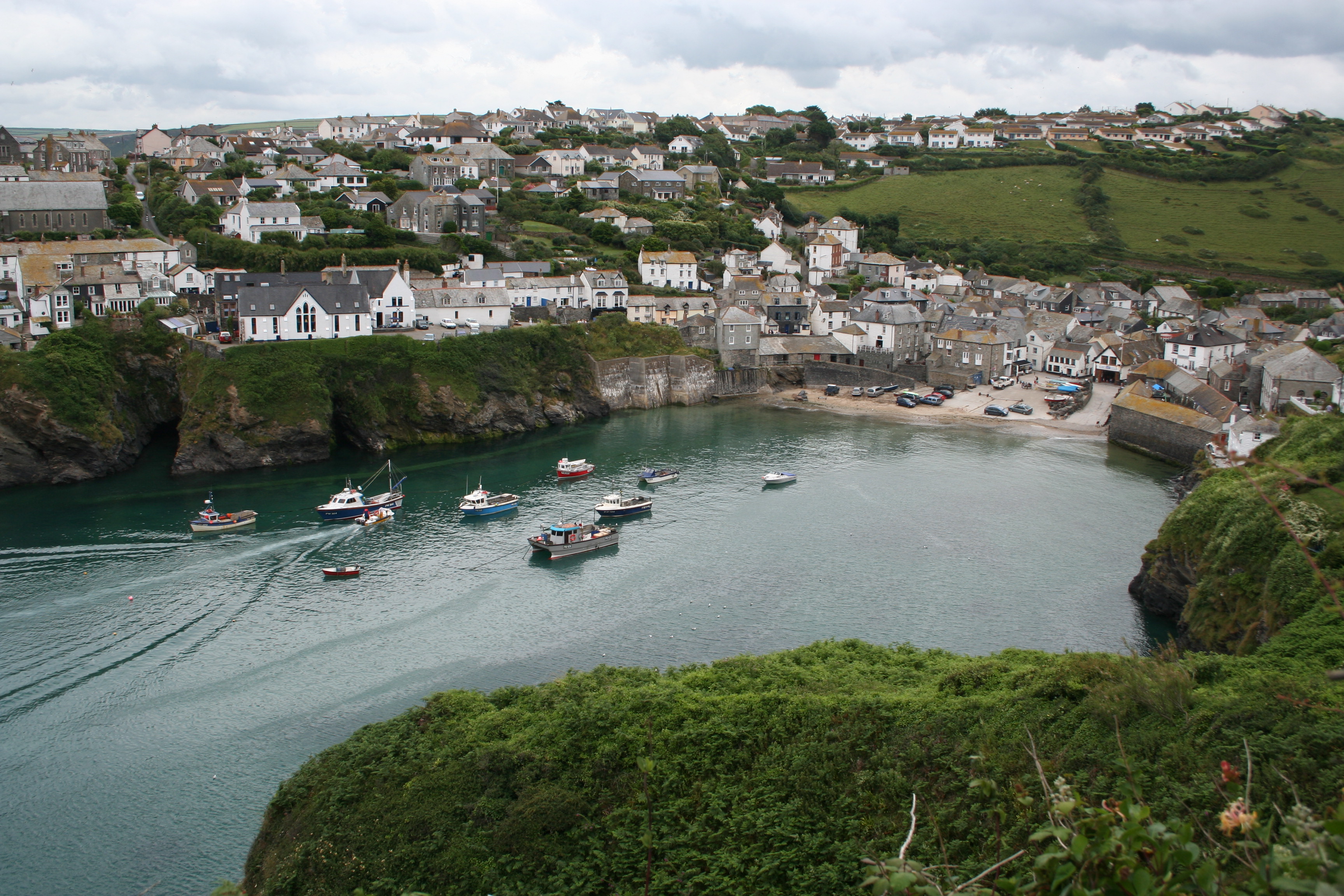 Poldark
Finally, it's not possible to mention Cornwall, without mentioning Poldark, as the BBC show proves so popular it's currently broadcasting its fourth series. Charlestown stands in for Poldark's Truro and Falmouth, but for those hoping to experience a little of the romance between Ross and Demelza, head for Bodmin Moor, home to their Nampara.
For added literary spice, we recommend staying in Cornwall's famous Jamaica Inn, the 18th century smuggling inn made famous in Daphne De Maurier's novel and the 2004 BBC drama of the same title.