Eilat, Israel: Herods Palace Hotel
Great amenities
Lovely pool
Close to the beach
Friendly staff
Great breakfast with many options
90

%
Would definitely go back!
Eilat, Israel's resort city on the shores of the Red Sea with its great beaches, diving, and hotels, is considered the undisputed holiday capital of Israel. It provides a variety of attractions aimed at all types of vacationers; if you're into diving especially, you'll enjoy one of the most beautiful diving sites in the world with its spectacular coral reef and underwater wildlife.
At the end of summer, my partner and I chose Eilat as our first long weekend away together. We're both quite outdoor-sy people so we wanted to pack as much into our weekend as we could!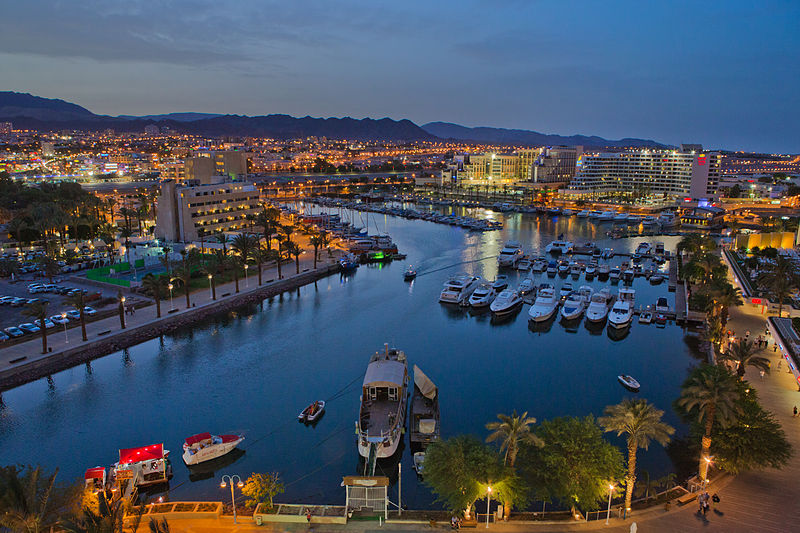 The hotel
My partner can be quite picky when it comes to where we stay so I made sure to do a lot of research and reading of reviews before I booked anywhere. I ended up booking us in at Herods Palace Hotel; a 5-star half-board hotel which is located on the promenade.
We were greeted with a warm welcome at check-in and were taken to our room; I was pleasantly surprised by the size and we had a pool-view which we requested. The balcony however, was fairly small, but for the price we paid, it wasn't a problem. The décor was slightly outdated but, again, it wasn't a big deal; everywhere was incredibly clean and well looked after.
The pool area was lovely with double sunbeds, a large pool which was regularly cleaned. There were a lot of flies which was rather annoying. We had Friday night dinner which was full of variety but wasn't the best meal we've ever had – to put it politely. Breakfast was typical Israeli food – lots of choice and fresh ingredients.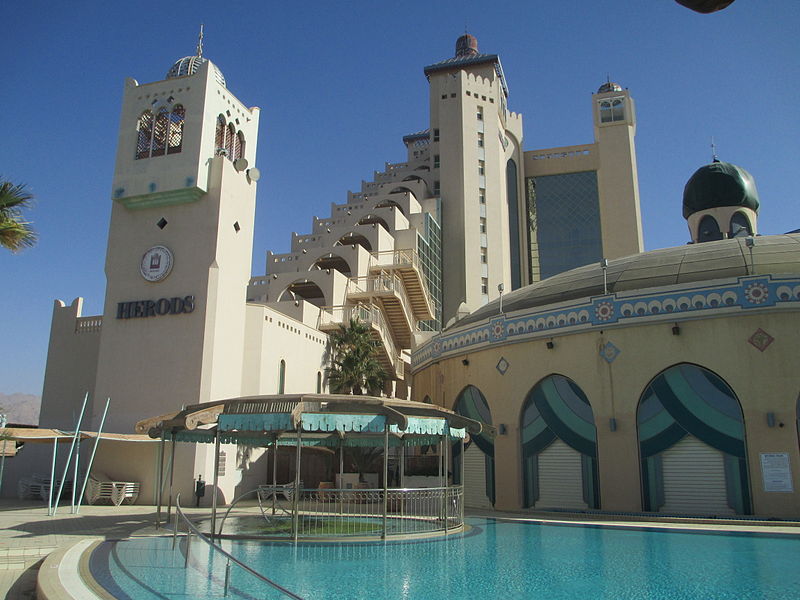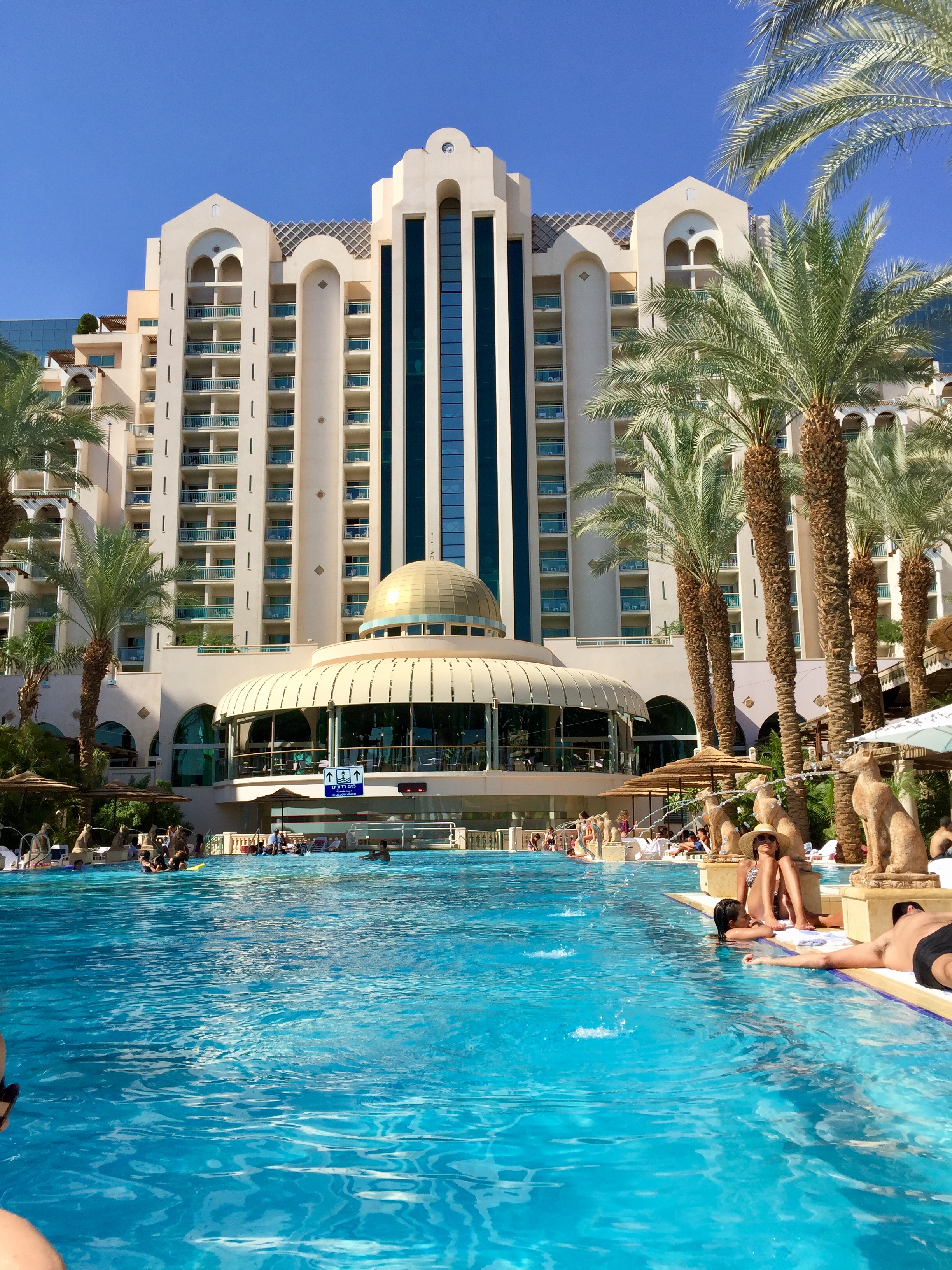 The nightlife
There's always something going on in Eilat – the crowds move from beach to bar, disco or club after the sun goes down. Most major hotels have nightclubs, piano bars or discos and these are some of the liveliest places in town with a mix of tourists and locals. Platinum, in King Solomon's Palace Hotel is really popular and has spectacular lasers and sound effects. Entry fee for non-residents tends to range between £7.50-16 depending on the night. If you're after a more easy-going atmosphere, I really enjoyed Dolphin Reef which is much more laid-back with its thatched roof and sand-floor bar. On Monday and Thursday nights, there are beach events which are only around £5 to go to.
The Three Monkeys, which is on the promenade near the Royal Beach Hotel, is Eilat's biggest and busiest spot for drinking and dancing; it has live music each night with an outside area right by the water and an international crowd, usually in their mid-20's. There's a dress code though; no shorts or flip-flops and look relatively smart.
Coral Reef Nature Reserve
The Coral Reef Nature Reserve one of the most beautiful and famous in the world due to the incredible coral reef. I would definitely recommend diving here because you get to see all the delicate, natural habitat and the colours of the fish and coral alike are amazing. This is the only place in Israel where there's a coral reef so you've got to make the most of that if you're in Eilat. It's honestly an underwater paradise – you don't even have to dive very deep! You can still enjoy its beauty with just a dive mask and it doesn't really matter what time of year you visit.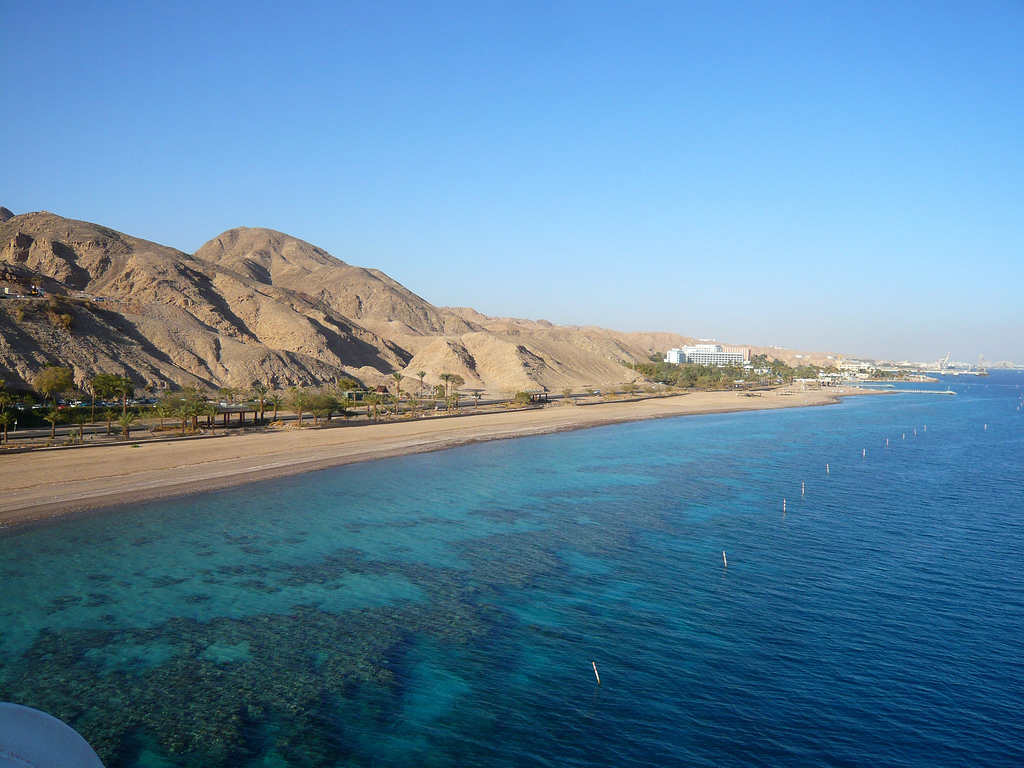 The Ice Mall
Ice Mall is the only shopping mall in the whole world that has a breath-taking ice-skating rink alongside its luxurious stores. It's different to a usual mall in many ways; it's built specially in a circular way so that above you, you can see most of the mall space, instead of the usual advertising. If you're taking your children, there are loads of activities for them to do here too, no matter their age and the ice-rink is right in the middle. Just be wary of how busy it gets during holidays and summer – when we were there it was packed!
Despite only being there for a long weekend, we did as much as we could fit in! I was exhausted by the time we got home but we both said we would love to go again and perhaps stay longer so we could really explore!