When people think of Greece, Mykonos often makes the top of the list of destinations, and it's not difficult to understand why. Whether it's the beautiful weather, the kilometres upon kilometres of pristine white beaches, or the crisp clean water, it's hard not to like Mykonos. But just like any holiday destination, it's important that you do your homework before you leave and understand what to expect once you get there. In this article, we're going to give you a few simple things you should know before you leave for Mykonos.
You Might Want to Rent a Car
While you might not feel the need to rent a car when you first get to the island, you'll quickly notice that things can get a little bit hectic during peak hours when everybody's trying to get to their favourite restaurant or party spot. While you can get around using the taxis on the island during down times, the total number of taxis on the island is just not enough to satisfy the demand during peak times, so be prepared for that.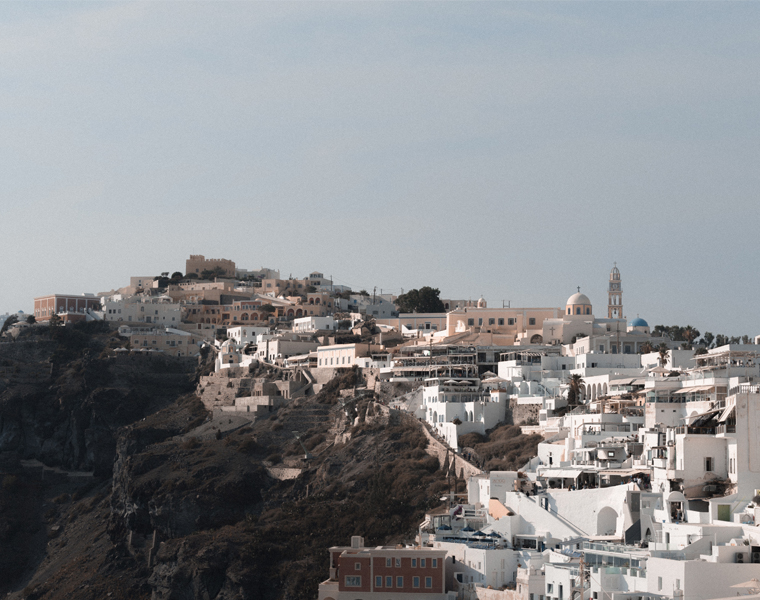 Villas are Often a Better Option than Hotels
If you were thinking of going to Mykonos with a large group or a family, then renting a villa, even a luxury one, will get you much more for your money. Not only that, but the experience between renting a hotel room and having your own villa isn't even comparable. You'll get to enjoy the privacy of your own quarters and also have communal spaces where you can meet. Only you and members of your party will have access to the amenities and you won't have to worry about prying eyes or obnoxious guests by the pool. You'll have much more flexibility as well.
If you're looking for Mykonos Villas for rent, agencies like Loyal Villas Luxury operate tons of locations around the island. They'll be able to find a villa that will fit your needs and budget. You'll also get access to a personalised concierge service and tons of other perks you wouldn't normally have access to with a hotel. But always remember to book early if you want to get access to the best deals.
Make Sure You Bring Warm Clothes
While the last thing people usually think about when going to Mykonos is bringing a blanket, you'll be surprised at how cold the weather can get on the island, even during the summer months. The island is renowned for being particularly windy and it would be wise for you to take a few jumpers with you if you intend on lounging at the beach. Winds can get very extreme there, and while you may not have to wear your jumper for your whole visit, you'll be glad that you brought it with you if you're ever caught in a wind storm during a beach day.
Mykonos is one of the best holiday spots in the world and we can't imagine not having a blast of a time here. By following these few tips, you'll be able to take your next trip Mykonos to the next level.