Qatar is a small, amazing country in the south-eastern side of Asia. As any Arabian country, Qatar hides a long history and also contemporary wealth stories.
There are over 2 million expats in Qatar
As intriguing as it might seem, Qatar is inhabited in a large majority by expatriates working on its territory in various fields.  The local, Muslim, population is just over 300 people, whilst there are over 2 million foreigners working and living in Qatar.
Hence, the population is cosmopolite and the English language is largely used. Besides, Qatar is one of the countries that welcomes European and American specialists to work on their land.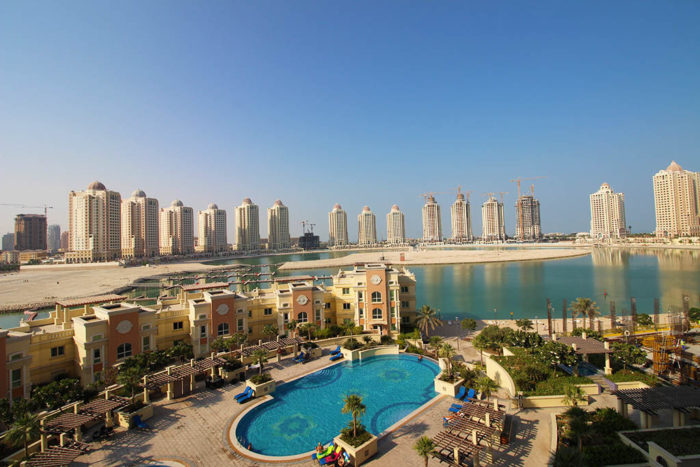 A Wealthy Country
Qatar is a very rich country due to its natural resources, especially natural gas and petroleum. 
A major development is brought by the existence of natural resources. Luxury real estate also plays a major role in development on the international market, as all the tenants and owners are foreigners.
Even if expats are not allowed to buy land, there is a great affluence of homes for sale due to rapid and exquisite development on the real estate residential sector. The Pearl or Lusail are some of the most incredible developments, where the human creativity combines with engineering to offer people comfort and luxury to the highest standards.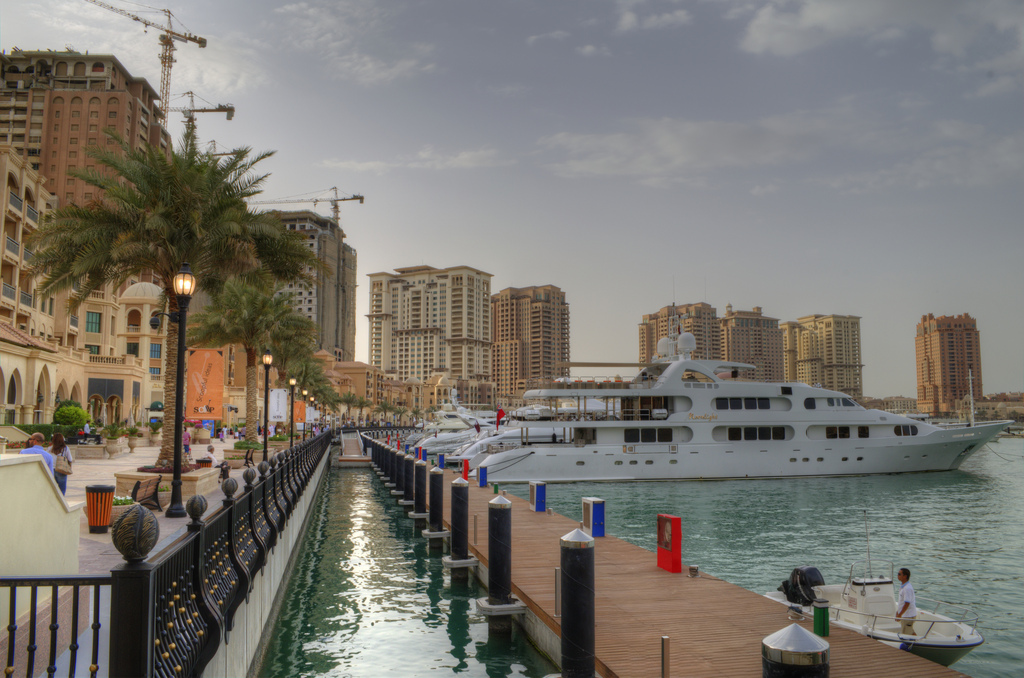 Living in Qatar Comes with a Price
Qatar wage level is very high, as the average monthly salary is around 20.000 QAR. This comes with a cost, as  rent and daily living expenses are similar to, or even higher than, those in Europe or America.
The lowest salary is around 6 000 QAR, which is also the minimum rent for a studio apartment in a good neighbourhood.
There is a Dress Code
Even the local population is a minority, there still is a dress code in this country, as a form of respect for the local, host, population. It is not as rigid as in other Arab nations as Saudi Arabia, but women should wear skirts covering their knees, shirts should cover the upper body and sleeves should cover female arms. Men are supposed to wear trousers (long trousers) and the sleeves should have a decent length.
Unlike other UAE nations there is no requirement for females to wear abaya (the long black covering robe) or shayla over the head. Still, recently Qatari asked even tourists to show modesty in clothing, showing respect to local traditions.
The Greatest Attraction, 'The Pearl' a man-made island, a place of luxury
In other countries the greatest attractions are connected to heritage, in Qatar tourists are attracted to 'the Pearl' – a man-made island, of an ingenious shape. Beyond the shape of this  contemporary place, there is luxury beyond imagination which acts as a magnet for foreigners.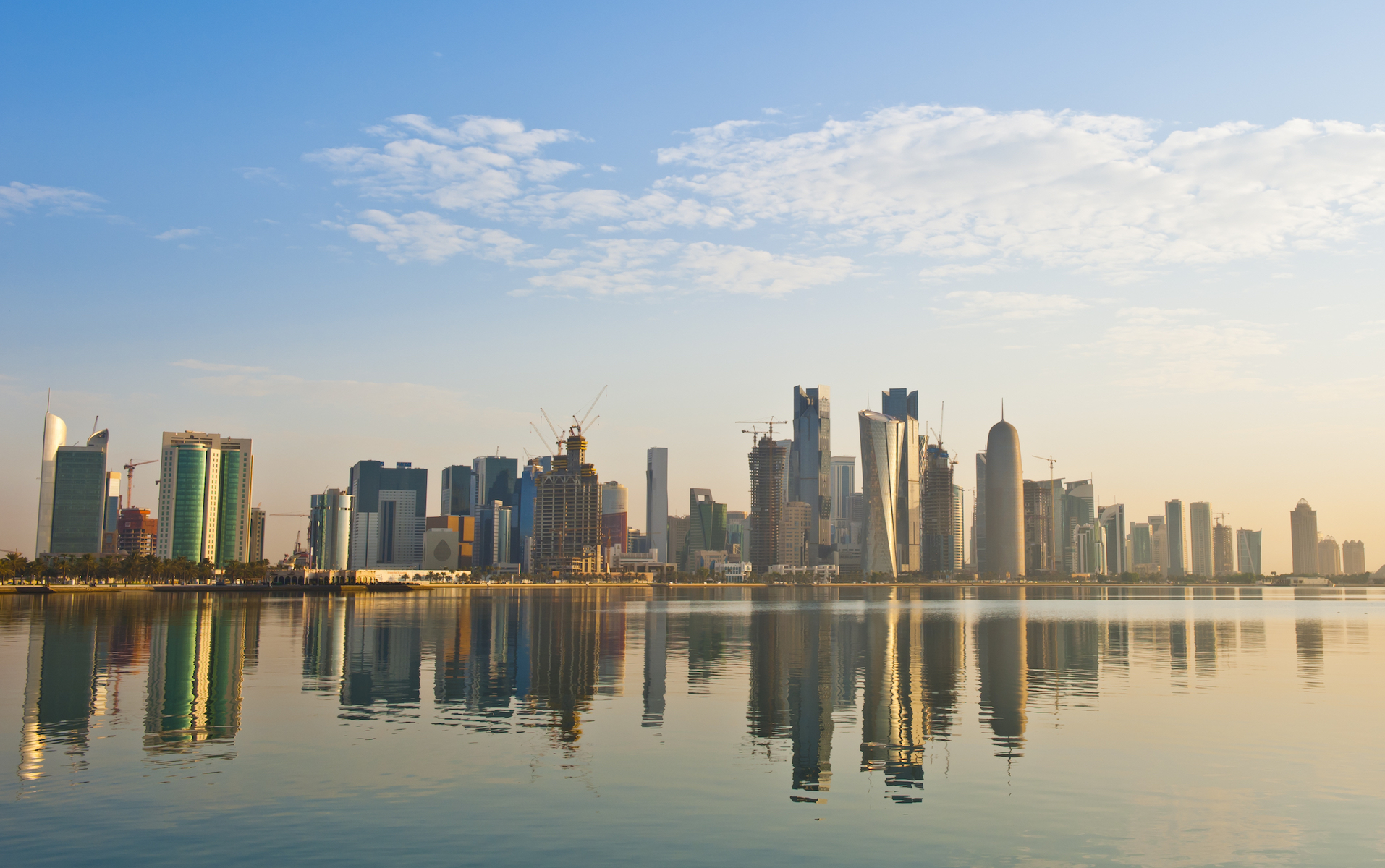 Written by Serban Spirea – Managing Director FGREALTY  Qatar
If you're heading off to Qatar anytime soon, be sure to read our top places to visit whilst you're there!