We've all been there,  you've booked a holiday, spent the last few weeks desperately trying to get "holiday-fit" and now you're getting excited while packing. So excited, in-fact, you've completely forgotten what you need to bring! Sound familiar? No worries! Here are five travel essentials you will need for your next vacation.
Feel free to write these down and check them off later!
A beach bag (can even double up as a travel bag!)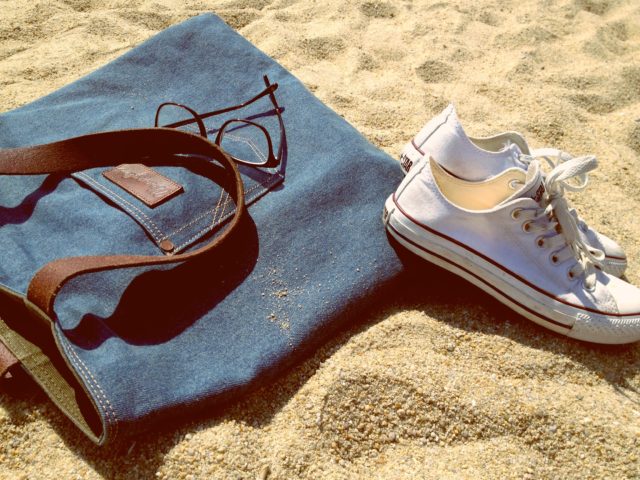 Need to look good but still have somewhere to hold your stuff? Sounds like you need a beach bag!
You're looking for something big enough to fit your beach essentials, but not too big that it won't fit in the over-head luggage compartments (if you're planning to use it as a carry-on bag). Something with hidden pockets to keep your phone and purse/wallet safe is ideal!
Sun-cream and after-sun!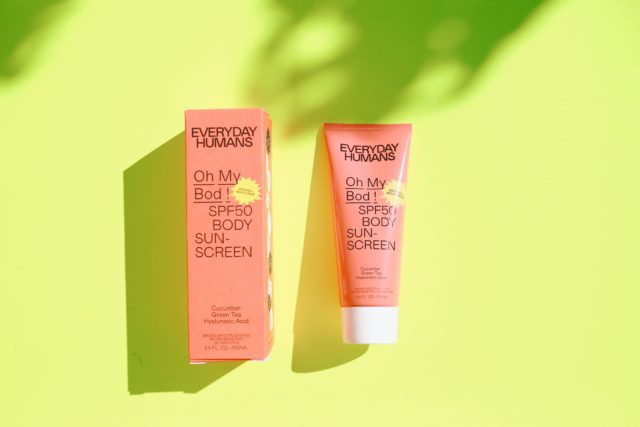 Sun-cream is so important as it protects your skin from harmful UV rays, but after-sun is just as essential for soothing your skin after a long day in the sun!
When shopping for a sun-cream you want to make sure it has a strong UVA rating. Usually, this is a star-rating out of five and can be found on the back of the bottle. Aim for anything with four-stars and above to really protect your skin.
Bring a Waterproof Camera!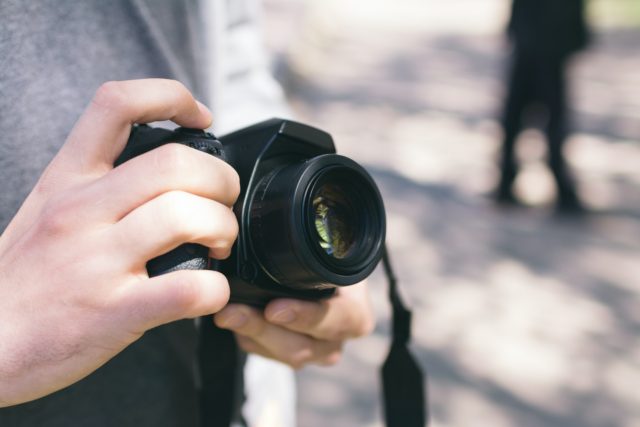 A completely underrated item, water-proof cameras are finally getting the hype they deserve. If you're looking to capture memories and record dynamic moments, a waterproof camera is an absolute must-have item for any holiday!
As well as functioning well in wet environments, waterproof cameras also tend to be a bit more sturdy than their regular counter-parts. And, thanks to modern tech, you don't lose out much on quality, either.
Pack a Travel Adaptor!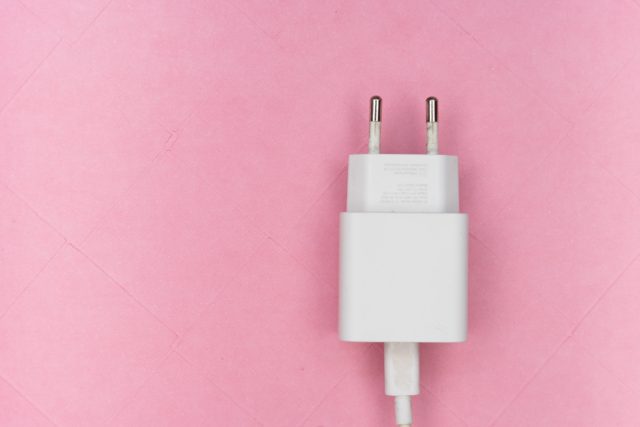 There's nothing more vexing than when you go to plug in your phone charger and realise… the plug doesn't match the socket. Panic sets in; what do you do?! Plan ahead!
You can find out online which type of socket the country you're visiting uses and find an adaptor to fit it. This saves your future-self the hassle of having to find one while you're there!
Here is a list of some of the most common and essential adaptors!
Document Holders (the King of Travel Essentials)!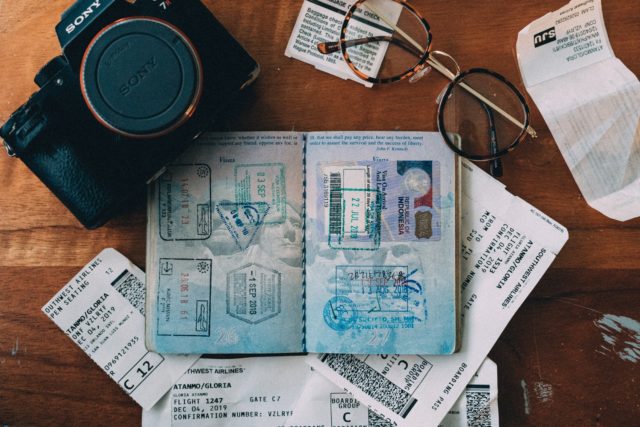 Imagine it, you're standing in line frantically searching your bag for all of the documents you need. "Argh, where is it?" Don't work up a sweat trying to scramble everything together, get yourself organised and calm with a document holder!
Fashionable and arguably the most essential of all travel essentials, document holders help keep your documentation safe and organised so you can easily find everything you need.
Enjoy your holiday!
We hope this helps you out a little bit with what to pack. Just remember that if you're one of those unlucky people that comes home with several bites more than anyone-else, you might want to consider packing some bug repellent or bite-cream to help, too!
Share this post to help someone else that's suffering from holiday-induced brain-fog!