Cruises 
Summer is the most popular time to go on a cruise, but it also comes with its downsides – more crowds and higher prices. However, if you book your trip for the end of August or early September, you'll still be able to enjoy balmy temperatures while avoiding hordes of tourists. You might even be able to get your hands on a cheaper last-minute deal from sites such as cruisedeals.co.uk. To give you a better idea of what's on offer, here are some of the best cruise itineraries for a late-summer break.
The Mediterranean
Cruise lines such as Marella and P&O Cruises offer some great week-long Mediterranean itineraries at the end of the warm season. Most cover Italy, France and Spain, with stop-offs in favourite port cities such as Barcelona, Palma, Livorno for Florence and Pisa, Savona for Genoa, and Toulon for the French Riviera. Some cruises also visit the Azores and Canary Islands, with a few relaxing days at sea.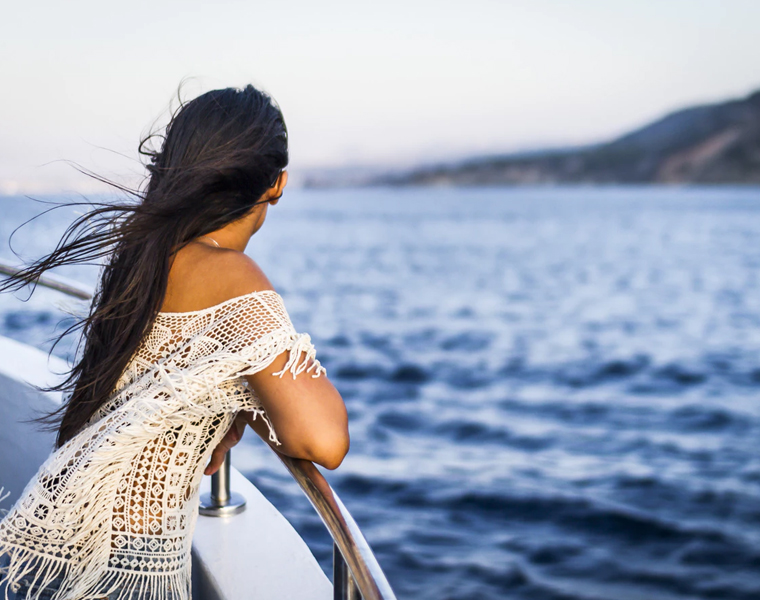 Early September is a favourite time for a Mediterranean cruise, especially for couples. Not only will you avoid most of the school holidays, but the slightly cooler climate is ideal for city exploring – plus it's usually still warm enough to enjoy the beaches. Museums, galleries, cathedrals and other attractions are also a lot quieter outside the peak holiday months, which means fewer queues and better photo opportunities.
The Baltics
While less visited than the Mediterranean, the Baltics are becoming an increasingly popular choice for cruise holidays, and with good reason. A cruise through Scandinavia and northern Europe takes you to unique and exciting destinations such as St Petersburg in Russia, Tallinn in Estonia, Riga in Latvia and Gdansk in Poland.
Some ships also visit Copenhagen in Sweden and Oslo in Norway, with the breathtaking Norwegian fjords being a highlight for many. Most itineraries include at least two days in each port, giving you plenty of time to soak up the sights and get a feel for each place.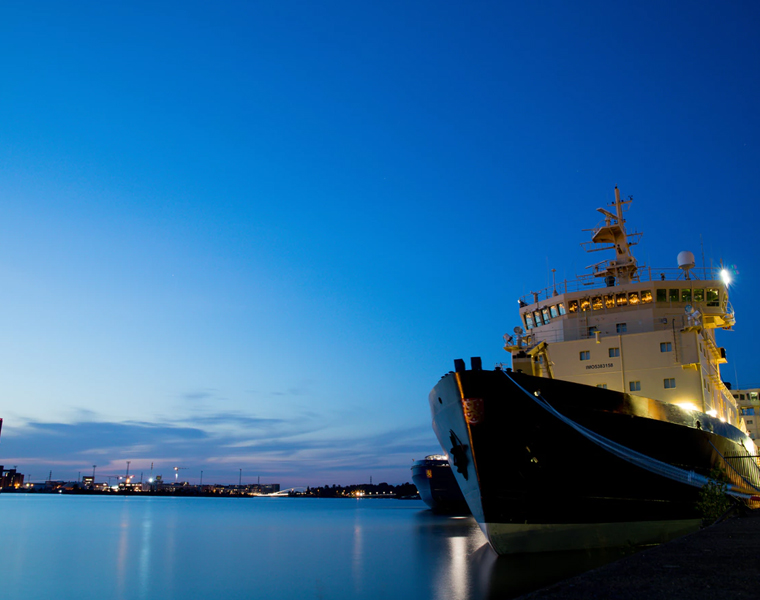 Cruises in the Baltic Sea run from May until September, with ships such as Princess Cruises and MSC Cruises offering itineraries in late summer. While the weather can start to get chillier in September, cruise prices tend to be lower after peak holiday times, and there's the added benefit of less crowds.
Canada and New England
If you want to travel further afield, the end of summer is considered by many to be the best time to visit Canada and New England. Conveniently, this is also when the largest number of ships sail there, so there's plenty of choice.
While August enjoys the highest temperatures, September marks the start of autumn and is the perfect time to experience the changing foliage. These months are also great for spotting marine life, including whales and seals in The Bay of Fundy.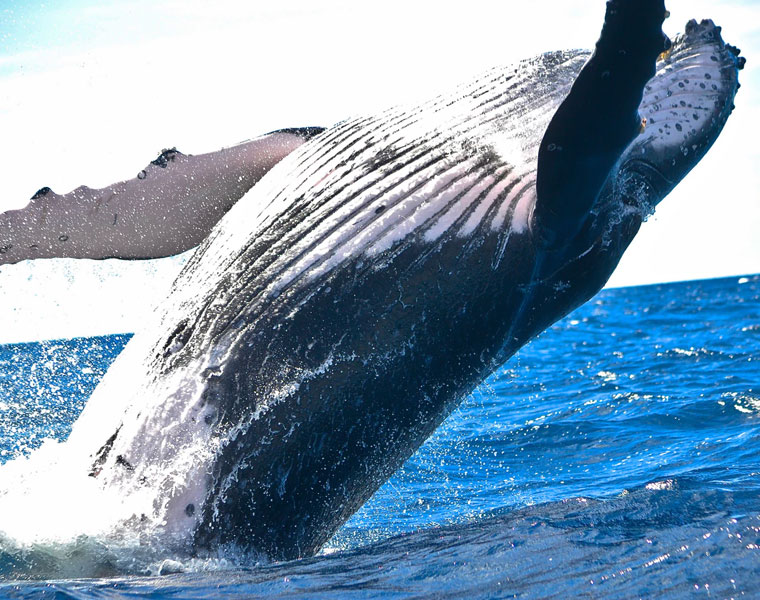 Cruises along the Atlantic Ocean coast offer the chance to visit a wealth of stunning locations, from pristine beaches and rugged mountains, to charming seaside towns and scenic bays. Itineraries vary depending on the ship you choose, but companies such as P&O Cruises and Royal Caribbean cover cities such as New York, Boston, St John's, Halifax, Montreal, and Charlottetown, as well as smaller harbours and national parks. There's a wide range of activities on offer for families, too, including kayaking, hiking and biking, as well as vibrant festivals and historic attractions.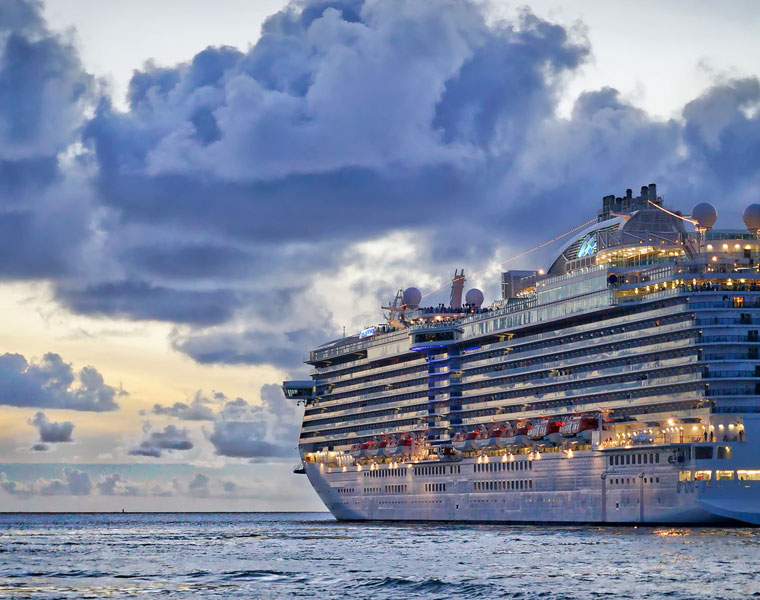 The South Pacific
If it's barefoot luxury you're after, the islands that dot the South Pacific are home to some of the world's most beautiful tropical scenery. From the lush landscapes and dazzling lagoons of Tahiti to Fiji's palm-fringed beaches and coral reefs, these islands ooze tranquility and are the perfect place to escape the stresses and strains of everyday life.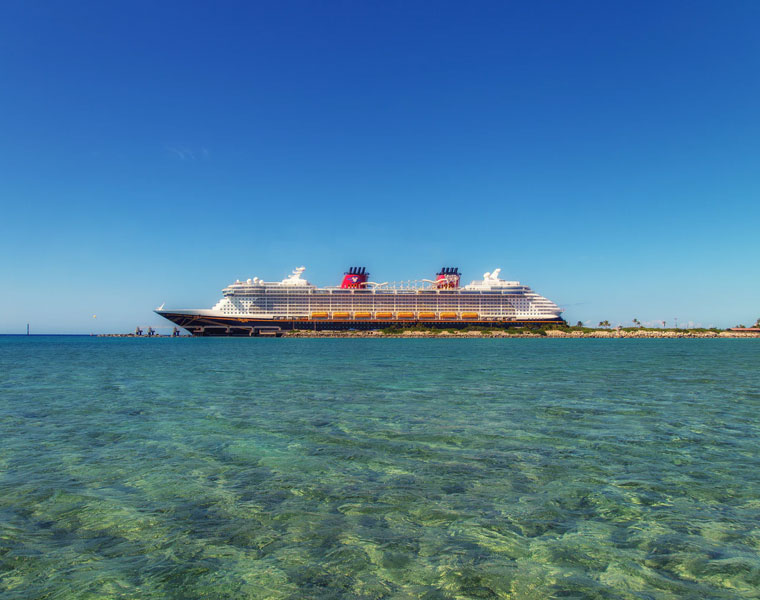 June to early September is winter for this part of the world, which is a favourable time to visit as it's when rainfall and humidity are at their lowest and there's less chance of a tropical storm. Cruises to the South Pacific usually start in Australia or New Zealand, with Royal Caribbean and P&O Cruises offering a range of schedules to various countries and islands, such as Tahiti, Bora Bora, Fiji and New Caledonia.