If money is no object, when it comes to travel, the world is your oyster. Whether you're one of the top 10 richest billionaires in the US or you simply like to travel in optimum comfort, there are plenty of ways to get from A to B.
If you're looking for a new way to travel, we've rounded up some of the best options below.
Yacht
In 2020, there were 11.84 million registered recreational boating vessels in the United States, making yachts one of the favourite ways to travel for many high earners.
Made popular by reality TV shows such as 'Below Deck', yachts are one of the best ways to travel if you don't have to be anywhere in a rush.
Yachts are also ideal if you crave privacy. Out of view of the public, yachts can give you the space and time to be with your family. Combine that with being surrounded by crystal clear waters, sandy beaches, and bright blue skies, and it's easy to see why yachting is so popular.
Private jets
If you dislike the stress of airports and the rigmarole that comes with arriving hours ahead of your flight time, private jets just make sense. By chartering a jet, you will have more time at your disposal – regardless of the length of your journey. What's more, as you can choose when you fly, you'll no longer have to put up with inconvenient flight times.
And, if you've ever wanted to bring a pet on board, you can do so if you charter a jet.
If you haven't already, it's worth looking into private jet prices so you can travel in comfort during your next business or pleasure trip.
Helicopter
If you work away from home, a helicopter might be the solution for you. Traveling by helicopter allows you to return home on the same day as your important business meetings, rather than staying away from your loved ones. Not only will this reduce your hotel bills, but it can also improve your work/life balance dramatically.
If that wasn't enough, rather than traveling to an airport, you can be picked up and dropped off virtually anywhere, making helicopter travel an easy and convenient way to take a trip.
Sports cars
If you're a nervous flyer and need to travel across land, then a sports car might be the way forward. Unlike traditional sports cars that were uncomfortable and pokey, modern luxury supercars have come a long way. Now featuring comfortable seats, swathes of tech, and powerful engines, sports cars are widespread among high earners who like to travel in style.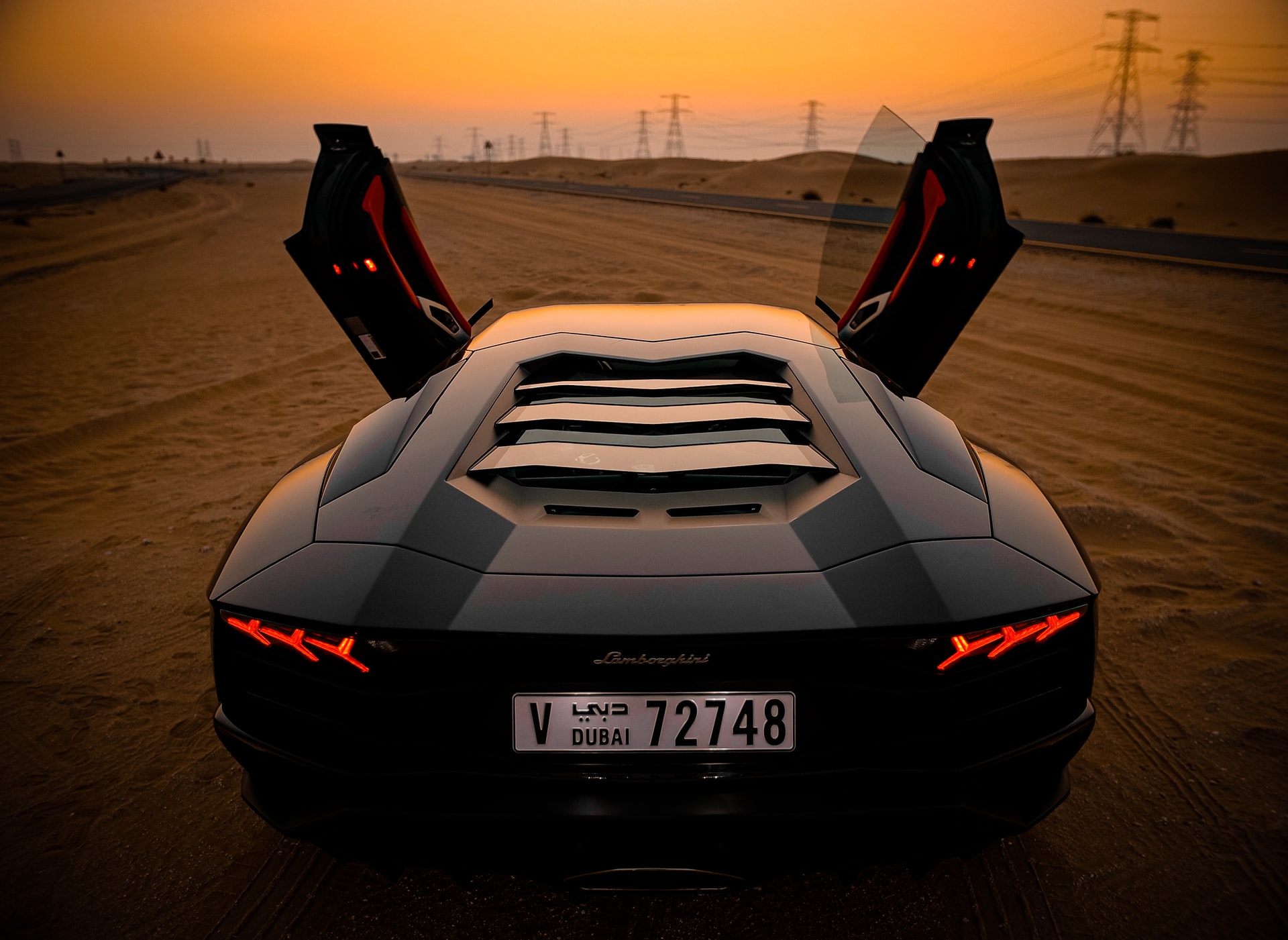 If you want to experience the world like a billionaire, you'll need to travel using one of the above modes of transport. Whether you're going on a short business trip or traveling to the other side of the world, you can't go wrong if you travel by private jet, yacht, helicopter, or sports car.