Let's face it, the pandemic has made everything harder, from traveling to even staying safe. Perhaps you had that travel bug in 2019, and now this year, it's hitting you harder. You may wonder if there are ways to keep your mental health in check during this, both when it comes to traveling and in general.
Thankfully, there are a few things that you can do, and a lot that you can take into consideration as well. A lot of us don't even realise the benefits of doing this till we start to do it, and we'll go over how you can, and some fun tips for doing so.
Plan Future Trips
While you may not have a set date in mind, you can start planning future trips safely, and effectively. You can even start to budget hotel accommodations for future trips, and if you're looking to get out and see the world, planning this ahead of time is great.
While you may not have the means to go now, there is a vaccine on the horizon, so you can start to plan the trips that you want to in the future, and improve your mental health. It takes your mind a little bit off the doom and gloom as well.
Consider Volunteer Opportunities

Volunteering is a great way to improve your mental health and wellness. While you may not be able to do it in person, or in animal sanctuaries just yet, there are plenty of means to volunteer and help others.
You can do remote volunteering and learning if you want, or even consider maybe meetings to assist other people. Some volunteering is going on, but safe and social distanced. This can be a great way to improve your mental health, and maintain it too.
Clean up the House
Consider looking at your home and seeing the state of it. Are you someone who looks at the home and doesn't do much with it? Well, cleaning up the house may be a great thing for you.
You can get a start on fall or spring cleaning. By doing this, you'll be much happier, and it can help you get rid of that clutter which you held onto because of the depression during the pandemic. A good cleanup and getting rid of things may be just what you need, and cleaning your home is a great and effective way to improve your mental health.
Start Changing Your Diet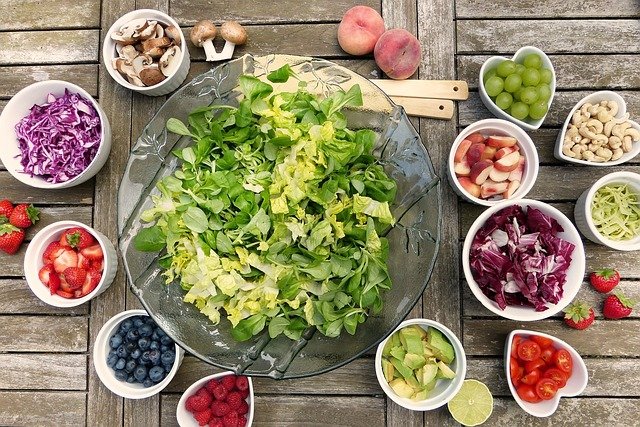 If your diet is in shambles, consider taking the time to properly improve it.  You can start by eating foods which are good for you, and consuming less junk food.
Your diet is important, and by changing it, you'll improve your mental health. The way you eat does affect your mental health, especially if all you're eating is garbage food, and you're not eating things that are good for the body and mind. Healthy food can be simple to prepare – add berries to your breakfast and prepare a fresh salad for lunch.
Talk to Someone
Finally, consider talking to someone if the problems are really bad. For some of us, it can be a great thing, especially if you're depressed, anxious, or feeling really down.
If you have inexplicable feelings, you're not alone. Processing everything that's happened this year has been rough, and sometimes you've got feelings you just don't get.
You can go to Mind Diagnostics to find out what's going on, understand yourself, and get the help you need. That way, you can take responsibility for your mental health.
The pandemic has been hard on many, and mental health is hard to maintain. But, by getting help, you'll improve your life, and make it easier on you as well, both now, and down the road.
---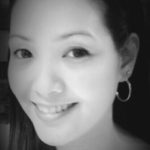 Marie Miguel Biography
Marie Miguel has been a writing and research expert for nearly a decade, covering a variety of health- related topics. Currently, she is contributing to the expansion and growth of a free online mental health resource with Mind-Diagnostics.org. With an interest and dedication to addressing stigmas associated with mental health, she continues to specifically target subjects related to anxiety and depression.