New York City. I can assure you that it's true; the City never sleeps. I've never been in such a busy place in my life! Here are my top 10 tips to squeezing as much as physically possible out of your trip and completely conquering 'The Big Apple':
1. Ensure you have an itinerary – Yes, you definitely need one. Especially if you want to see as many of the stunning sites as possible! Google it, print it, pack it. You are about to embark on much more than the average beach holiday…
2. Upgrade your Hotel roo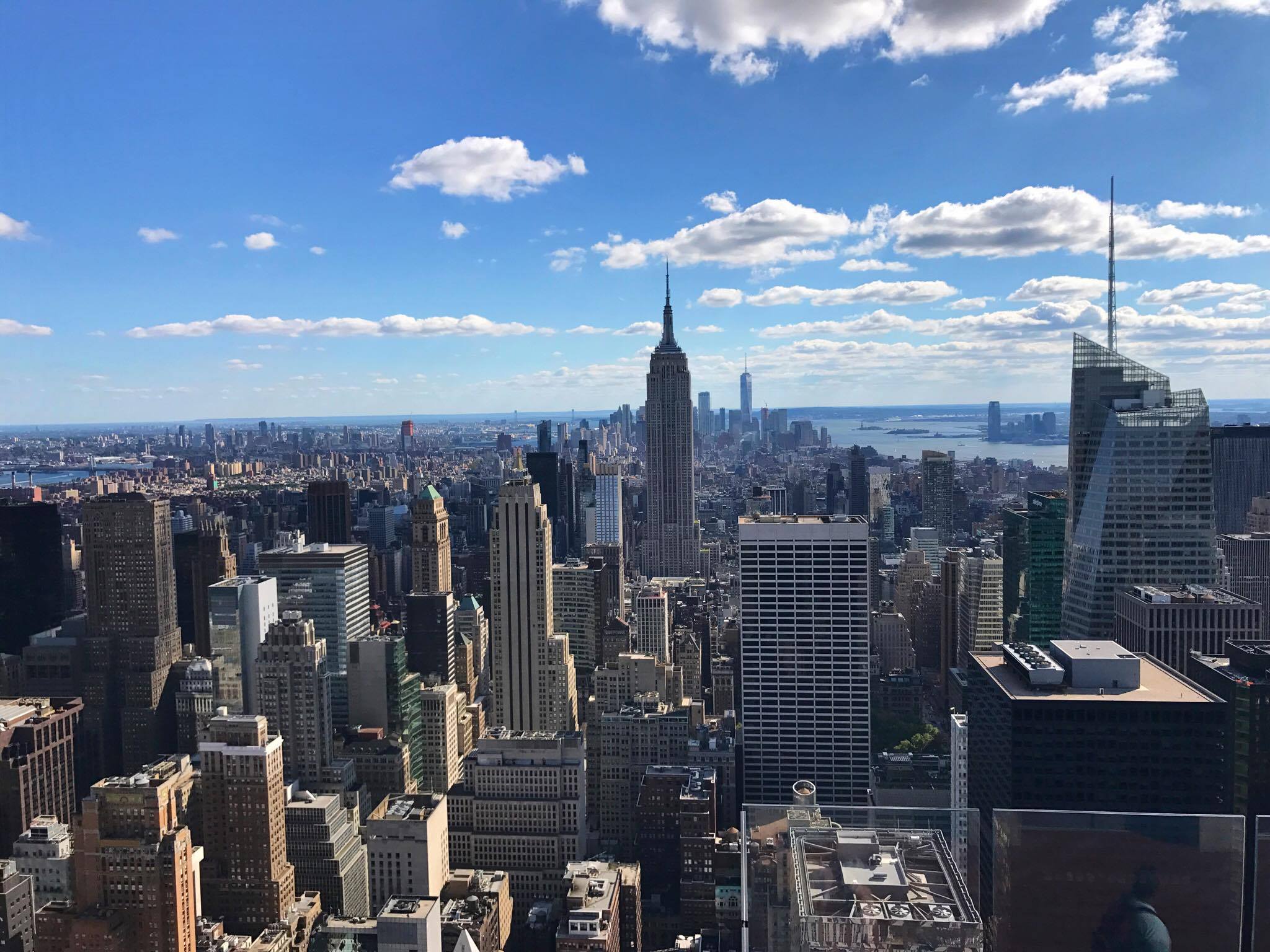 m – New York is littered with beautifully crafted buildings everywhere you look and the hotels aren't any different. The only issue with this is that rooms in NYC are renowned for being cramped. You won't spend much time in your room anyway but for £80 extra, in my opinion it's well worth it for both extra room and also a better view.
3. Use the transport available – It's much safer than you think and it's the best way possible to save time. The subway is always on time and you literally only have to smile at a taxi driver and they'll pull over. It doesn't matter what time, what location, yellow taxis are everywhere. Make sure you research the subway system before you brave it though, it's a little more complicated than London but awesome once you understand it.
4. Get your comfiest shoes on – Even if you utilise the transport mentioned above, you will definitely walk lots. Girls, leave your heels at home. What seems like a 'short 20 minute walk' in Google's opinion is more like a 40 minute walk because of the sheer amount of pedestrians and crossing points within central New York and especially near Times Square. It doesn't feel like you're walking for long though because everything you set your eyes on is interesting to look at!
5. Helicopter views – You will capture the best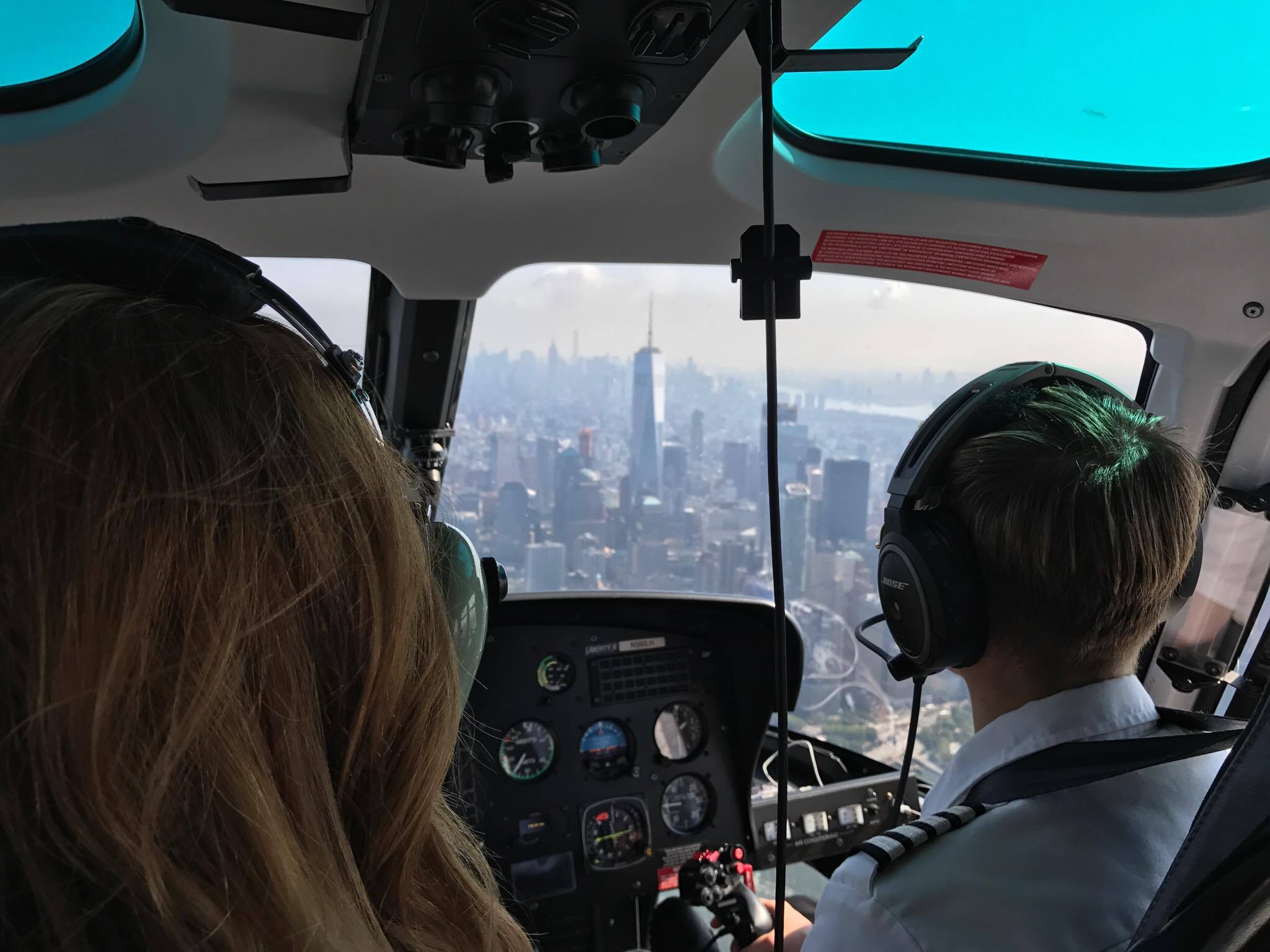 pictures of your lifetime on the ground but trust me, it's well worth saving up your pennies for this experience of a lifetime. Taking in the concrete jungle from above is unbeatable. We used Liberty Helicopters. They fly you over all the main points and even talk you through all the extra interesting facts, such as where the Titanic was meant to land and tonnes more.
6. Do the 'must do's' – Don't listen to negative trip advisor reports. Liberty Island is extremely impressive and well worth taking the Ferry to get to it. The Empire State and The Rockerfeller definitely delivered outstanding views too. The 911 memorial and museum is something you'll not forget. You won't be disappointed! The only 'must do's' I'd say are worth skipping if you have to save time are the immigration museum and the natural history museum.
7. Go off the beaten track – Once you've walked one of the most famous bridges in the world; Brooklyn Bridge, go grab yourself a giant pizza from one of the independents (top tip: the best restaurants have queues outside them and the more New York accents in the line, the better). Wait, don't scoff it down straight away! Sit down on the grass in Brooklyn Bridge park and watch the sunset while biting into that delicious pepperoni pizza.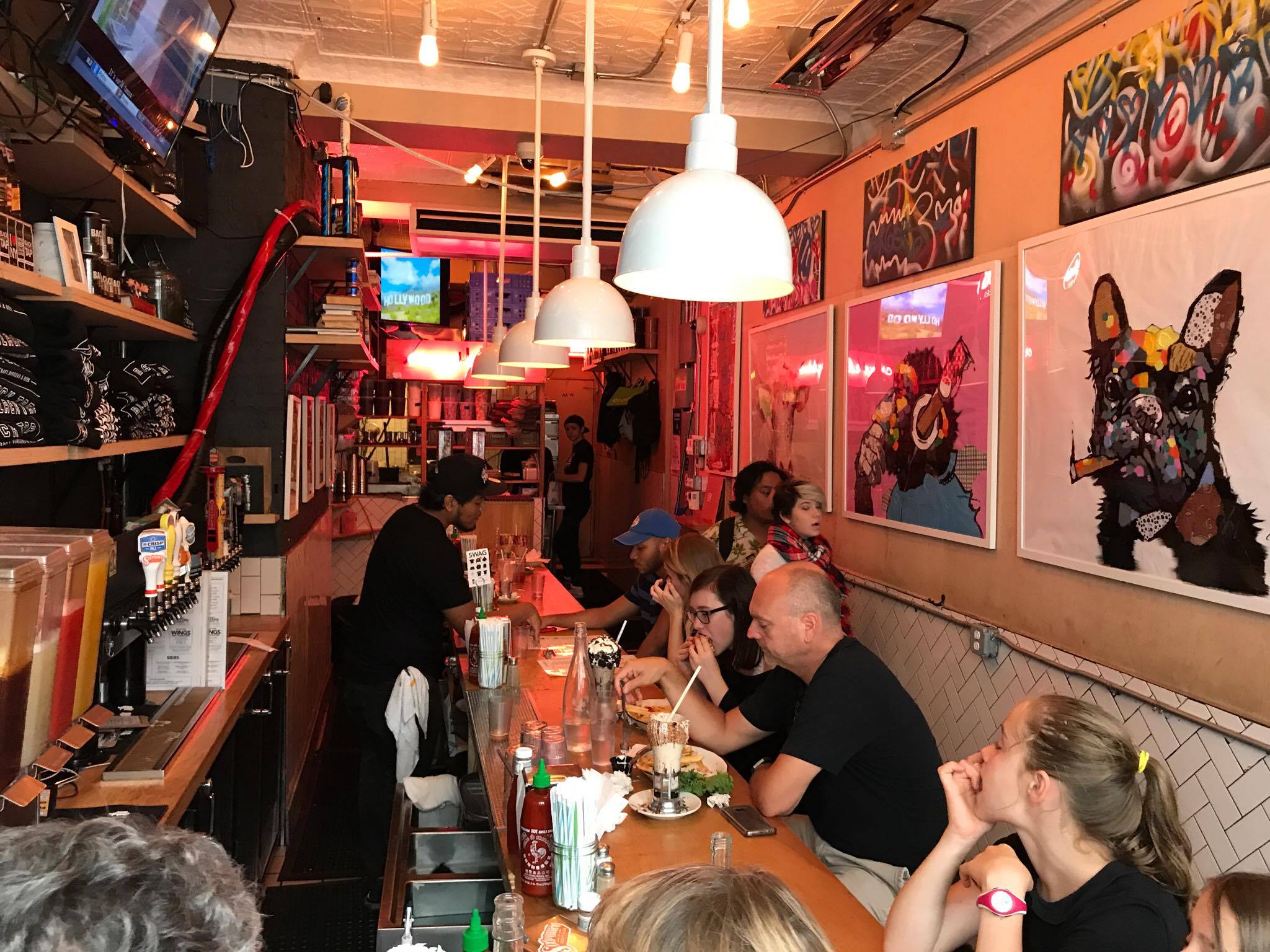 8. Expect to pay more than you think – Tips are not optional when you eat out. They will more than likely give you outstanding service, so I promise they deserve it. They are normally between 10-20% on top of your bill. Go Google cultural differences in New York for more info on this type of thing.
9. Manage your expectations – It's impossible to do everything, even if you go for a week. There are countless activities, museums and experiences to enjoy. Ensure you have all the most important stuff ticked off before you head home back across the Atlantic Ocean.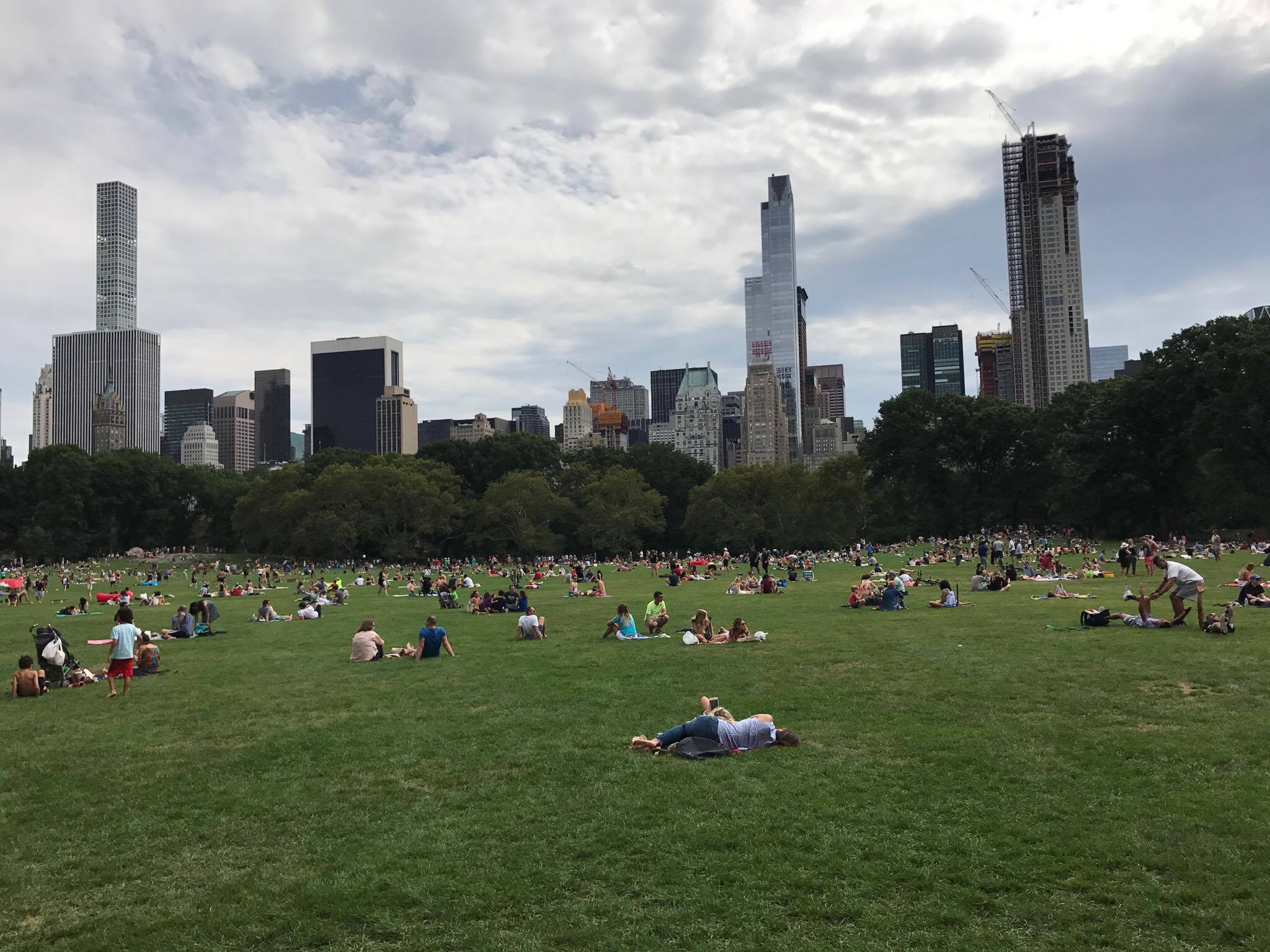 10. Remember to relax – That's right, actually remind yourself to chill. It's more than likely without you even realising you'll get swept into the hustle and bustle of New York City. All of a sudden you've lost 4 days. Oh yeah, you're on holiday. Relax! Central Park; the huge square of grassland, lakes and trees in the middle of Manhattan Island was purposely designed centuries ago so you can switch off.
Written by Chris Reeve
@ChrisReeveDB