Are you tired of the 9-5 grind, sitting in traffic, and being tied down to one place? If so, then a nomadic lifestyle may be for you! A nomad is someone who moves around regularly, often living in different places. This can be done for work, adventure, or simply because you enjoy experiencing new cultures and locations. Regardless of your reason for living a nomadic lifestyle, it's important to know how to do it effectively. In this blog post, we'll share some tips on how to live and work anywhere as a nomad. So if you're ready to trade in your cubicle for a life of freedom, read on!
What is a nomad lifestyle?
A nomad lifestyle is the perfect way to bring a unique freedom to your life. It's about embracing the opportunity for freedom and adventure, instead of being tied down to one location or following the same daily routine. With this approach you can have the satisfaction of pursuing a digital nomadic career that is location independent while still taking advantage of the fascinating places you will experience along the way – emotionally, spiritually and culturally.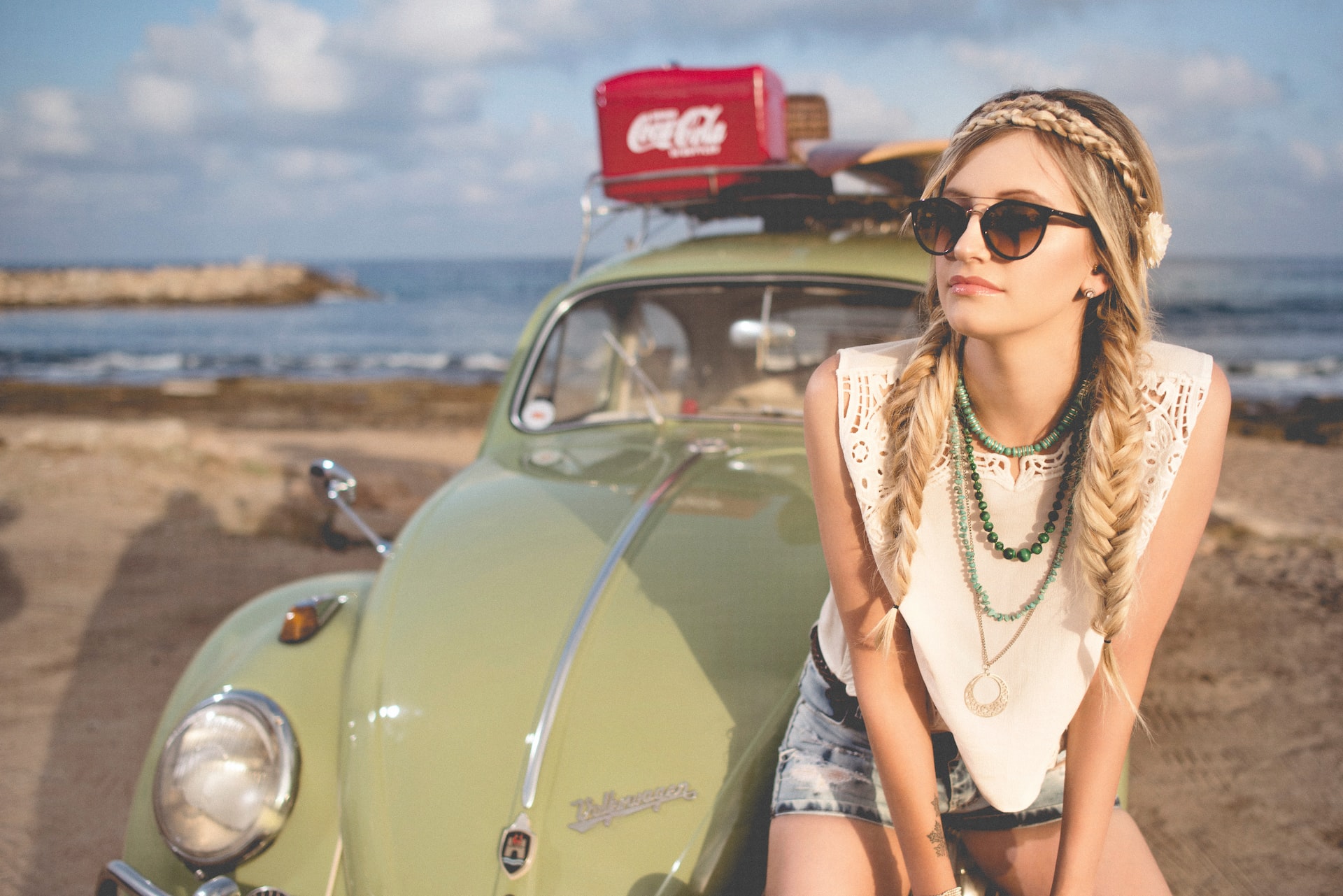 How does a nomad lifestyle benefit you?
This type of lifestyle allows an individual to create their own meaningful path in life away from the usual, discovering different cultures, exploring new environments and working remotely with other like-minded individuals. Not only is it an incredibly rewarding experience but it also comes with great financial benefits as well. Thus allowing people to take control of all aspects of their life and choose how they want to spend their time, energy and funds. Ultimately, living in a nomadic fashion helps you find fulfilling personal growth as you liberate yourself from all kinds of limitations.
Remotes jobs for a nomadic lifestyle
It is all about travelling and living in different places around the world, but that doesn't mean giving up work. Remote jobs are making it possible for digital nomads to have an income while exploring new countries and cultures. From wherever they choose, as long as they have an internet connection. The popular remote jobs for nomads include Digital Marketing, Web Developer, Virtual Assistant, Content Creator and of course Freelancing. A combination of several disciplines through freelancing can also be rewarding for entrepreneurs looking to live on the road. With more companies embracing the idea of employee telecommuting, remote jobs are becoming even more accessible and advantageous than ever before.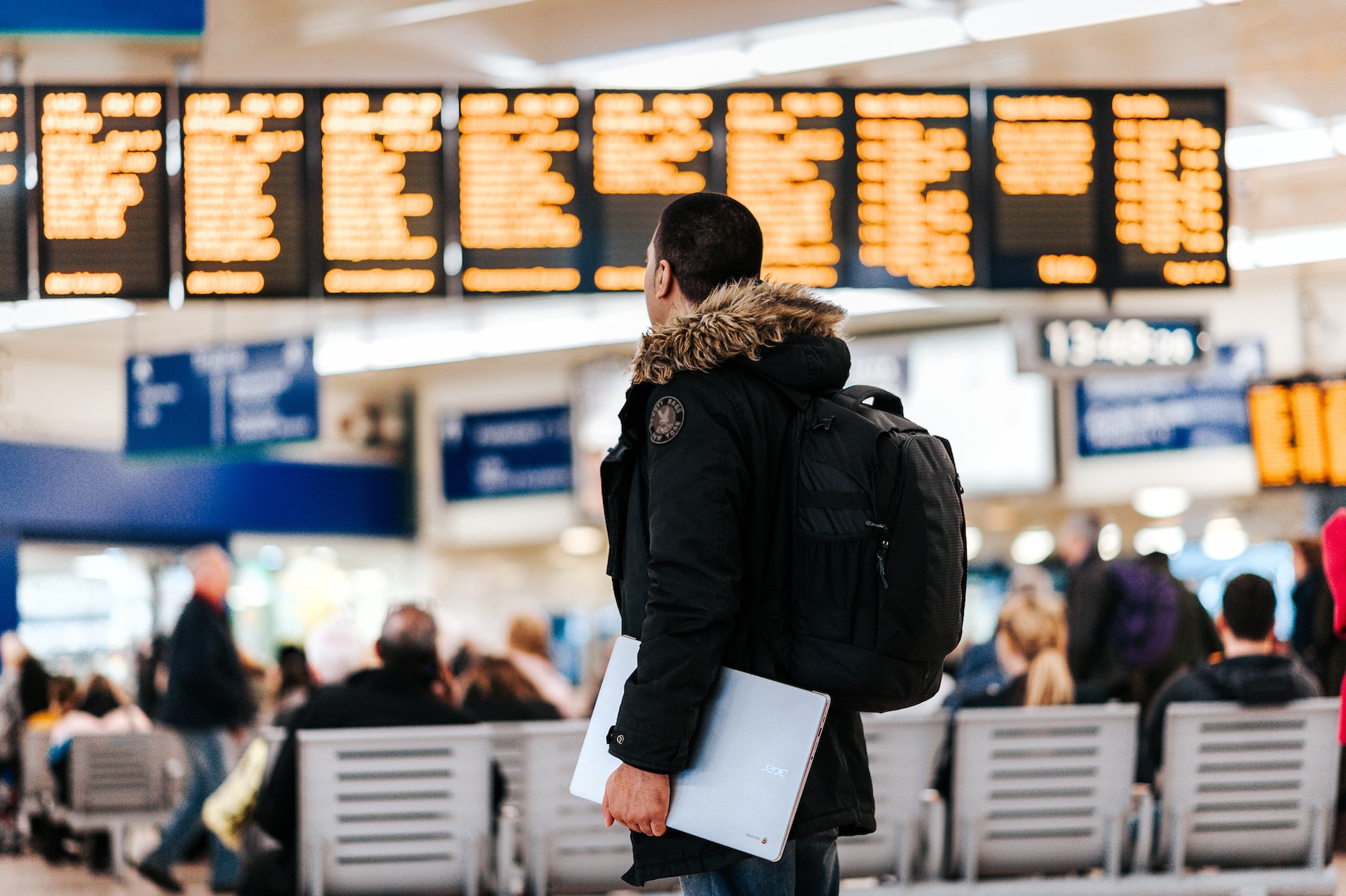 Steps to take in order to live a nomadic lifestyle
Making the decision to live and work anywhere in the world is an exciting prospect.  When embarking on a nomadic lifestyle there are a few key steps to take. Firstly, set yourself financial goals that you can realistically achieve within your chosen timeframe. Then it's time to start planning your travels with destinations that both excite and inspire you. Once you've booked your flights it's smart to think about organisational solutions such as cloud sharing that will enable you to effectively collaborate with faraway teams from locations around the world. Finally, be sure to document your journey with photographs and videos that capture the essence of living and working abroad!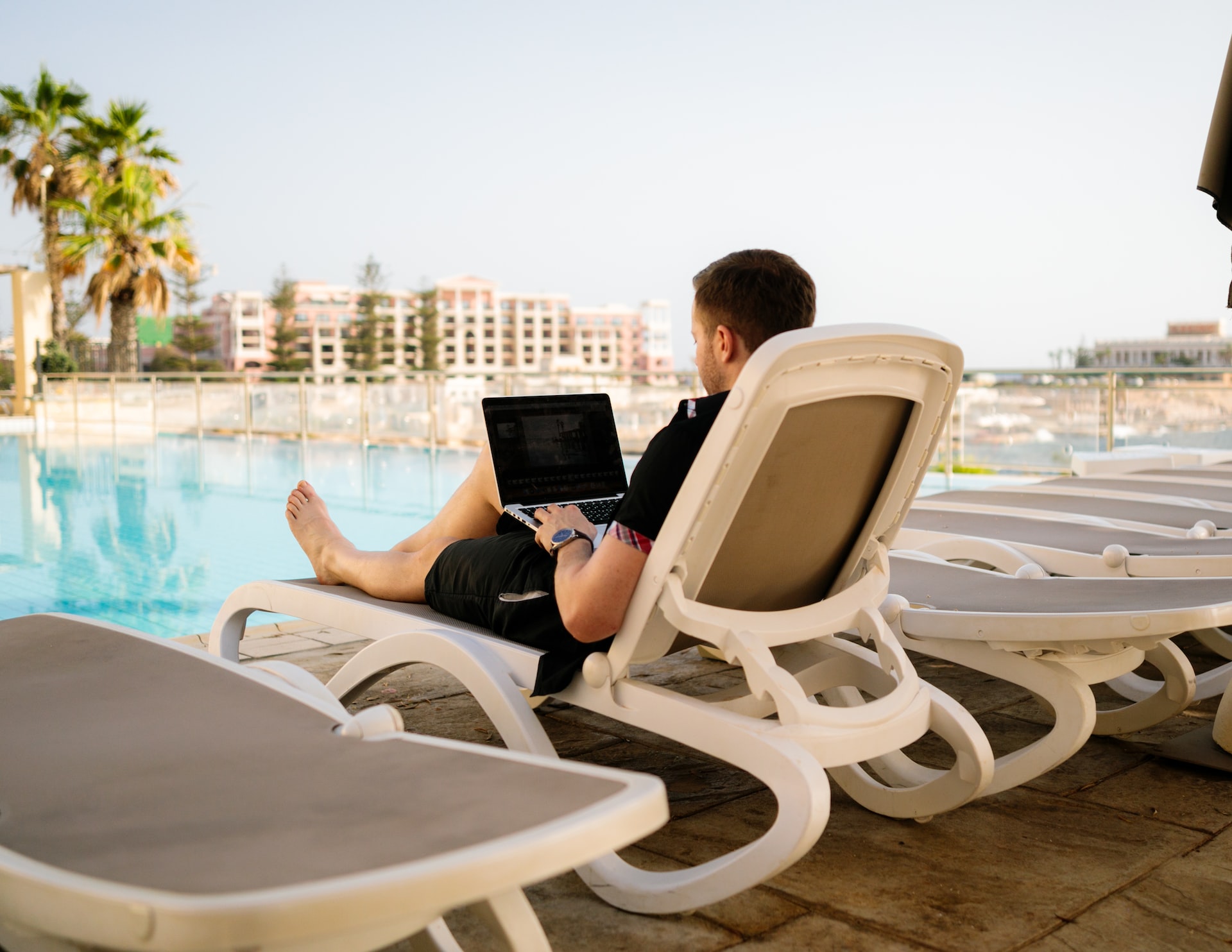 Where to work and live as a nomad
Exploring the world doesn't have to be a pipe dream—it can actually become reality. Imagine living in quaint villages throughout Europe, sunning on Copacabana beach, or even discovering the nightlife of Tokyo. Working as a nomad lets you check all these places off your bucket list and more; some of the best places to start include Bali, Las Palmas in Gran Canaria, Caye Caulker in Belize and Chiang Mai in Thailand. With so many exciting options available, it's hard not to get motivated! So why not take that leap of faith and dive into the incredible experience that is working and living around the world? The possibilities are endless.
Manage your finances while travelling
If you're ready to set off on a nomadic journey, you'll likely want to equip yourself with strategies for success. One of the most important pieces of advice to keep in mind is how best to manage your finances. Before leaving your home base, make sure you have enough accessible funds to cover your costs for at least a few months ahead of time. Additionally, keeping track of your expenses as you travel will help ensure that everything is in balance and that you don't end up overspending without realising it. Create a budget and try to stick within its guidelines each month, even if different parts of the world all have different currencies and price points. With the right kind of preparation and dedication, a nomadic lifestyle can remain sustainable while giving you the freedom and independence you desire!
Stay connected with friends and family
Staying connected with friends and family while living a nomadic lifestyle can be challenging at times, but it's totally manageable. Communicating via video calls on Zoom or FaceTime is a great way to stay in touch. Make sure both you and your loved ones get to experience the joy that comes from face-to-face contact. There are plenty of other ways too, like using messaging apps such as WhatsApp for frequent check-ins and scheduling regular catch-ups over the phone. It's all about finding whatever works for you. Don't forget about old-school methods either, letter writing is making somewhat of a revival nowadays. Why not take the time to express yourself through words on paper? At the end of the day, staying connected can be difficult no matter where you live in the world. Setting aside time to connect with others and being intentional about staying in touch will help keep your relationships alive and healthy!
Living a nomadic lifestyle is the perfect way to pursue new opportunities and explore incredible places all over the world. With proper planning and financial management, you can make this dream a reality. So why not gather your courage and jump into the adventure of living and working abroad? The possibilities are endless!
You never know what amazing experiences await when you embark on an exciting journey around the globe.
Bon voyage!