Many travellers shy away from holidaying in Norway in fear of bankruptcy. It's true that it can be an expensive place, but with a little imagination there are plenty of ways that you can travel around this fascinating and beautiful Nordic country without breaking the bank.
Plan ahead
Hotels and guest accommodation can be pricey, especially in the major cities. However, booking in advance, making the most of any mid-week or seasonal deals and staying outside of town can all help to keep the cost down. Also, consider renting an apartment or a room in a private home, as this will give you access to your own cooking facilities.
Camping is another fantastic way to keep your accommodation costs down while allowing you to stay in the fresh, Norwegian open air. There are hundreds of campsites dotted around the country – or just pitch your own tent. Wilderness camping is completely legal in Norway, so long as your pitch is more than 150 metres from an inhabited house or cabin. And what's more, it's completely free!
Dine in
Eating out in Norway is expensive, and even fast food can be surprisingly costly. To save money, self-catering is the way to go. Buying your food from the supermarket is relatively cheap, particularly if you stick to store-brand products. And you can even try out some traditional delicacies from the local market. Watching your wallet doesn't mean that you can't experience the culinary delights that Norway has to offer.
Travel smart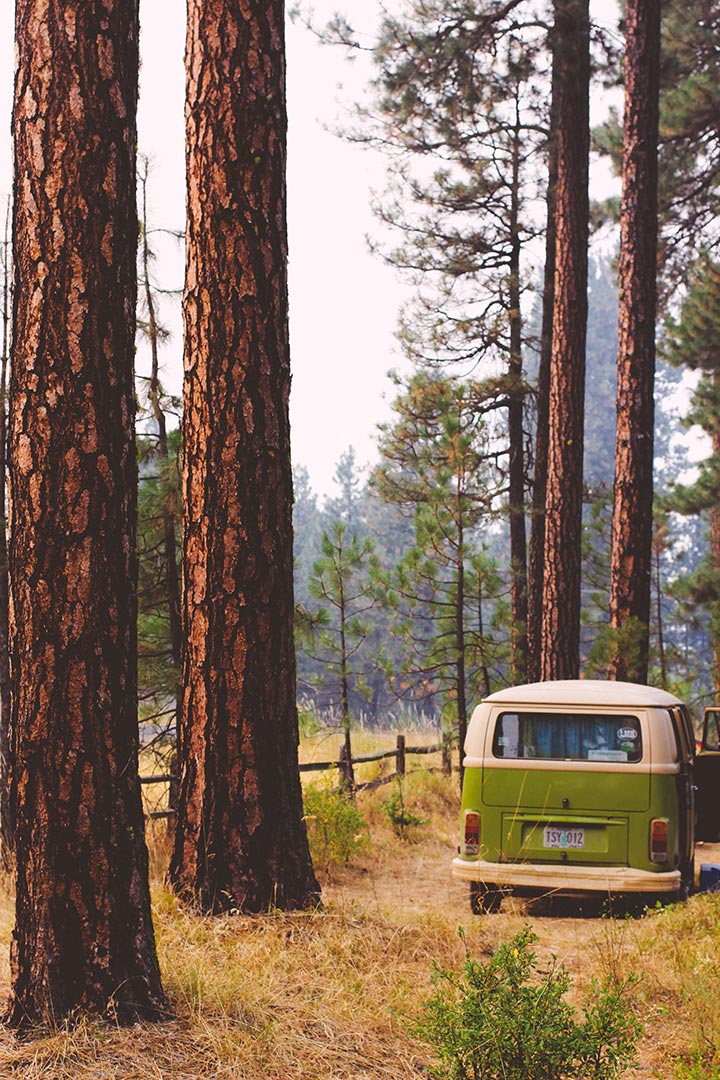 Many budget airlines now travel to Norway on a budget, offering some great value prices. If you want to travel around by public transport once you arrive, it's best to book tickets in advance to make sure you get the best deals. Buying your tickets on arrival at the train station or bus depot will be much more expensive.
By far the best way to see everything that Norway has to offer is to rent your own car. This means that you can really get off the beaten track and enjoy the amazing fresh air and scenery – all of which is also completely free! Fuel can be expensive, so make sure you book a fuel-efficient car, and make sure you brush up on a few essentials (such as the country's driving laws) to avoid any nightmares on the road. It's also worth making sure that your travel insurance covers your rental car, too – some providers allow a rental vehicle excess of up to $5000 if anything goes wrong.
For the thrill-seekers among you, there's always the option of hitchhiking your way around. Norway is an extremely safe country and Norwegians are generally a friendly bunch who'll happily give you a lift on their way. Just make sure you use common sense as you would anywhere else.
So yes, food can be pricey, alcohol certainly is – but then no one really goes to Norway for the hedonistic lifestyle. Norway's selling points are its clean air, stunning scenery and friendly people – and on these scores, it's undeniably one of the most amazing countries to visit at any time of year.