It's hard enough deciding what to pack with you when you head off on holiday, but finding the best bag for the job can be a challenge. Luggage allowances and cabin bag limits will set a standard for sizes, but there's so many options from which to choose, it can be an expensive mistake to buy rucksacks without research or cases without consideration.
This pocket guide gives you some tips on how to pick the right portmanteau for your trip.
Size Matters
Since January 2018, Ryanair has limited the number of cabin bags permitted on board to one, unless you pay for Priority. Both have a weight limit of 10kg and must fit into the relevant sizers at the gate. Failure to comply with the size guide will result in a charge of £50 per item.
Cabin bag allowances are generally 55 x 40 x 20cm on the economy airlines, although British Airways is slightly more generous permitting carry-ons of 56 x 45 x 25cm. Size and weight must both allow you to lift your bag into the overhead lockers however, and the dimensions include wheels and (retracted) handles.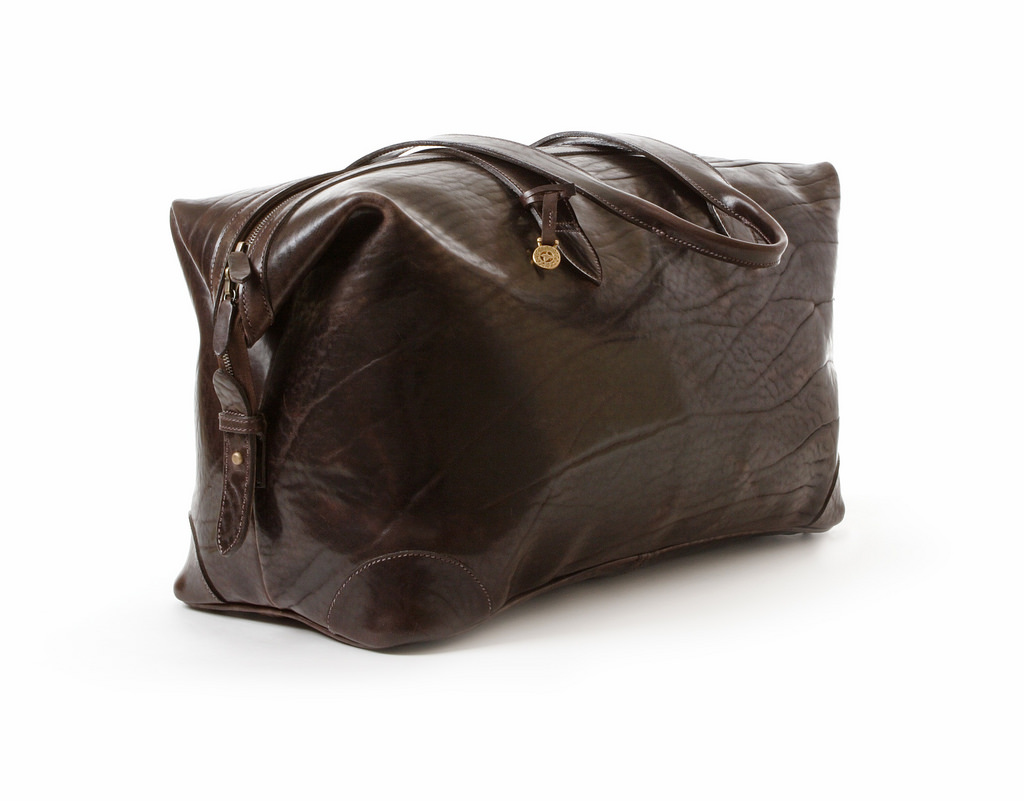 Rolling Stock
Cases with wheels and a retractable handle take the weight off your shoulders and make it easier to move your luggage, but they reduce your internal luggage space and add weight to the bag itself.
Then there's the wheel dilemma: two, or four – pull or push. Pulling heavy cases can cause strain to your back, arms and shoulders and can also trip people up as you move through the airport. A case with wheels in all four corners enables you to push your luggage alongside you without disrupting others.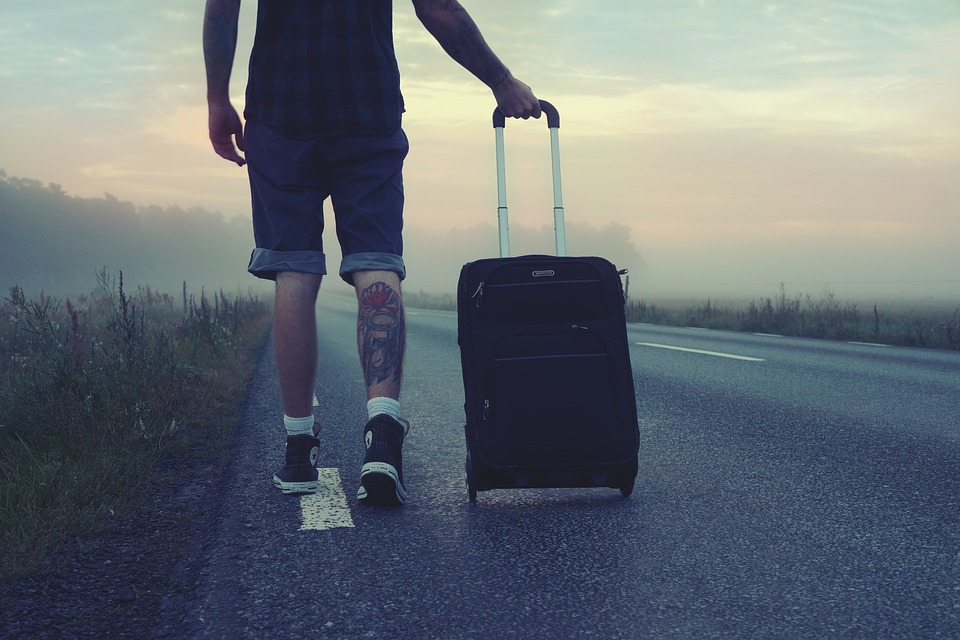 Hardy holdalls
Any luggage that's checked into the hold is going to be handled, and possibly manhandled, before you see it again.
Hardshell suitcases offer greater protection for your belongings, but will add to the weight of your luggage. Soft cases are flexible and some even expand to provide greater packing space, an excellent choice if you're planning to indulge in some retail therapy on your travels.
It's worth keeping in mind that your luggage may end up sustaining damage while it's making its own journey abroad. Scuffs and dents are part of travelling, so think carefully about whether a designer brand is an investment you won't mind being injured.
All that's left now is the fun part – choosing your favourite colour and style. Something easy to identify will mean you can quit baggage reclaim quickly, and start your holiday sooner.