We have already covered some of the best safari destinations in the world, but now it's time to delve a little bit deeper. If you've picked your destination and are planning your safari trip, you may be wondering what you can expect to see on your adventure. Luckily, we have you covered…
The Big Five
We're going to kick off with the reason so many people go on a safari trip in the first place — to see The Big Five. This group of animals consists of the lion, leopard, rhino, elephant and the cape buffalo. Due to poaching, it can be difficult to find game reserves and parks that still play host to The Big Five. However, if you're really lucky, then you should be able to spot these on an African safari trip.
The Bovidae
From antelopes to gazelles, there is something so graceful about seeing the bovidae animal family grazing on the plains of Africa. There are nearly 150 different types of bovid and plenty of different sub-species, including the zebra. If you spot a herd grazing, then you can probably expect to see the next type of animal too…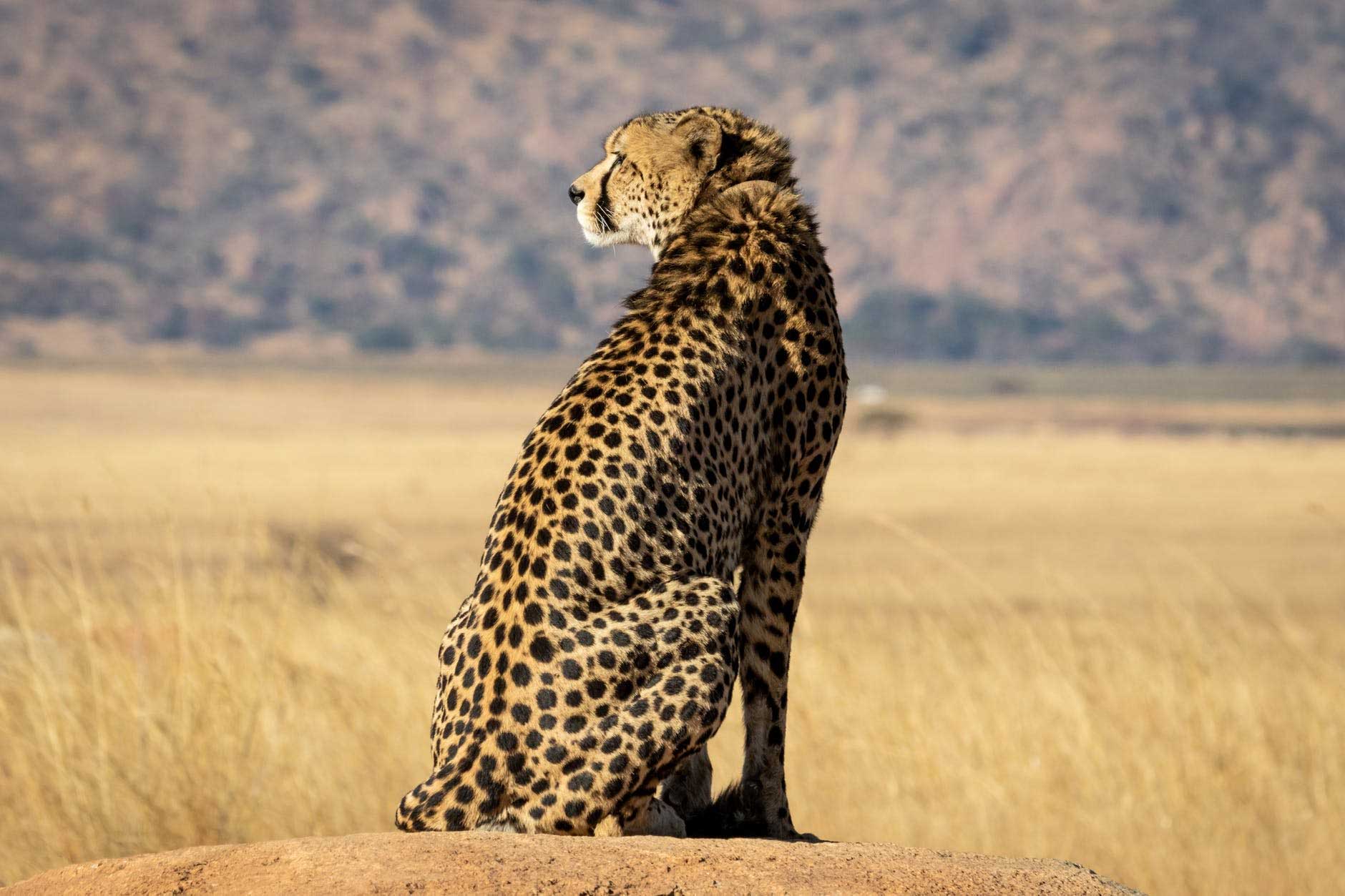 The Predator
Wherever you find a herd of prey, you can almost certainly expect to see some predators lurking. If you take a visit to the plains of Central Kalahari in Botswana to spot the antelope and zebra, then keep your eyes peeled for wild dogs, cheetahs, and even the black-maned lion. Where there's food, there's a hungry predator!
The Birds
For most of your safari trip, you'll probably be staring across the plains of Africa. However, take a moment to look up once in a while. You may be surprised at the incredible array of birds that take to the sky on safari. There are nearly 2,500 bird species in Africa, from the African openbill to the brightly coloured barbet.
The People
Whether you make friends with other safari-goers, your guide, or people from an indigenous tribe, you're bound to meet a whole host of different people on safari. We can get so wrapped up in the animals on safari that we forget we're in another country, surrounded by culture and heritage. Take the time to meet new people on your travels — you might make friends for life!
These are just five of the many things you can expect to see on a safari trip. What are you looking forward to seeing the most? Let us know!