Dawn in the Serengeti reveals Tanzania's beautiful wildlife park, one of the world's largest and most unspoiled tract of wilderness. The open grass plains are home to grazing animals and the predators that hunt them, nature at its most natural.
Safaris across Africa are a once-in-a-lifetime experience, and travellers across the world head to the Serengeti to witness the great migration, when the animas of the Serengeti leave their calving grounds in the south in search of green pastures and water sources in the Maasai Mara.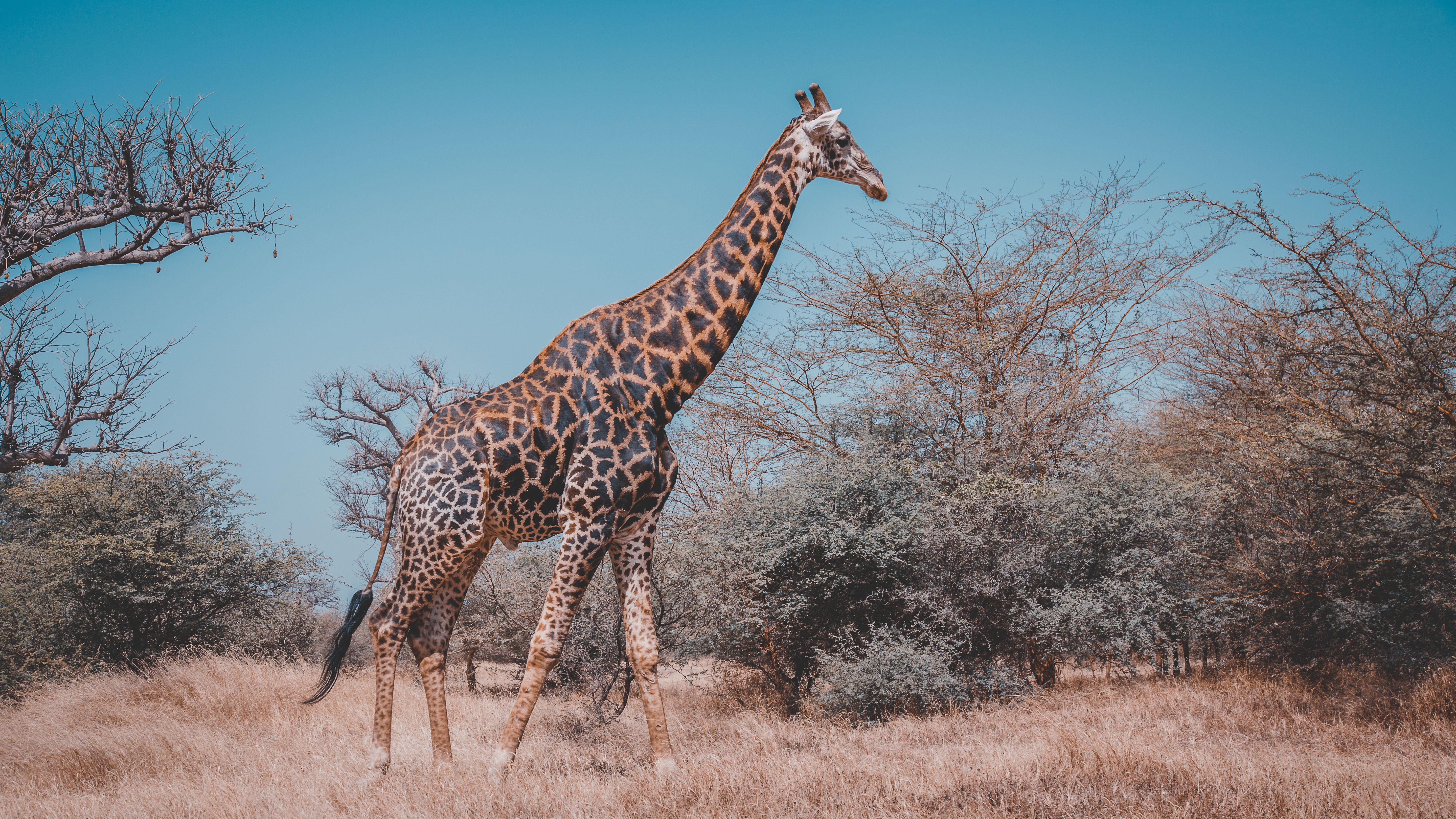 The best way to witness the sheer scale of this annual migration is from the air, and with no flight paths or man-made structures, this is a unique experience for those who take to the skies.
In the pre-dawn, we arrive at our launch site in a safari jeep, following a well-worn game trail to meet our pilot and the hot air balloon that will provide us with the best views of this natural phenomenon.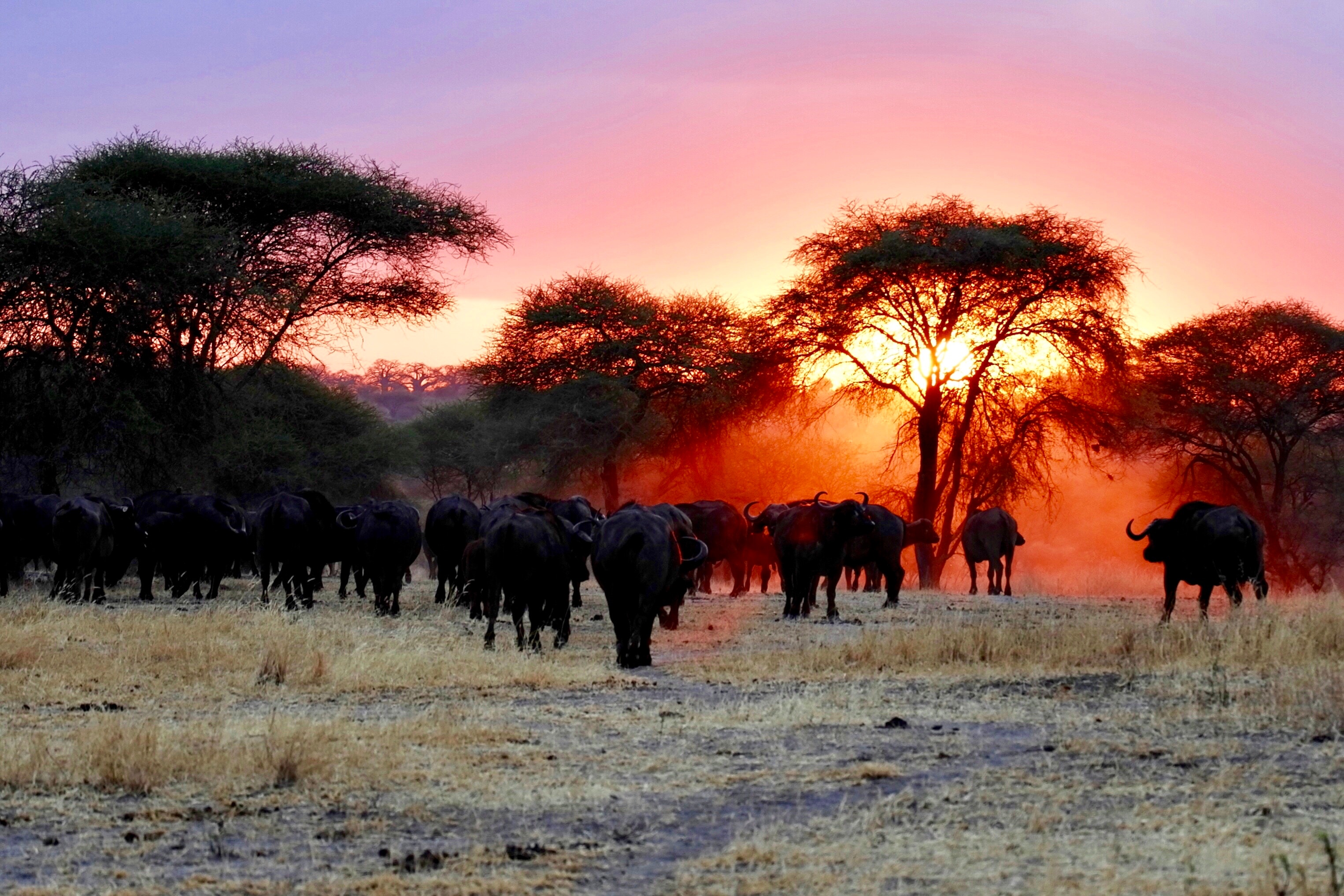 Pre-flight checks and safety instructions and deployed, and we climb into the basket resting on the plains. The pilot fires up the burner, inflating the balloon, and we rise silently.
As the sun lights the skies and illuminates the smooth golden grasslands extending in every direction, the migration is revealed. Its sheer scale is breathtaking: the moving mass below stretches for 20-, 25-miles, as far as the horizon, against the purple hills of Tanzania and the Rift Valley in the distance.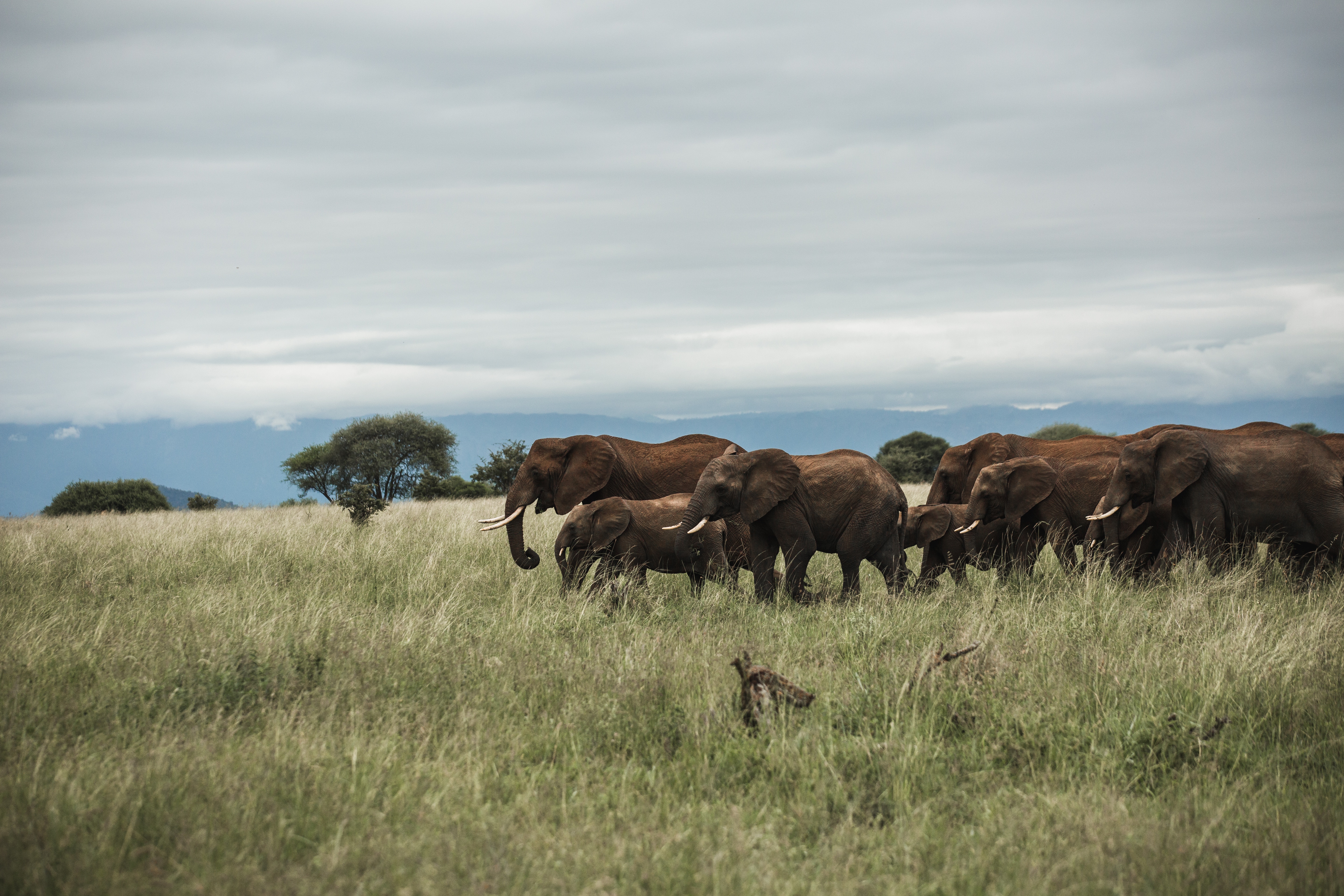 More than two million wildebeest, zebras, antelopes, elands and gazelles and their predators move clockwise in the longest and largest over-land migration in the world, officially declared one of the seven Natural Wonders of Africa in 2013.
There are experiences that you won't get from the air – watching as the animals run the gauntlet of the rivers and the crocodiles that wait close by (around 250,000 wildebeest die during each migration) – but there is a peace unlike any other as you drift across the open skies, casting a shadow on the teeming life below, making what is the most widely-recognised this wonder of the world a truly spiritual experience.