Travelling to new and exciting destinations promises fresh experiences, innovative skills and making friends, all while discovering untouched corners of the world. However, making memories on a trip of a lifetime can often come with a hefty price tag. That's why we've teamed up with Topdeck Travel, to explore the top 5 ways to travel the world without spending a fortune.
TIP 1: Travel with others: Not only will travelling with others create lifelong memories to share but you can also split costs of accommodation and meals and take advantage of group travel discounts. Group trip providers, such as Topdeck, provide prospective adventurers a great option to travel independently, while also reaping the benefits and safety of travelling alongside like-minded people. Discovering the world will not only save you money and encourage new friendships but travellers will also benefit from the expertise and local knowledge of a trip guide to reveal the hidden gems of each new location.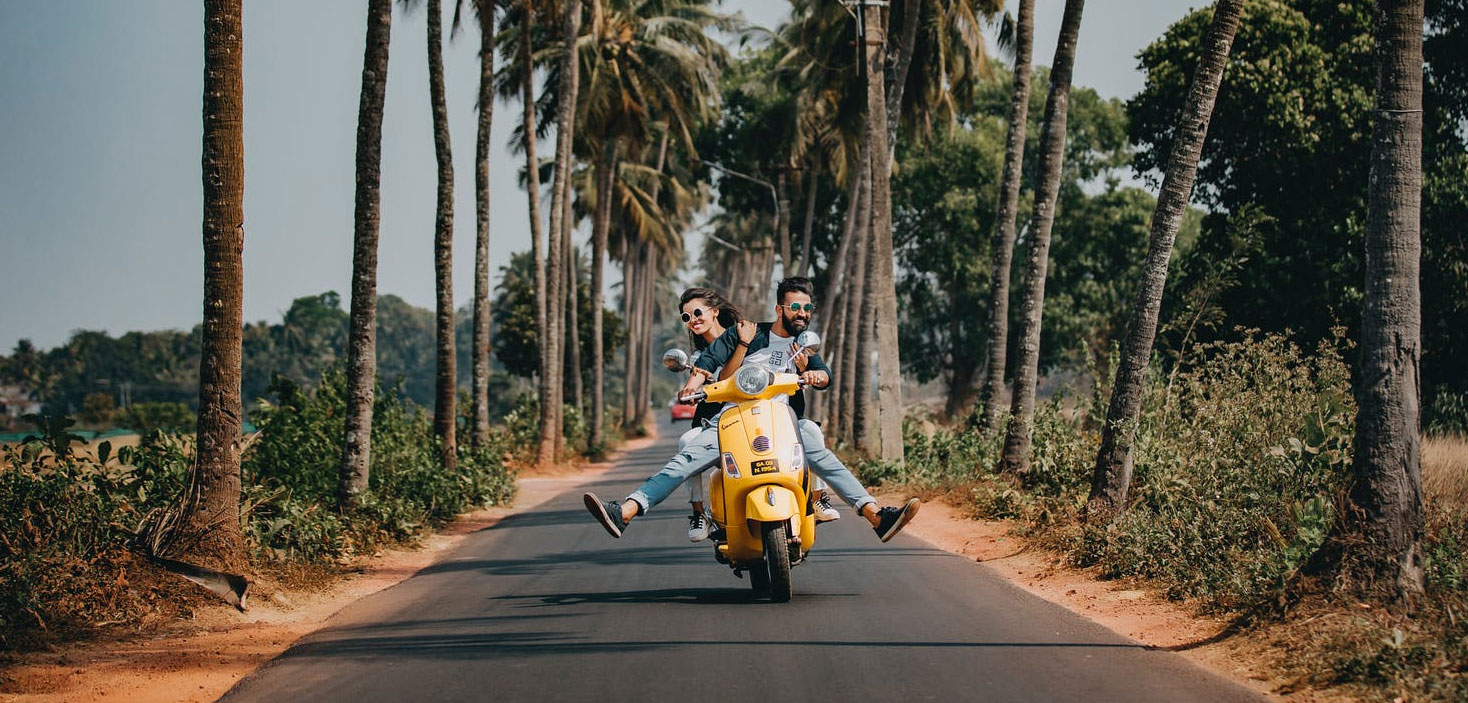 TIP 2: Use public transport: No matter what part of the world you are exploring, each destination has it's own preferred method of public transport. From Tuk Tuk to Subway, travel like the locals do to explore another side to your new home as well as saving yourself money on taxi fares. It's also worth remembering that it is customary within some cultures to haggle down fares, so make sure to practice your best negotiating skills before you leave home
TIP 3: Mix up your accommodation: Add variation and excitement to your travels by switching up your accommodation type; discover local hotels, meet new friends in resident hostels or explore the outdoors and camp under the stars. Group travel providers such as Topdeck offer their travellers a wealth of exciting accommodation to ensure the adventure doesn't end once the night comes to a close. From hostels offering travellers centrally located accommodation with key amenities to nestling down for a night aboard a ship to sail through the night in style!
TIP 4: Be authentic: Immerse yourself in the local culture by exploring street markets selling authentic cuisine made on the spot with homegrown local ingredients. Not only a treat for your taste buds but buying your meals like this can often be a lot cheaper than a sit down meal every day.
Topdeck trips such as Classic Thailand and the Vietnam & Cambodia Explorer immerse travellers in local culture by selecting local street markets, unknown to other tourists, for the group evening meal. Anna Fawcett, Global Head of Marketing at Topdeck said 'We encourage travellers to immerse themselves within the local culture and trying resident cuisines is the perfect way to do this as well as a great way to show gratitude to the community. On a recent trip to Bangkok, the group discovered local delicacies at a traditional street market; as the only tourists to be eating there, locals were thrilled to see our group experiencing their culture and tasting their food – they even stopped to take photos of us at the market!'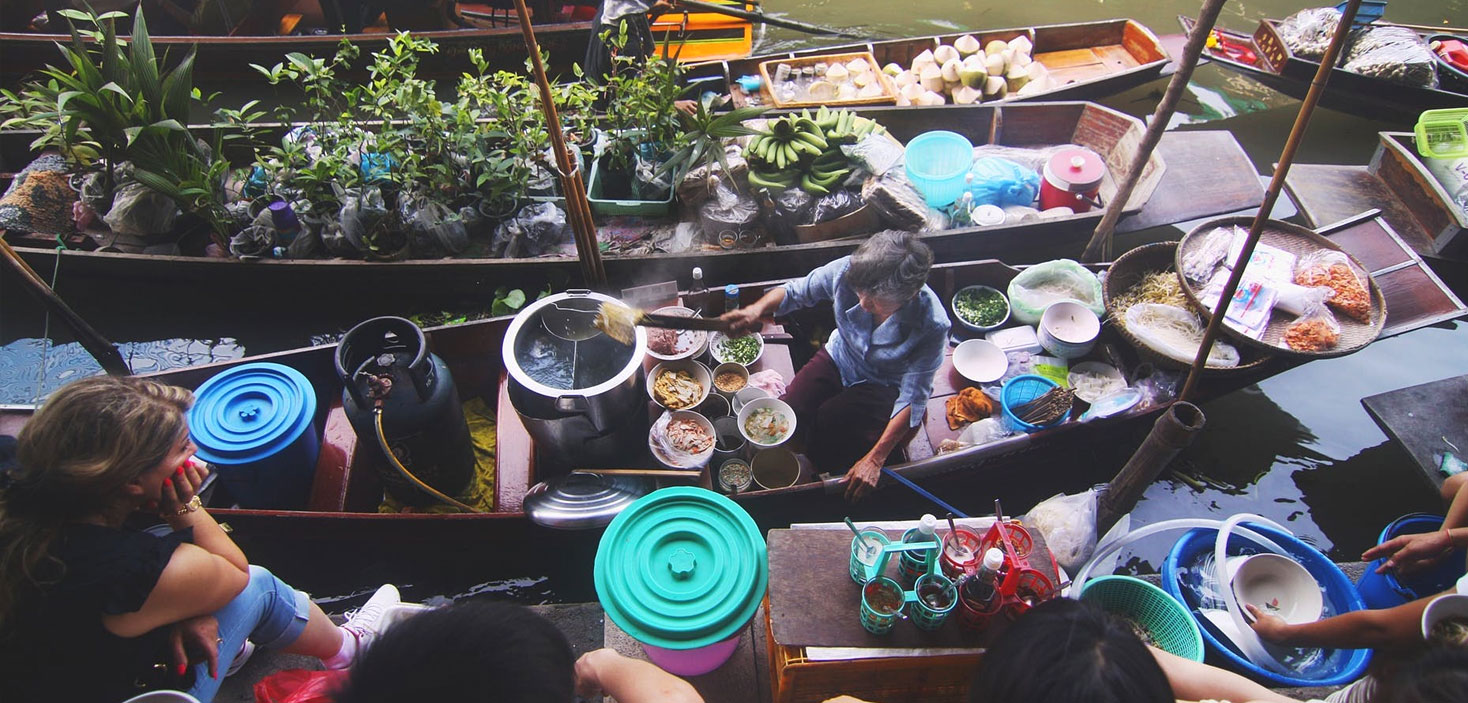 TIP 5: Explore sights by foot: Discover your new home's history and heritage by visiting one of the many free activities on offer, this could be a walking tour, art gallery or museum! Make sure to do your research before you go too as many European galleries and museums are free to enter on the first Sunday of each month and some offer student discounted tickets too.  Why not map out your day of free excursions and a route of how to walk between each to save costs on transport as well as discovering off the radar paths and tracks on foot.
Discover the world on a budget and make friends as you do it with a group trip from Topdeck Travel. Explore Europe on the Eastern Inspiration from £1,079 discover authentic Australia on the Tropical Adventurer from £1,487 or see the best of Asia on the Vietnam & Cambodia Explorer from £1,259