Residents of New Delhi are growing increasingly concerned with its ever-deteriorating air quality. It was found to be the world's most polluted capital city in 2018. Levels of dangerous fine pollutants, known as PM2.5, particles small enough to enter the lings are now over double the threshold classed as hazardous.
In some parts of New Delhi, air quality can be so poor that it was beyond the maximum reading of 999, which is equivalent to smoking 50 cigarettes in a day. The World Health Organisation sets a daily mean air quality guideline of 25 micrograms of PM2.5 per cubic metre of air.
Tests by Greenpeace have found that the fine pollutants can include carcinogenic chemicals like mercury and arsenic.
The people who work outside, such as the rickshaw pullers, are the most at risk. New Delhi's air quality is poor for most of the year due to road dust, open fires, vehicle exhaust fumes, industrial emissions and the burning of crop residues in neighbouring states.
Conditions do get worse in the winter when slow winds and cooler temperatures trap the pollutants closer to the ground.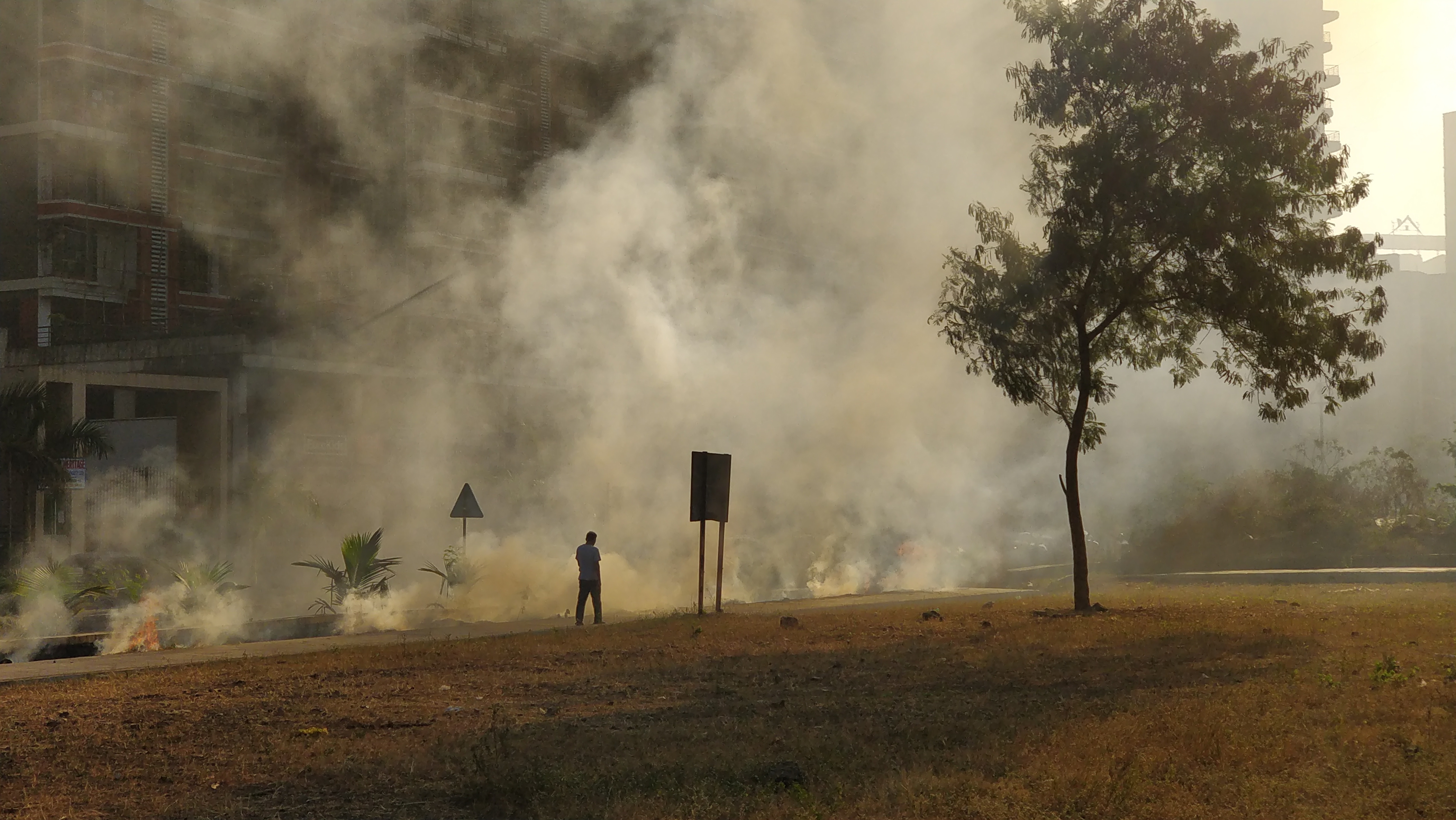 India is also home to 15 of the 20 most polluted cities in the world. With more than 20 million people living here, the Indian capital was followed by the Bangladesh capital of Dhaka and Kabul, capital of Afghanistan.
Greenpeace also reported that the air pollution is a big hit on the economy and may even cost 7 million lives all over the world by 2020 if this issue isn't tackled. They also stated that it will cost the world's economy nearly $225 billion.
There are programmes offered by governments around the world to home and commercial property owners that offer a substantial reduction in taxes and other subsidies in exchange for reducing their carbon footprint. This in turn reduces the cities overall emission rating and improves air quality. Many countries including the UK and Us, offer tax incentive reliefs and grants for electric cars, helping consumers save money and improve the environment.