Unlike tours, road trips allow you to experience a place at your own pace. You'll be treating yourself to a more authentic experience and even hidden gems or pleasant surprises along the way. But if you're having trouble choosing where to go, read on to learn about our picks for the best road trip destinations around the world!
Morocco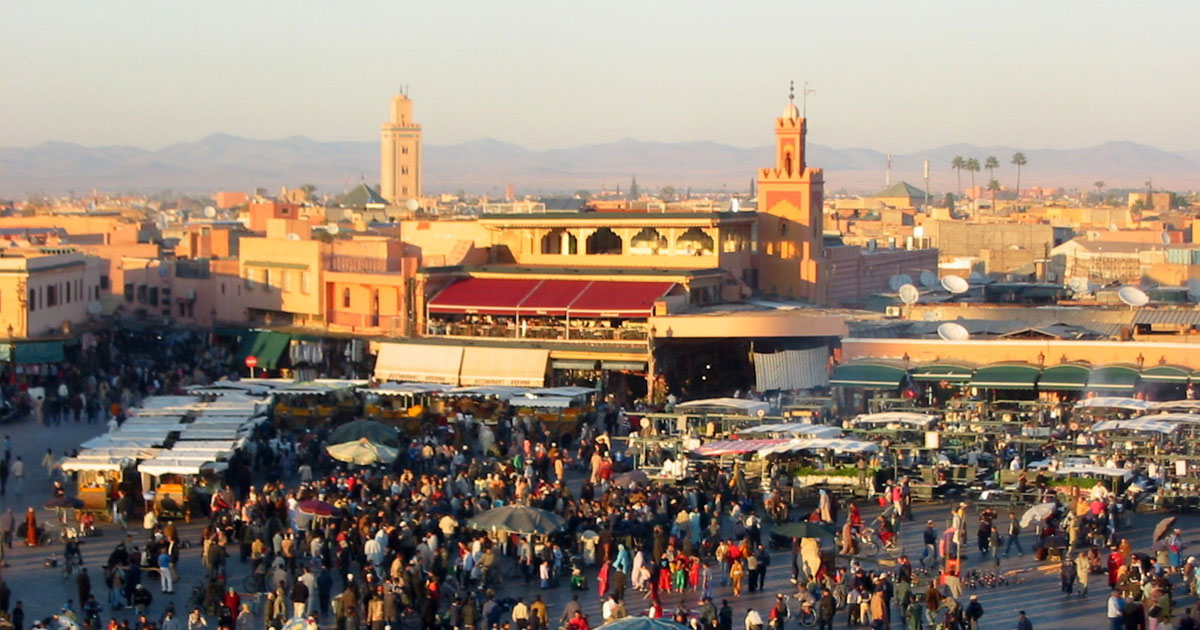 Morocco is a place full of magnificent sights, so going on a tour, while viable, means you'll only be catching a glimpse of its captivating cities. You can start your road trip in Marrakech, with its bustling streets and twisting alleyways that are just begging to be explored. The capital city is home to one of the world's busiest markets, where you can buy anything from glassware to their famous Moroccan rugs. While you're there, why not make a stop at Tangier? The Guardian's Sam Jordison reports that this was once home to famous literary giants such as Paul Bowles, William S. Burroughs, and Jack Kerouac. From there, journey on to the Sahara by heading to the Ziz Valley, where you can take a 1.5-hour camel trek until you reach the Sahara.
France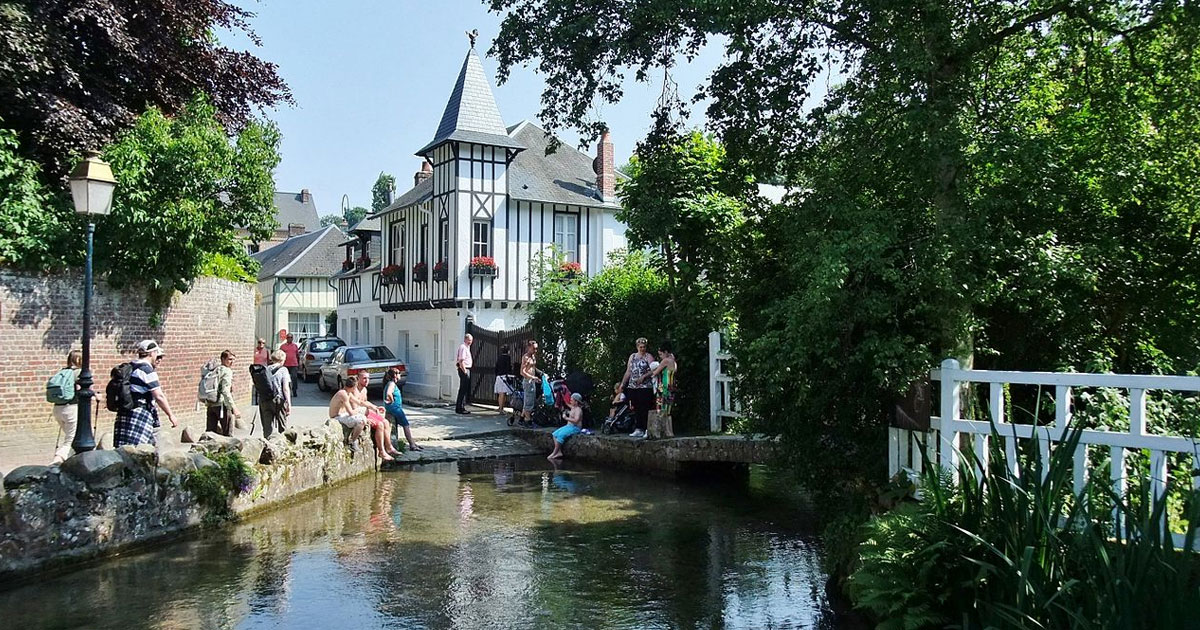 Although France has an excellent train system for getting around its different regions, it is better to travel by car instead. Make your way through France's breathtaking countryside at a more leisurely pace, allowing yourself to stop and smell the flowers — or even the freshly baked bread at the local villages you pass through. Drop by Riquewihr, a medieval town in the heart of Alsatian vineyards. Explore the surrounding forests and mountain ranges and see a side of France that's not included in your typical tours. Another great stop is the coastal town of Vueles Les Roses. The town is crossed by the Vueles, France's smallest river, and is a great summer getaway for both family time and relaxation.
United States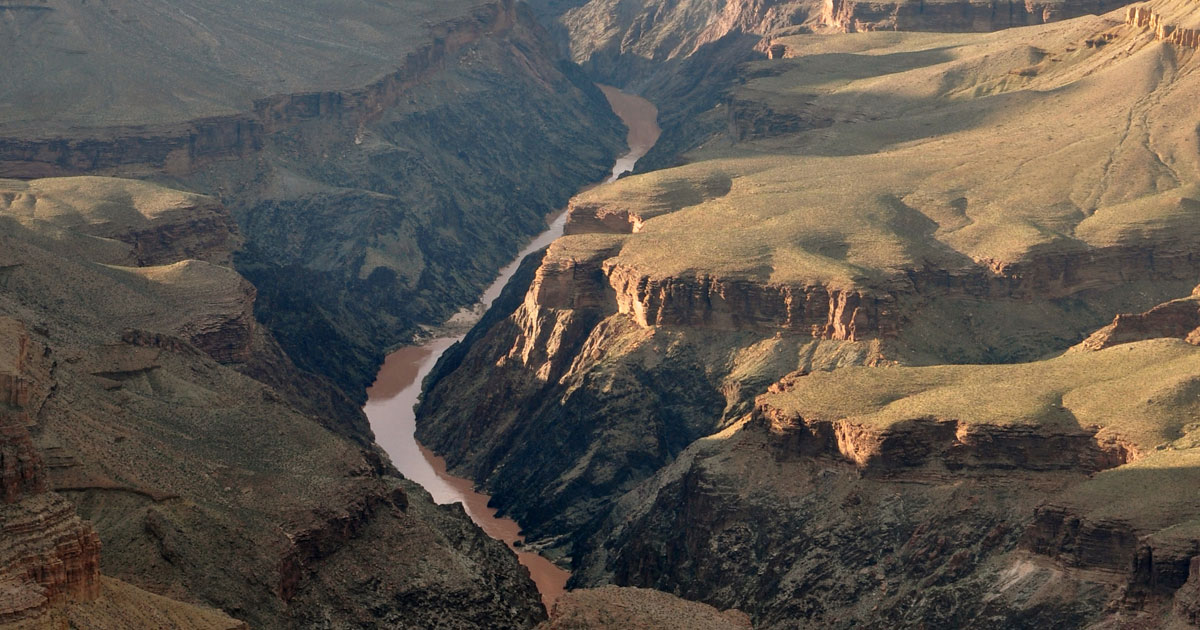 Many movies have covered the endless amount of great American road trips, and rightly so. The country is home to a number of natural and man-made wonders such as the Grand Canyon and Mount Rushmore. This is why it's no surprise that when avid traveller Christina, a 36-year-old cleaner from Berlin who won a record-breaking €90m (£80m) on the EuroJackpot last year, immediately set out to fulfil her lifelong dream of going on a road trip from East-to-West in the US. These days, Lottoland states that the EuroJackpot prize is approximately €32m (£28m) — not quite the prize Christina landed, but definitely, more than enough to fund a trip of a lifetime to explore the Yellowstone National Park, the exciting city of New Orleans, or even the gorgeous craters and salt flats synonymous with Death Valley.
Spain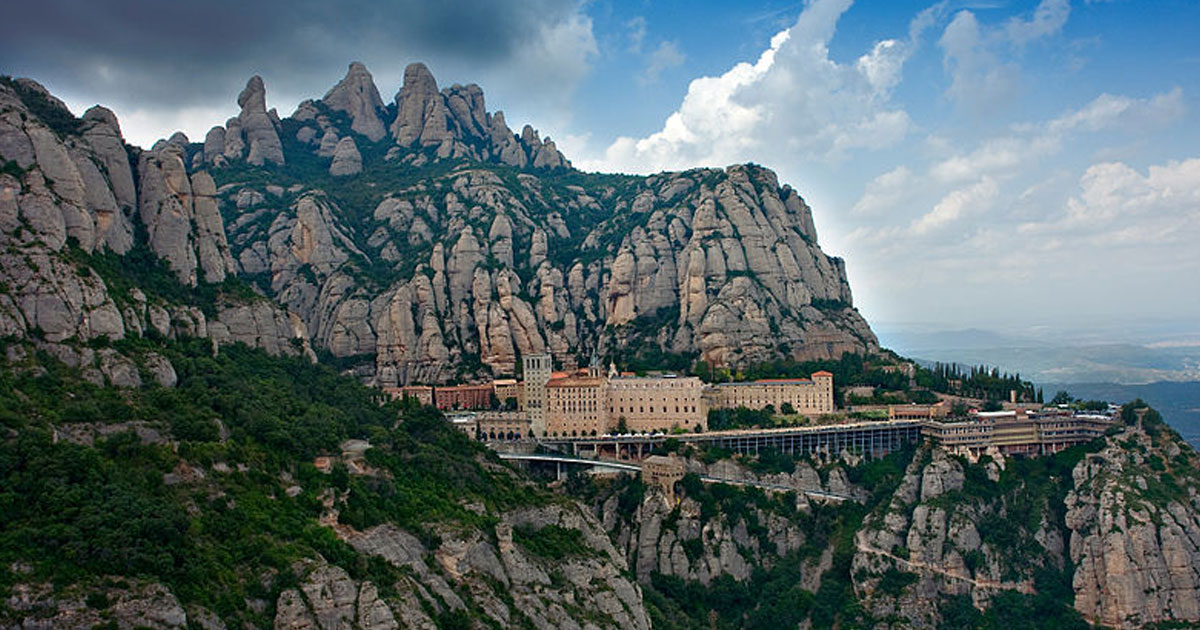 Spain is a country that is perfect for road trips, as it is home to many autonomous communities, each with their own culture and identity. One such community is Catalonia, which is one of the most unique regions in Spain. It's a microcosm of culture as it features Romanesque art and medieval mountain monasteries. To add to this, Catalan cuisine is as rich as its culture, which is why travel writer Josep Pla describes it as their "landscape in a dish" and is at the "very heart of our [their] traditional gastronomy." From there, you can basically head anywhere, as Spain is very road trip-friendly. With its well-connected roads and great infrastructure, all you'll need is a working GPS and you'll be good to go.
South Africa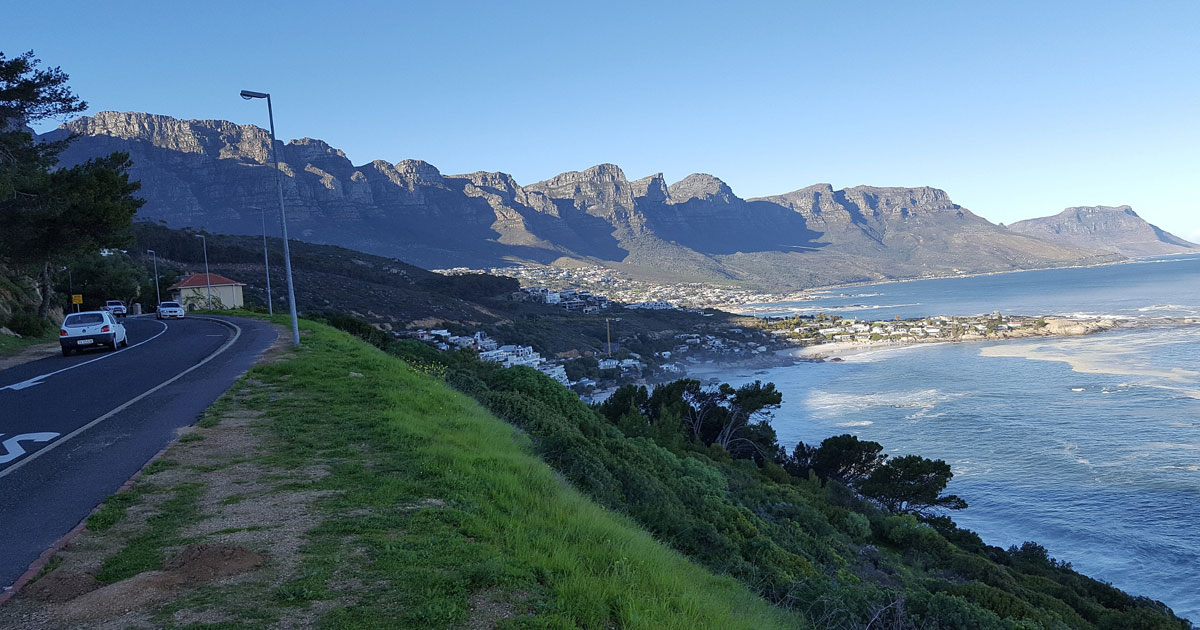 Like Spain, South Africa is also a great place for a road trip as it has excellent road networks. Travel through the nine provinces that make up South Africa, with each area providing you with a different cultural experience. Cape Town and the Kruger National Park are both wonderful places to visit, but if you've got the time to spare, why not check out the natural wonders of the Wild Coast and the Blyde River Canyon?