Going on holidays can be expensive! That's why we've complied a list of 5 budget holidays you should consider next time you're thinking of travelling…
Nepal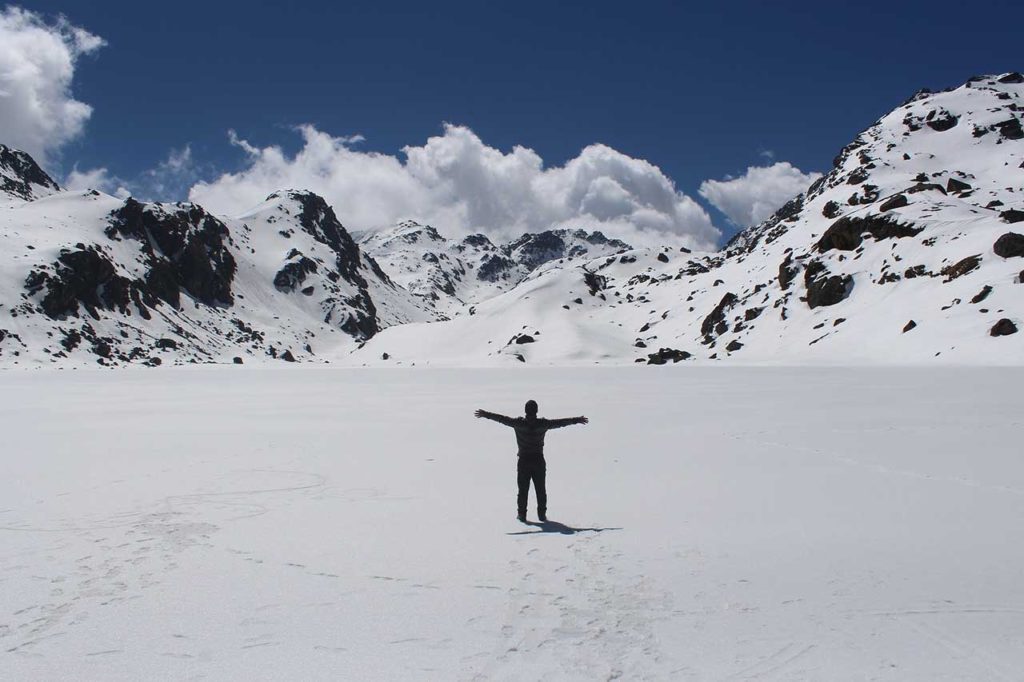 The average daily cost in Nepal for essentials such as accommodation, food, and travel is roughly £15, with basic rooms pricing as little as £1 per night. Prices increase the higher up the mountain you go as resources need to be transported further. Other than that, a couple of pounds from your pocket will keep you well fed, hydrated, and entertained with guided tours on one of the most beautiful scenic countries in the world.
Vietnam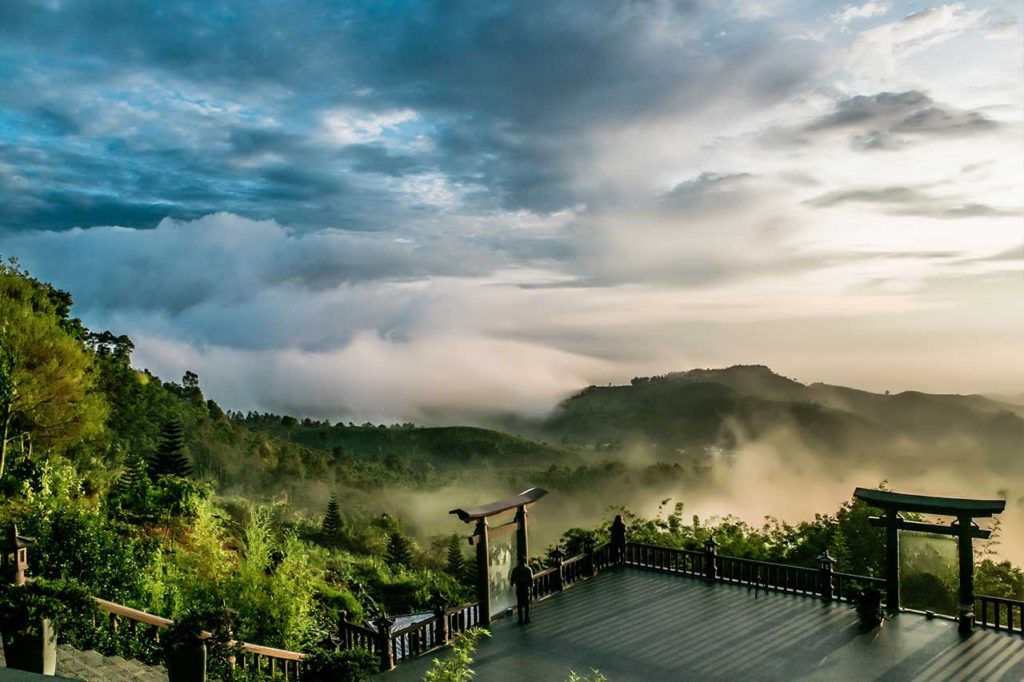 One of the world's unspoilt countries. Flights are expensive wherever you go, but in Vietnam that doesn't matter because you can live a luxurious lifestyle there for as little as £10 a day. That includes your accommodation, food, transport, and a good time! Did you know a pint of Vietnam's most popular brew costs just 50p? With activities such as guided cruises across Halong Bay, scuba diving lessons, and dining in caves, you'll always have something exciting to see and do!
Thailand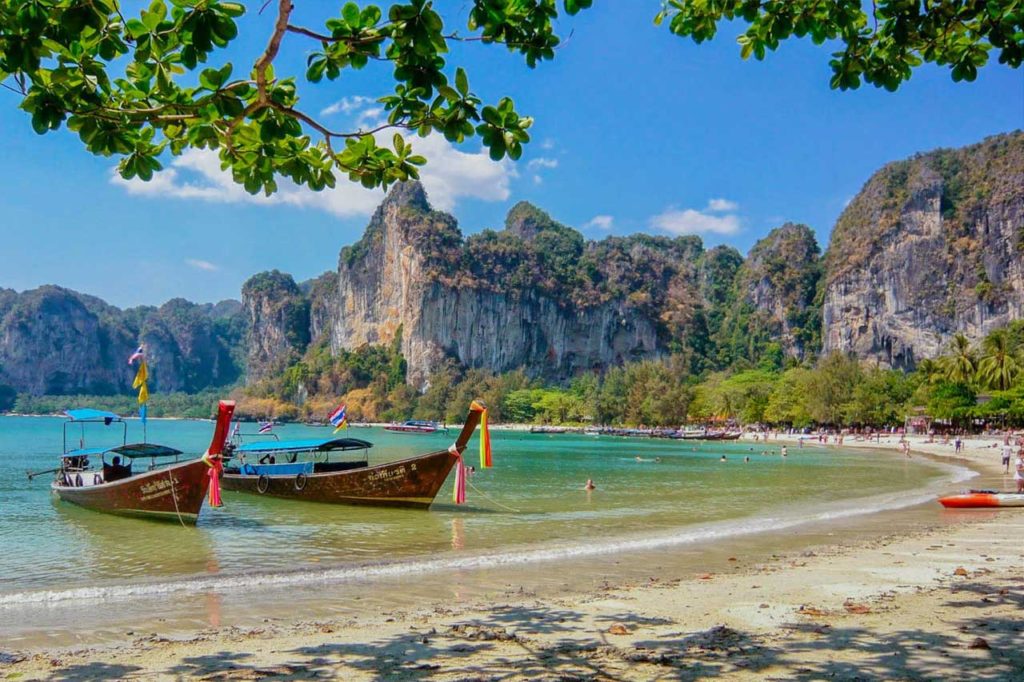 People who have previously visited said they could survive a day easily on £25. You can explore the islands and cities as bus transportation is as little as £1, and you can grab yourself a luxury private room for a fiver a night in some locations.
Food in Thailand is fresh and organic, as fish is often caught locally and all fruit and vegetables are grown just around the corner – simply put aside a few pounds per day to keep yourself well fed and your energy levels up!
Malaysia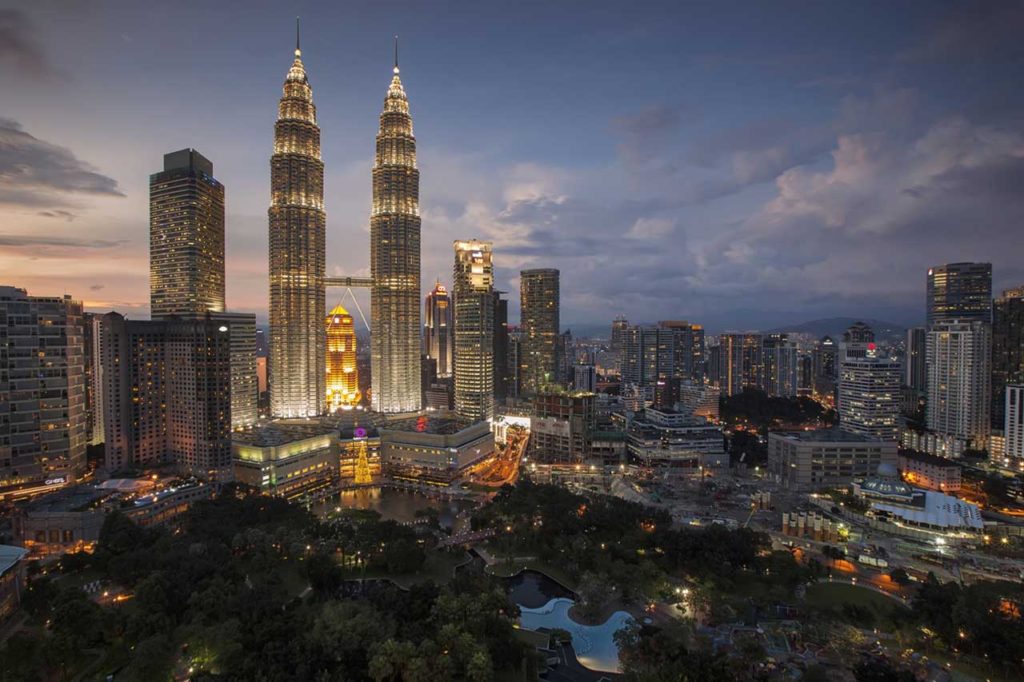 In Malaysia, you can easily thrive on £25 per day. This includes accommodation, food, drink, transport, and activities. It's a wonderfully diverse country, popular among travelers who want to see what beauties this planet has to offer. If you enjoy drinking a lot of alcohol on holiday, you might want to pick another destination considering 60% of the country's population is Muslim – so alcohol is very expensive and not served in many places.
Bali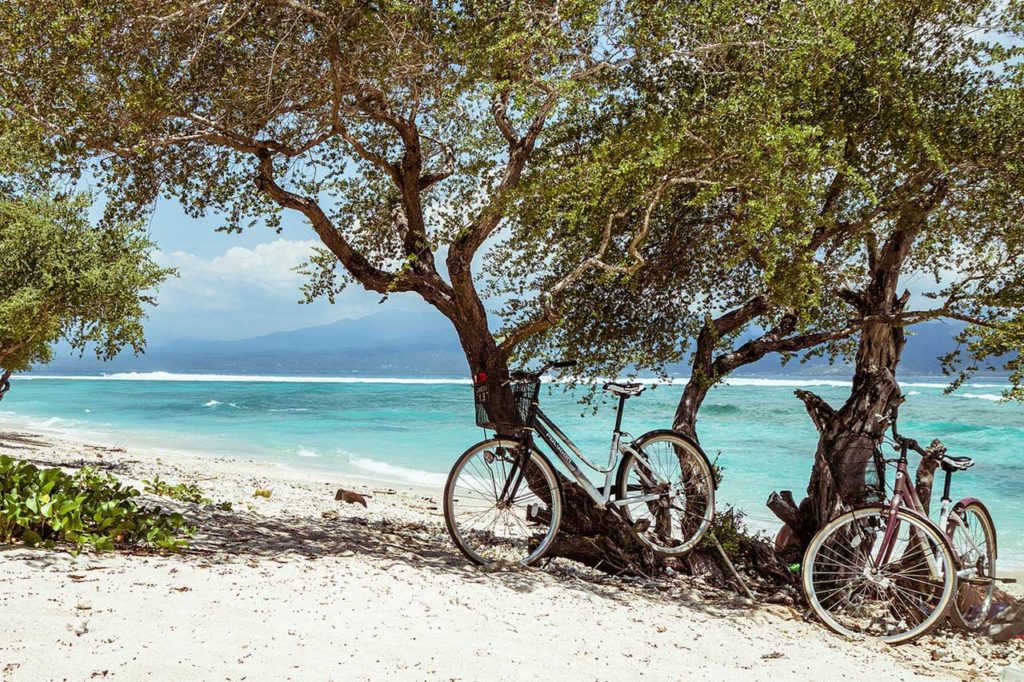 The land of a thousand temples, kind hearted locals, and tranquil scenery. Bali is becoming increasingly popular among western travelers and is one of the cheapest holiday destinations, hence Bali making it on our Budget Holidays list! To keep your belly full for a day in Bali, you can put aside as much or as little as you need, as a meal from street vendors will cost no more than £1 or so. Accommodation is cheap, and a luxury room can be purchased for around £20 a night or less. Transport is similar to Vietnam's pricing and you can even hire your own personal driver for small sums of money.
We hope this list of budget holidays has helped, and if you want to read about some of the most expensive places to eat click here: https://www.thetravelpocketguide.com/places/expensive-restaurants-world/