Amsterdam can be a huge talking point for single travellers, couples, students and party-goers alike. The tales of exuberance, with liberal attitudes and laws to suit often shroud the details concerning history and its setting in the wider Dutch landscape. It is however this way for a reason and it is for this reason, the alluring reputation, that so many come to the city from abroad every year. So, are the stories true? Does Amsterdam deliver on its wild expectations?
Flying to Amsterdam from the UK couldn't be easier. With the famous Schiphol Airport being one of the major transport hubs in Europe, almost any UK airport offers flights at a reasonable price. Within minutes from passport control and luggage pick-up is the train station where in a flurry of international frenzy, one can end up in the centre of the city and in less than an hour can be at any one of the hotels in the Oosterparkbuurt area. This is aided by Amsterdam's fantastic tram system, dating back to 1853 and operated by GVB, which reaches out to much of the wider metropolitan area in addition to getting commuters and tourists into the heart of the city.It is here where the complexity and beauty of Amsterdam's famous canal network can be truly appreciated, with each concentric band of waterway offering anything from the tranquillity of a small bistro or art gallery, to the bold, candid and for some, shocking display of night life in the form of the city's infamous Red Light District. It is of course the latter that can appear in legendary tales of lad's weekends away, stimulated stag dos and erotic explorations. In reality, unless it is a traveller's determined intention to pursue such endeavours, the prostitution scene acts merely as a sideshow, amusing to most as they walk, cycle, dine or relax along the flat, scenic walkways.
It is along these walkways that some of Amsterdam's finest attractions are found. One anecdote that does translate to reality is the monumental time spent queuing for the Anne Frank Huis on Prinsengracht, one of the four main canals around the city. Queue times can easily run beyond a couple of hours. Equally as true, however is how harrowing, thought-provoking, moving, upsetting and utterly astonishing visiting the house can be, knowing that for a little over 2 years, Anne Frank and her family survived hidden from the Nazis as persecuted Jews in a room known as the 'Secret Annex' at the rear of the property. The museum makes clear how tough life was for Amsterdam's residents living during World War II and how tragic the fate of Anne was in light of her insightful and sometimes warming accounts of her time in hiding.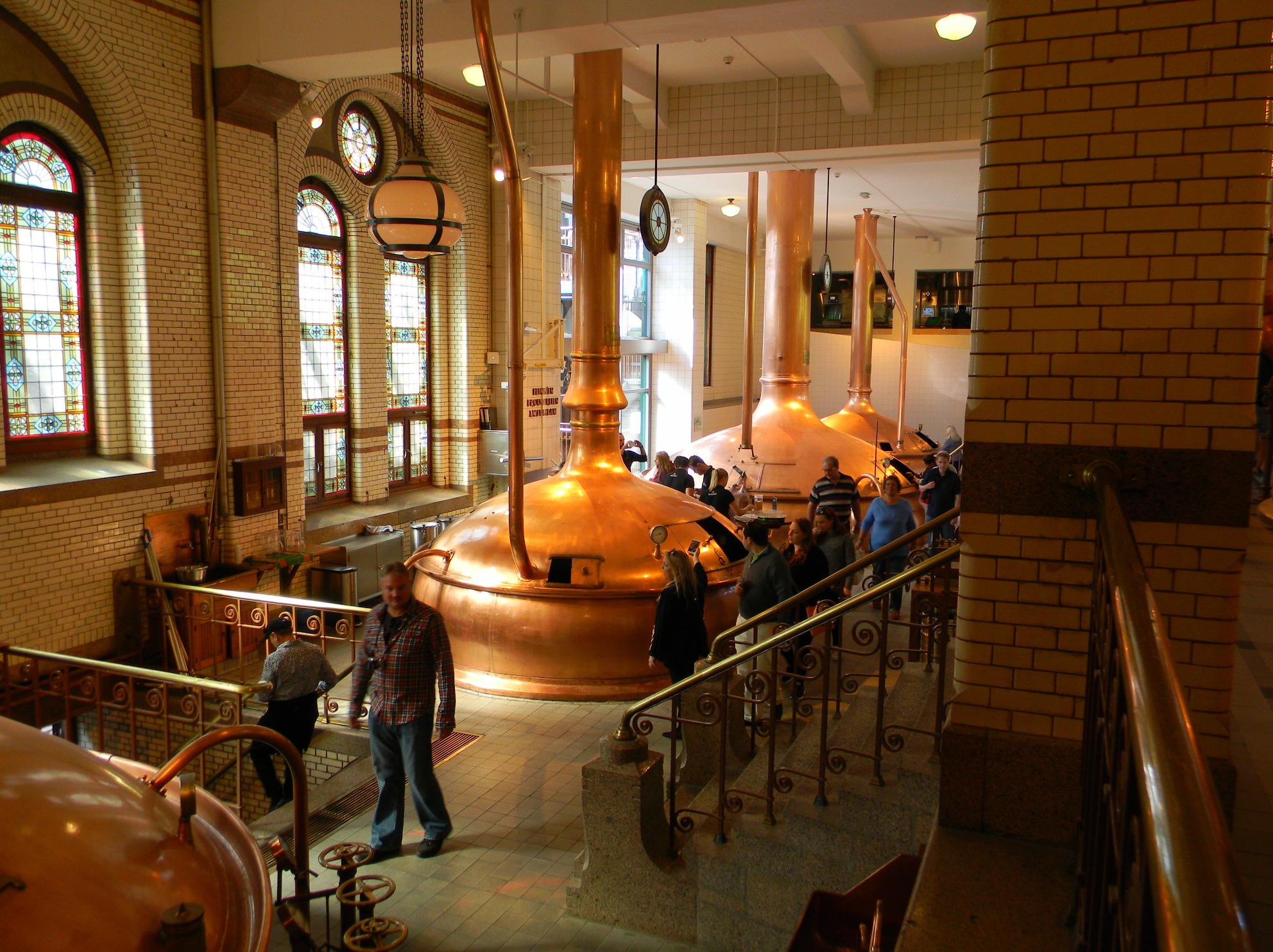 Other notable highlights include the Heineken brewery south of the city, where the interactivity involved in learning about The Netherland's famous lager can ensure a great experience for all. The Rijksmuseum, located nearby doesn't quite live up to the collections of similarly styled museums in London or Paris, but does hold significant works of art by Rembrandt and an amazing collection of ornate rifles in the armoury. Much publicity in non-native youth circles is given to the Sex Museum on the Damrak, a notable thoroughfare for opportunistic photography and souvenir shops galore. Whilst initially the museum may seem of interest to those wanting a comical exploit on their holiday or perhaps even a chance to learn a thing or two, in fact the loosely-termed 'museum' is merely a display of erotic material, some too crass or obscure for even the most avid pornography admirer.
Of course, it's Amsterdam's darker side that rears its head once more when seeking the legendary night life. A good spot to try is the XtraCold Ice Bar, across the water from the wonderfully lit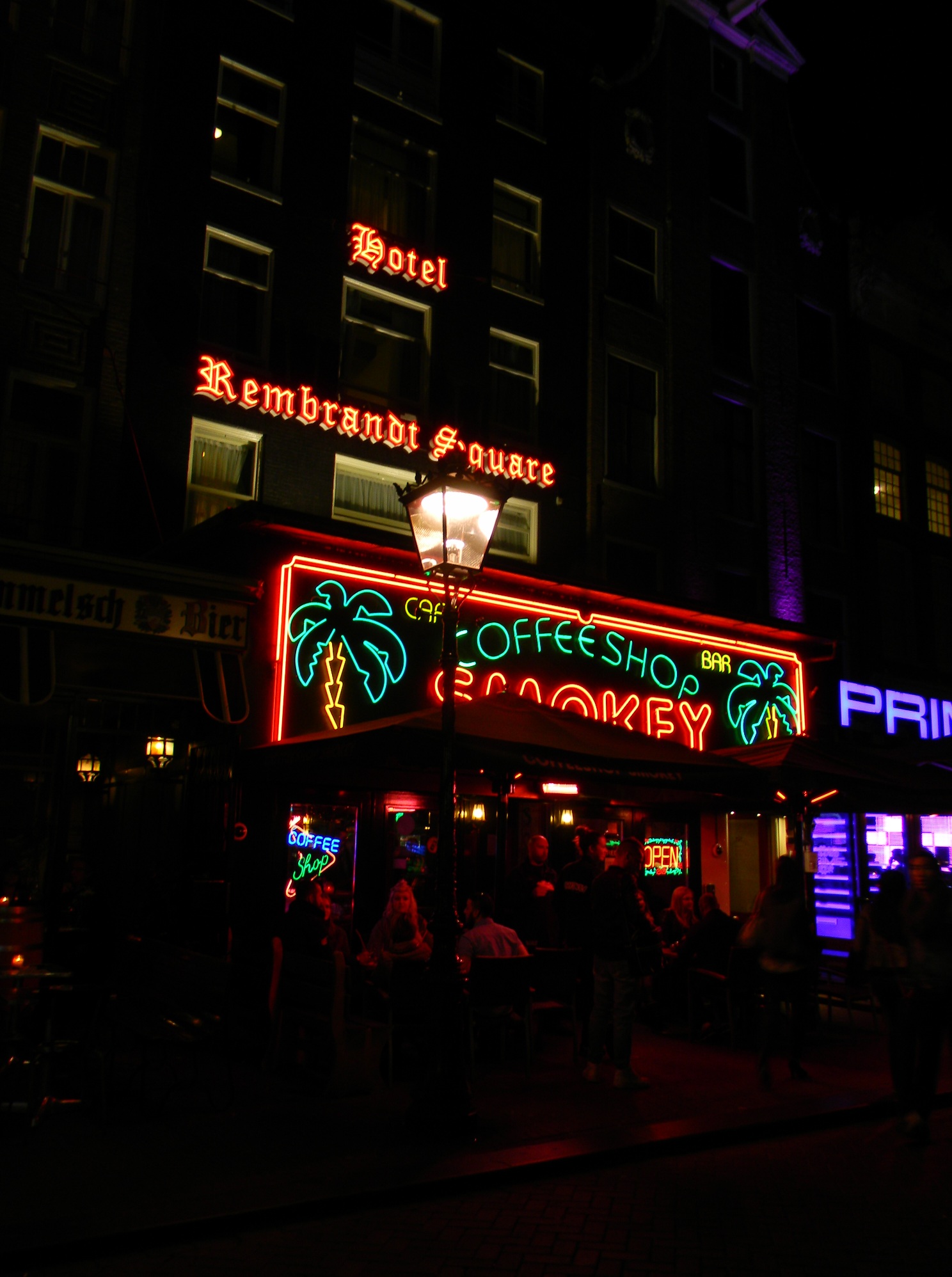 Opera House. Here lies an opportunity to consume beverages at -10'C with walls and even pint glasses made of pure ice. A conventional bar also awaits those not keen on a chilly start to their evening. At some point, consideration may be given to partaking in the consumption of a somewhat greener substance, one that is illegal to take in a number of countries including the UK. In cafés throughout the city, such actions are permitted and though for some, the experience can be utterly underwhelming, for others it can result in a not so happy ending – caution is advised.
It is useful to keep this in mind when hearing of monumentally dramatic stories at your local bar of the 'ultimate Amsterdam experience'. People may reveal the most outrageous of predicaments involving 7 inch spliffs, 17 hookers and a 3-pronged Delftware ceramic object. In reality however, these things somewhat shroud the rest of what Amsterdam can offer in form of education, cuisine and a calming Dutch atmosphere. It may be the guilty pleasures that allure you to the city to begin with, but when you're there, you're better off enjoying the more mundane things to do.
Written by Joe Rogers