Whilst the typical honeymoon to a Greek island or the Maldives is a favourite amongst newlyweds – have you ever considered somewhere a little more off the beaten track? These honeymoon gems will certainly have you reconsidering your decision…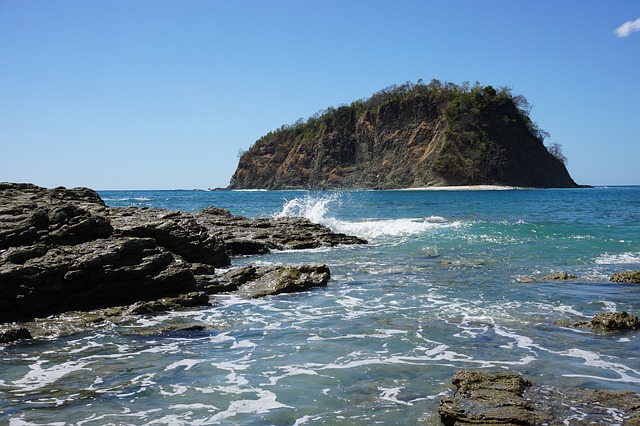 Carate, Costa Rica
Start your mornings together with some tranquil yoga to awaken your body and soul or take a gratifying hike to discover the striking and gorgeous landscape that is Carate. It can be reached via a short, but pleasant, boat trip to Caño Island and is located close to Corcovado National Park – the ideal place to explore the neighbouring rainforests, dive on the flourishing coral reefs abundant in thriving sea life, and trek the nearby waterfalls and wading pools. You can have the adventure of a lifetime as you begin married life together. Nothing brings people closer than new experiences and once-in-a-lifetime opportunities.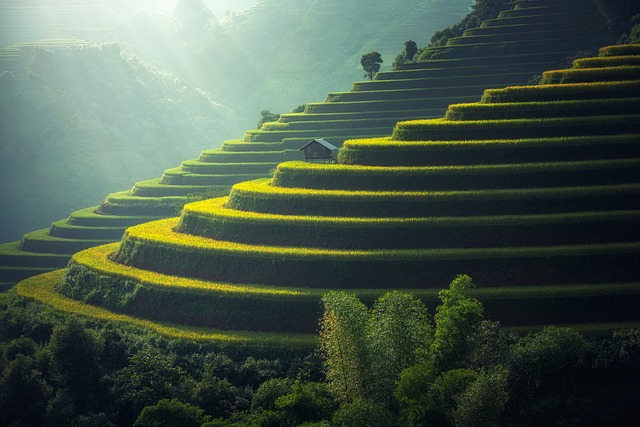 Sapa, Vietnam
The ethnically diverse Vietnamese town will submerge you in culture and surround you with the lush terraced paddy fields and Hoang Lien Son Mountains. Visit Bac Ha Market on a Sunday morning, which is a jeep trip away, to see trading at its peak. The town is completely accessible by walking and the majority of its population is made up from Hill Tribes known as Hmong, Dao, and Tay and they are exceptionally welcoming towards tourists. So if you're looking for a more cultural experience and alternative breathtaking views of the layered rice fields, unlike anything you have ever seen, then this is the perfect honeymoon destination for you and your other half.

Dubai, United Arab Emirates
As one of the most famous and modern cities on the planet, it's no mystery as to why it would make the perfect honeymoon destination. Renowned for its modern architecture, exciting nightlife scene, lavish retail therapy, and the famous 830 meter tall tower, Burj Khalifa – Dubai is one hell of a city to experience as a couple. Not to mention one of the most impressive skyscraper skylines the world has to offer, the views from hotel rooms exceed expectations on a regular basis and provide guests with the perfect romantic atmosphere. If you're looking to experience some of the best luxury to exist, this could be the perfect place.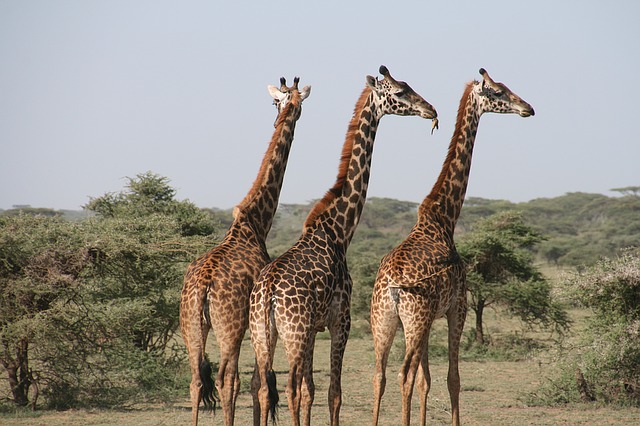 Tanzania 
Home to more than 25,000 impressive mammals, Tanzania offers honeymooners the opportunity to get up close and personal with some of the planet's most incredible animals including giraffes, elephants, zebras, and a variety of big cats. Here you can witness the Ngorongoro Crater and a beautifully untouched stretch of African wilderness where the collapse of a large volcano took place around two million years ago. If you and partner are nature enthusiast then grab your camera and get ready to experience a honeymoon you'll never forget as you venture through the thriving lands of Tanzania.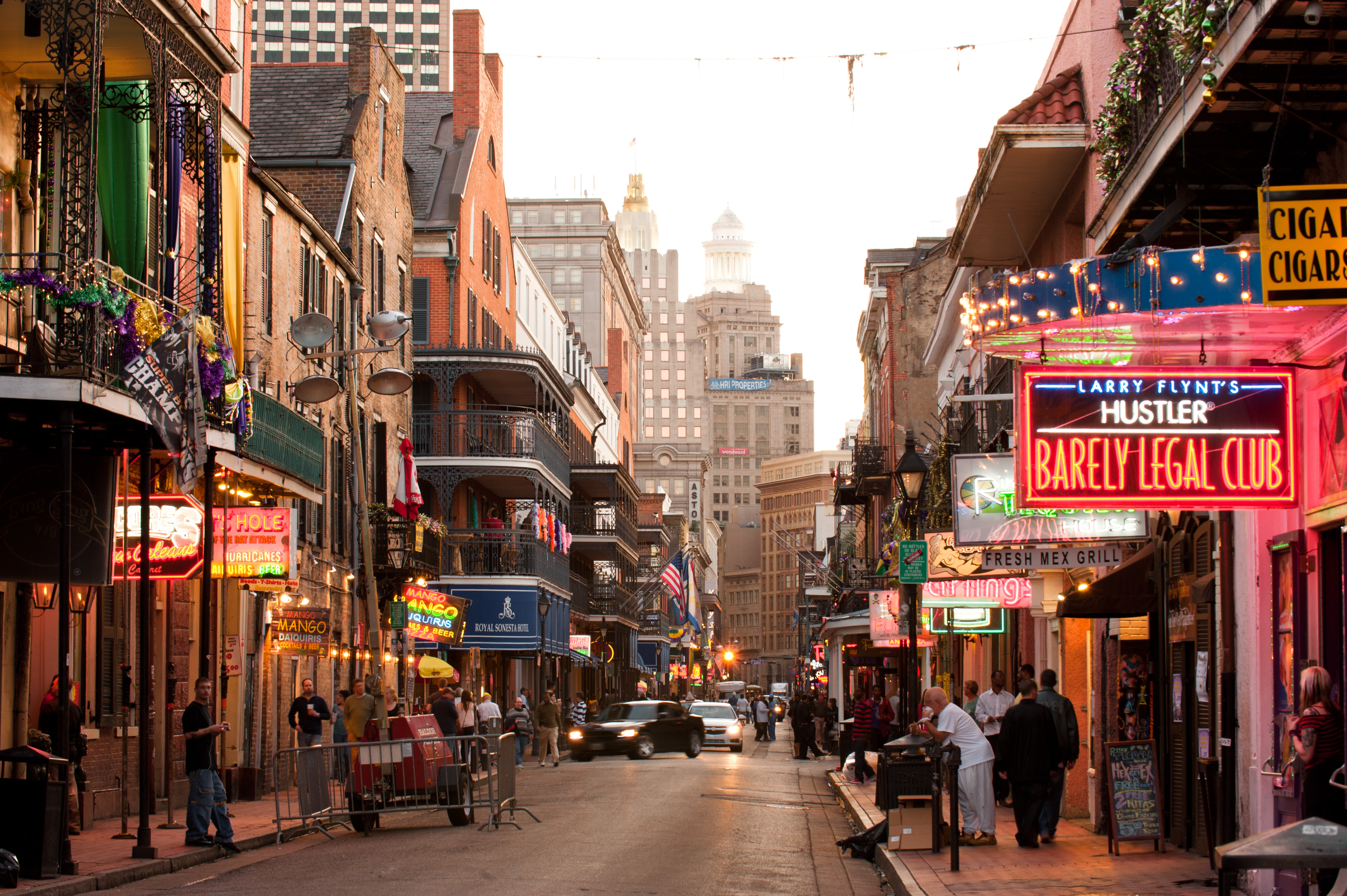 New Orleans, Louisiana 
Famous for its around-the-clock nightlife, quirky bars and restaurants, and trendy live music scene, New Orleans is a prosperous and vibrant city that people return to time and time again. The popular Bourbon Street can be found here and is one of the oldest streets in the city making it rich with history and culture. Here you can experience first-hand the chaotic nightlife where jazz is played on every corner and the streets are packed with party goers, buskers, and incredible street performers. And with the city in abundance with Burlesque dancers, alcohol, and very flamboyant and colourful behaviour – this honeymoon destination definitely isn't for the faint hearted.