In the southern plains of Bolivia is a lake of blinding beauty. The Salar de Uyuni is not a lake of water, but a lake of salt, and its hexagonal embossed pattern stretches 10,000 square kilometres as "a blinding white sheet of surreal, ethereal beauty".
This desert with a difference is etched with large hexagonal patterns, their symmetry as if they were carved by man, not nature. The dry season offers photographers the opportunity to try trick photography, making use of the perspective-bending playground the stark landscape presents.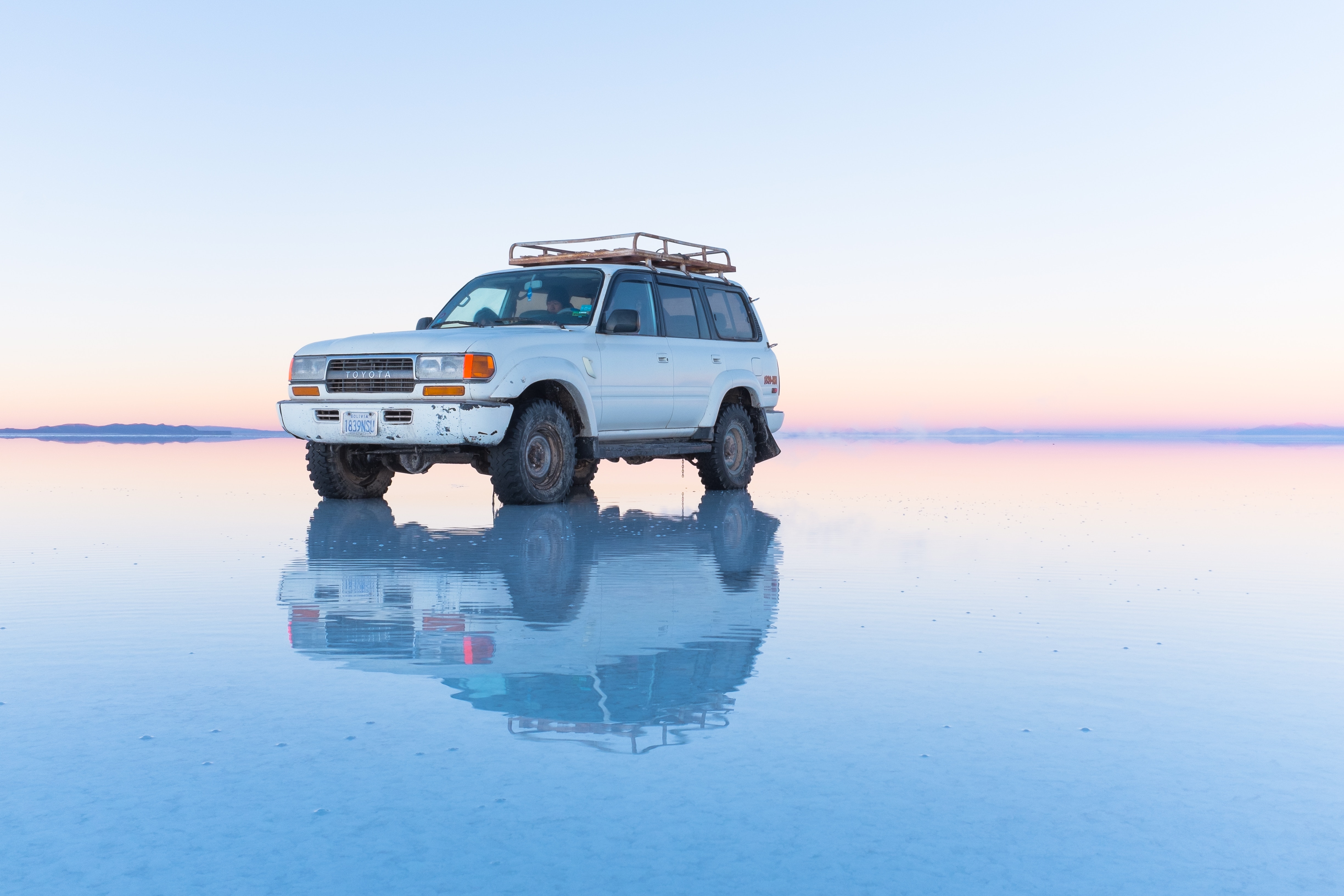 When it rains, the water settles still and serene across the flat land, offering a mirror-perfect reflection of the endless blue sky and the white clouds that scud across it. Such ethereal beauty in such remote surroundings is an experience that is other worldly for any traveller.
Close to the white plains and two, vividly-coloured lakes.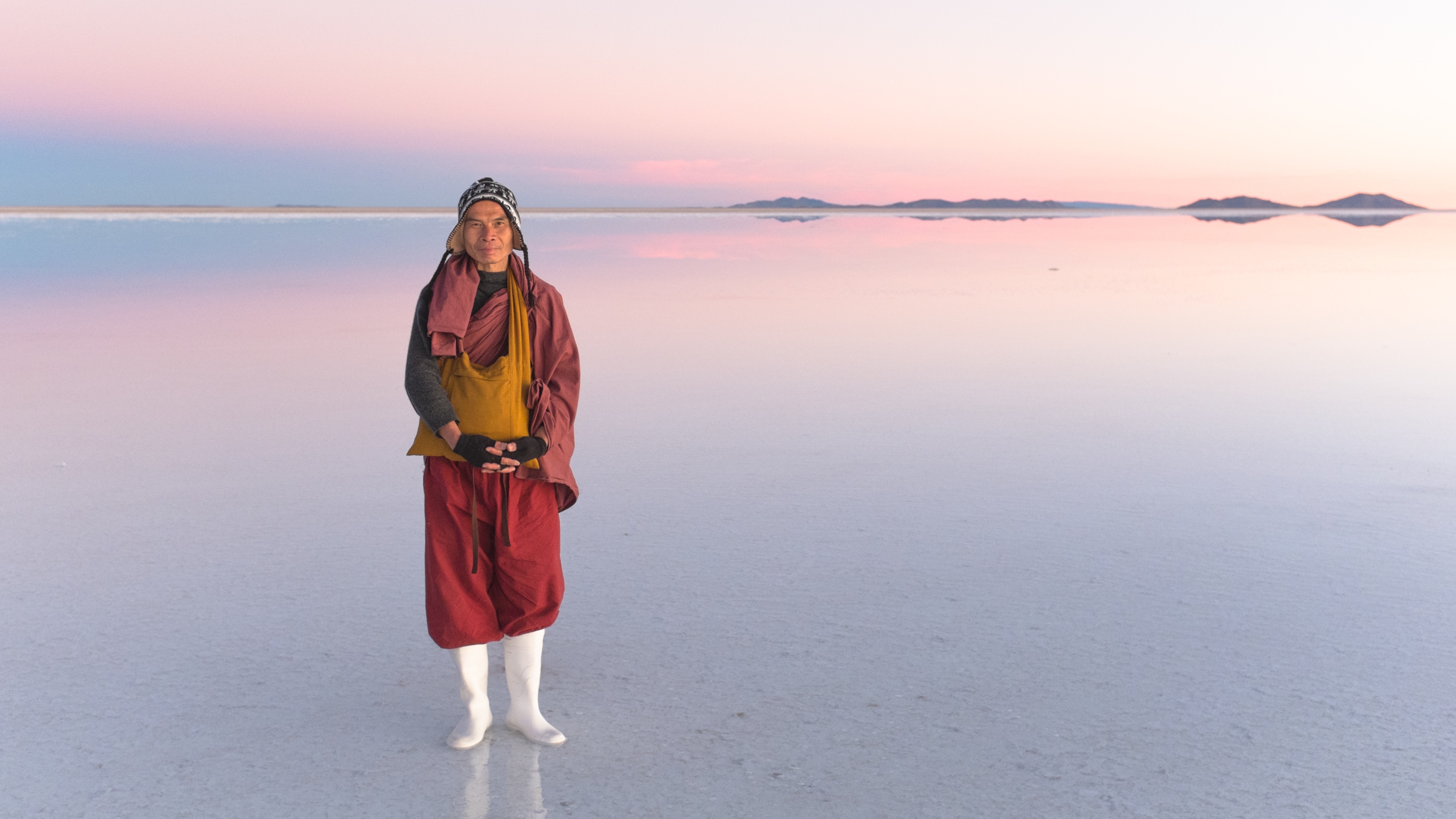 Laguna Colorada is a shallow salt lake named for its hue: the Red Lagoon's fiery-red waters are as a result of sediments and pigmentation of algae. Standing stark against the red are the white mounds of salt and crystal shores of the lake, which is home to James' Flamingos, and the lesser-seen Andean and Chilean flamingos. About an hour's travel from the lagoon are the Potosi thermal waters. Several geysers spit out an endless supply of water from the ground, at near-boiling temperatures.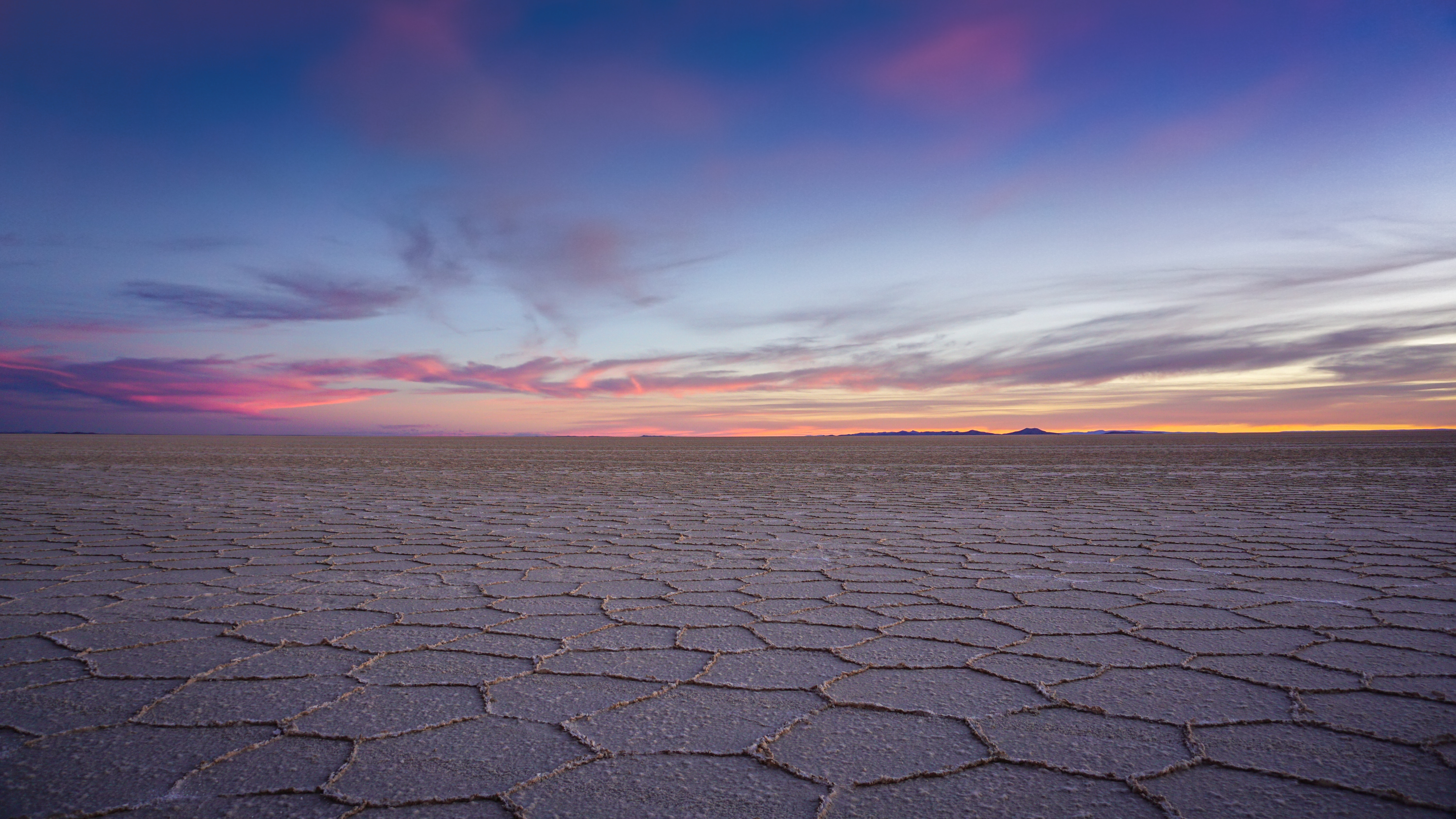 Sitting at the foot of the Licancabur Volcano is Laguna Verde, the Green Lagoon. The gem-like quality of these emerald waters is as a result of the high-mineral content. Climb Licancabur, for a view of the stunning salt pans, and the stark topography of this remote location. The upper reaches of the volcano were used by NASA in preparations for missions to Mars. Butch Cassidy and the Sundance Kid are buried somewhere in the cemetery of the local village, San Vicente.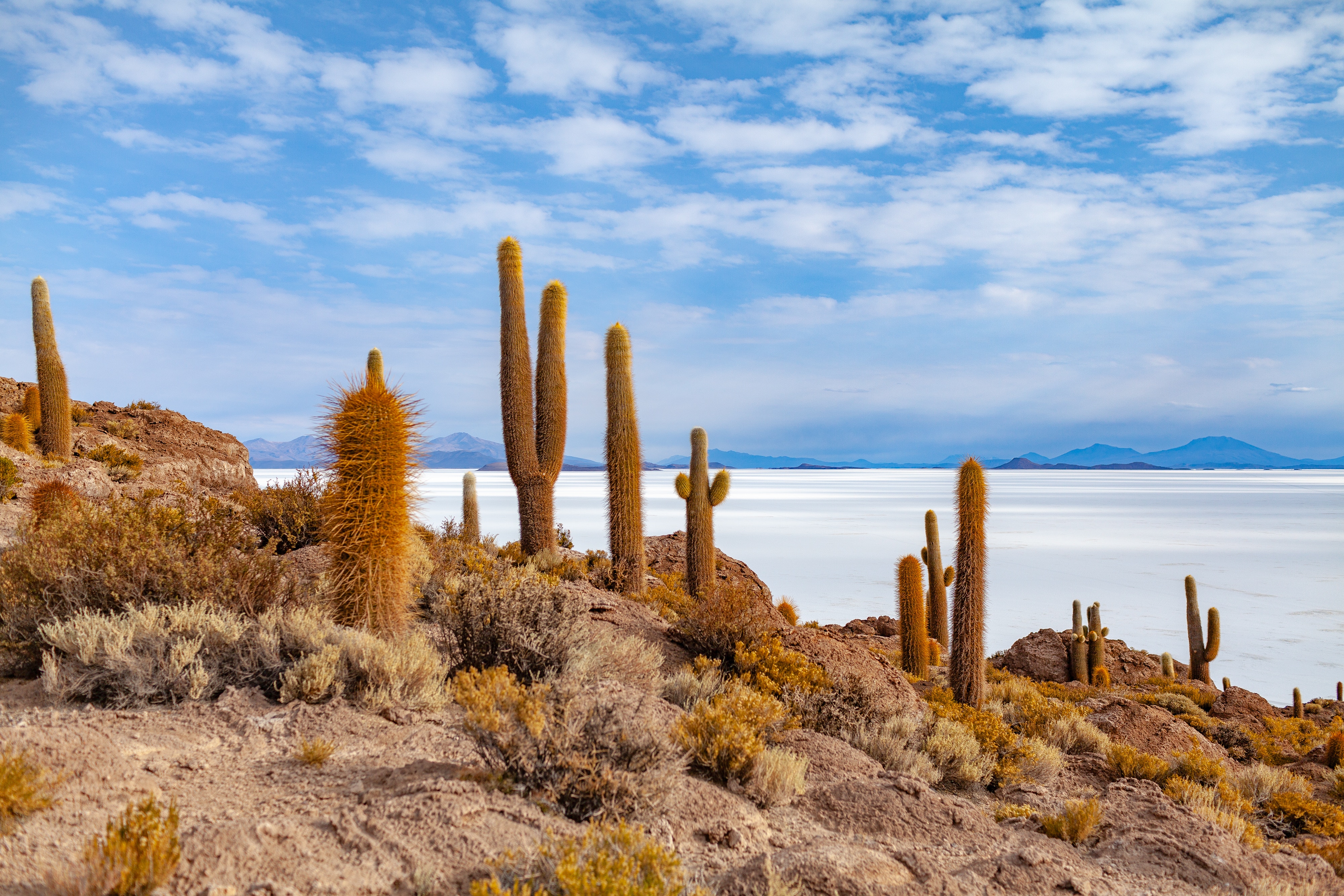 Uyuni – Getting there
Uyuni is the main town in the region, and is accessible by bus and road. We recommend using a UK-based tour operator to organise your trip, to minimise disappointment with local tour companies. Be sure to seek advice regarding altitude sickness and any underlying health conditions.