In the UK, we are used to avoiding the outdoors in December. We rarely see a glimpse of sunshine, let alone have any warm days. Plus, the intense, cold rainfall further pushes us indoors. Because of this, winter is a common time for British tourists to escape the wintry conditions. Egypt, being a five hour flight away, is a go-to when it comes to winter escapes. Prices tend to be reasonable, hotels are comfortable, and there's plenty to do there. However, its the heat most tourists flock there to enjoy. Egypt weather in December is very pleasant, perfect for exploring the various landmarks and sights.
Read on to learn the ins and outs of Egypt weather in December, and how best to take advantage of it…
---
Temperature
Egypt has a sub-tropical desert climate. With this climate, year-round warmth is the usual way of things. Though in winter, temperatures do see a significant decrease, the heat is still very much present.
Daily maximums can reach 24°c, and daily minimums at 14°c. The average temperature you can expect for Egypt weather in December is 19°c overall.
Though this is still pretty mild, it would be best to bring along a jumper or light jacket with you. Particularly for the cooler evenings.
This climate is ideal for some winter heat, while still being cool enough for activity and exploration.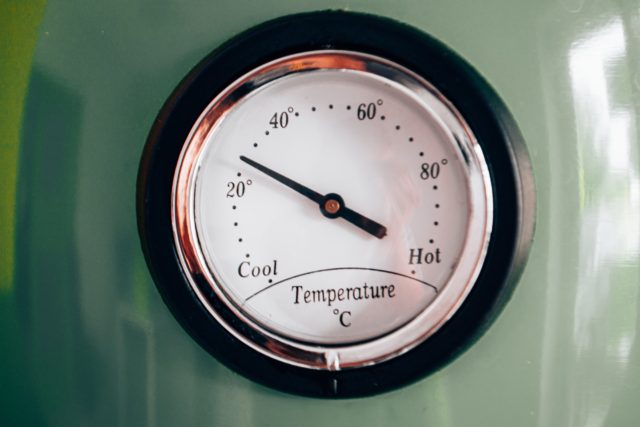 Sunshine
One of the things most synonymous with Egypt and its infamous desert is of course the sun. In fact, ancient Egyptians saw the sun as so important, they had their own God to represent it. It was even made the senior God, ruling over all others in importance. This give us some idea as to how strong the sun really is in Egypt, and its role in Egypt weather in December.
You have a 71% chance of a perfect sunny day here in December, without a cloud in the sky. The remaining 29% makes up the likelihood of sunshine mixed with clouds. So, overcast days are virtually unheard of.
No need to worry about a pre-holiday spray tan, you'll achieve that glow no problem in Egypt.
Rainfall and Winter Humidity
When it comes to rain, Egypt weather in December is sparse. Egyptians have always relied on Nile waters to sustain their population, so the lack of rain isn't much of an issue here. In fact, the shortage of rain is perfect for tourists also, so everyone benefits from the dry weather.
On average, only 7mm of rainfall is usually recorded for the whole month of December in Egypt. This is nothing compared to the UK's 87mm. A welcome escape from the consistent downpours.
For humidity in Egypt, no need to worry about getting sticky, or your hair getting frizzy. On average it sits at just 45% humidity for the month of December. Because of this, heat here is dry. Make sure you're keeping hydrated!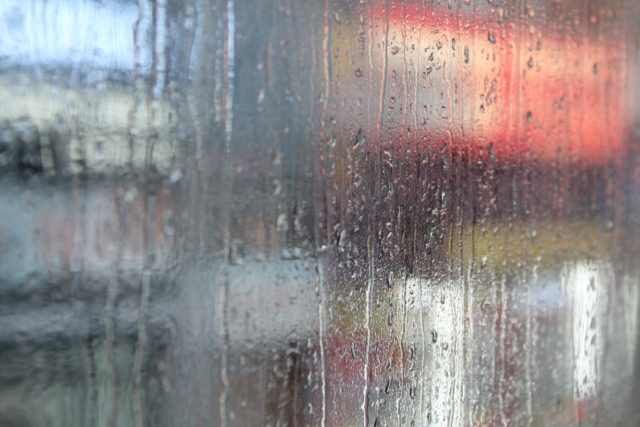 Take Advantage of Egypt Weather in December
The less-than-optimal weather in the UK can be a real downer. Especially with all the added pressures and stresses December can entail. To take a load off and escape to Egypt could be ideal. Not only is the weather practically perfect, but the distance between you and regular life makes for a great relaxing opportunity.
So why not leave the grey UK, and head towards the land of the pyramids this winter?